CW's hit show, Riverdale followed the citizens of its titular town, in particular its high-school students, and the increasingly strange happenings there, all while dealing with relationships and, of course, school. The show was full of twists and turns and was based on the characters from Archie Comics. It ran for seven seasons, from 2017 until 2023.
Riverdale featured a number of interesting characters, from terrible parents to reckless teens, and pretty much everyone got swept up into something chaotic and made terrible decisions at some point. But despite their checkered pasts and flaws, they also remained likable, whether it was because of their loyalty, selflessness, or a solid redemption arc.
10
Alice Cooper
Alice Cooper (Mädchen Amick) was born and raised in Riverdale's South Side and now works as the editor of the town's paper. She eventually married Hal Cooper, and is the overprotective mother of Betty, Polly and their half-brother Charles – who was given up for adoption.
RELATED: The Best Teen TV Shows That Are the Opposite of 'Riverdale'
At first, Alice was one of the most unlikable characters on the show, but had changed alot with each season. Even if her actions were questionable at times, Alice's development made her redeemable.
9
Cheryl Blossom
Cheryl Blossom (Madelaine Petsch) is the twin sister of Jason, who died tragically and mysteriously in the series' pilot. Her parents are rich, and she is the most popular girl and captain of the cheerleading squad at Riverdale High. At first, Cheryl presented as a stereotypical entitled mean girl.
But much of her behavior can be explained by how much she's been through, as well as her difficult relationship with her parents. There is more to Cheryl than her backstory, though, especially as the series progresses—she grew into a compassionate, kind-hearted friend.
8
Reggie Mantle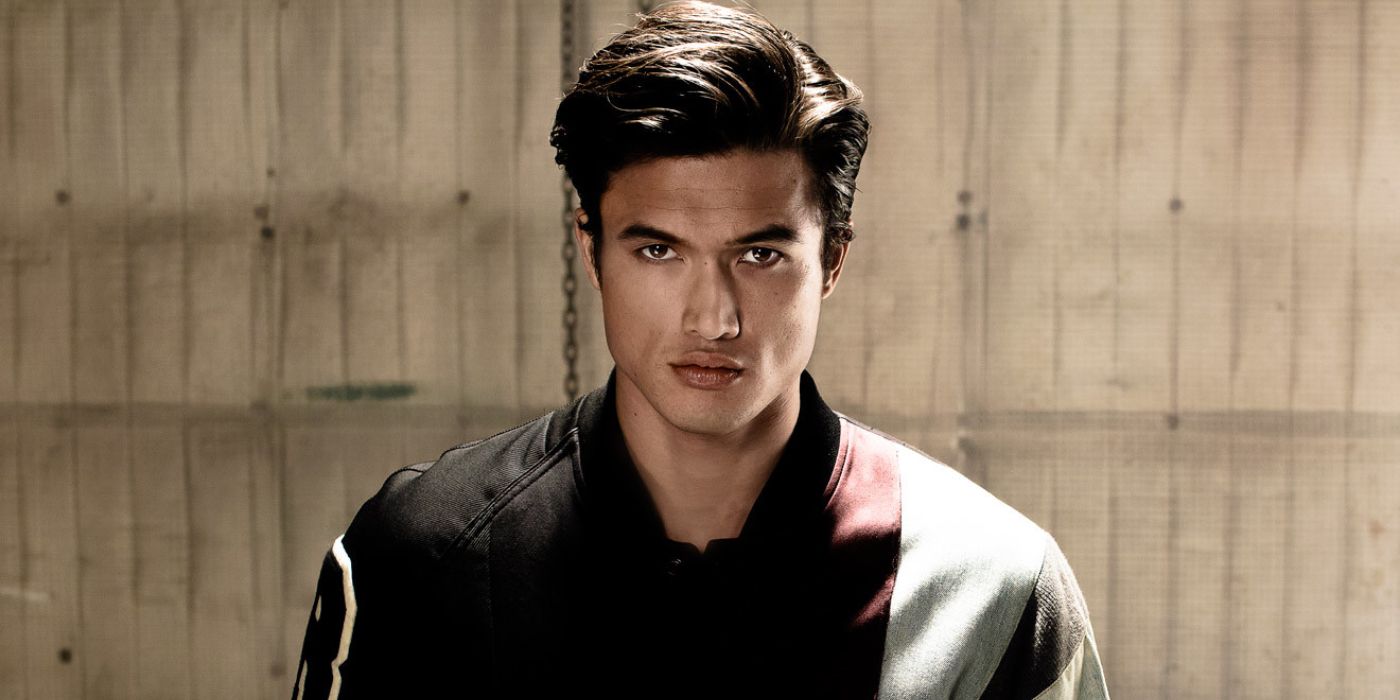 Varsity football captain Reggie is a frenemy of Archie's mainly due to his on-again-off-again relationship with Veronica Lodge (Camila Mendes). He was played by Ross Butler as a recurring character, and then by Charles Melton after being promoted to a series regular.
RELATED: From '13 Reasons Why' to 'Riverdale': 10 TV Show Seasons That Should Never Have Aired
Reggie is fun to watch—despite his persona as a typical jock who's tough, arrogant, and not very bright. He proved to have a softer side to him. Reggie certainly had his villainous moments, particularly when he was associated with Hiram. But overall, he's not the worst Riverdale has to offer.
7
Josie McCoy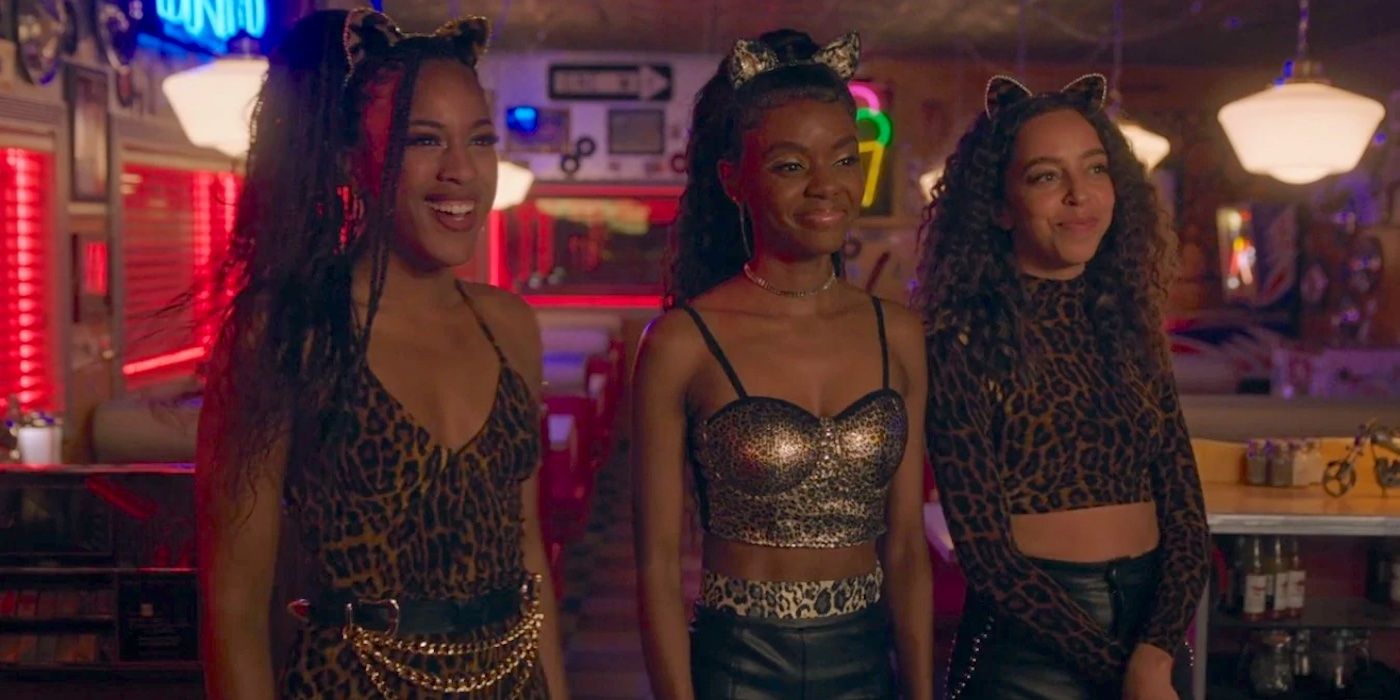 Josie McCoy (Ashleigh Murray) sings and plays guitar in her band The Pussycats. She ultimately left the group to pursue her dream of being a musician in New York on the short-lived Riverdale spinoff, Katy Keene (also played by Murray). Despite her departure, Josie returned to Riverdale three times since – once in the memorial episode for Luke Perry and again in the final season.
Josie is creative and talented, using these skills to make her dream a reality. Like many of the Riverdale teens, she's had a difficult home life, which makes her vulnerable but also only adds to her determination.
6
Archie Andrews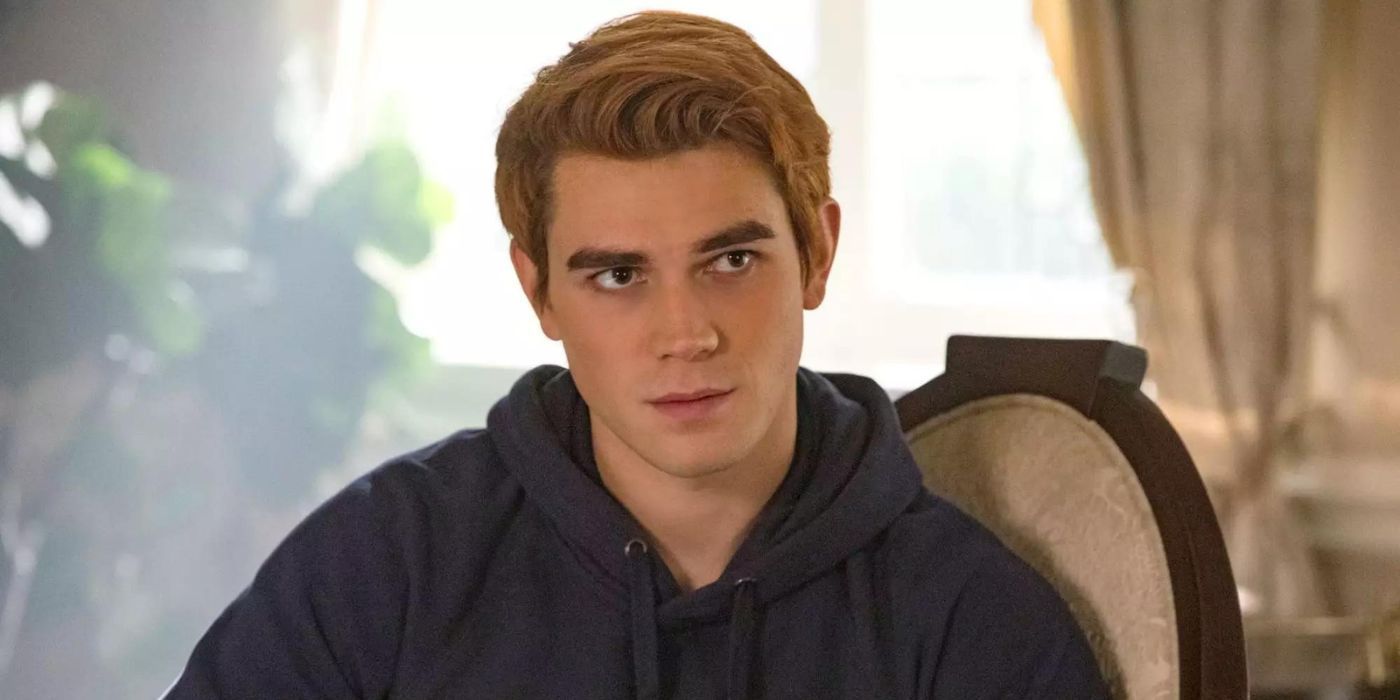 Archie Andrews (KJ Appa) is one of Riverdale's main characters and the subject of many of the town's mysteries. Since his parents' separation when he was 13, he lived with his father, Fred Andrews (Luke Perry). His mother was mostly absent, as she had moved to Chicago.
RELATED: 10 Great Shows And Movies To Watch If You'll Miss The 'Riverdale' Cast
Archie doesn't make the smartest decisions, and he doesn't think about the consequences of his actions. But he's a teenager; still learning. Archi takes after his father – he's selfless, honest and loyal. Ultimately, Archie just wants what's best for everyone, including the town of Riverdale as a whole.
5
Kevin Keller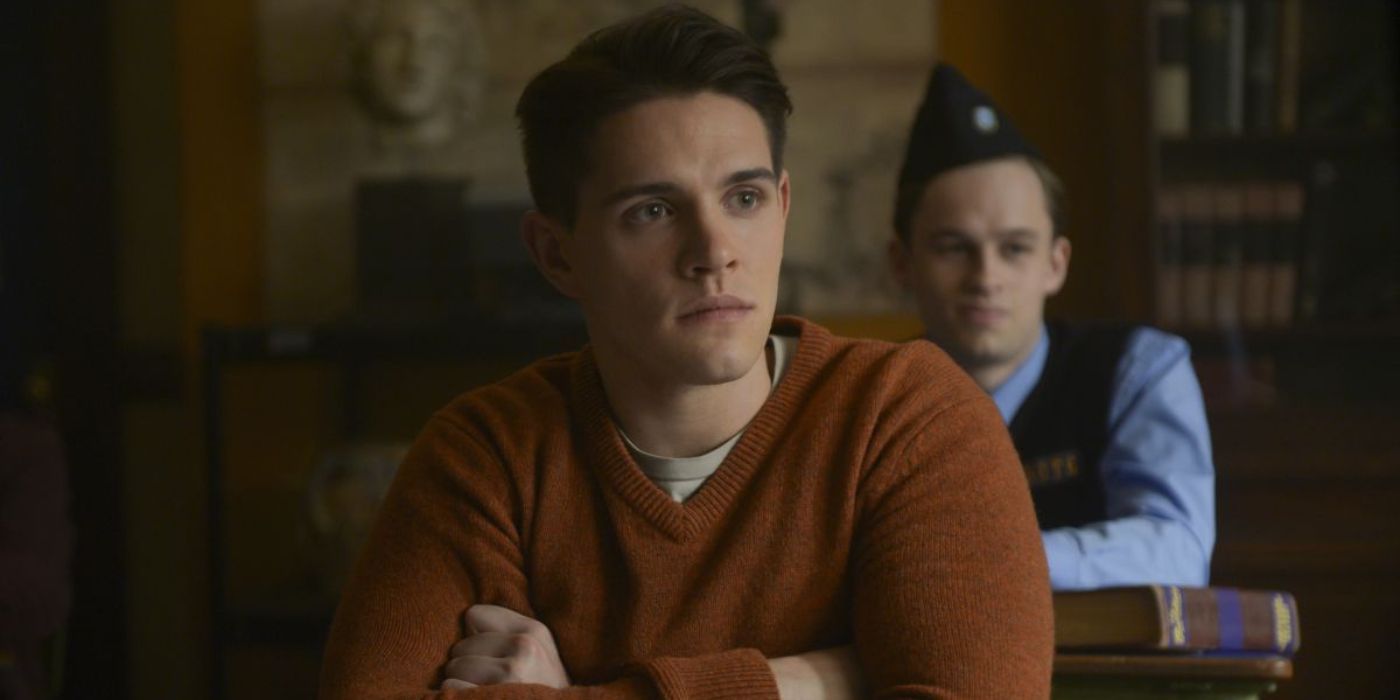 Kevin Keller (Casey Cott) is the sheriff's son and Betty's best friend. He is openly gay and has had relationships with Moose and then later, Southside Serpent Joaquin. Cott reprised his role in the spinoff, Katy Keene.
Like many side characters in Riverdale, Kevin's story was never told in full. But when it was, his actions were often a result of his personal insecurity. Kevin proved to be a great friend who's kind, thoughtful, and witty. Kevin will always be honest and straightforward, whether it's to Betty, Veronica, or a romantic interest.
4
Veronica Lodge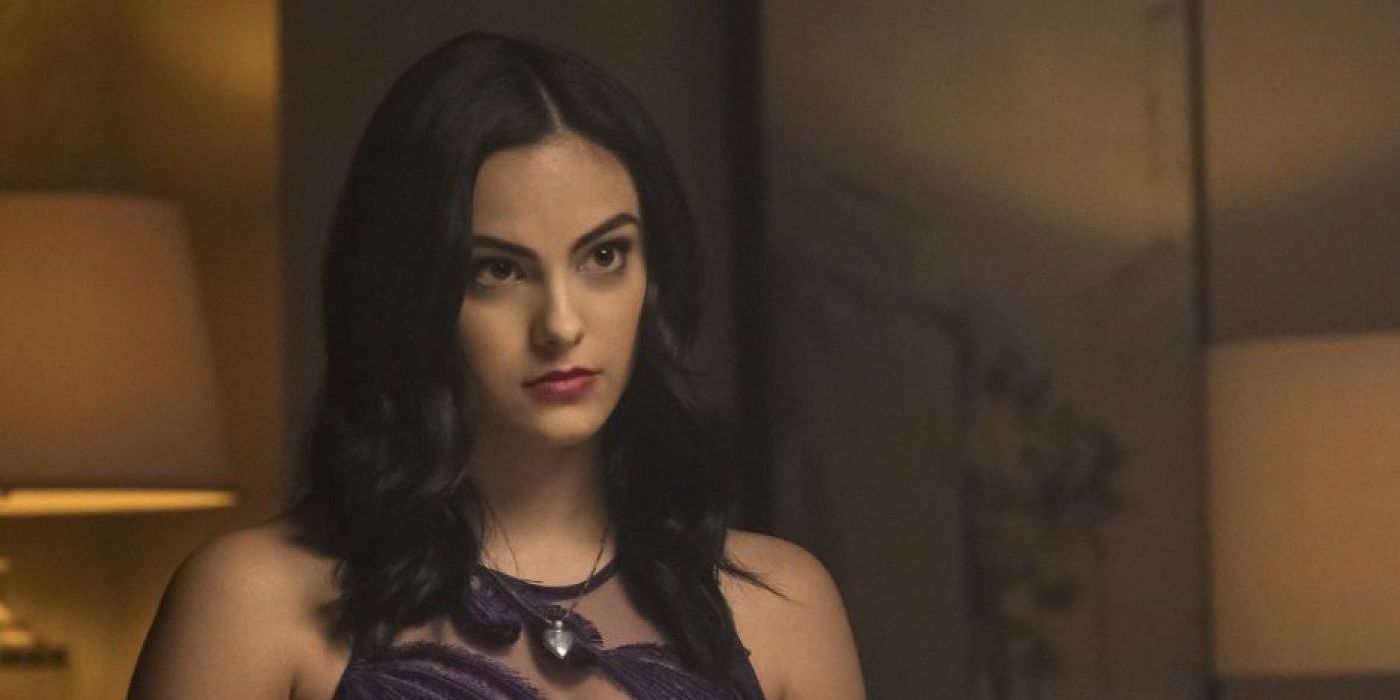 At the start of Riverdale, Veronica Lodge is new in town. She moved from New York with her wealthy socialite mother, Hermione, who grew up in Riverdale. Here, audiences learn that her father, Hiram, was arrested for fraud, which became a big plot point for the character.
RELATED: 'Riverdale's Most Epic Musical Moments, Ranked
Veronica has a fierce, confident personality—she's not afraid to call people out. She's also savvy and often one step ahead of everyone else. While she can be manipulative and cunning – often to protect her friends – she also uses this intelligence and to start multiple businesses before she even finishes high school.
3
Jughead Jones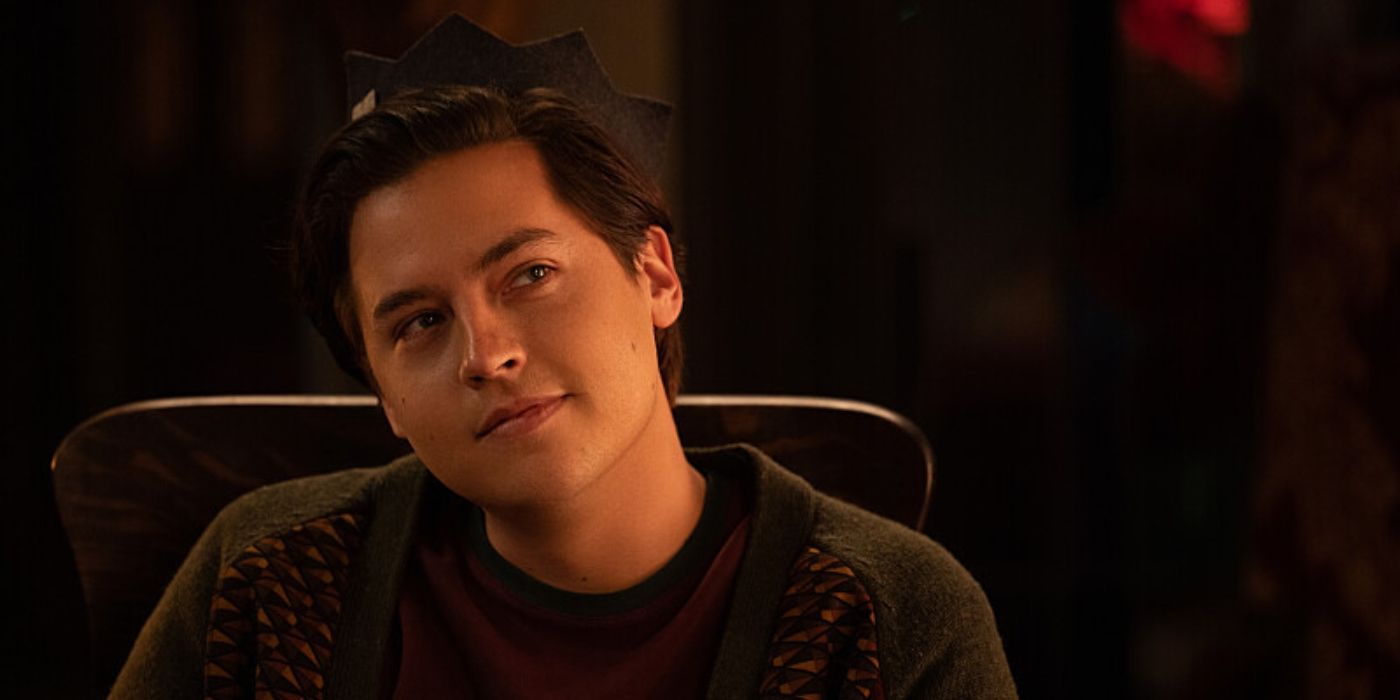 Jughead Jones (Cole Sprouse)—whose full name is Forsythe Pendleton Jones III—is the narrator of the show and the son of F.P., the leader of the gang Southside Serpents. Jughead is an aspiring novelist who is a writer for Riverdale's school paper.
Jughead is a loner, but he's also very intelligent and helps investigate many of the things happening in Riverdale. That sometimes gets him into trouble, though—he even faked his own death after being attacked by Stonewall Prep students in the midst of an investigation into them. By the end of the series, Jughead acted as an outside perspective to what was happening in the town.
2
Betty Cooper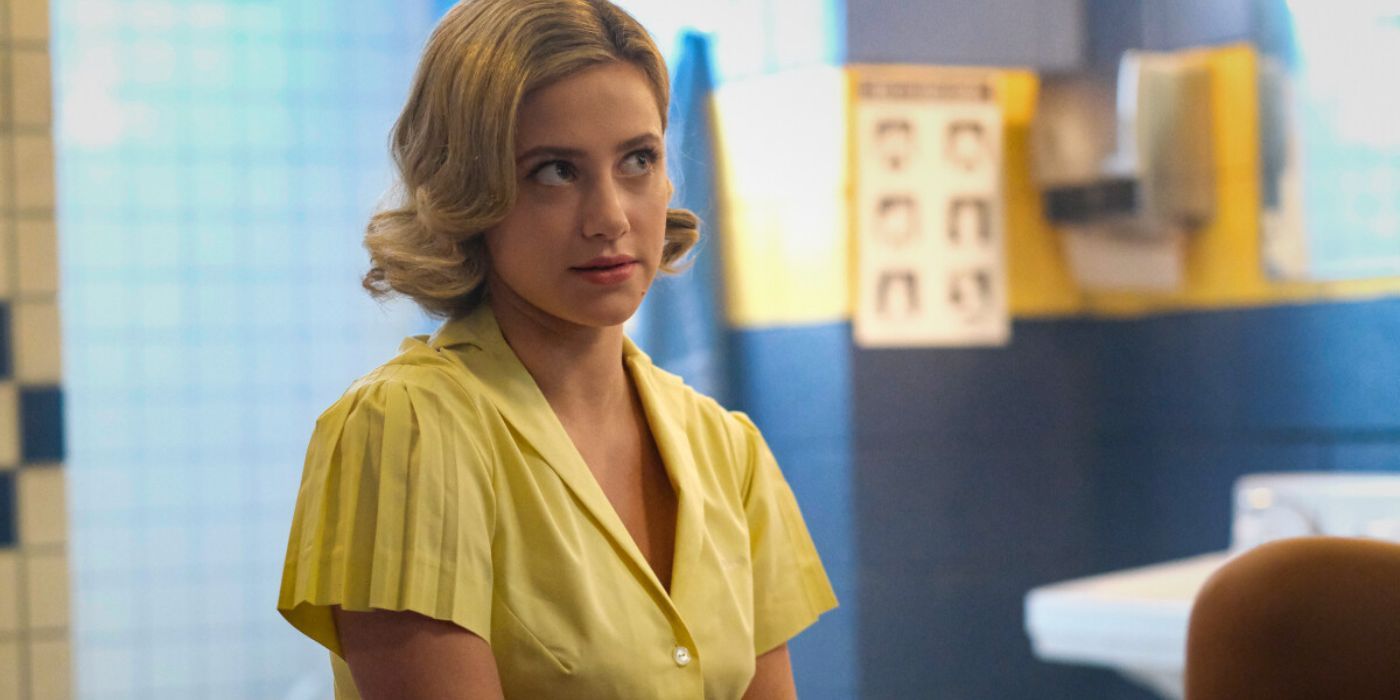 Betty Cooper (Lili Reinhart) is Archie's best friend since childhood. She has a tumultuous family history—her mother pressures her to be perfect, and her father is ultimately revealed as the serial killer Black Hood. These were factors that led to her alter-ego "Dark Betty."
RELATED: Riverdale's 10 Most Unhinged Plotlines
Betty is your typical girl next door. But like other characters on Riverdale, she's been through a lot, and her behavior reflects that. Betty is smart and tenacious, and she played a crucial role in solving lots of mysteries happening in Riverdale – while also being involved in many of them.
1
Fred Andrews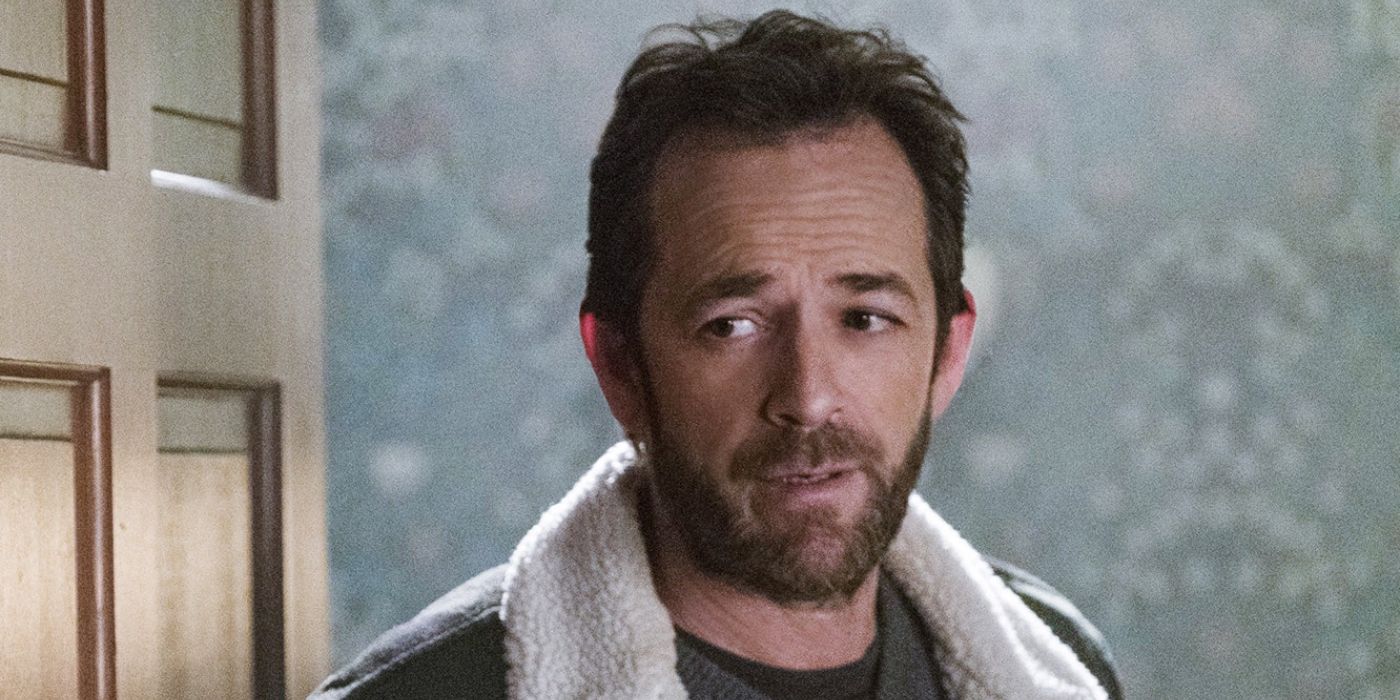 Fred Andrews was Archie's father and owner of Andrews Construction. He was played by the late Luke Perry, and after Perry's death due in 2019, Fred died in the Season 4 premiere in a hit-and-run as he stopped to help a woman with a flat tire. This only furthers the selflessness of the character.
The parents of Riverdale are problematic, to say the least, but not Fred. He was a good father and all-around great guy, demonstrated best by the fact that he was beloved by pretty much everyone in town. As Jughead wrote in Fred's obituary, "Fred left Riverdale better than when he found it."
NEXT: 10 Major 'Riverdale' Villains Ranked, From Edgar Neverever to the Gargoyle King