Rewatching Glee is like a fever dream. The show was over-the-top and remarkably self-aware, employing meta and self-deprecating humor to tell the story of a group of underdogs coming together to form a high school show choir. The show starred a large ensemble, including several actors who went on to have successful careers, including Lea Michele, Amber Riley, and Darren Criss.
Although far from consistent or tasteful, Glee was often quite funny, mainly thanks to its incredibly talented cast. The show's ensemble included several hilarious characters who elevated the uneven material, delivering hysterical performances and creating some of the funniest and most memorable figures in modern comedy.
10
Sam Evans
Chord Overstreet's Sam Evans arrived in season 2 of Glee and became one of the show's main characters. By season 6, he was arguably the male lead, famous for having romances or entanglements with every major female character and for his unexpected and enduring friendship with Blaine.
RELATED: Every Season of 'Glee', Ranked
Sam was initially dim-witted but well-meaning. His intelligence deteriorated as the show progressed, becoming increasingly dumber for the sake of comedy. However, Glee never treated him disrespectfully, something it did with other characters. Sam was more a himbo than outright ignorant or stupid, making him a pleasantly entertaining figure across the last seasons.
9
Kurt Hummel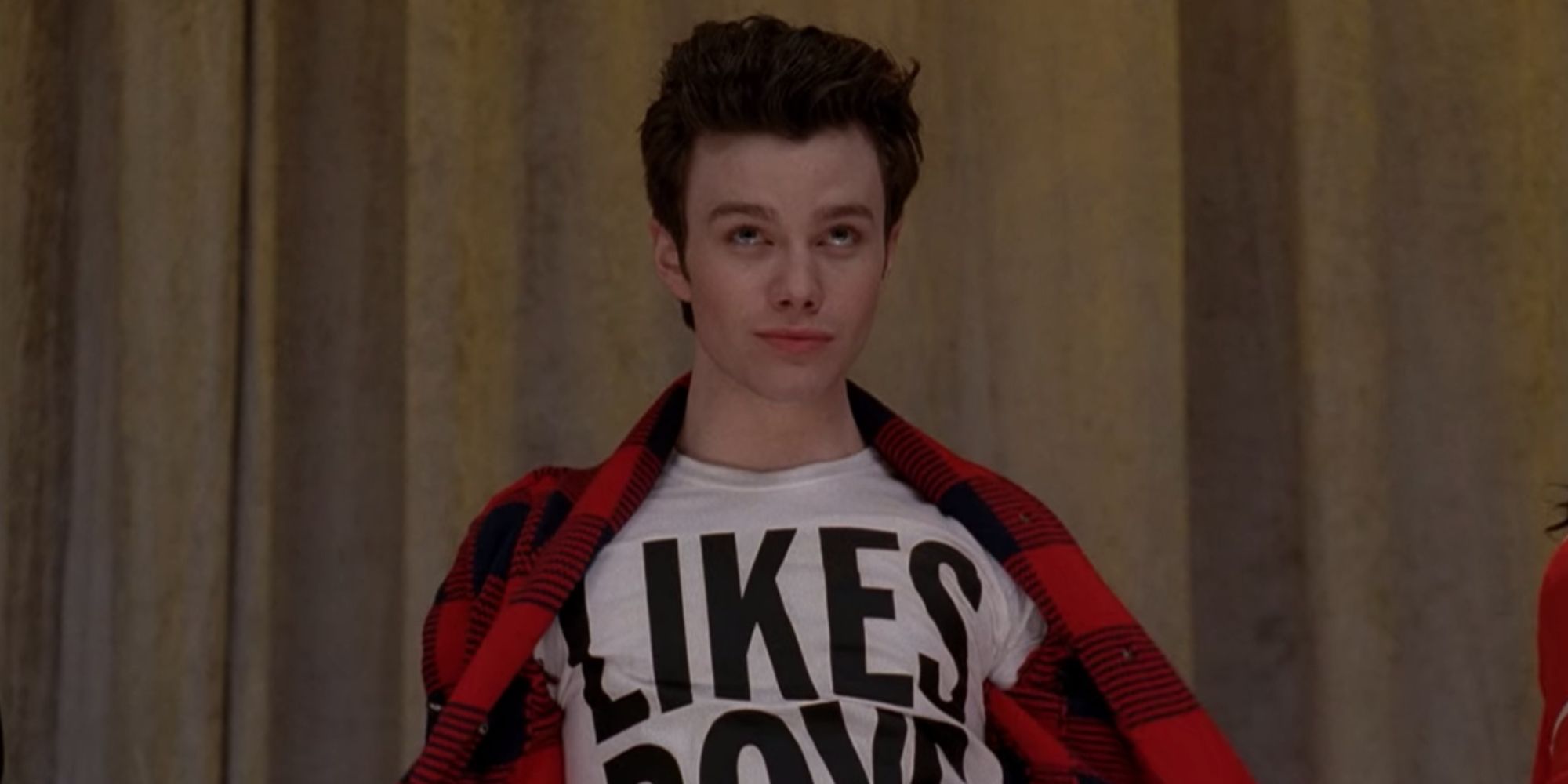 The delightfully flamboyant Kurt Hummel was among the best characters in Glee. Played by two-time Emmy nominee Chris Colfer, Kurt was McKinley's resident fashionista, a larger-than-life male diva with a unique voice and enough confidence to showcase it to the world.
Kurt was front and center in many of Glee's best episodes. His talent and fashion sense made him instantly stand out, but his over-the-top personality was the character's true asset. Colfer was a comedic powerhouse, especially whenever Kurt shared the screen with other equally overwhelming characters like Rachel, Santana, or Sue. Kurt was the funniest male character in Glee, largely thanks to Colfer's innate comedic sensibilities.
8
Lauren Zizes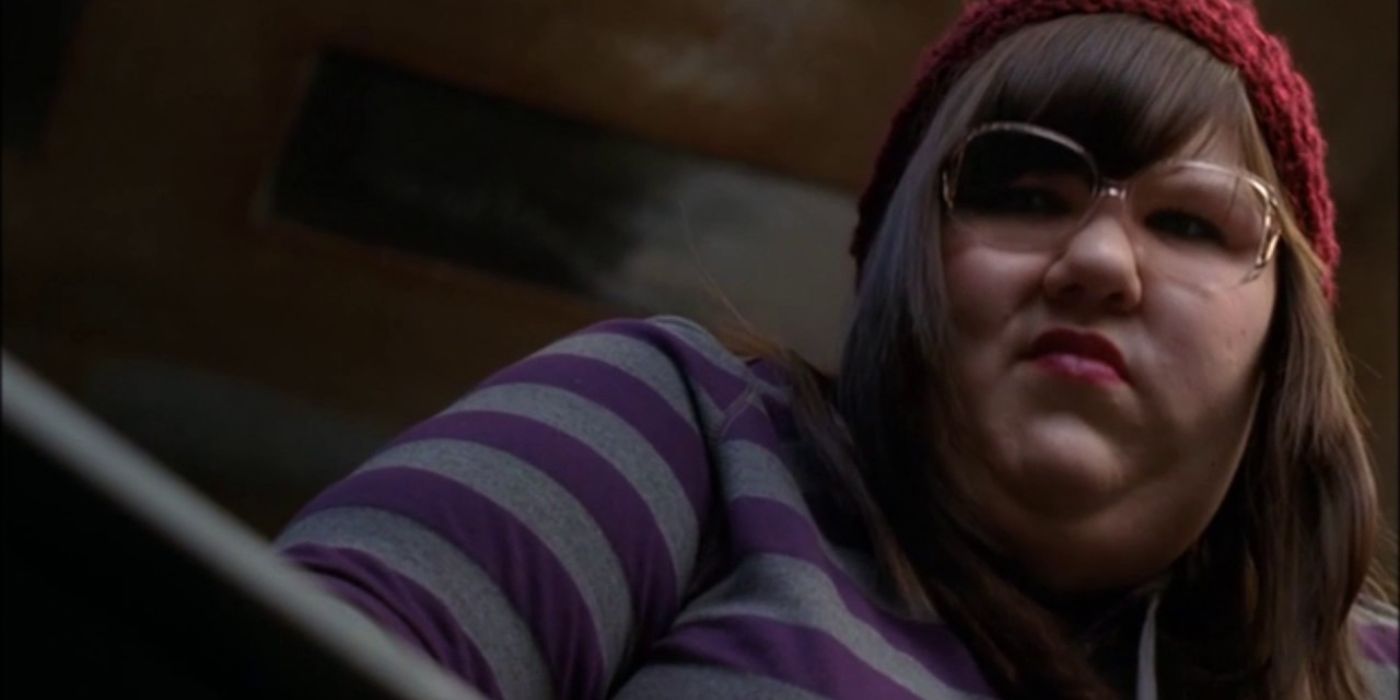 Several minor characters came and went throughout Glee's six seasons. However, few were as memorable or entertaining as Ashley Fink's Lauren Zizes. A member of the McKinley wrestling club, Zizes joins the New Directions in season 2 after Puck asks her so the group has enough members to compete as Sectionals. She agrees if he makes out with her, causing him to fall hopelessly for her.
Zizes' strong, contentious personality was a breath of fresh air. She was notably one of the few characters to ever put Santana in her place. Zizes was confident and unafraid to speak her mind, delivering some of season 2's funniest lines. Sadly, she left the New Directions at the start of season 3, and her absence was sorely felt.
7
Wade "Unique" Adams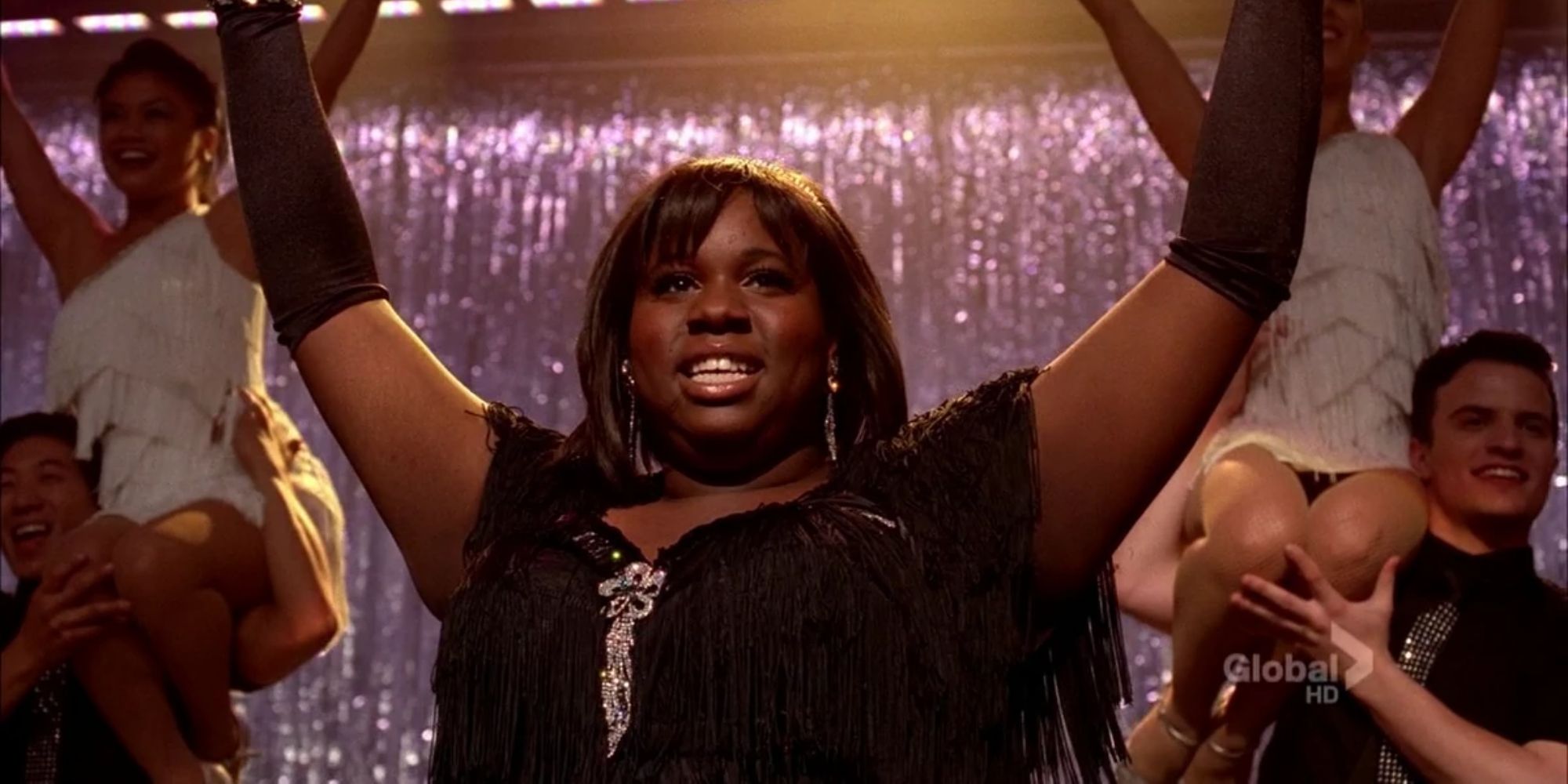 Wade "Unique" Adams is among Glee's most memorable and refreshing characters. Played by LGBTQ+ actor and Tony winner Alex Newell – a contestant in the short-lived reality show The Glee Project – Unique is among the new characters in season 4. It could be easy to disregard Unique as another Kurt or Mercedes at first sight. However, the character is fascinating and a major step forward in representation.
RELATED: The Best Tribute Episodes on 'Glee', Ranked
Unique is hilarious, a larger-than-life figure with enough talent to justify her demanding persona. However, unlike other characters in Glee, Unique's humor isn't mean-spirited; instead, she is naturally funny, easily finding the humor in the most random and uninspired lines. Unique leaves in mid-season 5 along with the other newbies; unlike them, however, she is actually missed in future episodes.
6
Becky Jackson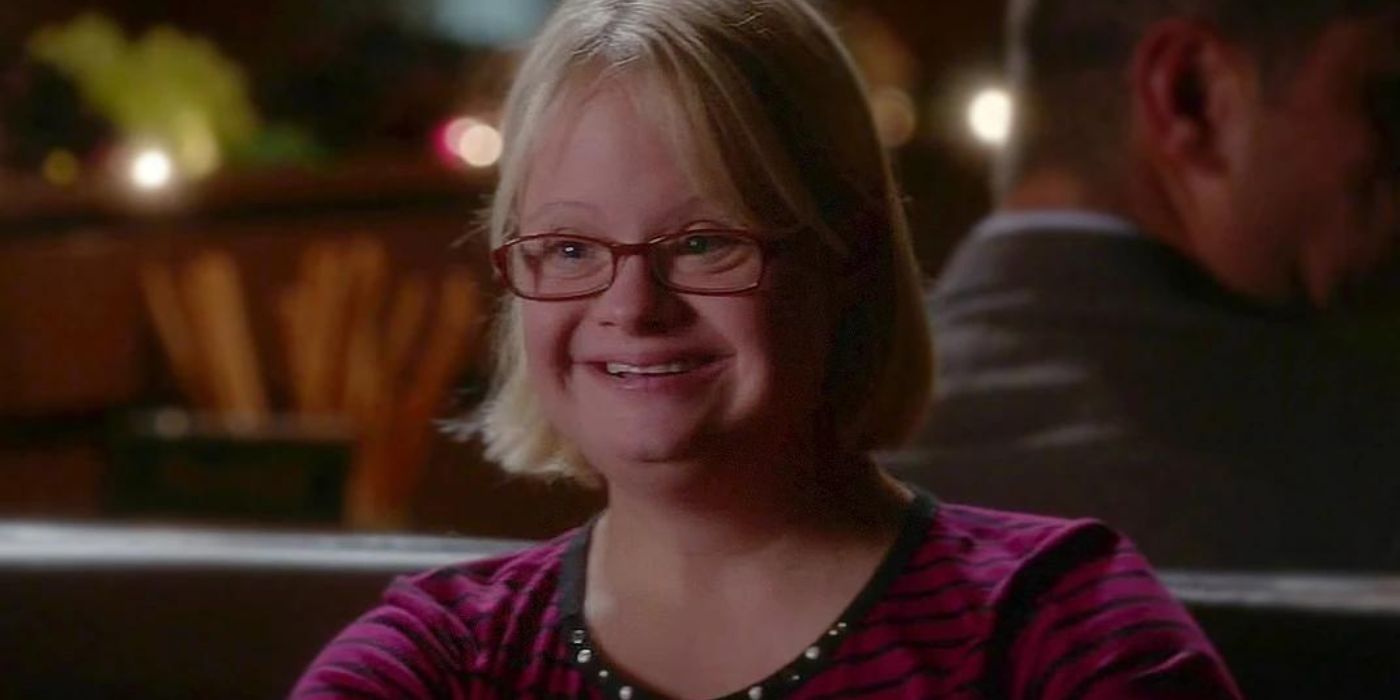 Lauren Potter's Becky Jackson had a fascinating journey in Glee. Debuting in season 1 as a minor character, she later became a major player in Sue Sylvester's storyline, eventually becoming her second-in-command in the Cheerios and her closest confidant.
Glee tuned Becky into a layered and dynamic character with numerous flaws. However, they made her more entertaining and hilarious, with Potter sinking her teeth into the venom that Becky often spouted at other characters. Sweet but unafraid to speak her mind and cause a scene, Becky was an unforgettable character who stole many scenes from more experienced performers, including the mighty Jane Lynch.
5
Roz Washington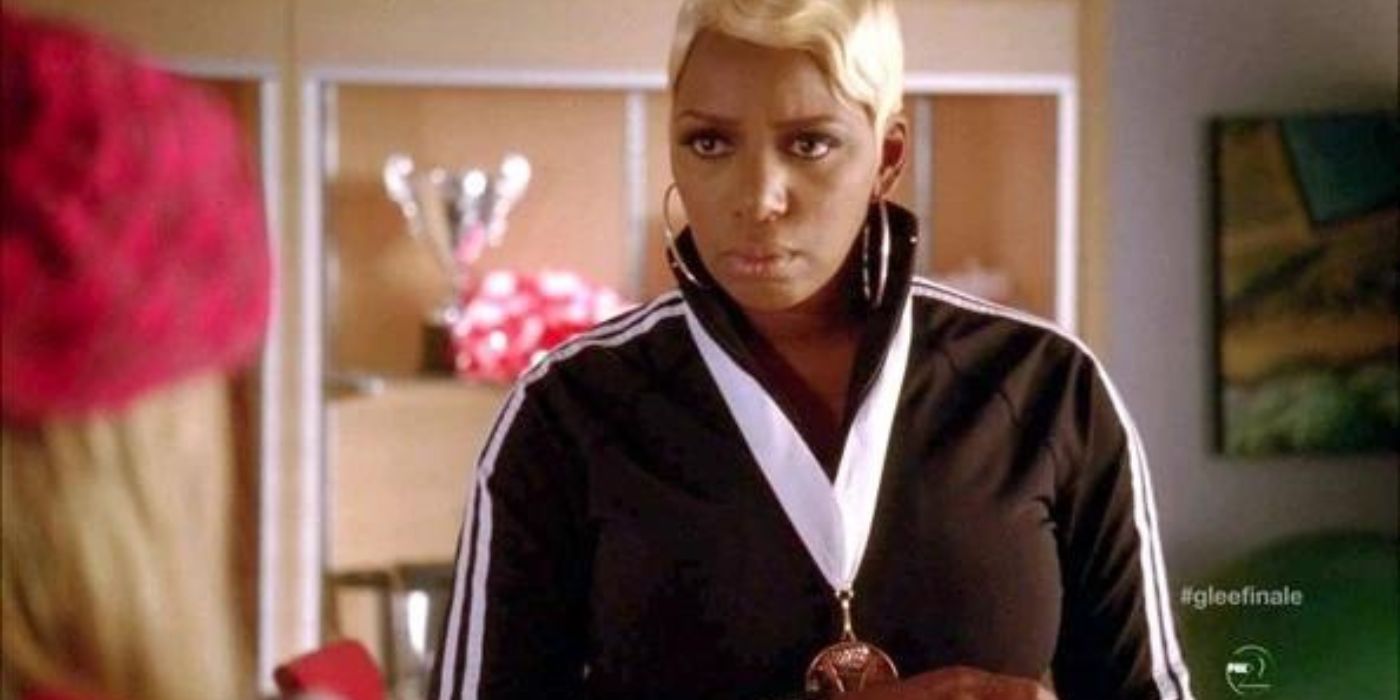 Few reality stars successfully transition to Hollywood; Nene Leakes is among the few lucky ones. The Real Housewives of Atlanta star played Roz Washington in Glee, debuting in season 3 and staying with the show until the end, albeit in a recurring capacity. Roz is McKinley's swim coach, an Olympian who won a Bronze medal at the Beijing Olympics in the non-existent category of individual synchronized swimming.
Leakes is a tornado in the role, delivering long and elaborate monologues and never missing a beat. Every word she says is more ludicrous than the one before, making Roz as irreverent a character as Sue or Santana. Indeed, Sue is one of the only characters who ever gained the upper hand on Sue, leaving the Cheerios coach speechless more than once.
4
Rachel Berry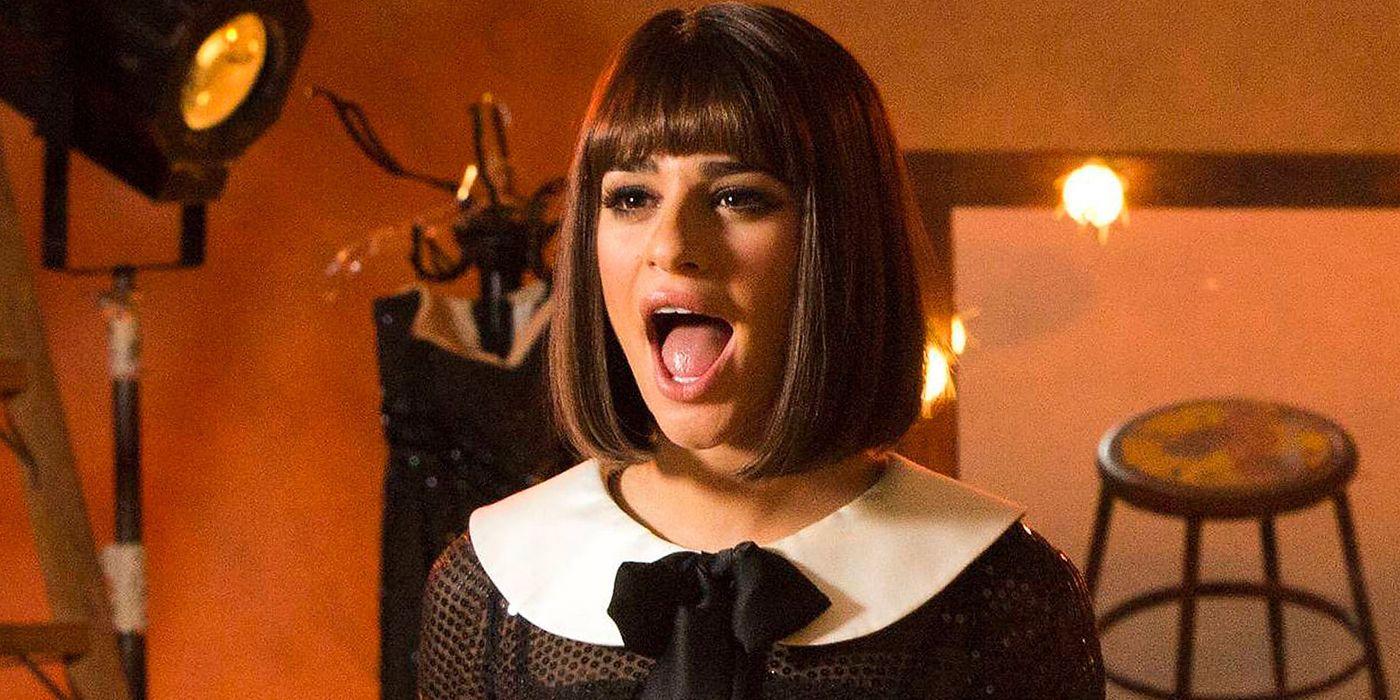 Lea Michele was Glee's de facto star. Her performance as Rachel Berry borrows heavily from other memorable teen characters, especially Election's Tracy Flick and Gilmore Girls' Paris Geller. The overly driven, ambitious, petulant, and demanding Rachel is a bonafide diva whose confrontational personality often makes her unpopular or outright unlikable.
Rachel's frantic behavior is the source of most of her comedy. Michele burns through lengthy speeches with wide, fiery eyes and a firm, noticeable presence. Rachel is a comedic tour-de-force, especially in season 1, when the character's more thorny aspects were at full strength. Michele earned an Emmy nomination for her performance in Glee's first season, arguably Rachel's finest period within the show.
3
Brittany S. Pierce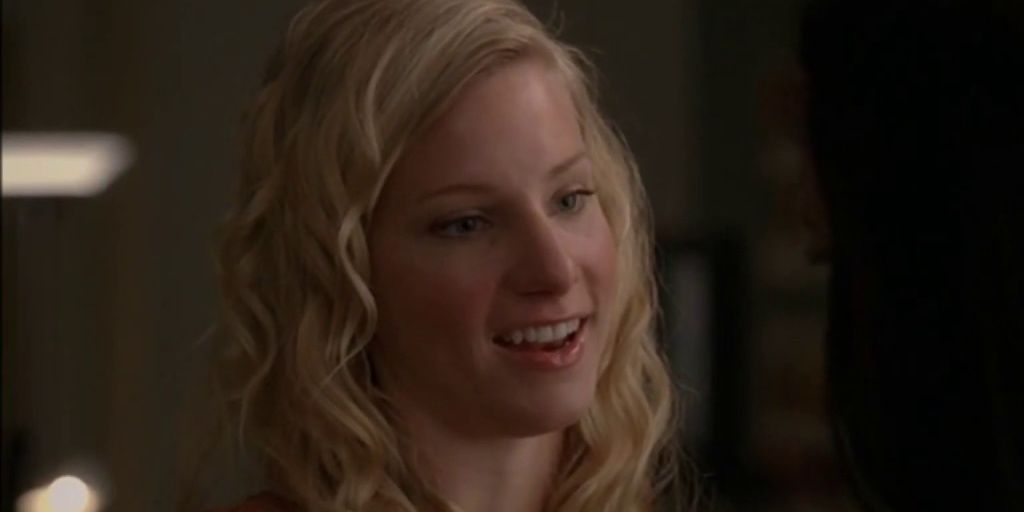 The "dumb blonde" trope can easily backfire. It's hard to create an openly "dumb" character and keep it interesting, entertaining, and sympathetic. However, Heather Morris surpassed every expectation with her take on Brittany S. Pierce, Glee's resident bimbo and one of its most celebrated characters.
RELATED: The Most Rewatchable 'Glee' Episodes, Ranked
Brittany was little more than a dumb blonde when she debuted in season 1. However, Morris' portrayal turned her into a scene-stealing figure who made the most with the least. Through her relationship with Santana and her friendship with the other Glee members, Brittany became a more nuanced character. She was still unpredictable and silly, but she was also layered and compelling. Above all, Brittany was hysterical, turning some of the show's most absurd lines into comedic triumphs thanks to Morris' delivery.
2
Santana Lopez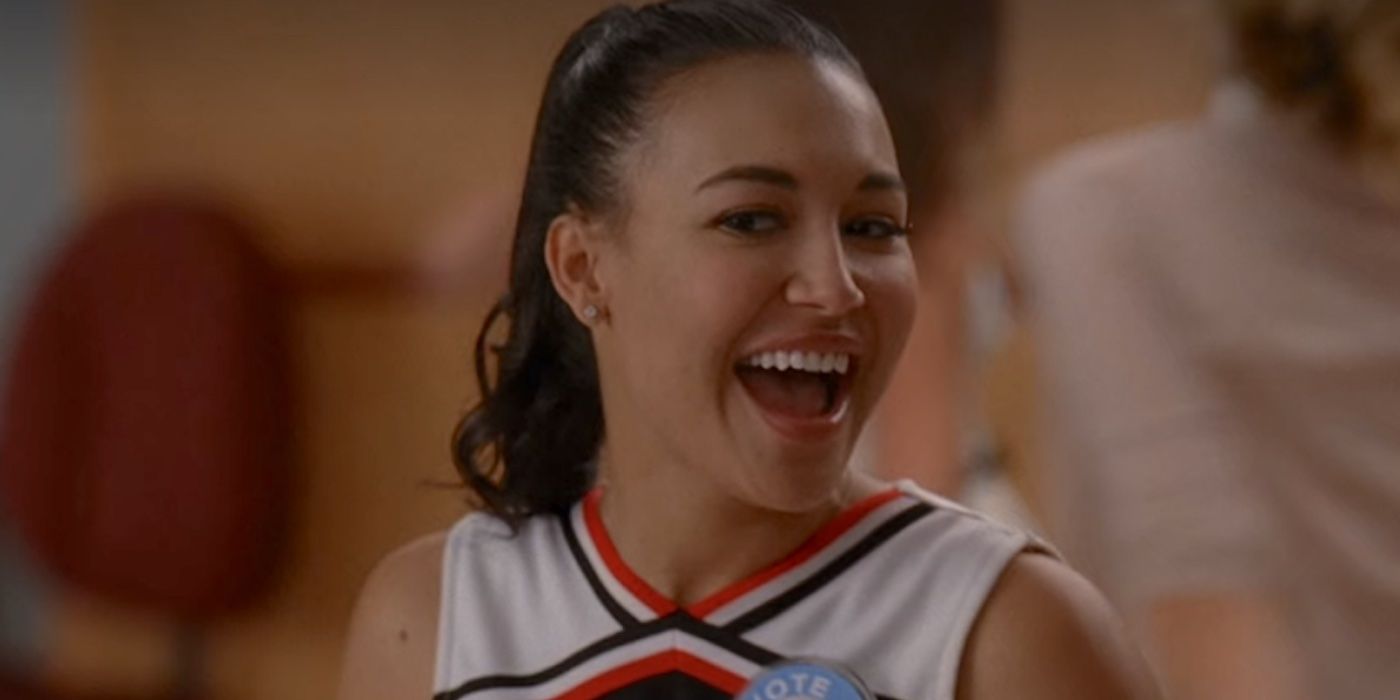 The late Naya Rivera played as Santana Lopez in the show's six seasons. A mean girl with a heart of gold, Santana was possibly the best character in Glee. Her coming-out storyline remains a high point of the show, and Rivera's endlessly entertaining performance carried the show's last three seasons almost single-handedly.
Santana was mean, delivering some of the show's most scathing insults against every major character except for her one true love, Brittany. However, Rivera never allowed Santana to become unlikable or obnoxious. By always combining Santana's flaws with a healthy dose of charm, Rivera crafted a timeless character that towers over other similar mean girls from teen shows. Santana was Glee's saving grace, especially during the show's darkest days, otherwise known as seasons 4 and 5.
1
Sue Sylvester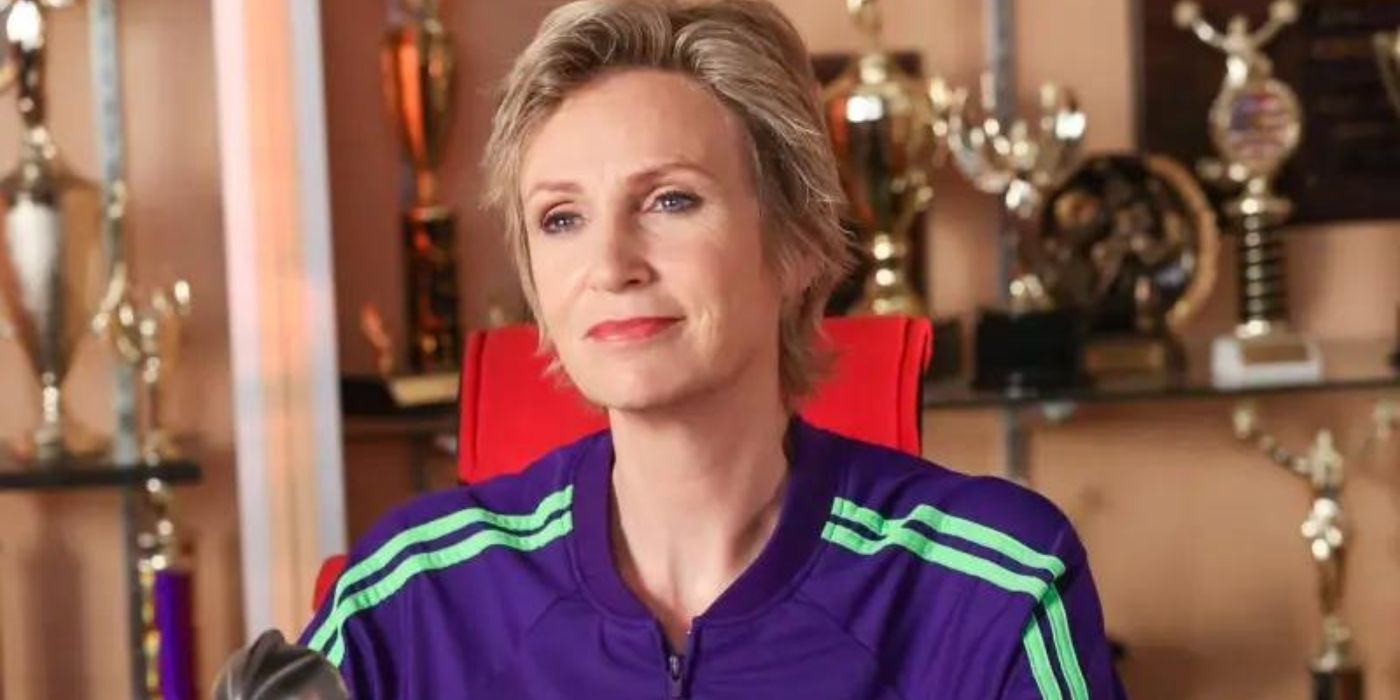 The comedic genius of Jane Lynch worked overtime to cement Glee as one of the hottest new comedies upon its 2009 premiere. The acclaimed comedian added considerable prestige and dignity to the show's early days; more importantly, she made the most out of the once-in-a-lifetime character that was Sue Sylvester.
Sue was Glee's de facto antagonist, a cheerleading coach obsessed with winning and being number one. With Sue, Lynch and the show's writers created a creature of pure absurdity and chaos; she was over-the-top, rageful, selfish, and volcanic, a tornado of physical and psychological comedy unlike anything viewers had seen on primetime television. Lynch was the only Glee cast member to win an Emmy for her performance, and her victory is an all-time. Sue is a work of farcical genius, and Lynch cemented her status as a comedy icon with the role.