There's something to be said for a dependably predictable show that can be calm and relaxing, knowing nothing too wild is about to happen. But nothing can beat the thrills and excitement from a television show that can keep audiences on the edge of their seats and throw them an unexpected twist.
Some plots can be seen coming from a mile away, but when a show manages to catch viewers off guard genuinely, it serves for some of the most memorable moments on television and will leave fans reeling long after the episode ends. According to users on Reddit, these are the top most unexpected plot twists they've seen on TV.
The following article contains spoilers for each entry.
10
'Better Call Saul' (2015-2022)
Season 6, Episode 7 (2022)
Better Call Saul is the prequel series to Breaking Bad and details all the trials and tribulations of con artist and lawyer Jimmy McGill before his iconic run-in with the Breaking Bad protagonists. Despite being a prequel, the series managed to be epic in its own right.
RELATED: The 13 Best TV Show Finales Ever, Ranked According to IMDb
Audiences of the show had witnessed plenty of drama by the time the sixth and final season rolled around, but few saw the ending of the 6th season's midseason finale coming when Lalo suddenly shot Howard in a truly jaw-dropping twist that stunned the show's fans. Reddit user Picard2331 said, "Dude, I f***ing sat there for [five] minutes in complete shocked silence after that episode. Holy f*** what an episode."
9
'Agents of S.H.I.E.L.D.' (2013-2020)
Season 1, Episode 17 (2013)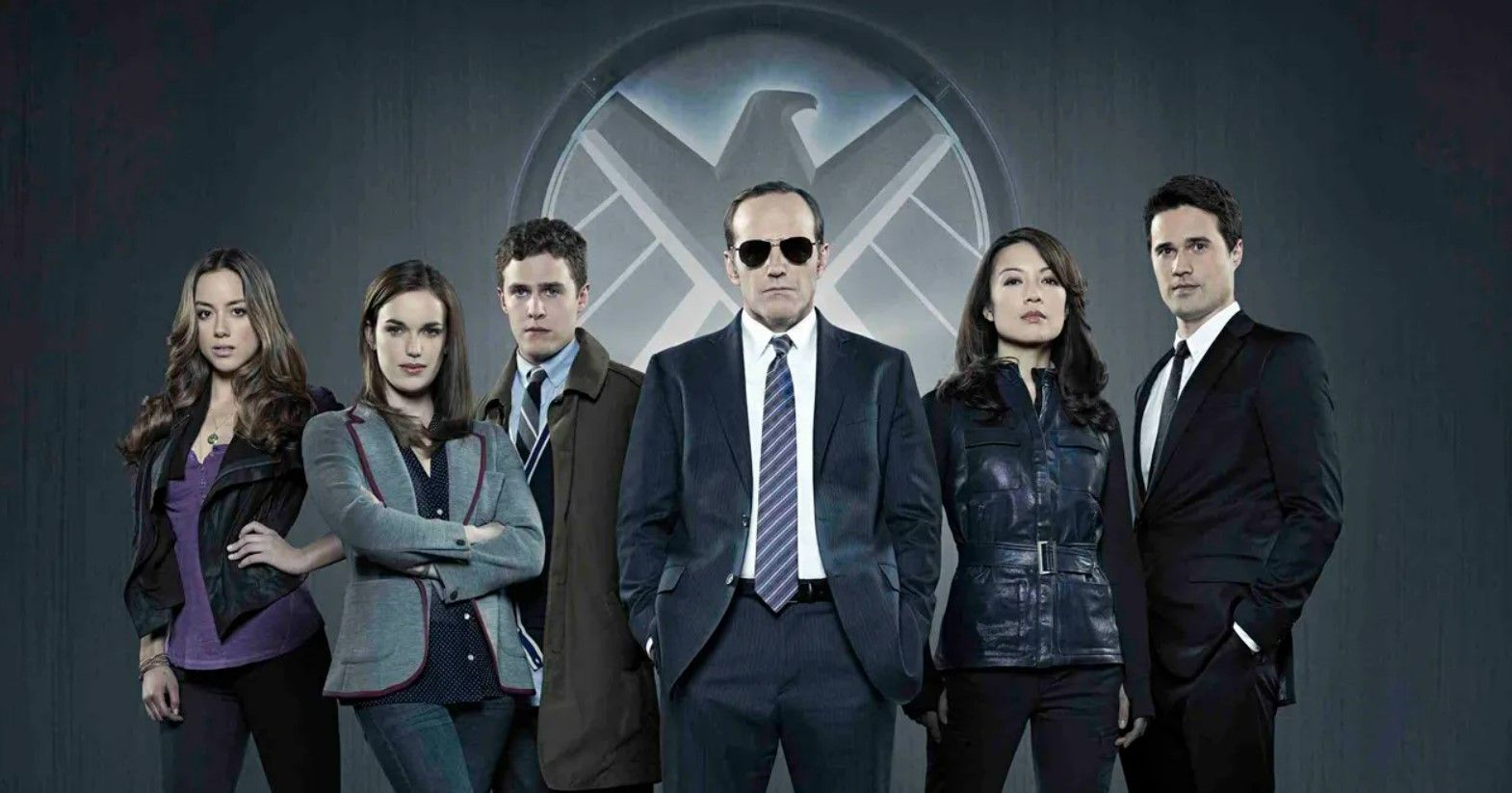 Based in the MCU, Agents of S.H.I.E.L.D. follows Agent Phil Coulson and his team of agents as they take on covert missions in what some would consider Marvel's best spy show to date. Among Coulson's team was Agent Grant Ward.
For most of season one, Agent Ward seemed to be a fairly generic stereotype of a strong, skilled agent who doesn't show emotion and professes to prefer working alone. But when it was revealed that Ward had been a double agent for Hydra all along and betrayed the team in a way no one saw coming, fans were shocked, and it forever changed the trajectory of the series. Redditor ThreeSwings simply states, "It was nuts! I was not ready."
8
'Lost' (2004-2010)
Season 3, Episodes 22-23 (2007)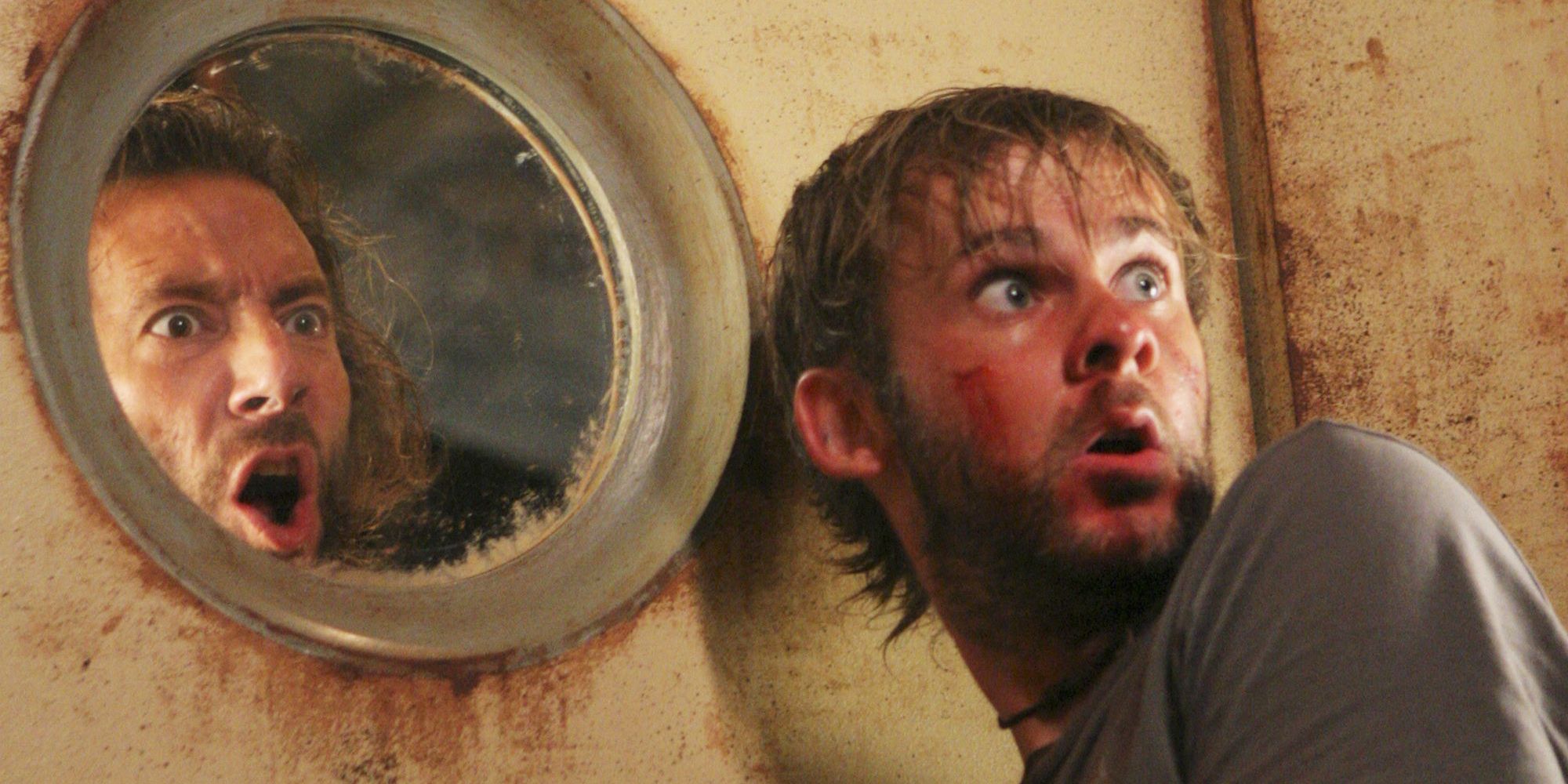 Following the survivors of a plane crash on an island, Lost was a television phenomenon when it was on the air, with many frequent twists and turns throughout its six-season run. But it was the end of the show's third season that stood out among all the twists.
RELATED: 10 Most Intense 'Lost' Episodes, Ranked
For the show's first three seasons, fans had grown accustomed to the show's use of flashbacks as a vehicle for the plots. But when it was revealed that the season finale was actually using a flash-forward, nothing was ever the same again. Reddit user niakbtc explains, "A defining moment of the show and one of the best, hands down. Just when you think you know what's going on… flash FORWARD? I'll never, ever, ever forget watching it live. Haven't felt like that watching a show since probably."
7
'The Good Wife' (2009-2016)
Season 5, Episode 15 (2014)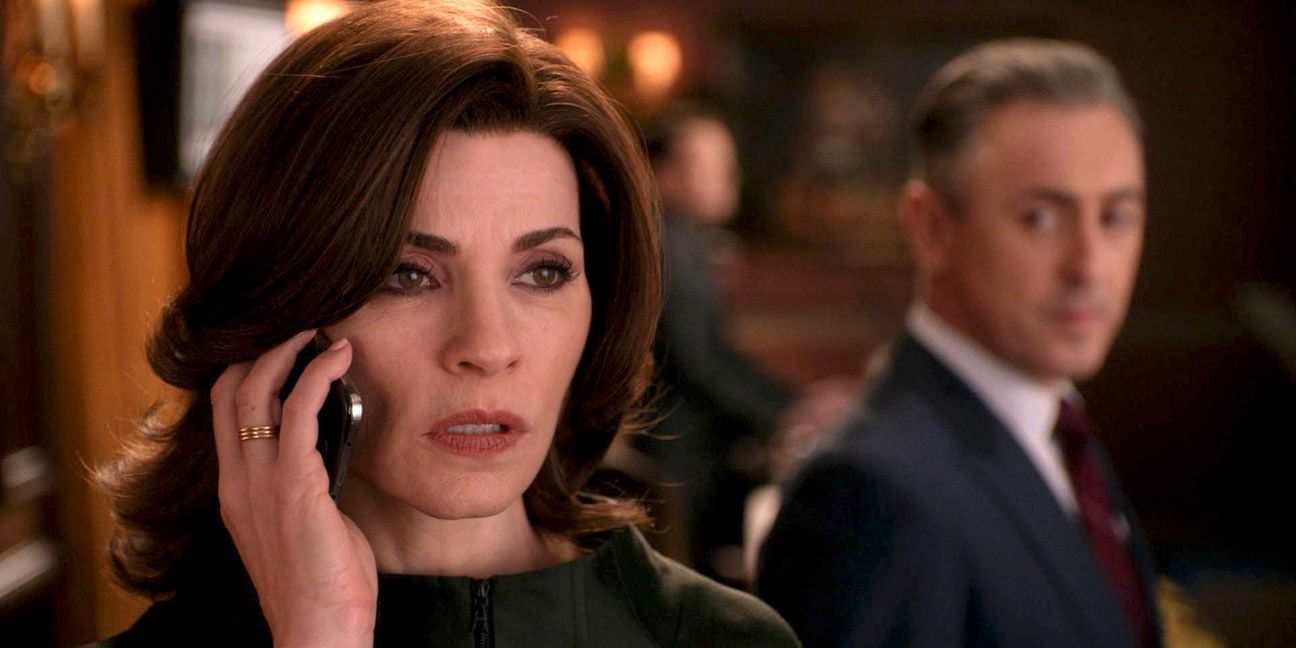 The Good Wife was a legal drama that even influenced other legal shows. It followed Alicia Florrick as she struggled to deal with the aftermath of her politician husband's sex and corruption scandal. Among the main characters Alicia had a relationship with was lawyer Will Gardner.
Will Gardner was considered by many fans to be a staple character of the series, and few could have imagined the show would ever get rid of him. So, in season five, when Will was shot and killed in the courtroom, audiences couldn't believe what they had witnessed. Redditor jonathanlink says, "Will Gardner dying on The Good Wife. It was such a well-kept secret that Josh Charles was leaving the show."
6
'Mr. Robot' (2015-2019)
Season 4, Episode 13 (2019)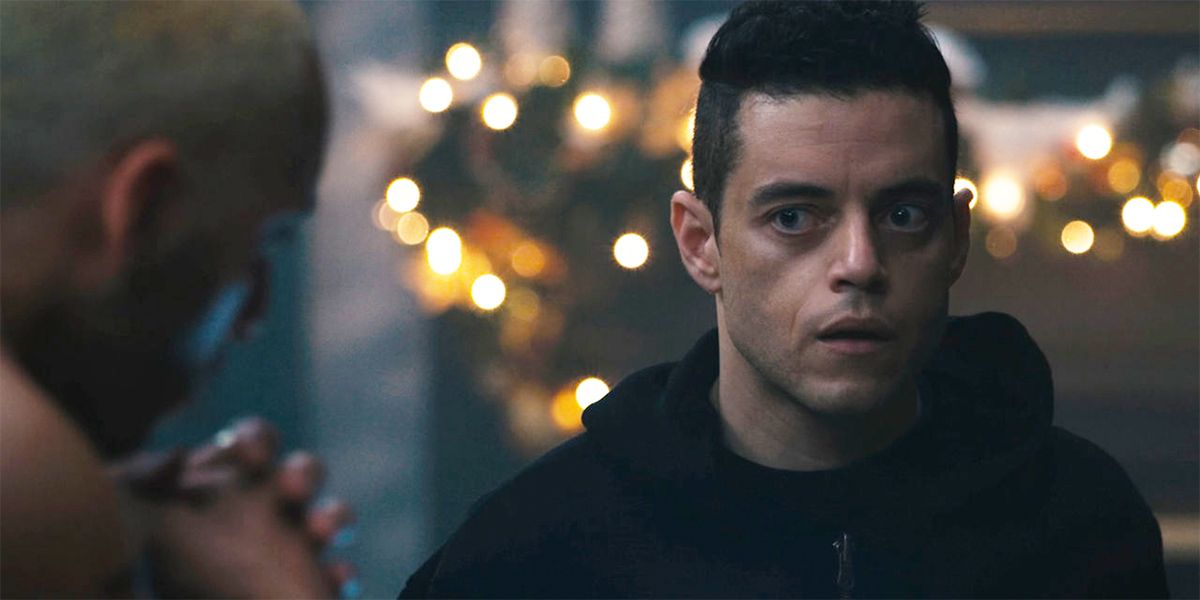 Rami Malek shined as Elliot Alderson in Mr. Robot. The series revolves around a brilliant computer programmer who works in both cyber security by day and as a vigilante hacker by night.
Part of the series also deals with Elliot's mental health, including the anxiety he suffers from, and initially, it is believed that he suffers from some kind of schizophrenia as well, which greatly affects him. The show left its biggest reveal for the series finale when it was revealed that Elliot has D.I.D., as Redditor inksmudgedhands explains, "Mr. Robot's ending reveal about how the main character we've been following all along is not even the real Elliot but one of Elliot's personalities. Shocking."
5
'The Americans' (2013-2018)
Season 6, Episode 10 (2018)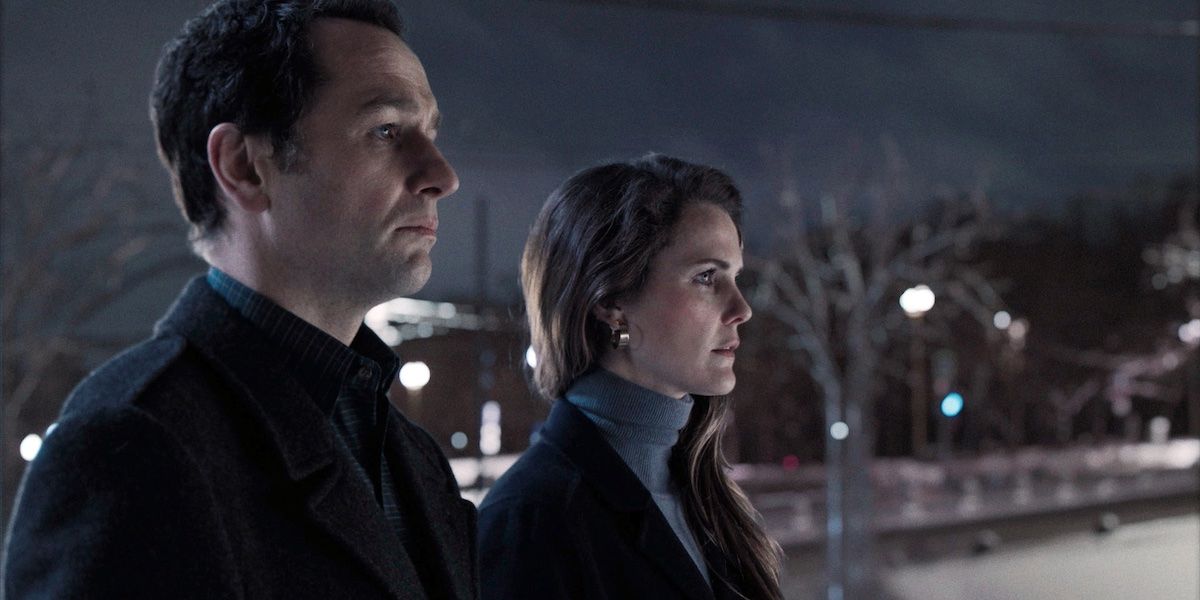 Russian spies, Cold War politics, family drama, and more are just part of what made The Americans the successful drama it was. It follows two KGB spies who were sent to infiltrate and gather intel on the United States while maintaining a cover as a typical American family.
The stakes were always high, and the drama was tense throughout the show's six seasons, but it's the finale of the series that truly left fans reeling with questions about the choices of some of the characters. Reddit user NeatAccomplished625 says, "The last episode of The Americans when we see Paige on the platform, forever leaving her parents. My jaw dropped to the floor, and I couldn't process what was happening, same as Philipp and Elizabeth."
4
'The Good Place' (2016-2020)
Season 1, Episode 13 (2017)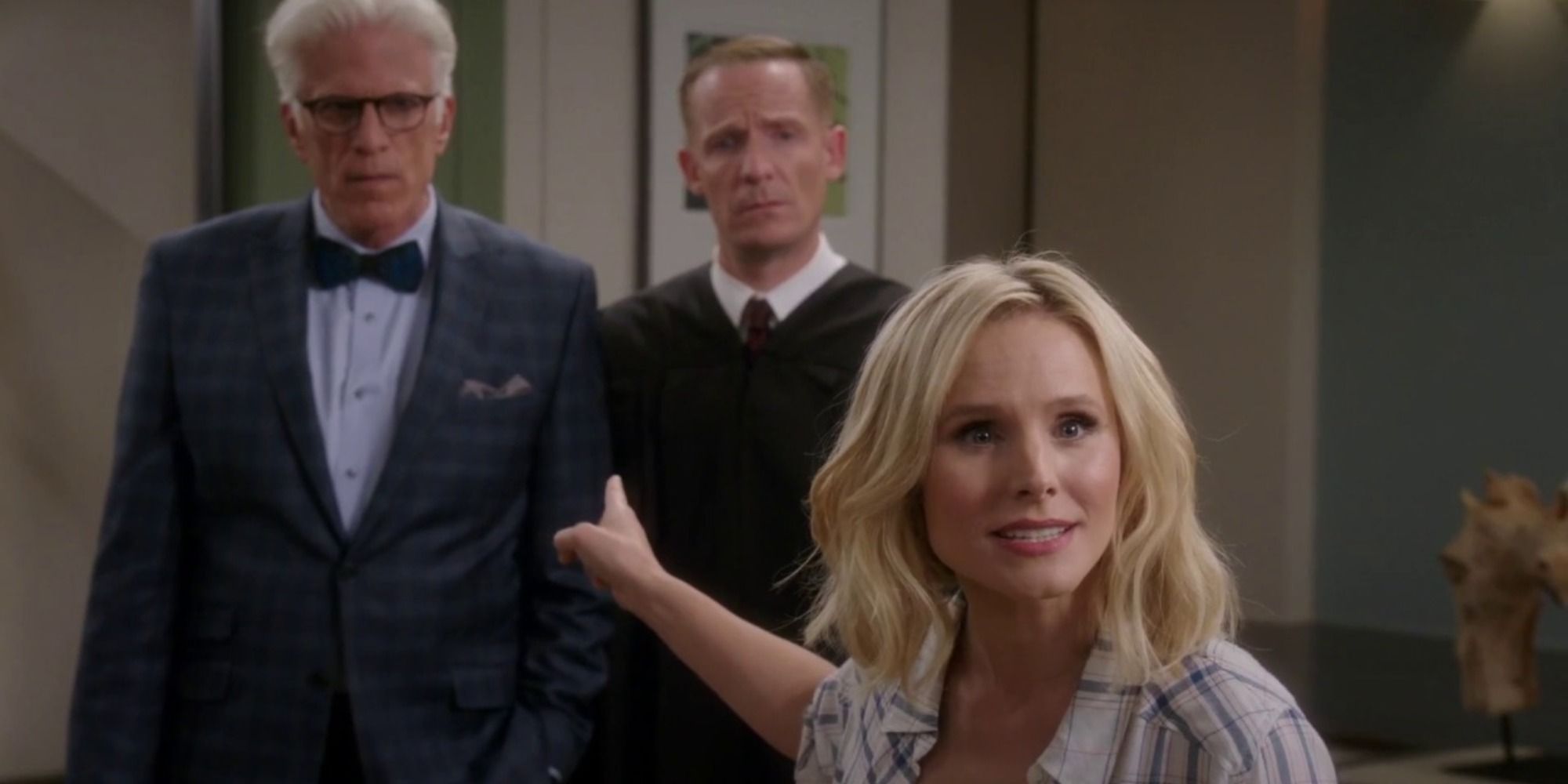 The Good Place was a sitcom that added a philosophical and emotional depth to what could have been a typical comedy. The first season follows Eleanor, a morally compromised woman who dies and wakes up in a heaven-like afterlife due to a mistake in identity.
Plot twists are not usually expected in comedies, but the first-season finale had viewers reeling with its unexpected reveal that the characters had never truly been in the Good Place and that it had been the Bad Place, meant to torture Eleanor all along. Redditor meatball77 shares, "My jaw dropped, and it was just right there in front of us all the time."
3
'Game of Thrones' (2011-2019)
Season 1, Episode 9 (2011)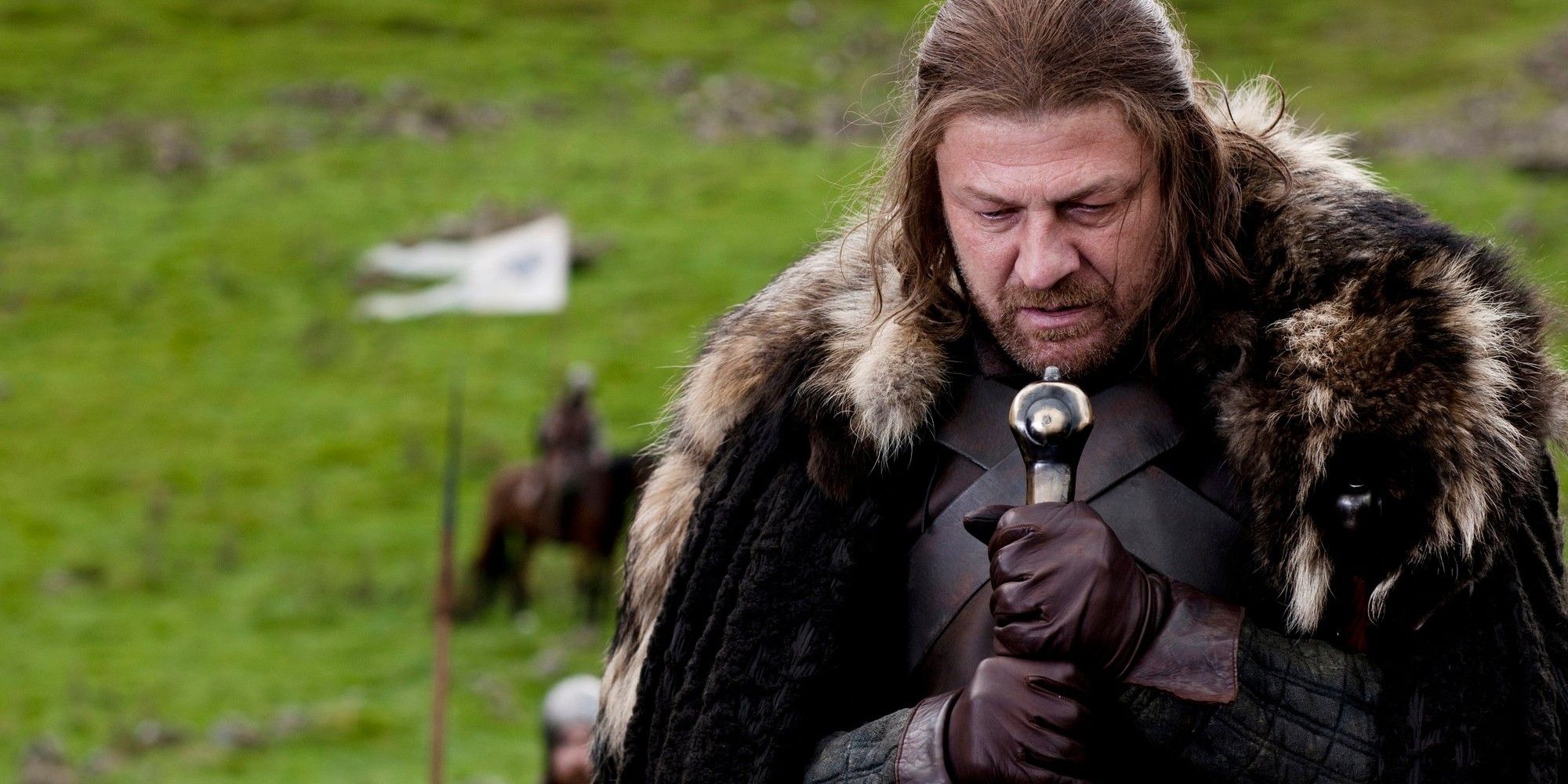 From the beginning, Game of Thrones was a pop culture phenomenon. Audiences were hooked on the show as they followed the nine noble families battling it out to become the rulers of Westeros as the fear of a long and deadly winter approached.
RELATED: The 10 Best 'Game of Thrones' Storylines, According to Reddit
One of the main characters of the season, Ned Stark, played by Sean Bean, seemed to be a real potential leader for the series until a shocking twist at the end of the season when Ned Stark was killed, establishing that anyone at any time could die. Redditor tinasnow-poty says, "Right till the very end, you thought someone was going to save him."
2
'The Vampire Diaries' (2009-2017)
Season 1, Episode 22 (2010)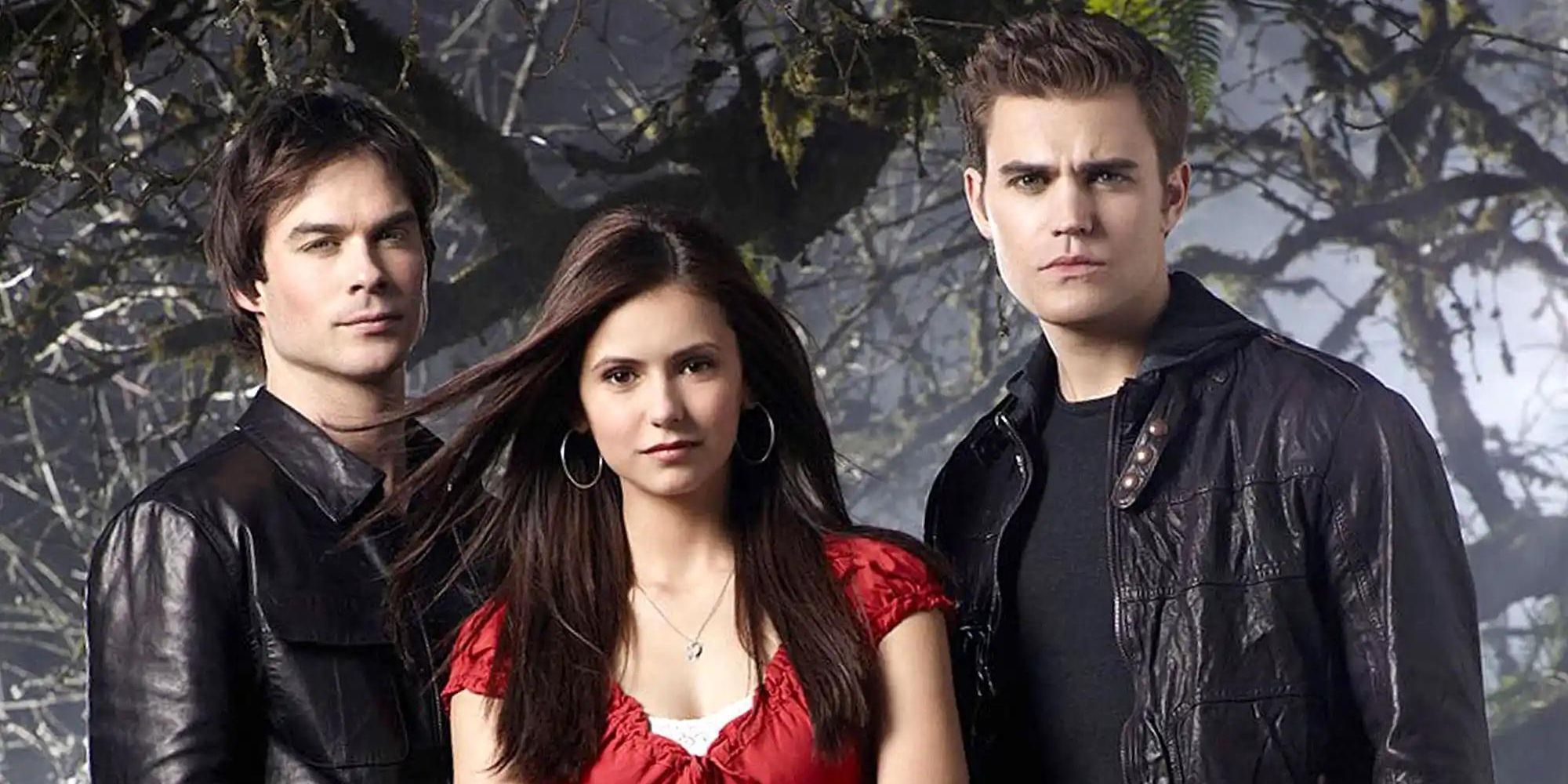 Running for eight seasons, The Vampire Diaries had no shortage of teen supernatural drama. The series largely centers around Elena, a teenage girl who finds herself in a triangle between two vampire brothers.
Part of the series involved Elena having a vampire doppelganger, Katherine, and jaws dropped at her surprise appearance at the end of the first season. Redditor jsalad writes, "My favorite was the end of Season 1 with Katherine showing up. I was on the phone with my friend, and we were screaming OMG at each other. Good memories with that show."
1
'WandaVision' (2021)
Episode 7 (2021)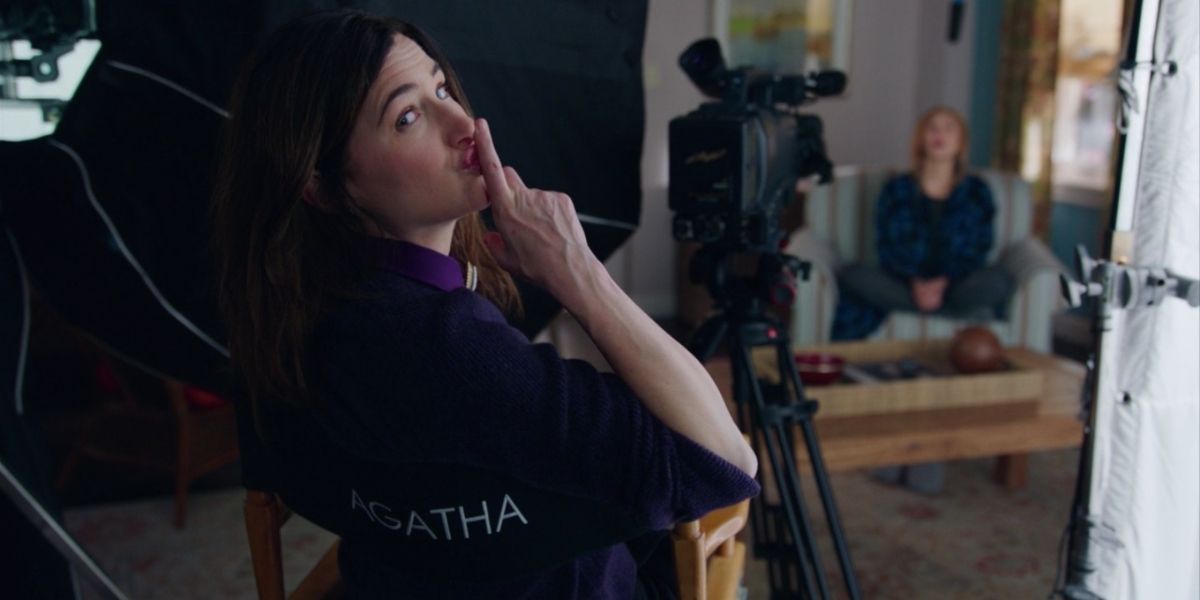 Following the events of Avengers: Endgame, the limited series WandaVision took an entirely unique approach to both television and superhero storytelling. It explored Wanda and Vision's relationship as they came to terms with the fact that all was not as it seemed.
For most of the series, the attention was focused on Wanda and Vision, and the side character Agatha was dismissed as the stereotypical goofy sidekick. When it was revealed that Agatha had been the real villain behind the scenes, fans were shocked. Reddit user IndependentBus7109 shares, "How has no one said WandaVision and the big twist from Agatha? I literally screamed at that reveal and sat in shock while 'Agatha All Along' played. Amazing twist."
KEEP READING: The 12 Best Inspirational Marvel Quotes, Ranked