James Cameron is a filmmaker like no other, making movies that are simultaneously uncompromising in how singular (and frequently personal) they are while also being massively popular. He's one of the highest-grossing filmmakers in cinema history, behind only Steven Spielberg, who has far more credits than Cameron and got his start as a filmmaker earlier, too. When looking at the four highest-grossing movies of all time, three are directed by James Cameron. No matter how you slice it, that's remarkable.
He's made a total of nine movies in the last 40 years, and isn't afraid to spend multiple years between films, as demonstrated by the fact that the 25 years between 1997 and 2022 saw Cameron release just three movies. But the waits frequently prove to be worth it, because he's made some legendary stuff, and even his lesser films tend to be worth watching. Every movie he's directed is ranked below, starting with his less-than-great efforts and ending with the movies that have made him king of the (cinematic) world.
9
'Piranha II: The Spawning' (1982)
Believe it or not, there are five movies in the loose Piranha series, including a TV movie from the 1990s and two 3D releases from the early 2010s. They're generally very schlocky, over-the-top when it comes to violence, and unafraid to get kind of sleazy. Even stranger than the series' sheer existence is the fact that the second of these movies, Piranha II: The Spawning, was directed by James Cameron in his feature film debut.
RELATED: Every Steven Spielberg War Movie, Ranked From Worst to Best
Without a doubt, it's the worst movie Cameron ever directed, but he barely considers himself the director and has disowned it, also claiming he was fired during production. Watching the movie nowadays, it certainly feels like one where the behind-the-scenes production was very messy, and it's overall a bit of a drag. For what it's worth, however, it did demonstrate that right from the start, Cameron always had a thing for water-heavy settings.
8
'True Lies' (1994)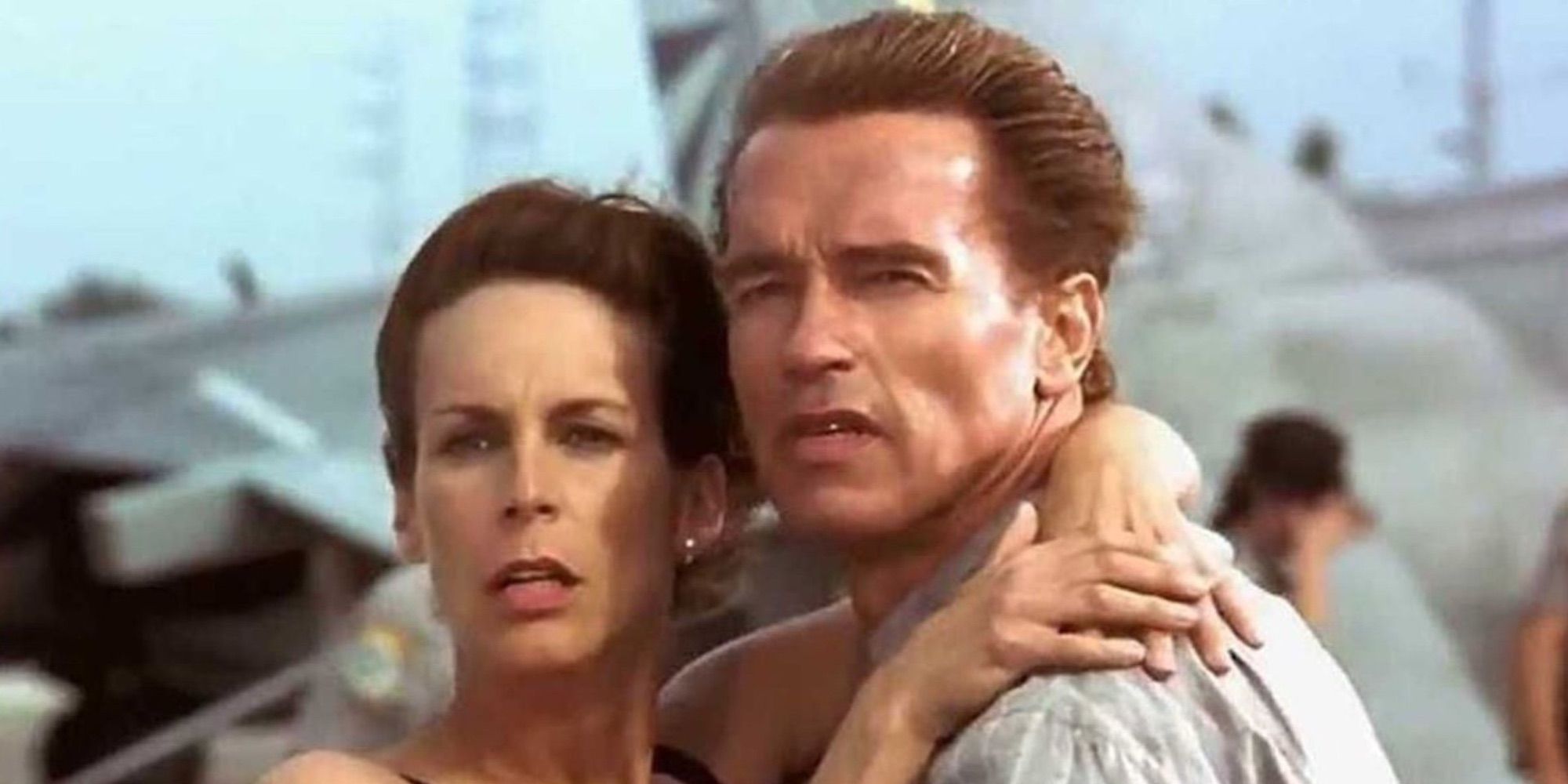 From this point onwards, things are tricky, because every James Cameron movie that isn't his debut is, at worst, very good, and at best, masterful. As a result, some genuinely good movies need to be sacrificed by getting placed near the bottom of the ranking in question, even though they're far from bad. And it must be said, some directors would kill to have their best movie be as good as 1994's True Lies, whereas when it comes to Cameron, he's bettered it numerous times.
It was the third time Cameron collaborated with superstar Arnold Schwarzenegger, with it also featuring Jamie Lee Curtis in one of her best-known roles. The pair play a couple grappling with marriage difficulties, all the while Schwarzenegger's character also has to prevent terrorists from smuggling warheads into the U.S. It's a very broad yet ultimately fun mix of action and comedy, delivering solid thrills alongside reliably good (if sometimes cheesy) humor.
7
'The Abyss' (1989)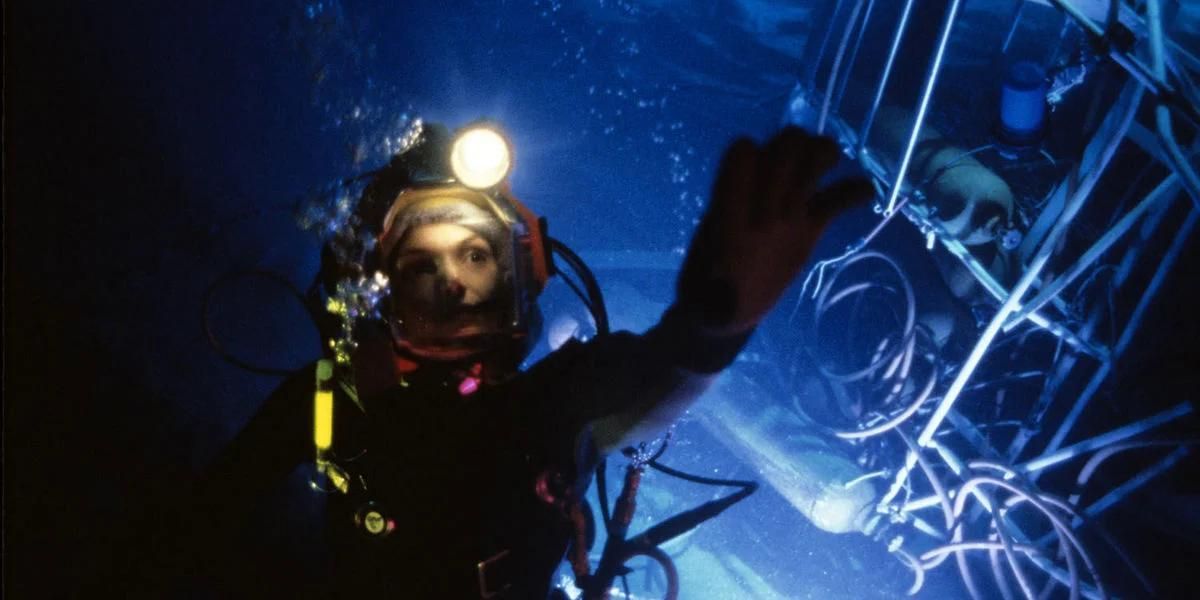 The Abyss might well be James Cameron's most underrated movie, as its 1989 release saw it get sandwiched between two iconic sci-fi/action sequels Cameron directed to great success, overshadowing this film to some extent. Yet it does remain a monumental technical achievement, and has an engagingly tense premise, too, focusing on an oil rig crew that gets tasked with doing a search and rescue effort for a sunken nuclear submarine.
Seven years after his Piranha movie, The Abyss let Cameron explore an underwater setting figuratively and literally, and with a genuinely high budget to boot. It's a little lacking when it comes to narrative and characters, compared to his very best movies, but it does offer solid spectacle, an intense atmosphere, and bold visuals throughout, ending up feeling unique and compelling enough to easily be worth checking out for anyone who's yet to see it.
6
'Avatar: The Way of Water' (2022)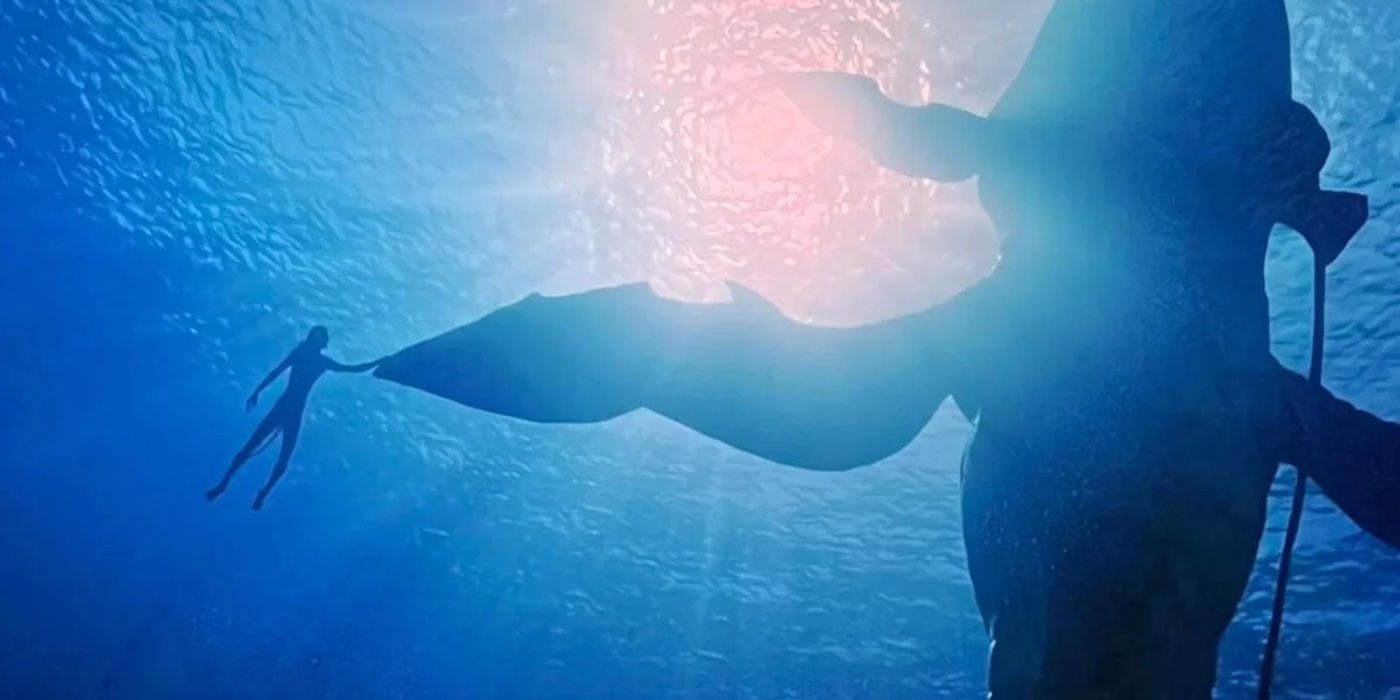 Some might argue that Avatar: The Way of Water wasn't quite worth the 13-year-long wait (there were many, many delays), but others clearly found the experience of this long yet beautiful sci-fi/adventure/action epic to be as good as they were hoping. It was a return to the Earth-like moon, Pandora, following Jake Sully and Neytiri, who've now raised a family together, yet find their peaceful lives disrupted by the re-emergence of an old enemy.
RELATED: The Best Movies That Are Over Three Hours Long, Ranked
For as breathtaking as the first movie could be, this one pushes filmmaking technology even further, with some of the best-looking visual effects put on screen for a dazzling 3+ hour runtime. The story might not be quite as hard-hitting as the first movie (there is a sense of much groundwork being laid for future movies), but for pure visual spectacle of the most immersive kind, The Way of Water movie is hard to beat.
5
'Titanic' (1997)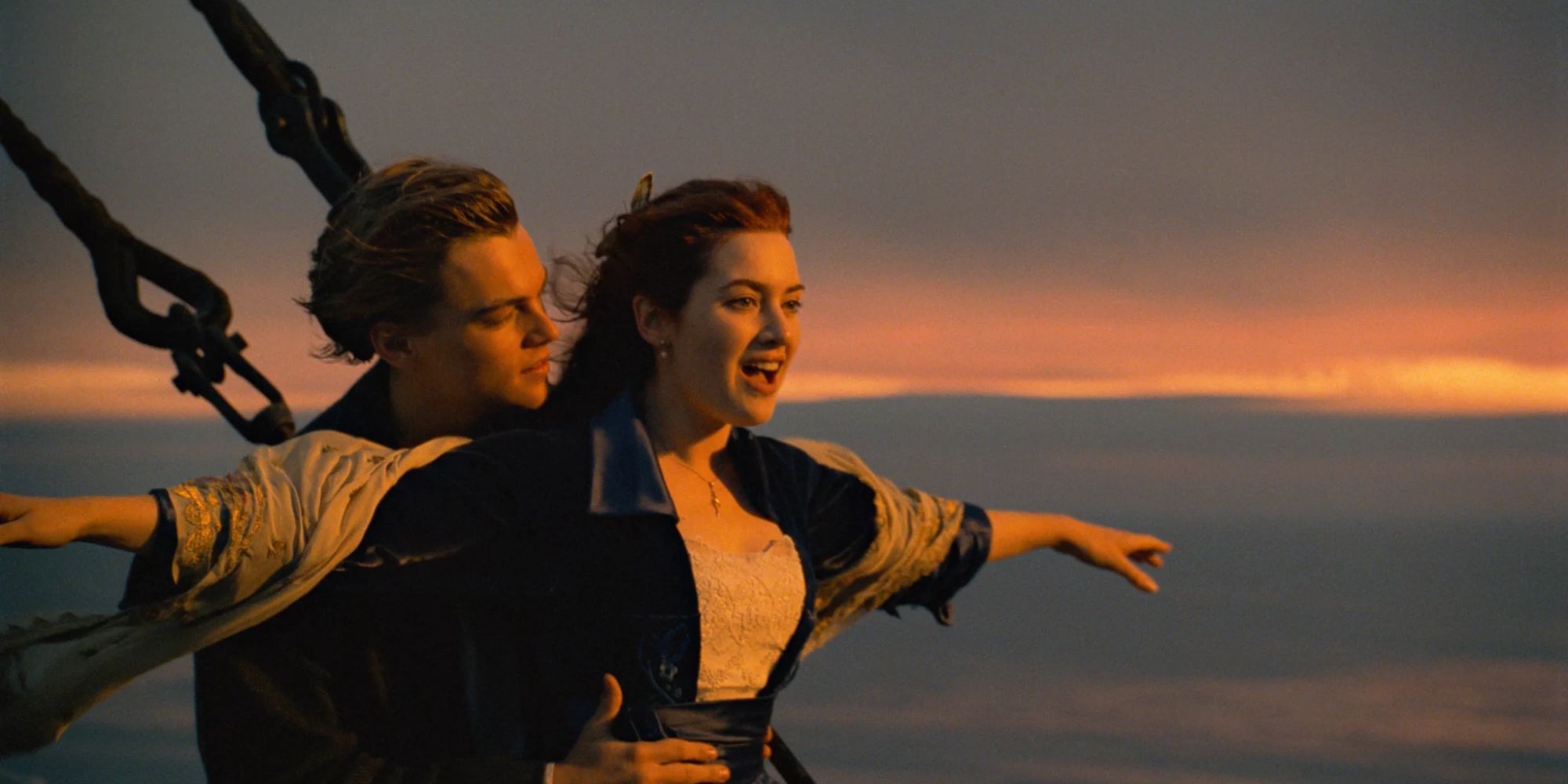 Undoubtedly up there as one of the best romance movies of all time, Titanic has a gargantuan legacy, and is similarly huge in scope and runtime. Concerning the former, it's essentially two movies in one (a romance about two people from different classes falling in love, and also an epic disaster movie), and regarding the latter, it goes for 194 minutes which, funnily enough, is enough time to watch two reasonably short feature films back-to-back.
The romance plays out onboard the ill-fated voyage, ensuring Titanic is equal parts tragedy and spectacle, with the two blurring together surprisingly effectively. It's an ever-popular movie, and perhaps some might feel sick of it by now, but it's hard to deny that it absolutely nails what it was going for.
4
'Avatar' (2009)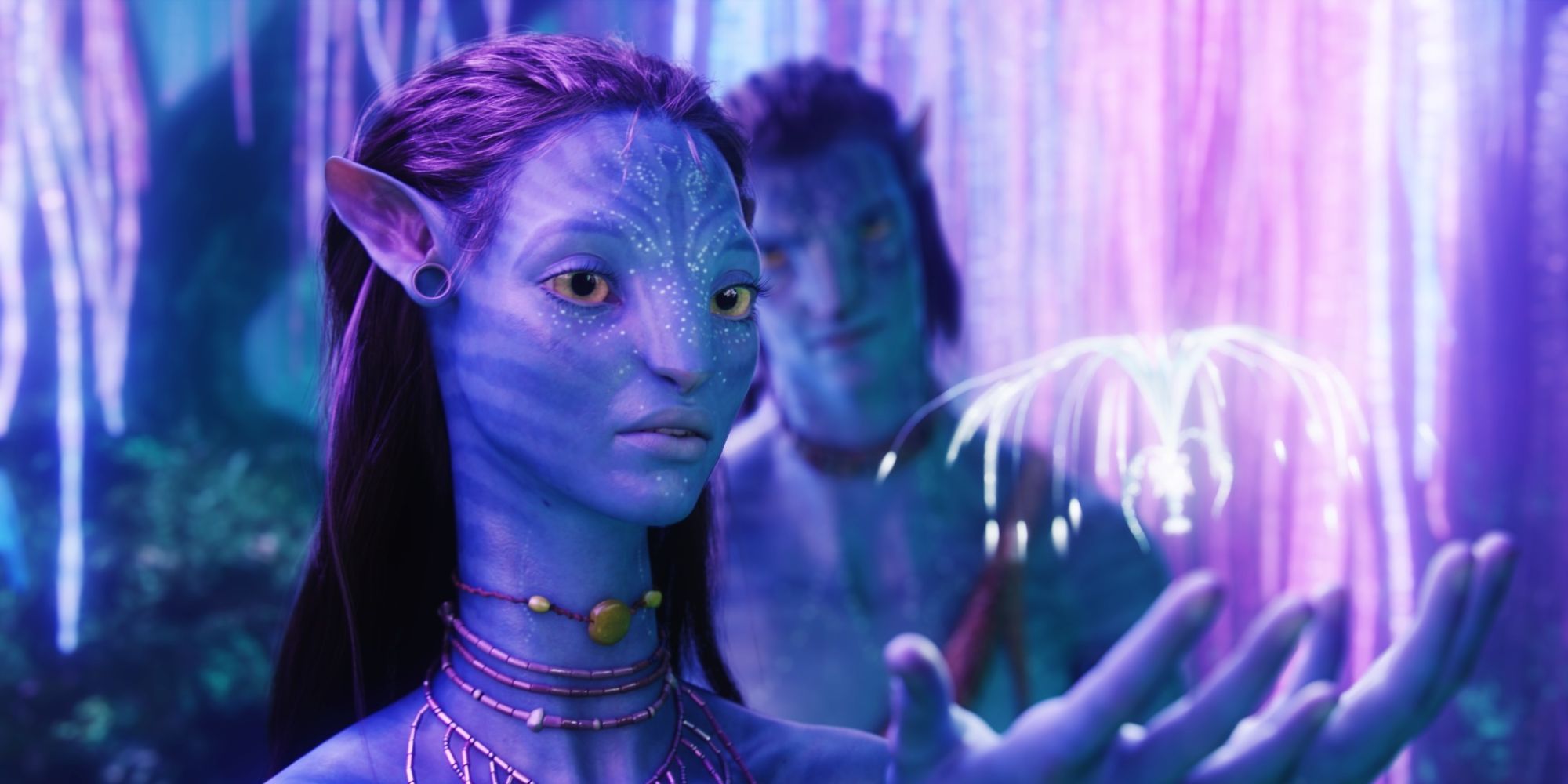 Between the disaster movie at sea that was Titanic, and the water-heavy Avatar: The Way of Water came 2009's Avatar, which didn't have quite as much water, but ultimately proved to be the most successful of the three at the box office. Avatar remains the highest-grossing movie of all time, with The Way of Water in third place, and Titanic in fourth place.
Like many hugely popular movies, Avatar has its detractors, but the film is overall a triumph of blockbuster filmmaking, and will remain as such, even if there are any number of nitpicks that can be thrown its way. It's science-fiction at its most ambitious and approachable, blending a simple yet emotional story with excellent action and amazing special effects to create something truly awe-inspiring.
3
'The Terminator' (1984)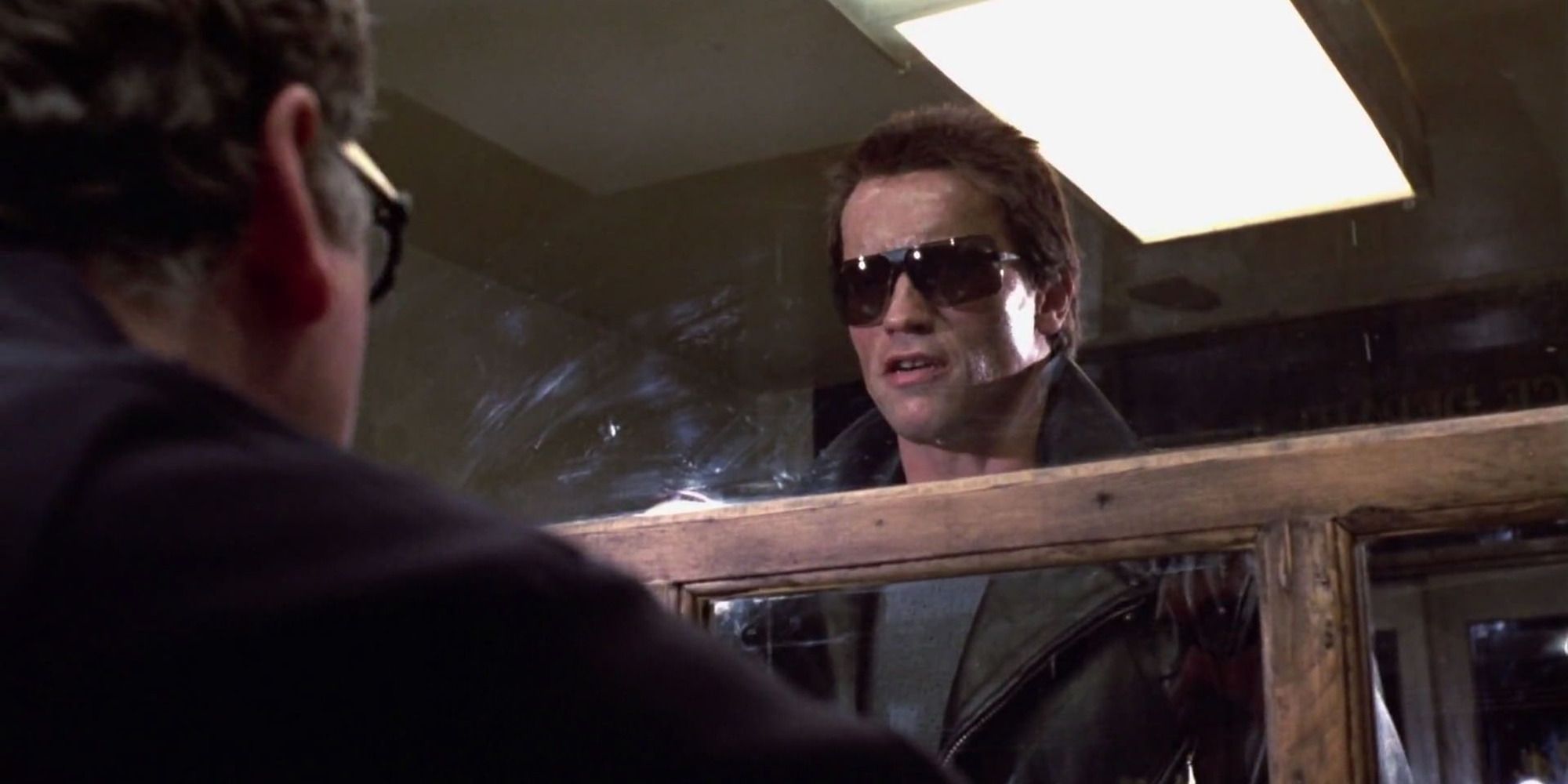 To many (perhaps even James Cameron himself), The Terminator might count as his "real" feature debut, and unlike his Piranha movie, the filmmaker certainly hasn't disowned this one. It's an essential classic of the 1980s, and despite its fairly low budget, it still manages to successfully blend time travel, action, romance, and even some horror to thrilling effect.
RELATED: The Best Movies That Blend Sci-Fi, Action and Horror
On paper, it might sound silly, given it's about a robot being sent back in time to hunt down and kill a woman, while at the same time, a human comes from the future to protect her. Yet Cameron makes it work brilliantly here, and helping things immensely, of course, is a perfectly cast Arnold Schwarzenegger in the villainous role; one that helped make him a star, and might remain his best performance to this day.
2
'Aliens' (1986)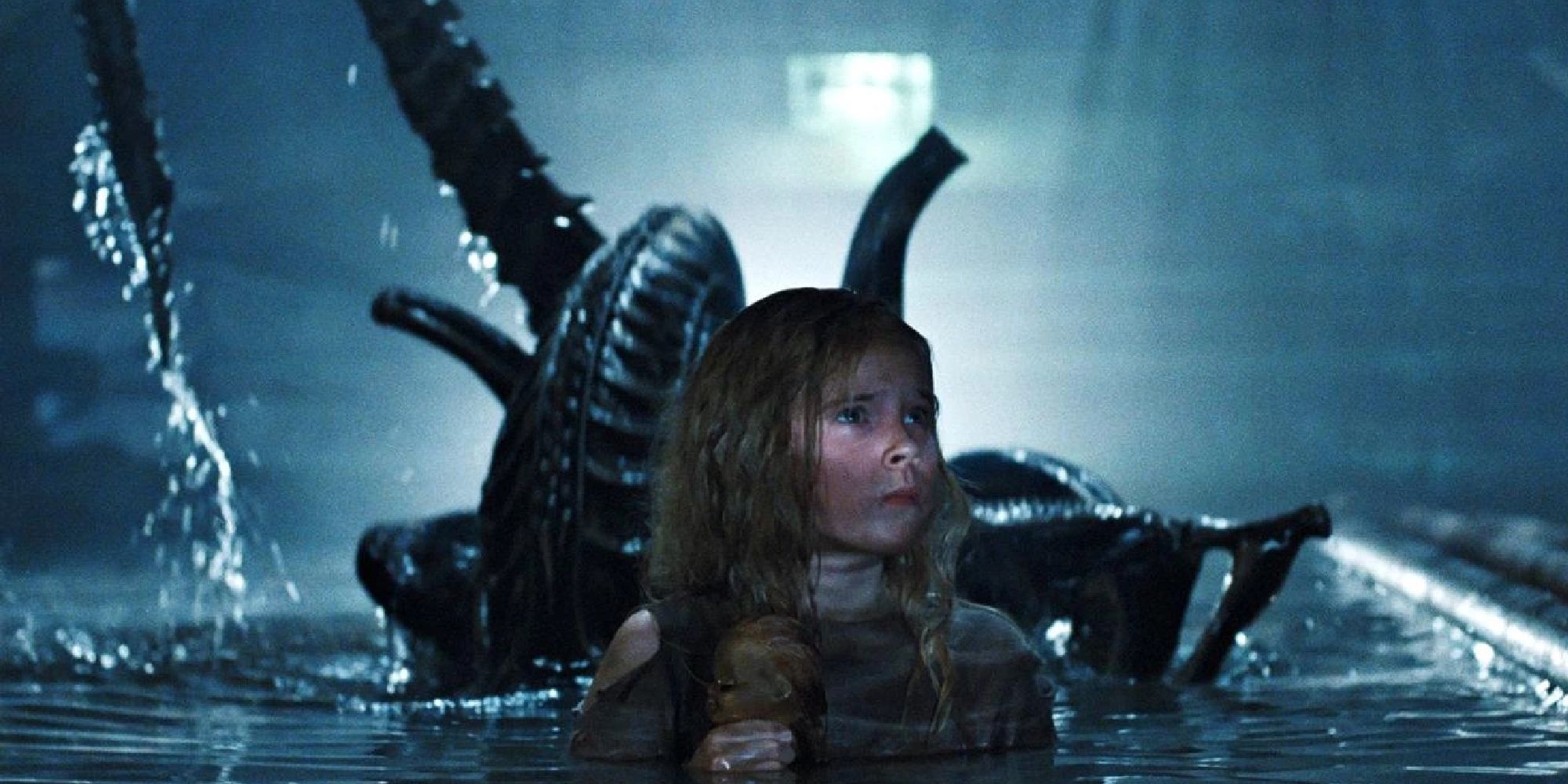 James Cameron knows how to do a sequel right, and Aliens was the first time he demonstrated his uncanny ability to continue a story in satisfying and dramatic ways. Ridley Scott's Alien (1979) was a fantastic sci-fi/horror movie, with Cameron taking over by directing Aliens, which continues Ripley's story while taking things in a new direction when it came to genre.
If the first movie was more about horror, this one's more about action, though it still manages to retain the suspense that made the first movie so memorable. It's more explosive and action-heavy, but never in a goofy or silly way, and its success/differences as a sequel means watching the 1979 and 1986 films back-to-back makes for a hugely satisfying double feature.
1
'Terminator 2: Judgment Day' (1991)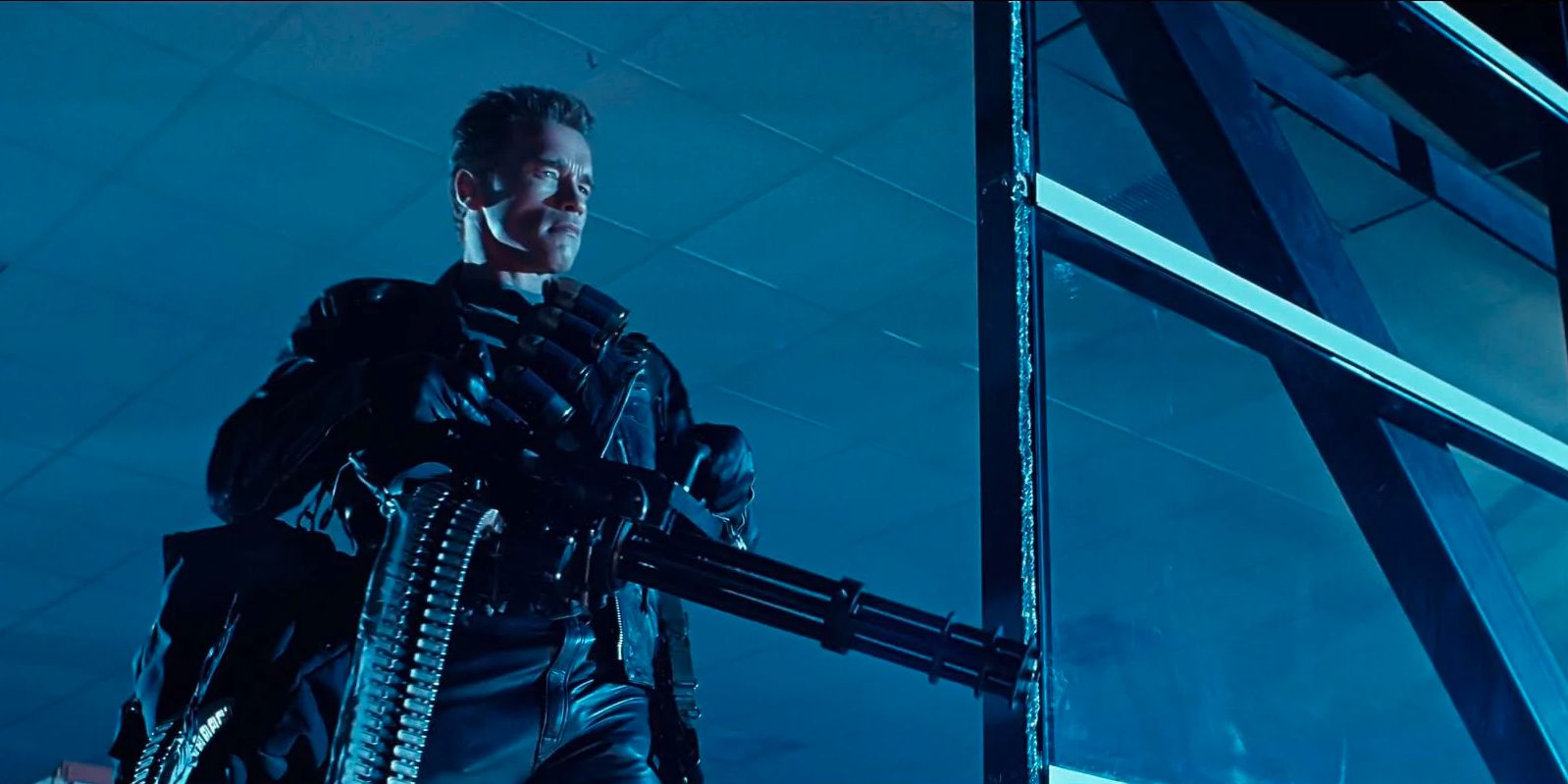 With The Terminator and Aliens, you could say that James Cameron ruled the 1980s, or at least the decade from 1984 onwards. Similarly, you could say he dominated the 1990s, too, given he released the stunning Titanic towards the decade's end, and near its beginning, he also made what's arguably his greatest film: Terminator 2: Judgment Day.
With a beefier budget, Cameron made this sequel to the already great first Terminator movie even better, with a great deal more action and, somewhat miraculously, even more heart. The story of a young boy befriending an emotionless cyborg sent to protect him is surprisingly funny and moving, the film takes Sarah Connor – the protagonist of the first movie – in a fascinating direction, and the action sequences are out-of-this-world good. It's blockbuster filmmaking at its very best, and Cameron's greatest movie yet.
NEXT: Every Martin Scorsese Crime Movie, Ranked From Worst to Best