The Big Picture
John Travolta was originally offered the role of Forrest Gump, but turned it down to work on Pulp Fiction.
Despite turning down roles in successful movies like Forrest Gump, Travolta doesn't feel any regret and is not bitter about his career trajectory.
Other notable examples of alternate casting include Emily Blunt turning down the role of Black Widow and Al Pacino turning down Han Solo in Star Wars.
Memorable movies often become inseparable from the actors who star in them. From Kate Winslet in Titanic to Jennifer Lawrence in The Hunger Games, it ican be impossible to imagine another actor taking on these iconic roles. As such, it's tantalizing to discover that a popular film could have had a very different cast. Often, directors cannot obtain their first choice for their productions due to scheduling conflicts, or a star will decline an opportunity to work on a project in order to pursue a different opportunity. This was the case when it came to the casting of Forrest Gump. This classic film stars Tom Hanks in the titular role, a performance that garnered him widespread acclaim. But originally the role was offered to another familiar actor — none other than John Travolta.
Forrest Gump director Robert Zemeckis originally invited Travolta to take on the now-famous role, but the star turned it down to work on another project. Movie fans will already have guessed what this might be. Pulp Fiction hit theaters the same year as Forrest Gump, in which Travolta takes on the leading role of Vincent Vega. Vega is one of the movie's key protagonists alongside Jules Winnifred (Samuel L. Jackson) and is preliminarily recognized in the film as a hitman and associate of Marsellus Wallace (Ving Rhames). The iconic movie remains a cult classic decades after its initial release.
'Pulp Fiction' vs 'Forrest Gump' at the 1995 Academy Awards
The two movies ended up going head-to-head in the awards season the following year, with Forrest Gump largely coming out on top. The movie won the Oscar for Best Picture and Robert Zemeckis also won the Best Director award, both categories in which Pulp Fiction was also nominated. Hanks and Travolta were also both nominated for Best Actor in a Leading Role, with Hanks ultimately securing the win. Pulp Fiction wasn't completely overlooked, as the film won the Golden Globe that year for Best Screenplay.
It's easy to imagine Travolta feeling somewhat sore at the '95 Oscars after seeing Hanks secure an award for a role that he turned down. But it seems the star takes a more reflective approach. Looking back on his career in an interview with MTV, Travolta explains that he's not filled with regret over turning down Forrest Gump. Instead, he comments: "if I didn't do something Tom Hanks did, then I did something else that was equally interesting or fun. […] I feel good about some I gave up because other careers were created." This implies that the star does not hold onto any lingering resentments concerning his own career trajectory, where ultimately both Forrest Gump and Pulp Fiction endure as some of the best films of the decade.
RELATED: 'Pulp Fiction' Gave John Travolta a Second Chance, and Then He Squandered It
Travolta Turned Down Numerous Roles That Ultimately Went to Hanks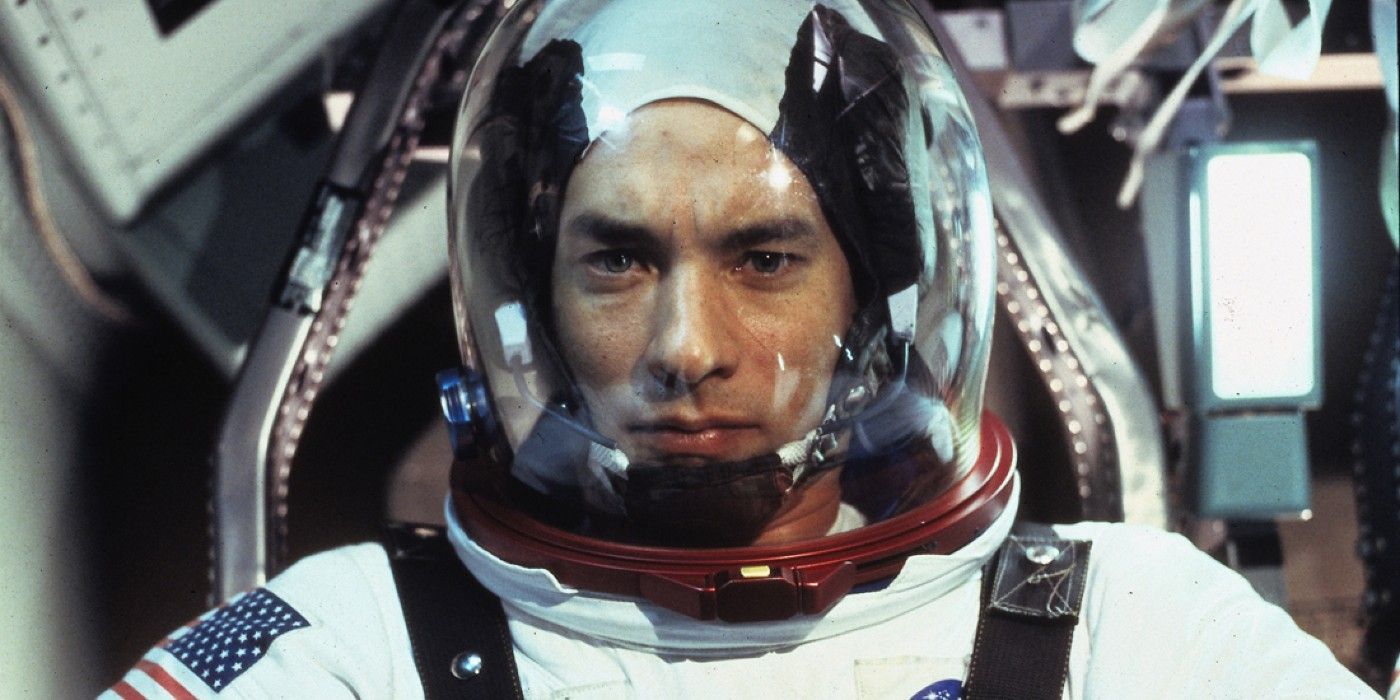 Interestingly, Forrest Gump isn't the only role that Travolta turned down which was later offered to Hanks. The star said no to Ron Howard's romantic comedy Splash (1984) earlier in his career, where Hanks takes on the lead role of Allen Bauer. He also turned down another successful blockbuster the year after Pulp Fiction in Apollo 13, in which Hanks presents a dramatized portrait of American astronaut Jim Lovell. Despite this diverse range of genres, both Hanks and Travolta remained top candidates for each project, speaking to their comprehensive talent at adapting to various acting challenges.
And it's not just Tom Hanks who seems to play second fiddle to Travolta in the minds of casting directors. Travolta has also turned down a number of roles that ended up going to Richard Gere, including Paul Schrader's American Gigolo and Chicago. Travolta, Hanks, and Gere seem to be grouped together in the minds of directors and casting editors of the decade, leading to frequent crossovers in their decade-long careers.
Alternate Casting Is a Common Practice in the Movie Industry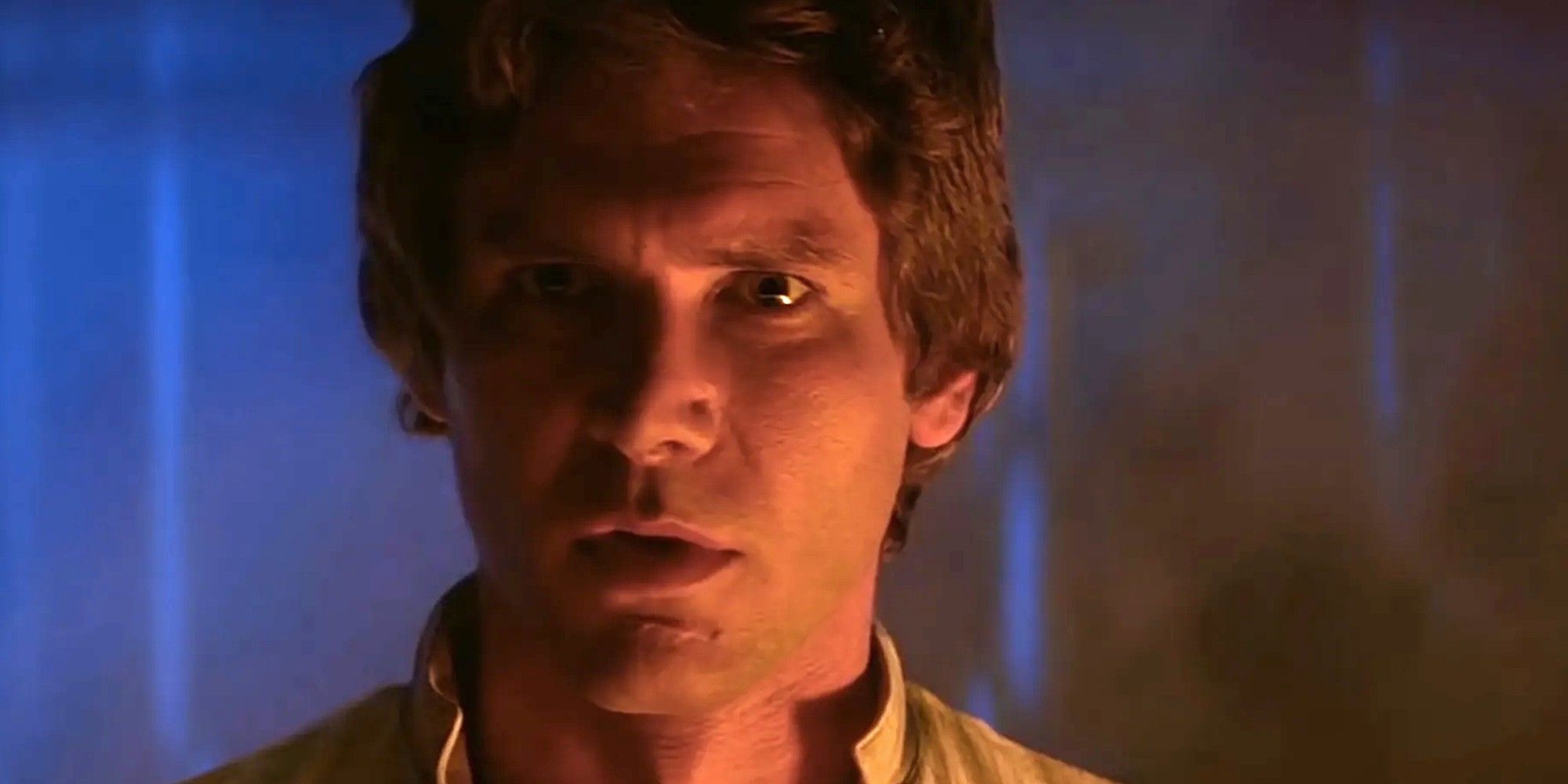 The process of having numerous candidates in mind for lead roles is common practice in the movie industry, where well-known stars typically have busy schedules, as well as their own ideas as to what kinds of roles they'd like to take on. Travolta ended up turning down Forrest Gump to pursue Pulp Fiction, but it seems the star wasn't even Quentin Tarantino's first choice for the role of Vincent Vega. The recent release of the director's casting notes indicate that although Travolta was a firm second choice for the project, Tarantino's initial hope was to secure Kill Bill's Michael Madsen for the role. Equally, Laurence Fishburne was considered initially for the role of Jules Winnfield, later taken on by Samuel L. Jackson.
It's always interesting to hear about well-known stars turning down big roles, where this sparks a world of imaginings about the possible alternatives that could have been and almost were. Other notable casting alterations include the role of Black Window for the Marvel Cinematic Universe. Before Scarlett Johansson secured the iconic part, it was initially offered to Emily Blunt, who reportedly had to turn it down due to scheduling conflicts. Equally intriguing is the fact that Al Pacino was initially offered the role of Han Solo for the 1977 film Star Wars: A New Hope, but explained that he turned down the job because he found the script too confusing. Ultimately, this allowed for Harrison Ford to take on one of his most memorable career-defining projects.
As movie fans, we're often most intrigued by alternate casting options when the film in question has been a big success. Classics like Forrest Gump are inseparable in the cultural memory from their stars, leading us to consider just how things could have been different if those stars had not been cast in certain roles. Would Forrest Gump have been such a success with Travolta at the helm? And if he had taken the job, what would Pulp Fiction look like? These questions continue to spark our cinematic curiosity, and the possibilities for discussion and speculation are endless.