The Big Picture
Leatherface, also known as Jed Sawyer, is the main killer in the Texas Chainsaw Massacre franchise and is a butcher for the Sawyer family.
The third movie in the franchise features Viggo Mortensen as Leatherface's brother, Tex.
Texas Chainsaw 3D stars Alexandria Daddario as Leatherface's long-lost cousin. Leatherface's mother and daughter are also featured in the franchise.
1974's The Texas Chain Saw Massacre is one of the most recognizable and quintessential slasher films of all time with the most confusing family tree of all time as well. Leatherface is the heart of the Sawyer family and is their murderous prodigal son. The saw is his companion, but Leatherface is a true family man at heart, and they believe in quality time together. You can often find them gathering around the dinner table for human chili, running the family business of hunting and killing tourists, and keeping each other safe from getting caught. How many families can say they're as close as the Sawyers?! Since the franchise contains remakes and reboots, the timelines don't connect and feature so many different characters for us to get confused about. You might find yourself asking "Wait… who is that?" and you wouldn't be alone! In addition to the Sawyers, there's also the Slaughters and the Hewitts, but we aren't going to focus on them. Instead, let's take a look at the Sawyer family tree and its horrific history.
Who Is Leatherface aka Jed Sawyer?
The one character that is a mainstay in all the films is, of course, Leatherface. His real name is Jedidiah and in 1986's Texas Chainsaw Massacre II, he is referred to as Bubba. This is likely a family moniker because he is the baby of the family, and he is sometimes referred to as Junior as well. Leatherface is a butcher for the Sawyer family and is the member who seems to do most of the killing to keep his family safe and provide them with food. We can view Leatherface as the enforcer, which is so out of character for being the baby of the family. He has a face only a mother could love, which might be why he tries on so many different faces across the franchise.
Nubbins "The Hitchhiker" Sawyer Is Leatherface's Older Brother
Nubbins (Edwin Neal), sometimes referred to as "The Hitchhiker" is seen in Texas Chainsaw Massacre (1974) and is the older brother of Leatherface. Between Leatherface and Nubbins, the two are the primary killers for the family and Nubbins is known to go grave-digging to get meat for the family. He is one of the more deranged family members and the protagonists of TCM deal with that face-to-face at the beginning of the film. Nubbins is highly erratic and ends up being killed trying to chase Sally (Marilyn Burns) down the road after she escapes. He is run over and killed by an 18-wheeler, which seems fitting given his hitchhiking nickname. He is seen in TCM II when his twin brother, Chop Top, carries his corpse around pretending he is still alive.
Robert "Chop Top" Sawyer Is Nubbins' Twin Brother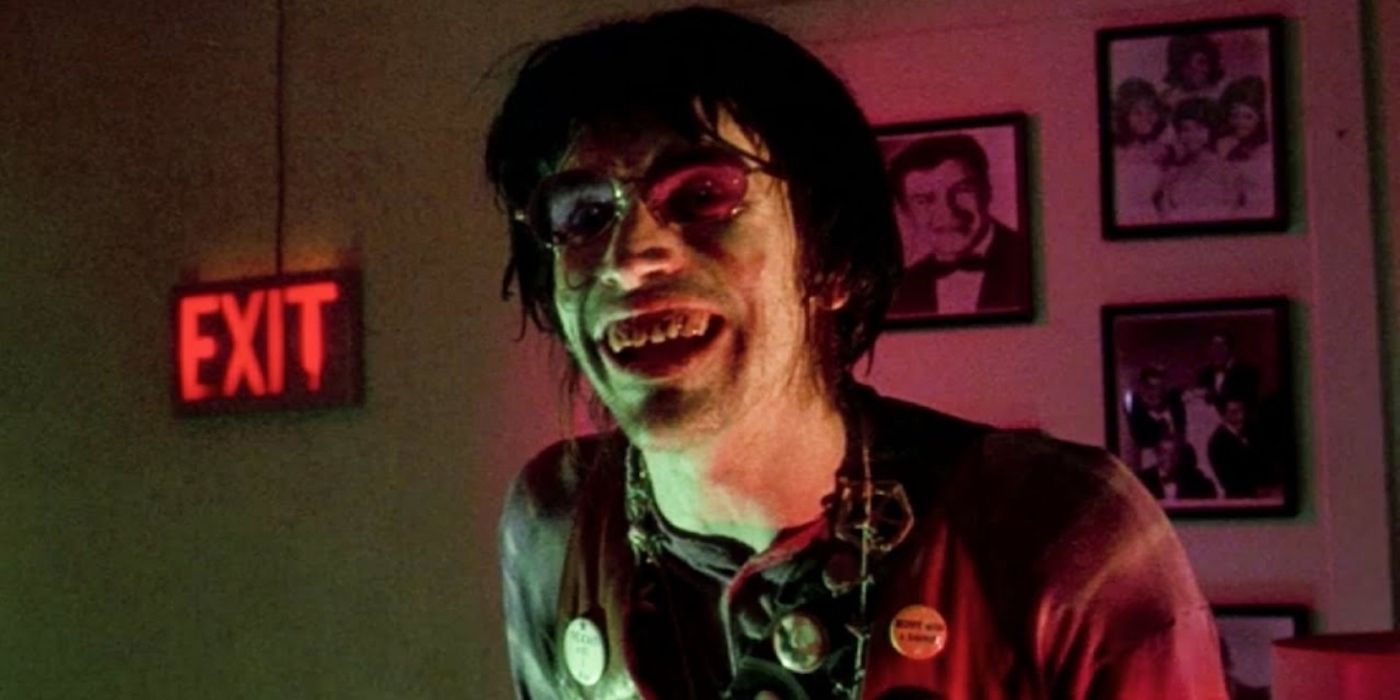 Chop Top (Bill Moseley) is the twin brother of Nubbins. He isn't seen during the first TCM because he is serving time in Vietnam, but we get the full scoop of Chop Top in TCM II. Chop Top has a metal plate in his head that is a result of his time in Vietnam. He's so invested in his family that he carries around Nubbins' corpse to get some quality bonding time with him. Towards the end of TCM II, he narrowly escapes a grenade explosion but ends up dying due to a chainsaw wound to the stomach. Ironic, isn't it? Regardless of how long he lived, Chop Top is an enigmatic man and almost spawned a spin-off movie for himself.
Is Leatherface's Grandpa Dead or Alive?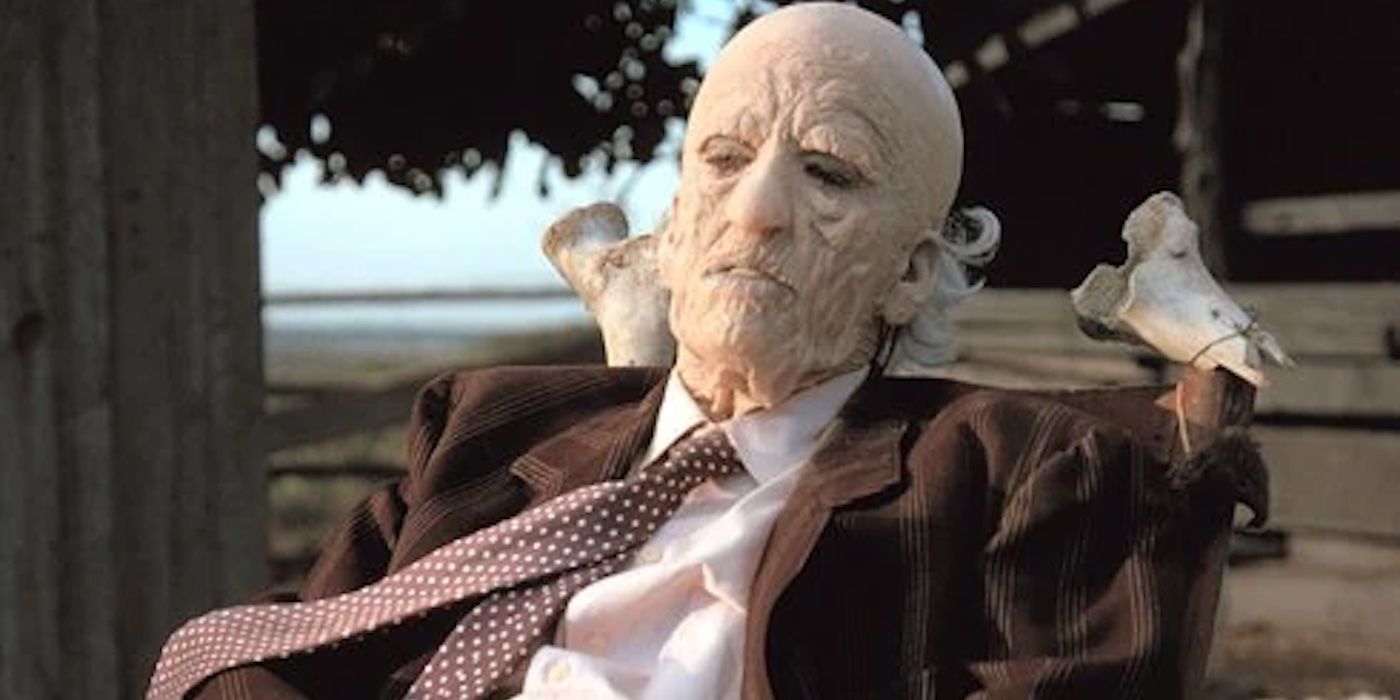 Don't underestimate the lifeless corpse of Grandpa Sawyer sitting at the head of the table! He's a maniac and entirely reliant on his grandsons Leatherface, Chop Top, Nubbins, and Drayton to keep him going. Grandpa is 124 years old and doesn't look a day over 250! We all assume he is dead during TCM until Leatherface cuts Sally's finger, and Grandpa begins to drink her blood. He tries, very clumsily, to kill her with a hammer but his inability to hold the hammer allows her to break free. In TCM II, Grandpa also appears, now 137 years old. He meets his demise after he tries to kill Stretch (Caroline Williams) by throwing a hammer at her, but he misses and hits Leatherface. Seriously, choose a different weapon, Grandpa! He falls over and is killed by the grenade explosion that Chop Top evades. We also see Grandpa in a much younger body in the 2017 Leatherface movie.
RELATED: 'The Texas Chainsaw Massacre' Revs Up New Collection From Trick or Treat Studios
Drayton Sawyer Is Leatherface's Eldest Brother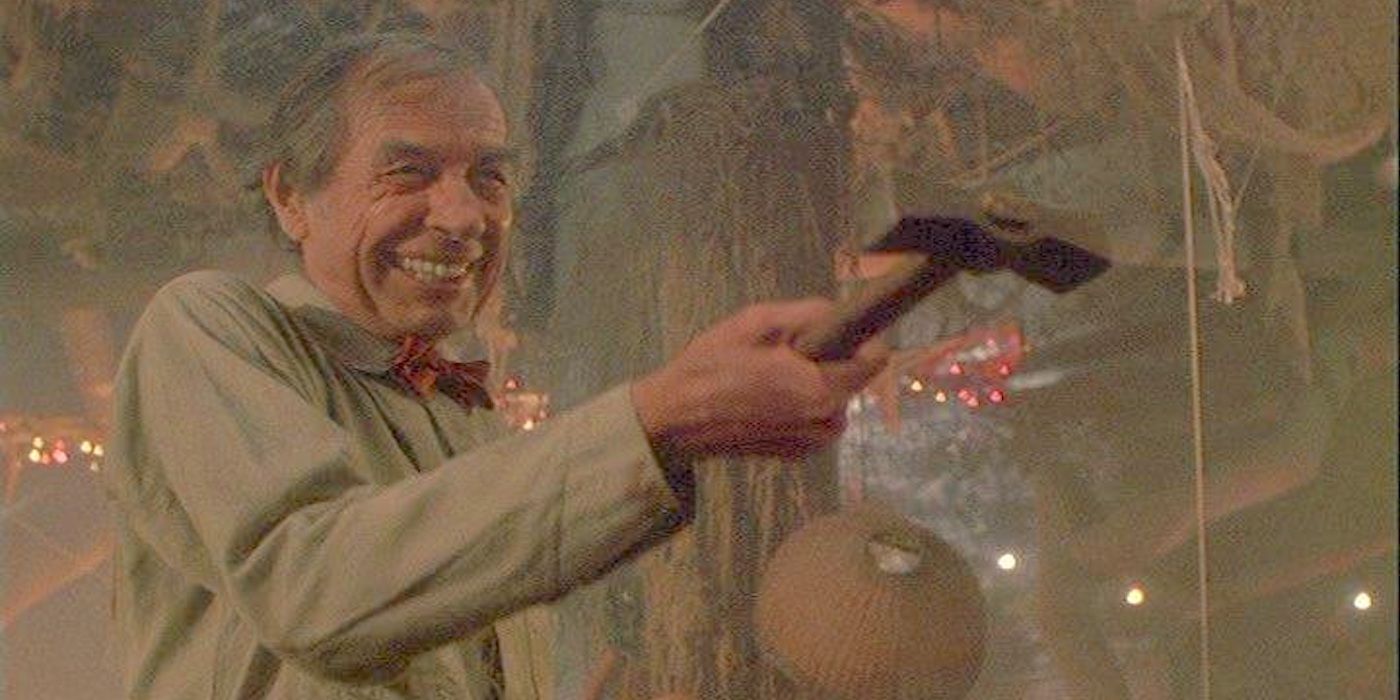 Played by Jim Siedow, Drayton Sawyer is the eldest brother of Leatherface, Nubbins, and Chop Top. He is the most civilized-looking of the Sawyer family as he doesn't wear other people's faces or have a protruding metal plate in his head. He is the owner of the Last Chance Gas Station. In TCM, we see Drayton trick Sally into a false sense of security before knocking her out with a broom and taking her back to the family home to be tortured. Drayton comes back in TCM II, kicking off the film in a chili cook-off that he wins, and ending his time in the film by being the detonator of the grenade that kills Grandpa and almost makes out Chop Top. He does make a brief appearance in 2012's Texas Chainsaw 3D, but he is eventually killed after a shooting spree ensues in the house and a Molotov cocktail is thrown.
Viggo Mortensen Plays Leatherface's Brother, Tex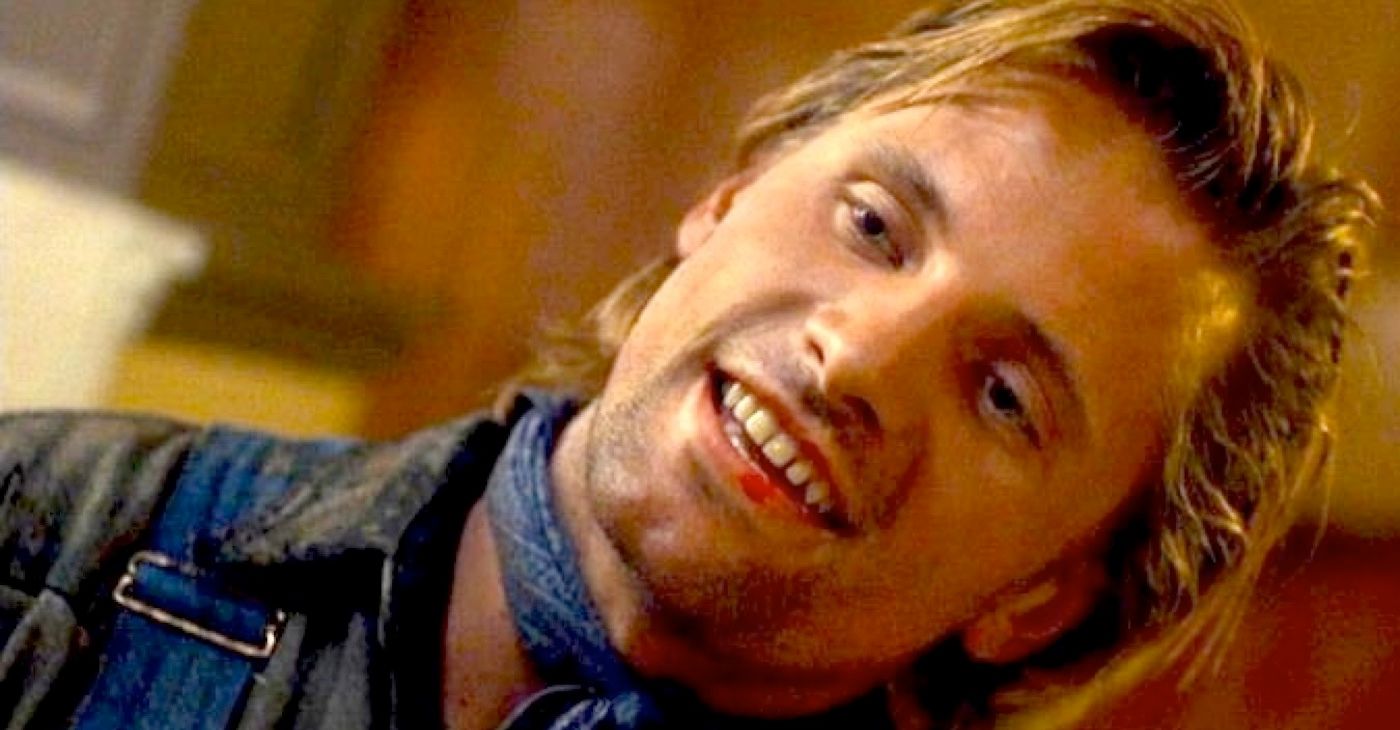 Viggo Mortensen plays Edward, or Tex, Sawyer in 1990's Leatherface: The Texas Chainsaw Massacre III. Tex is another brother of Leatherface and pretends to be an ally of Michelle (Kate Hodge) and attacks Alfredo for harassing her. He pretends to die by shotgun at the hands of Alfredo, but the whole scene is set up to manipulate Michelle and the rest of the gang into thinking he's not a bad guy. They eventually find out that isn't true, and that Tex is part of the sadistic Sawyer clan. Tex meets his demise by being stabbed in the chest and then being set on fire. That's what we call karma!
Alfredo Sawyer Is a Peeping Tom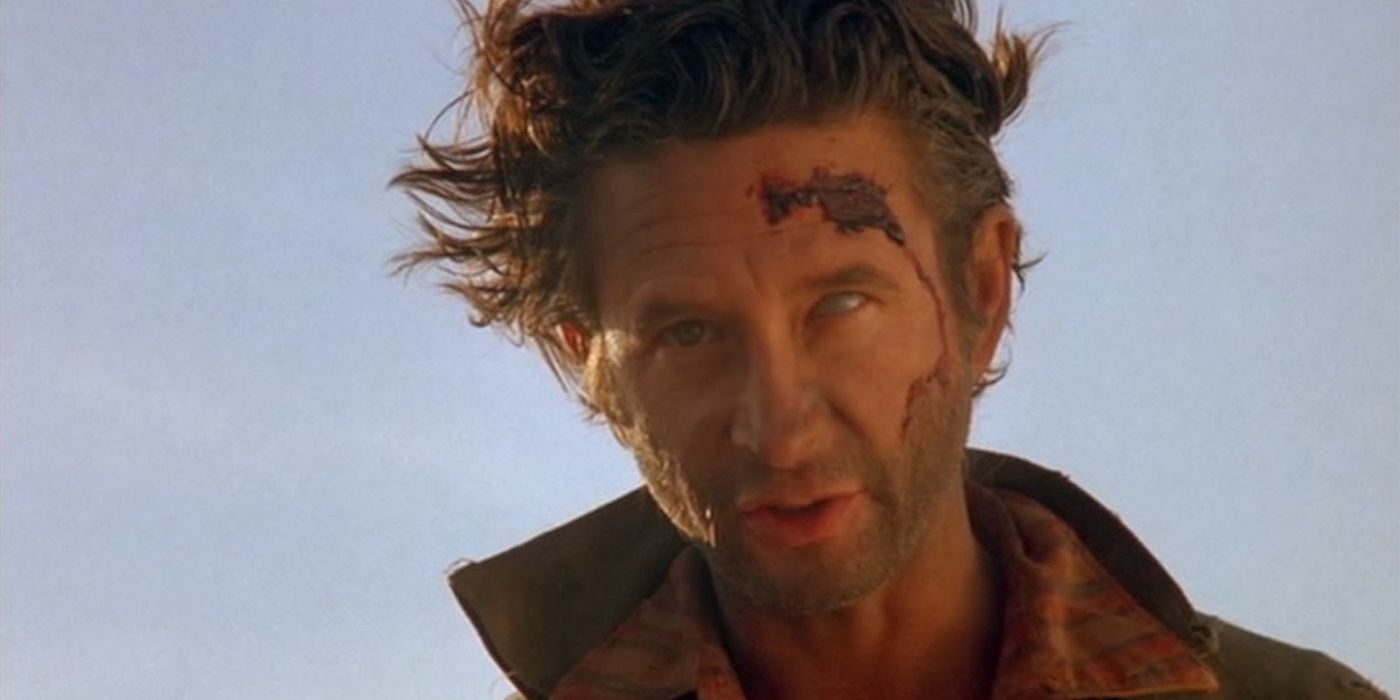 In TCM III, Alfredo Sawyer (Tom Everett) is another brother of Leatherface, and he is the owner of the Last Chance Gas Station. He is known to be a bit of a peeping tom and that is what inspires the fake quarrel between Alfredo and Tex. In the end, he is almost killed by drowning and then for sure killed by a gunshot wound.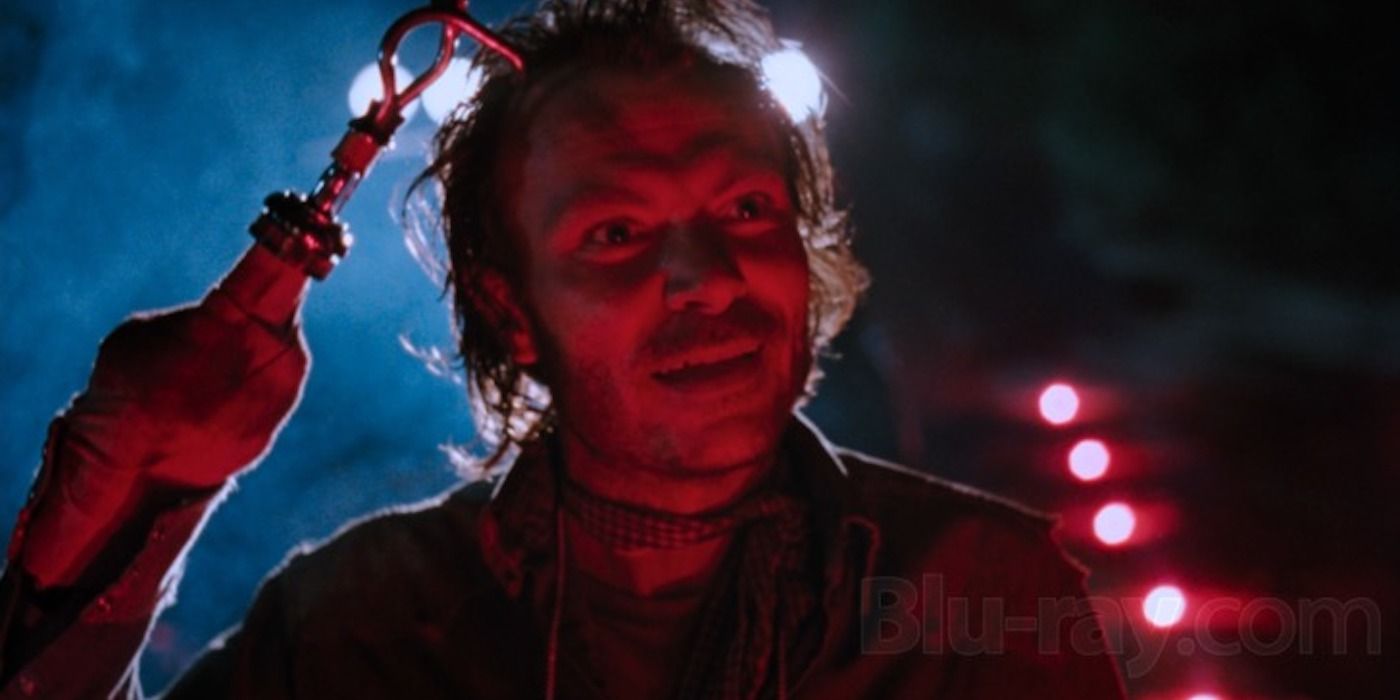 Tinker, or Tech, Sawyer (Joe Ungar) is another relative of Leatherface. Although that relation isn't specified, it doesn't stop him from supporting the Sawyer family to the utmost degree. He is seen in Leatherface: The Texas Chainsaw Massacre III with Alfredo and Tex, and he has a hook for a hand. During the shootout, his ear and multiple fingers are shot off, but it's never specified if he actually died in the shootout or not.
'Texas Chainsaw 3D' Gave Us Leatherface's Long-Lost Cousin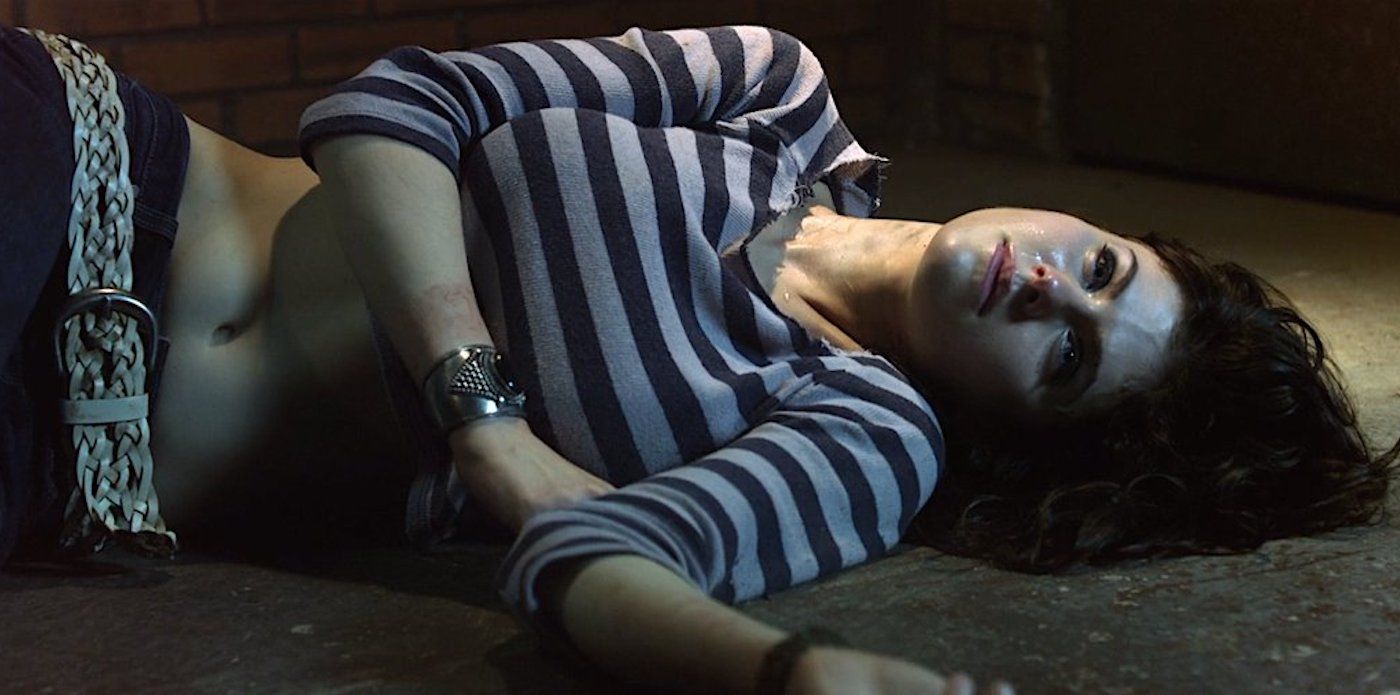 Potentially the most out-of-place Sawyer on this whole list, Edith Rose Sawyer (Alexandra Daddario) ends up being the final girl in Texas Chainsaw 3D. However, it's likely that she doesn't fit in with the Sawyers because she didn't know she was part of the family. She is the long-lost cousin of Leatherface who survived the family massacre and was adopted young. She inherits the family mansion and starts to unravel the secrets of her real family and discovers that Leatherface is still living in the mansion. In a weird turn of bloody events, Edith eventually gains guardianship of Leatherface. I don't get it either, don't worry.
Who Is Leatherface's Mother?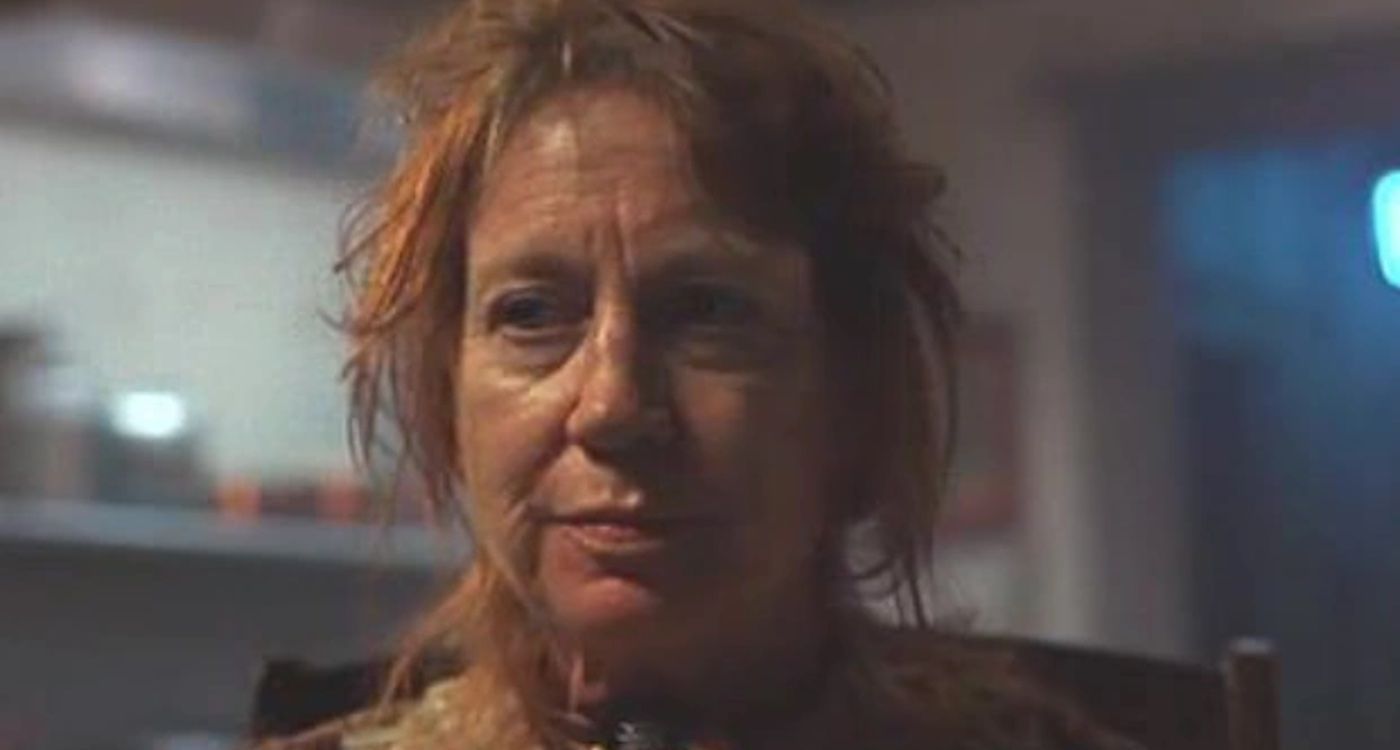 The mother of all the Sawyer boys in TCM III, Anne Sawyer (Myriam Byrd-Nethery) can be seen using a wheelchair full-time and an electronic voicebox. The boys are actually conceived as a product of incest between Anne and Grandpa Sawyer.
Does Leatherface Have Any Children?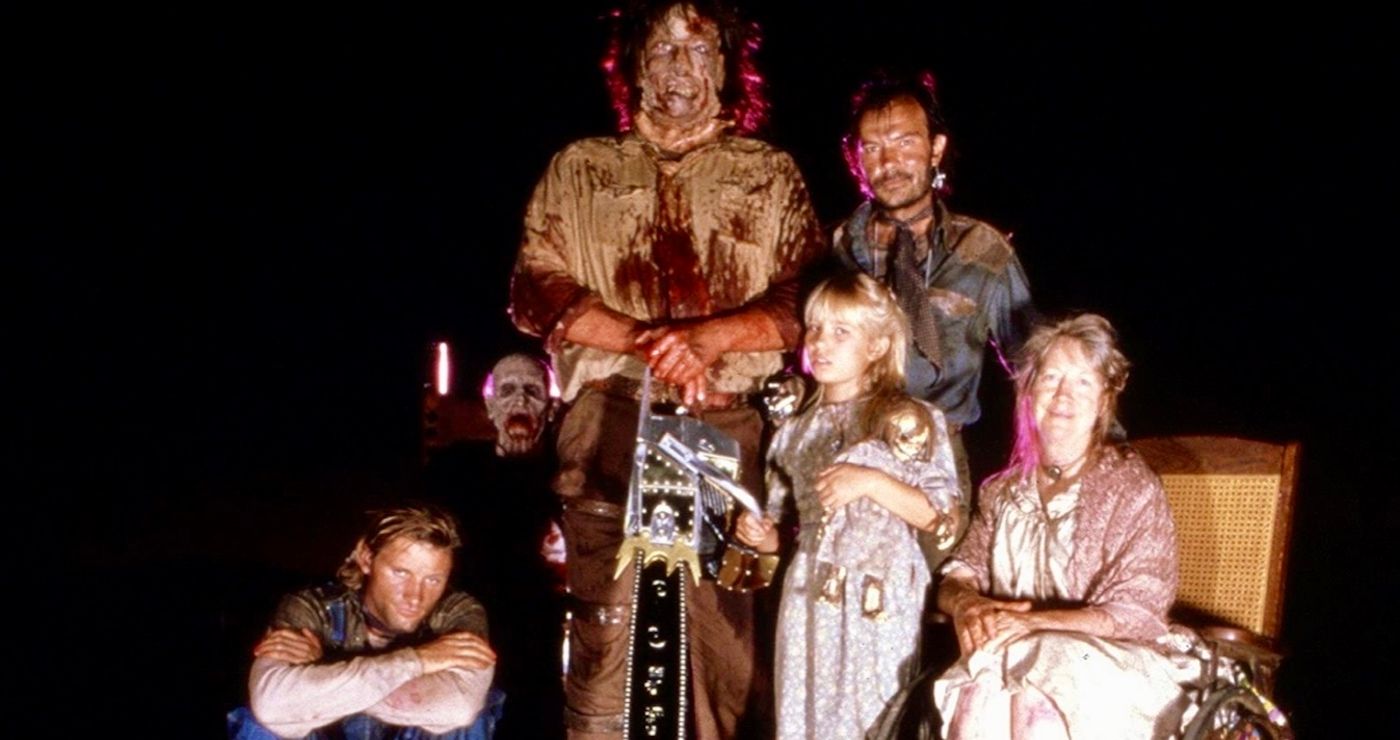 As if the TCM III plot and characters weren't already weird enough, in comes Babi Sawyer (Jennifer Banko). Babi is Leatherface's daughter and her mother is one of his previous victims. She carries around a doll that she calls Sally, which could be in reference to TCM's final girl.
Honorable mentions for the Sawyer clan: The saw.