Perhaps the most famous movie critic in history, Roger Ebert's was highly respected by his peers and readers. His reviews appeared in newspaper entertainment sections across the country before the domination of online media began in the 2010s. Ebert's thoughts were most often the leading consensus of critics, often clashing with public opinion.
There is no shortage of movies that earn divisive reviews, including from Ebert. In rare instances, he went against the grain and awarded 3.5 or 4 stars to movies seemingly labeled as duds by either critics or audiences. For one reason or another, these 2000s films earned unexpectedly high ratings from the respected critic.
10
'The Men Who Stare at Goats' (2009)
Roger Ebert's Rating: 3.5/4 Stars
With a star-studded cast led by Ewan McGregor, George Clooney, and Jeff Bridges, this bizarrely titled feature managed to charm Ebert. The movie is a "meeting of the minds" comedy where the minds are a journalist, a psychic soldier, and a goat. Its wild premise earned poor reviews from critics and audiences, but not Ebert.
RELATED: 'Cocaine Bear' and 9 Movie Titles that Sound Totally Fake But Are Actually Legit
The film is based on the non-fiction book by Jon Ronson about the off-wall experiments of the U.S. Army. Ebert compares the film to if Ghostbusters was based on a true story and if The Big Lebowski's "The Dude" (Jeff Bridges) was a real military officer. His review concludes that even if Ronson's book was false, "The movie is funny either way."
9
'Shoot 'Em Up' (2007)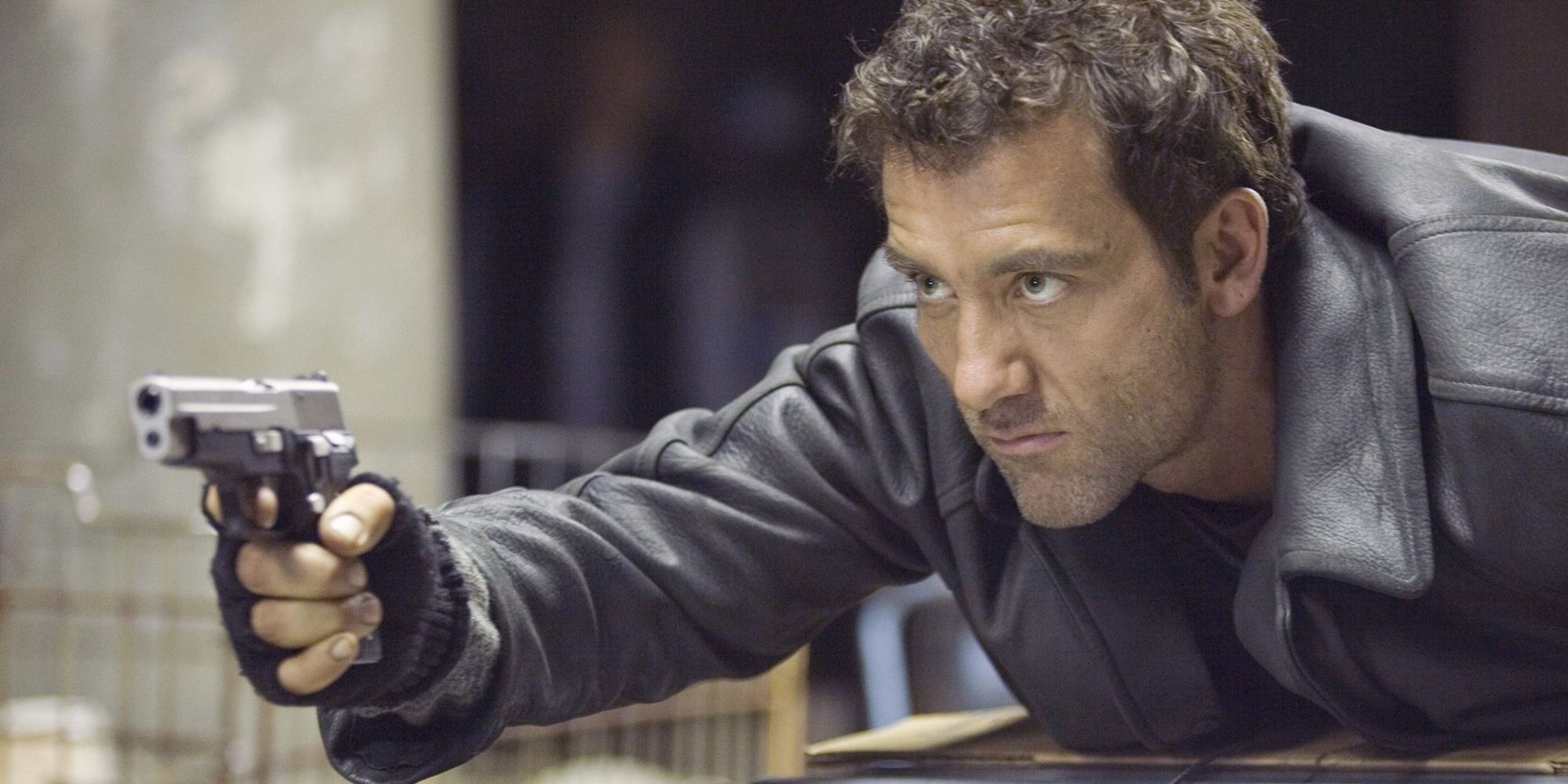 Roger Ebert's Rating: 3.5/4 Stars
There's no denying that Shoot 'Em Up is a wild ride that managed to take Ebert along. Starring Clive Owen, Paul Giamatti, and Monica Bellucci, this action-packed feature's premise sounds 100% unreal—it's the story of a gunman named Mr. Smith (Owen) who delivers a baby during a shoot-out and then must protect the newborn from an army of gunmen, with a skilled hit man on their trail.
It received satisfactory approval from critics and audiences for its over-the-top premise and action but was far from being acclaimed. Scoring it almost perfectly, Ebert claims it "is a consequence of a critical quirk I sometimes notice: I may disapprove of a movie for going too far, and yet have a sneaky regard for a movie that goes much, much farther than merely too far."
8
'Public Enemies' (2009)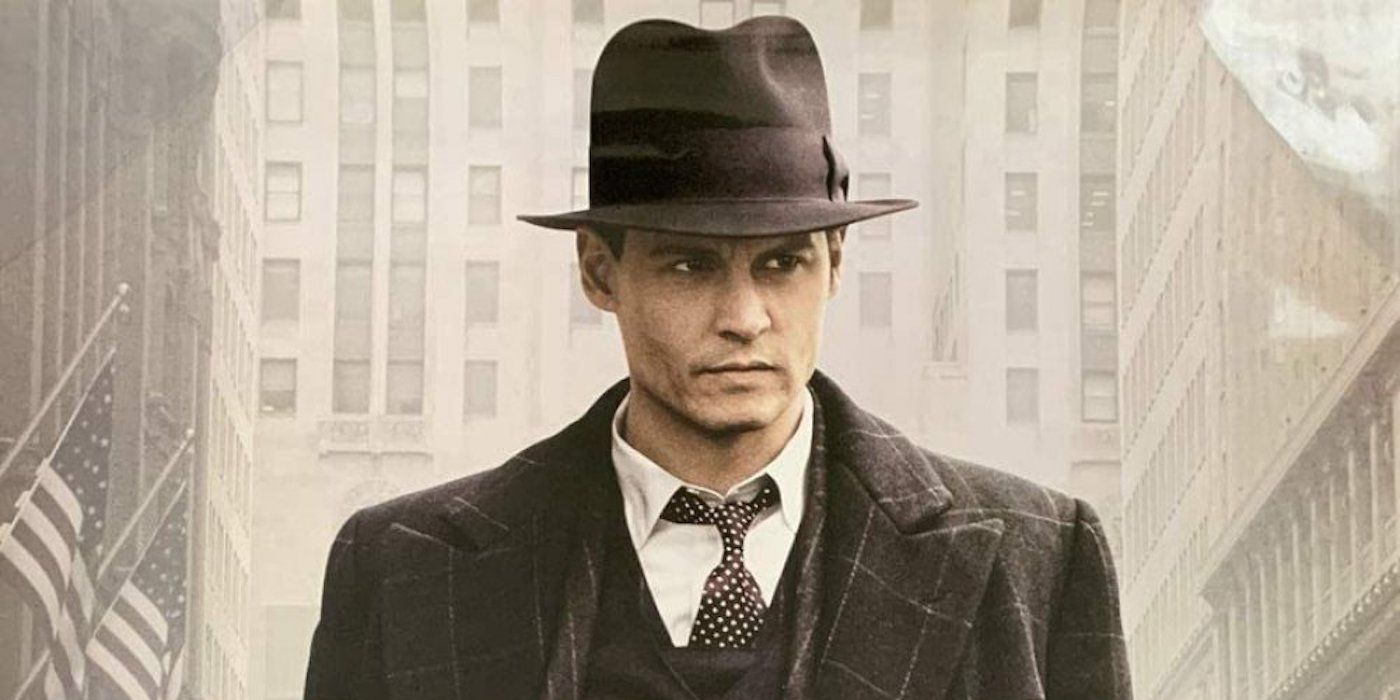 Roger Ebert's Rating: 3.5/4 Stars
Lacking certain elements to make this a truly compelling gangster drama that won over audiences, Public Enemiesgarnered a near-perfect score from Ebert. The movie stars Johnny Depp as the infamous bank robber John Dillinger, chronicling his crime and the political efforts of the government to stop him and others until his ultimate demise during the Depression Era.
While John Dillinger was considered a folk hero, director Michael Mann and Depp's efforts may not have gone far enough to explore Dillinger and his place in history. Ebert commended the sharpness of the movie but acknowledged there was something left to be desired: "This is a very good film, with Depp and [Christian] Bale performances of brutal clarity. I'm trying to understand why it is not quite a great film."
7
'Pineapple Express' (2008)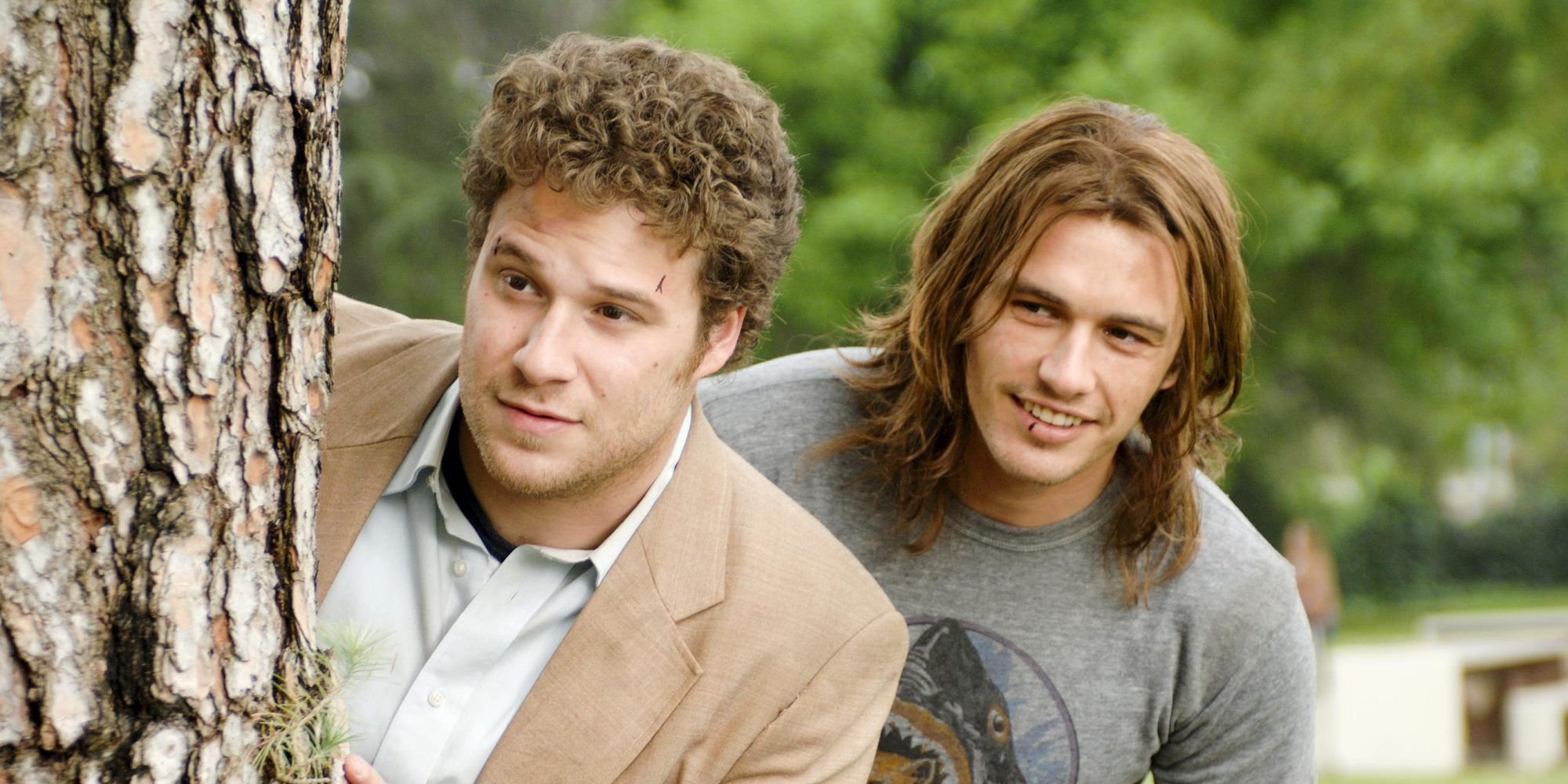 Roger Ebert's Rating: 3.5/4 Stars
What appeared to be a surface-level Judd Apatow special begging for poor reviews, Pineapple Express is certainly an unexpected film to earn 3.5 out of 4 stars from Ebert. At its core, it's a buddy comedy about a man and his drug dealer who go on the run from a corrupt cop and a drug lord.
For its genre and target audience, the Seth Rogen and James Franco-led comedy contains all the expected ingredients; however, its director is what made the difference for Ebert. He praises the prior work of David Gordon Green, and acknowledges that Pineapple Expressis "a quality movie even if the material is unworthy of the treatment. As a result, yes, it's a druggie comedy that made me laugh."
6
'Orphan' (2009)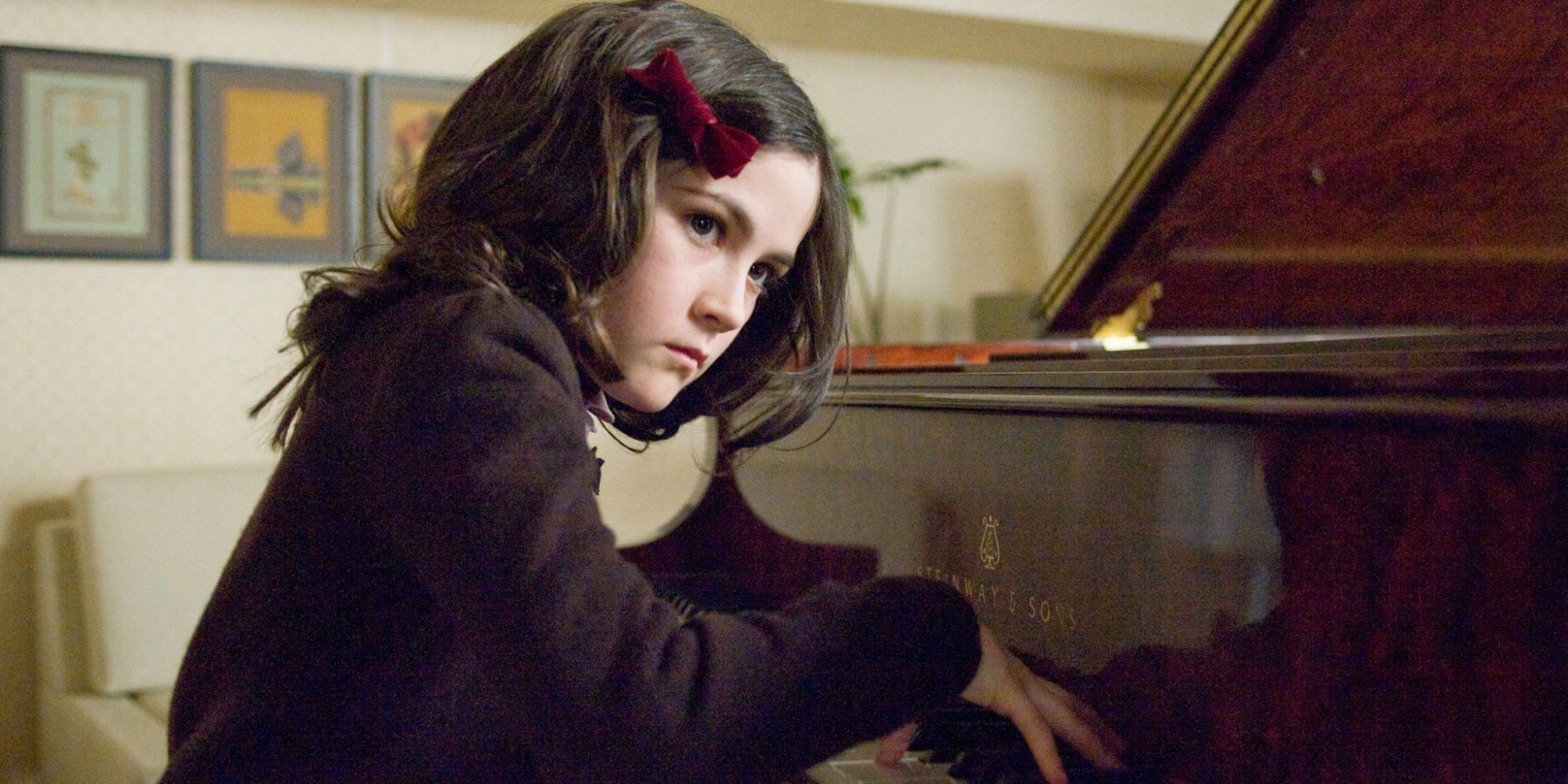 Roger Ebert's Rating: 3.5/4 Stars
Ebert describes this film as "shamelessly effective," mirroring partial critic reviews while audiences narrowly agreed. Orphan centers around Kate (Vera Farmiga) and John (Peter Sarsgaard) after they adopt Esther (Isabelle Fuhrman). After bringing her home, Kate suspects that there's something off about Esther as mysterious and devastating events begin to occur.
RELATED: 15 Great Underrated Movies Recommended by Roger Ebert
The horror movie delivers a satisfying twist that wasn't as predictable as many other installments in the genre. The sequel premiering over a decade later failed to satisfy. For Ebert's opinion about Orphan: "You want a good horror film about a child from hell, you got one."
5
'The Darjeeling Limited' (2007)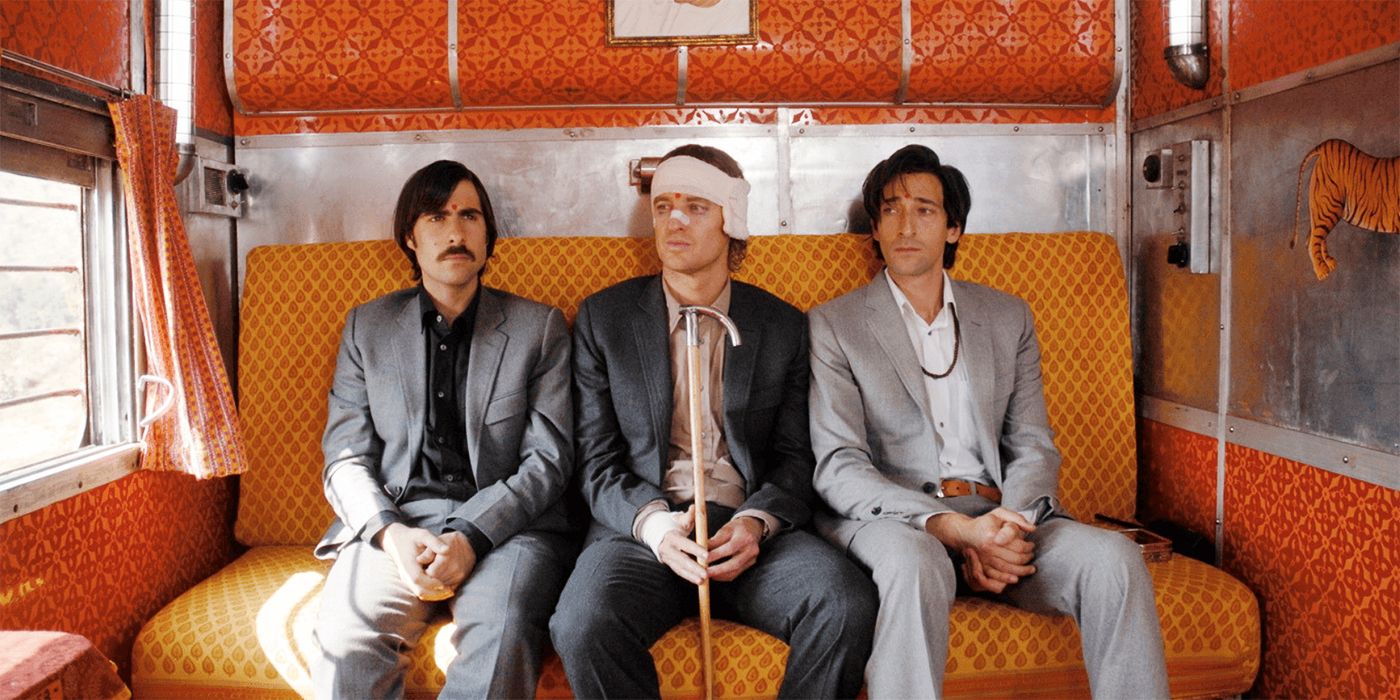 Roger Ebert's Rating: 3.5/4 Stars
Of his feature films, The Darjeeling Limitedisn't the best-rated movie by Wes Anderson, according to critics and his loyal fans. Ebert, however, was much more positive. It's an exploration of familial grief and ties as Owen Wilson, Adrien Brody, and Jason Schwartzman star as brothers attempting to reconnect one year after their father's death by traveling through India.
The overall opinion of critics and audiences is not that it's a bad movie but rather satisfactory for fans of Anderson's style. Ebert, who references his hard 2.5-star review of The Life Aquatic with Steve Zissou, acknowledges that Anderson's attempt here is "a better film, warmer, more engaging, [and] funnier…"
4
'Get Smart' (2008)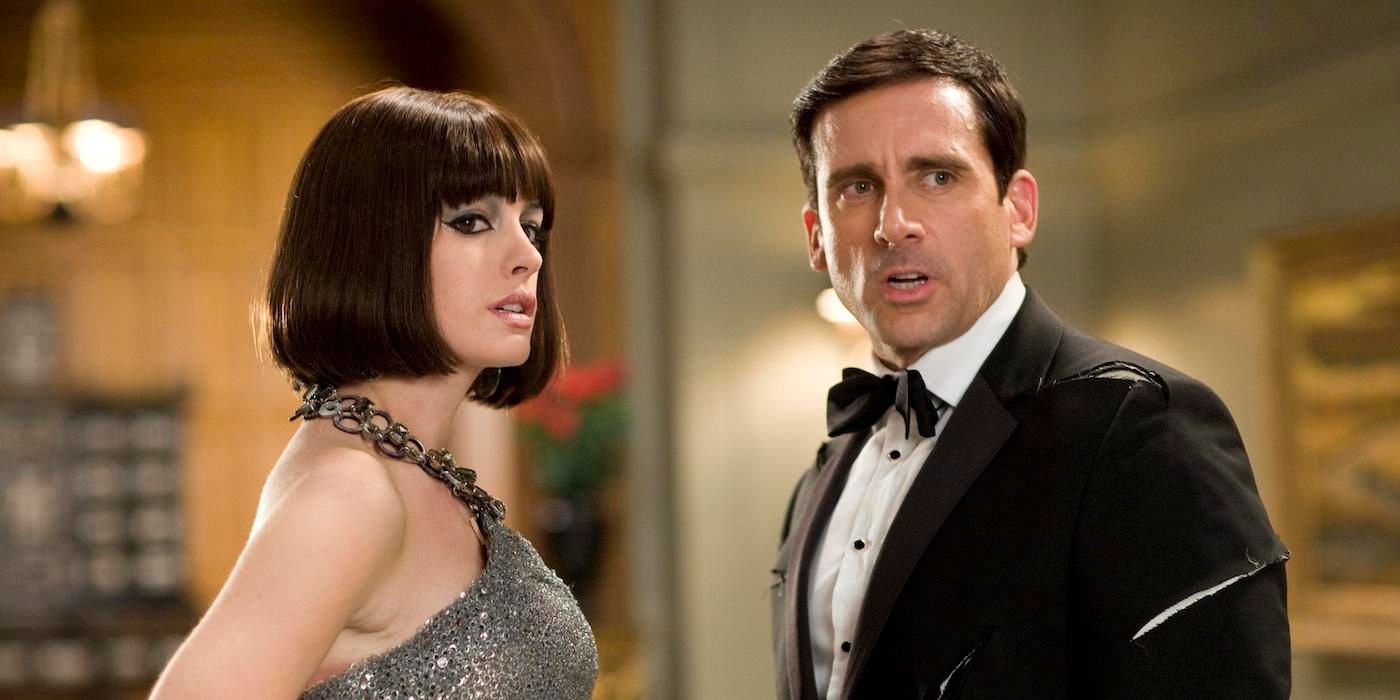 Roger Ebert's Rating: 3.5/4 Stars
One of the many comedies dividing critics and audiences, Get Smart swayed Ebert to their side of the table this time. In this James Bond-inspired espionage tale, bumbling intelligence analyst Maxwell Smart (Steve Carell) gets his chance at becoming a field agent when he's partnered with veteran Agent 99 (Anne Hathaway).
Of the spoofs poking fun at the iconic spy thriller genre, Ebert claims this one is the best despite lackluster critical reception. Carell received high praise from the famed critic for his leading performance alongside the excellent casting. Ebert called the film "funny, exciting, preposterous, great to look at, and made with the same level of technical expertise we'd expect from a new Bond movie itself."
3
'The Hangover' (2009)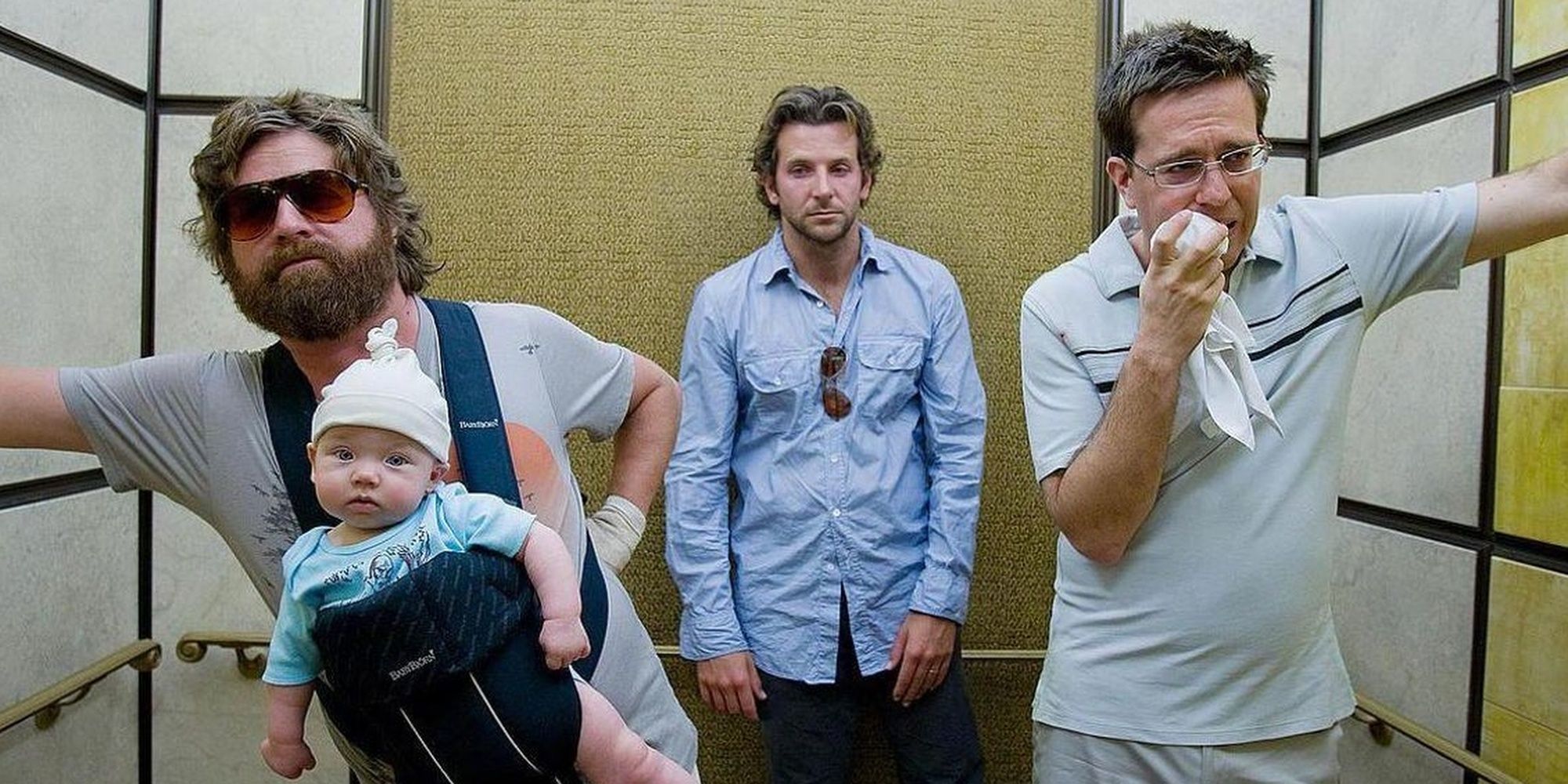 Roger Ebert's Rating: 3.5/4 Stars
A genre-defining comedy, The Hangoverburst into theaters and instantly became the most talked about movie of the summer. While some of its quotable lines and gags haven't aged too well, this raunchy comedy earned largely positive praise from audiences and critics: Ebert was among them. The movie follows as a groom and his groomsmen embark on a bachelor trip to Las Vegas, where things quickly turn upside down and pure chaos ensues.
While the sequel films were a critical disappointment, Ebert truly enjoyed the first installment. He acknowledges the stand-out performance from Zach Galifianakiswhile also delivering high praise for its production, saying, "This movie is written, not assembled out of off-the-shelf parts from the Apatow Surplus Store. There is a level of detail and observation in the dialogue that's sort of remarkable."
2
'2012' (2009)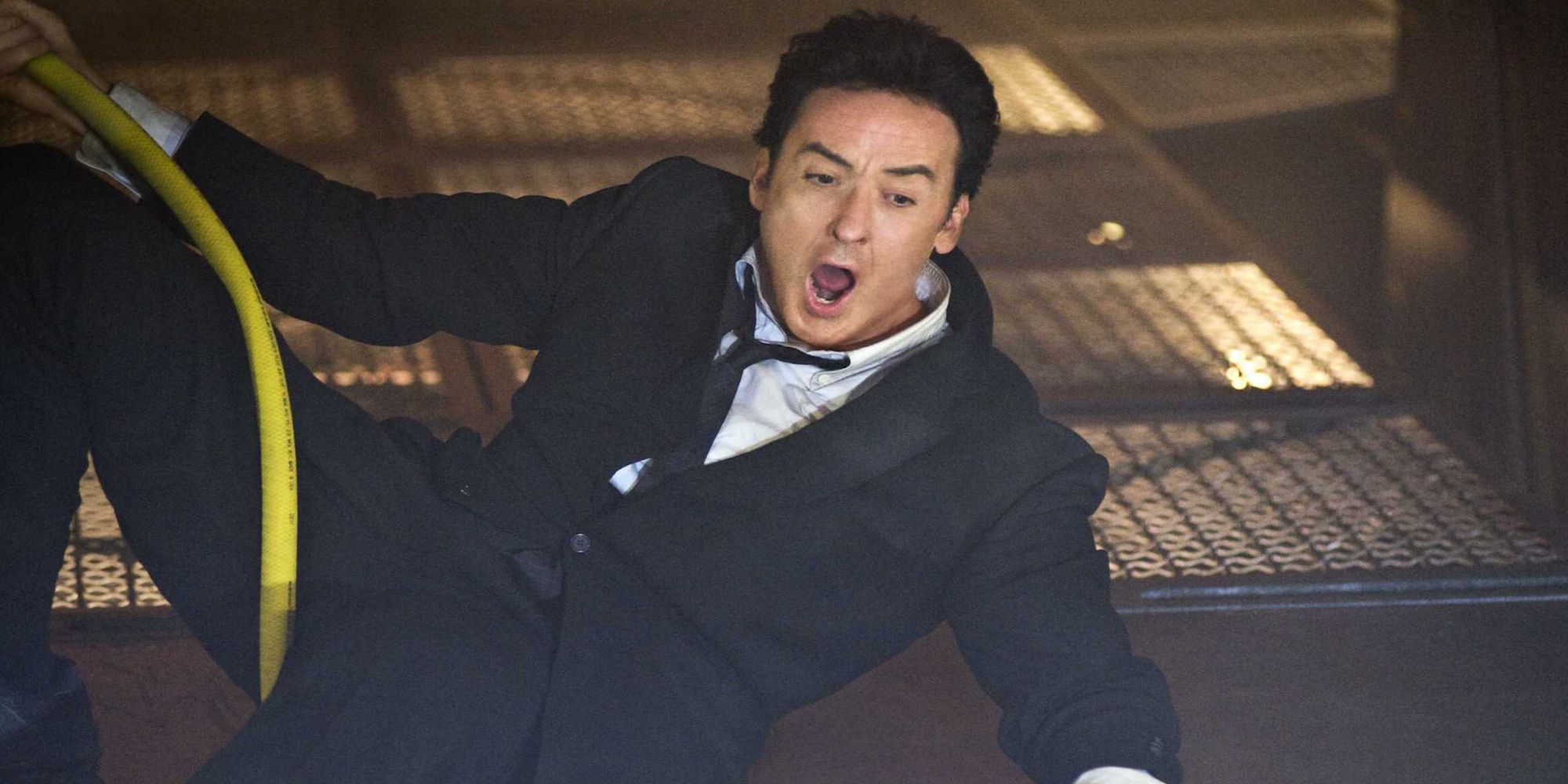 Roger Ebert's Rating: 3.5/4 Stars
Despite negative reactions from audiences and critics, this disaster movie landed well in Ebert's book. Led by John Cusack, 2012is a two-and-a-half-hour epic that sources its disaster catalyst from the alleged end of the world when the Mayan calendar ran out. With catastrophic events, humanity becomes threatened, centering on a group of citizens attempting to save themselves.
RELATED: The 18 Best Disaster Movies of All Time, Ranked According to Letterboxd
The consensus was the special effects and visuals were well done, but the overall script and plot needed much more fine-tuning. In his review, Ebert says that the movie is nowhere near a masterpiece but justifies his review by stating, "You think you've seen end-of-the-world movies? This one ends the world, stomps on it, grinds it up and spits it out."
1
'Knowing' (2009)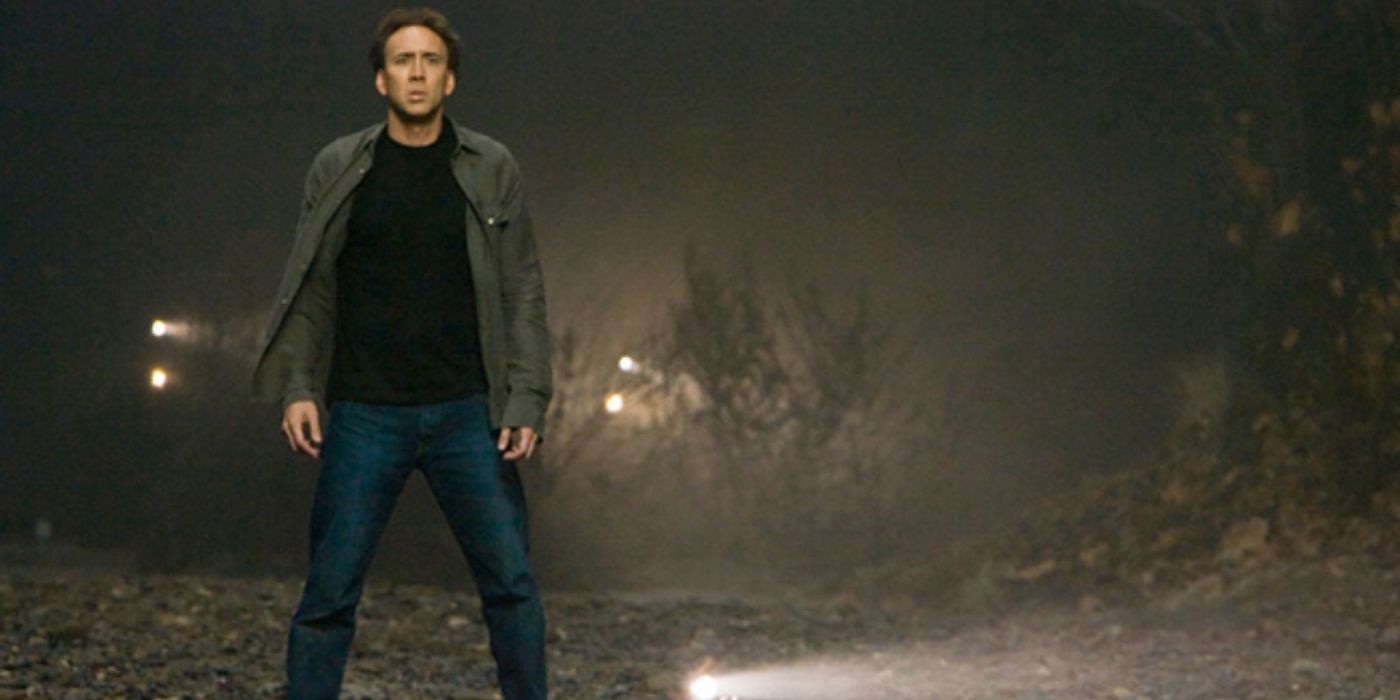 Roger Ebert's Rating: 4/4 Stars
Going against the grain, Ebert awarded Knowing a full 4/4 stars, despite the broadly negative reception from audiences and critics. The movie stars Nicolas Cage as M.I.T. professor John Koestler as he discovers a coded list of numbers from a time capsule that accurately chronicled every natural disaster for over 50 years.
The consensus among movie-goers was that the film was held back by a too-serious, intricate plot. However, Ebert wrote that the movie was "among the best science-fiction films I've seen — frightening, suspenseful, intelligent and, when it needs to be, rather awesome."
KEEP READING: The 10 Greatest Movies of All Time, According to Roger Ebert