Editor's Note: The following contains spoilers for Heartstopper Season 2.
The Big Picture
In the Heartstopper Season 2 finale, Charlie contemplates telling Nick he loves him, leaving us wondering if their relationship will deepen.
Season 3 will likely focus on Charlie and Nick teaming up to combat Charlie's eating disorder, with Nick's support.
Elle and Tau's relationship will face challenges in Season 3 as Elle moves away for school, testing their bond and character growth.
Heartstopper Season 2 hit Netflix in August, continuing the feel-good love story of Charlie Spring (Joe Locke) and Nick Nelson (Kit Connor) as they navigated their sexualities alongside their diverse friendship group. The finale, "Perfect," tied up a number of Season 2's plotlines, with Charlie finally expressing the extent and damage that being bullied caused him. However, the episode also left us with a number of burning questions and dropped hints toward what the series could have in store for the youthful gang when it returns in Season 3.
Will Charlie Tell Nick He Loves Him?
Emotions were high in the Heartstopper Season 2 finale as relationships were tested for the entire Truham clan, but its most tear-jerking scene came in the episode's final moments. For the entire season, Nick has been trying to understand Charlie's struggles with food as his eating disorder begins to have effects on his health and in the finale, Charlie finally opens up about the disorder's deep connection to the terrible bullying that he'd received after coming out only a year earlier. As Charlie delves deeper into his mental health battles, Nick comforts him, stating; "I love your hair so much, I love your eyes, I love…" Falling shy of admitting his obvious feelings, Nick's moment is interrupted as his mother returns home, and the love birds quickly depart, with Charlie walking home, a pep in his step. In classic Heartstopper fashion, Charlie quickly begins to message Nick, simply writing "I love you." The episode cuts black with his finger hovering over the send button. Will he send it, pushing their relationship to an even deeper level? Perhaps, in a romantic twist, while Charlie hesitates sending the message, he receives the same text from Nick. Heartstopper is no stranger to a romantic coincidence, so time will tell.
RELATED: The 9 Best Movies To Watch if You Loved 'Heartstopper'
With Charlie now fully admitting to his eating disorder, Season 3 will surely see the couple team up to combat it after Season 2 saw it begin interfering with his day-to-day life. Charlie admitted in the finale that his eating felt like the only thing that he could control during the darkest days of being bullied, so hopefully, with the hardest of those days behind him, and with a supportive partner by his side, Charlie can begin to move forward in conquering the disorder. Admitting to the issue marks the first step of that journey.
Will Elle and Tao's Relationship Survive 'Heartstopper' Season 3?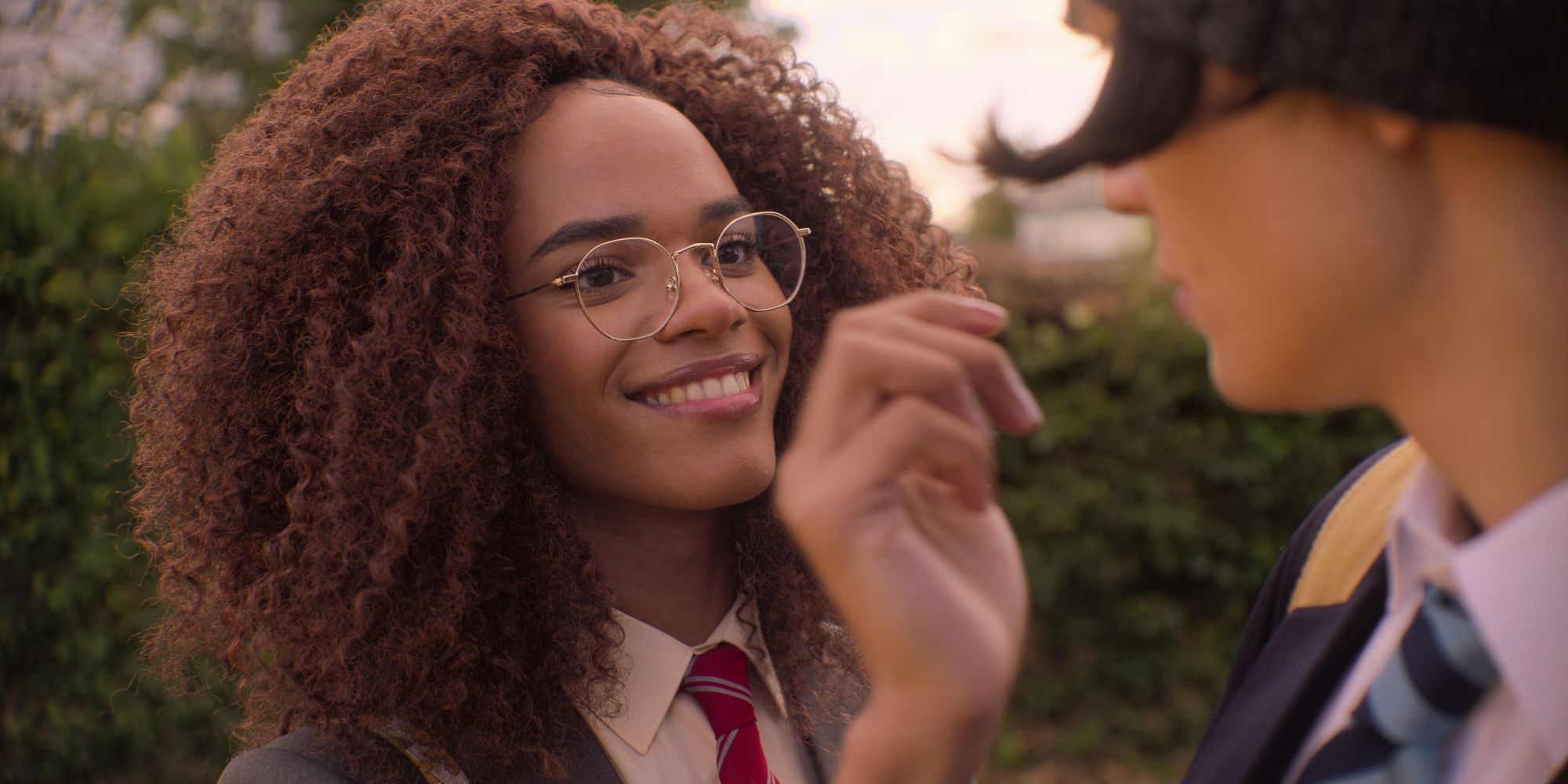 Heartstopper Season 1 laid the groundwork for a budding relationship between best friends Elle Argent (Yasmin Finney) and Tau Xu (William Gao). Season 2 saw the soon-to-be couple exploring their feelings for each other, but it wasn't smooth sailing once their romance began. As Elle's confidence grew, so did Tau's fear of losing her — the death of his father at a young age having large ramifications on him in the present. Testing them further, Elle found herself with a place at the prestigious Lambert School of Art, moving her further away from Tau, a prospect that he struggles to deal with. Knowing that it's what's best for his girlfriend's future, Tao supports Elle in her decision to attend the school, but it certainly won't be easy for him in the year ahead. Their separation will surely test his character growth, but hopefully, the besties turned lovers won't lose each other in the process.
Was A Romance Brewing Between Imogen and Sahar in the 'Heartstopper' Season 2 Finale?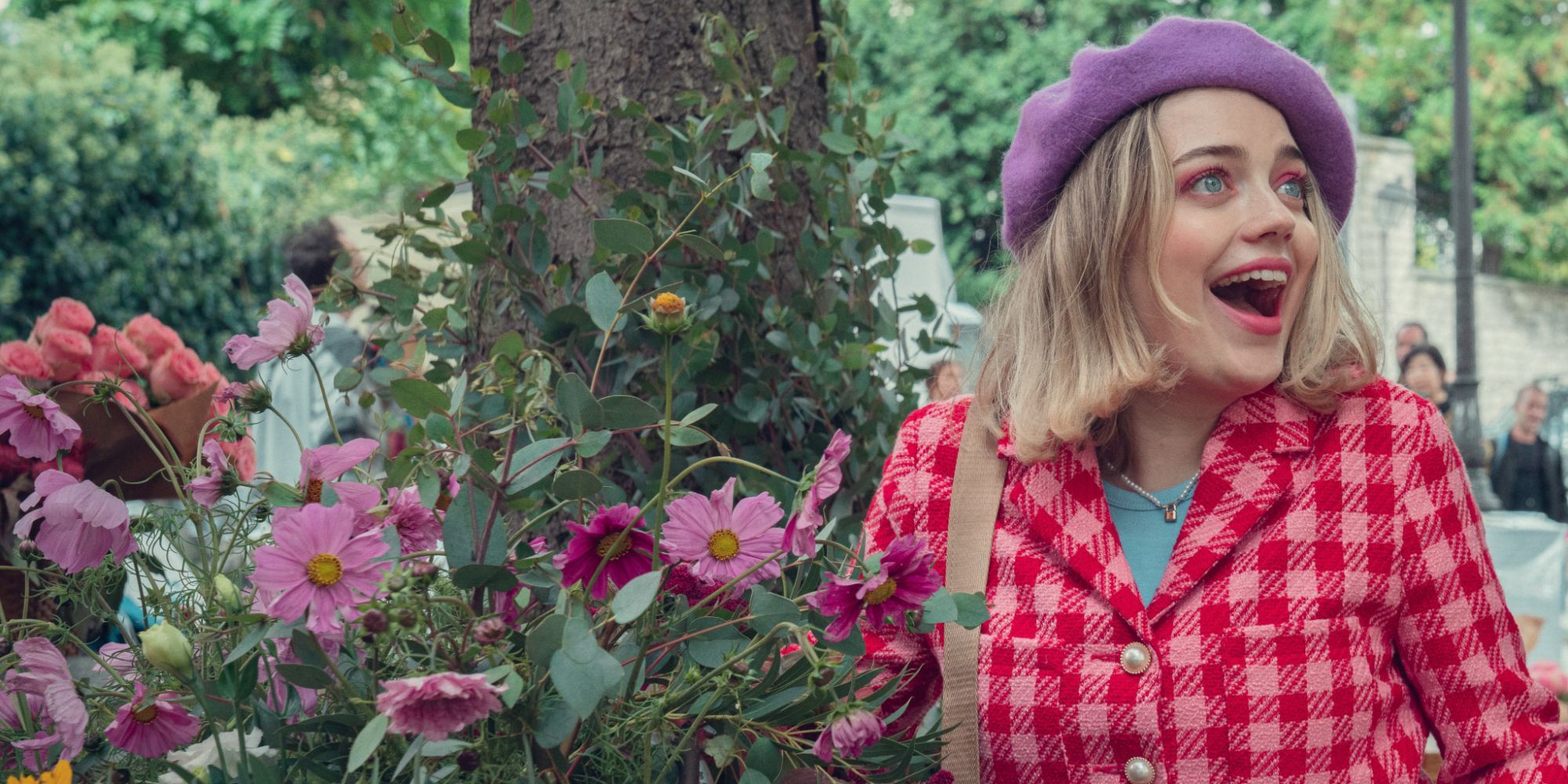 Heartstopper is a true ensemble show. Constantly adding to its list of characters while developing those that already exist allows for the series to explore a broad range of topics and in particular, a range of sexualities. Most of the show's characters have been on a journey throughout the first two seasons, experimenting with their sexualities. However, one character who had long thought that she was straight, appears to have plenty to think about. A couple of blink-and-you-miss-it moments in the finale hint that Imogen (Rhea Norwood) may have some feelings for musician Sahar (Leila Khan), a student introduced in Season 2. After an awkward encounter between the two earlier in the episode, Imogen finds herself alone at the school prom, watching as Sahar performs with her band on stage. The two briefly catch each other's gaze, which follows an uncertain, confused look from Imogen. The two have had a complicated friendship, with their past hinted at throughout Season 2, but the finale seems to add a romantic layer to their dynamic. Has Imogen been running away from her romantic feelings for Sahar ever since she ghosted her a year earlier? The finale definitely hints at that, but we'll have to wait until Season 3 to truly explore their relationship.
How Will Isaac Deal With His Asexuality?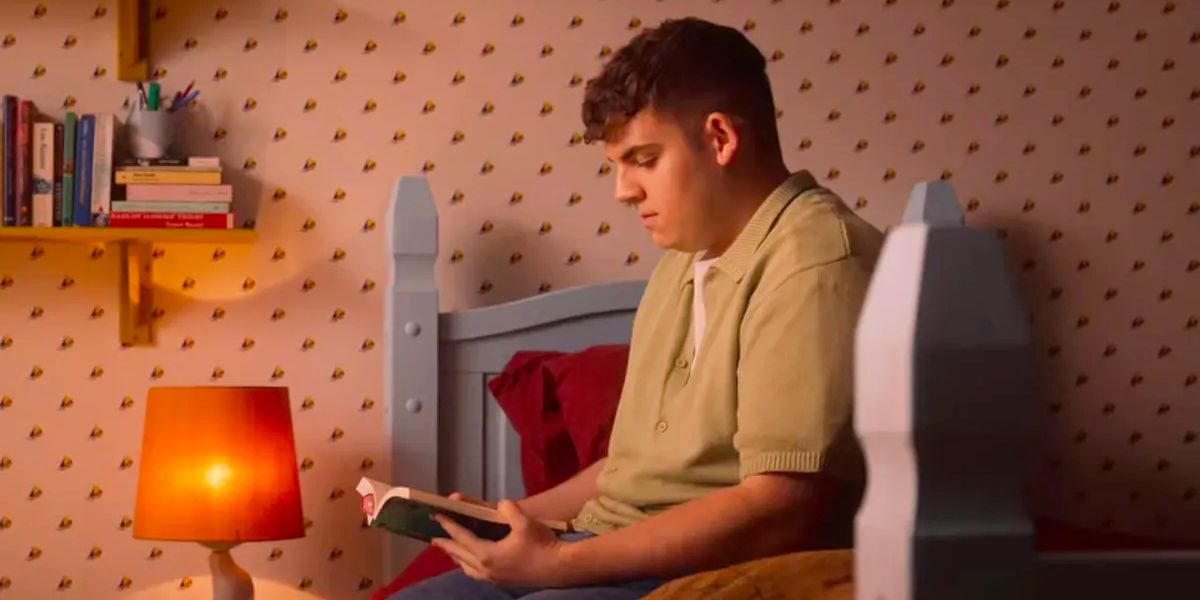 While Imogen seems to be in the early stages of exploring her sexuality, Isaac (Tobie Donovan) spent Season 2 struggling to come to grips with his own. After being unsure that he'll ever feel romantic about anyone, Isaac begins to explore the concept of asexuality, feeling outcast and as though he can't open up to his friends about it. He takes his research into his own hands and in traditional Isaac fashion, he reads books on the concept — reading was always his escape mechanism anyway. We're left wondering how Isaac will continue to deal with his situation — will he ever come to terms with how he truly feels?
How Will Darcy Handle Her Family Issues?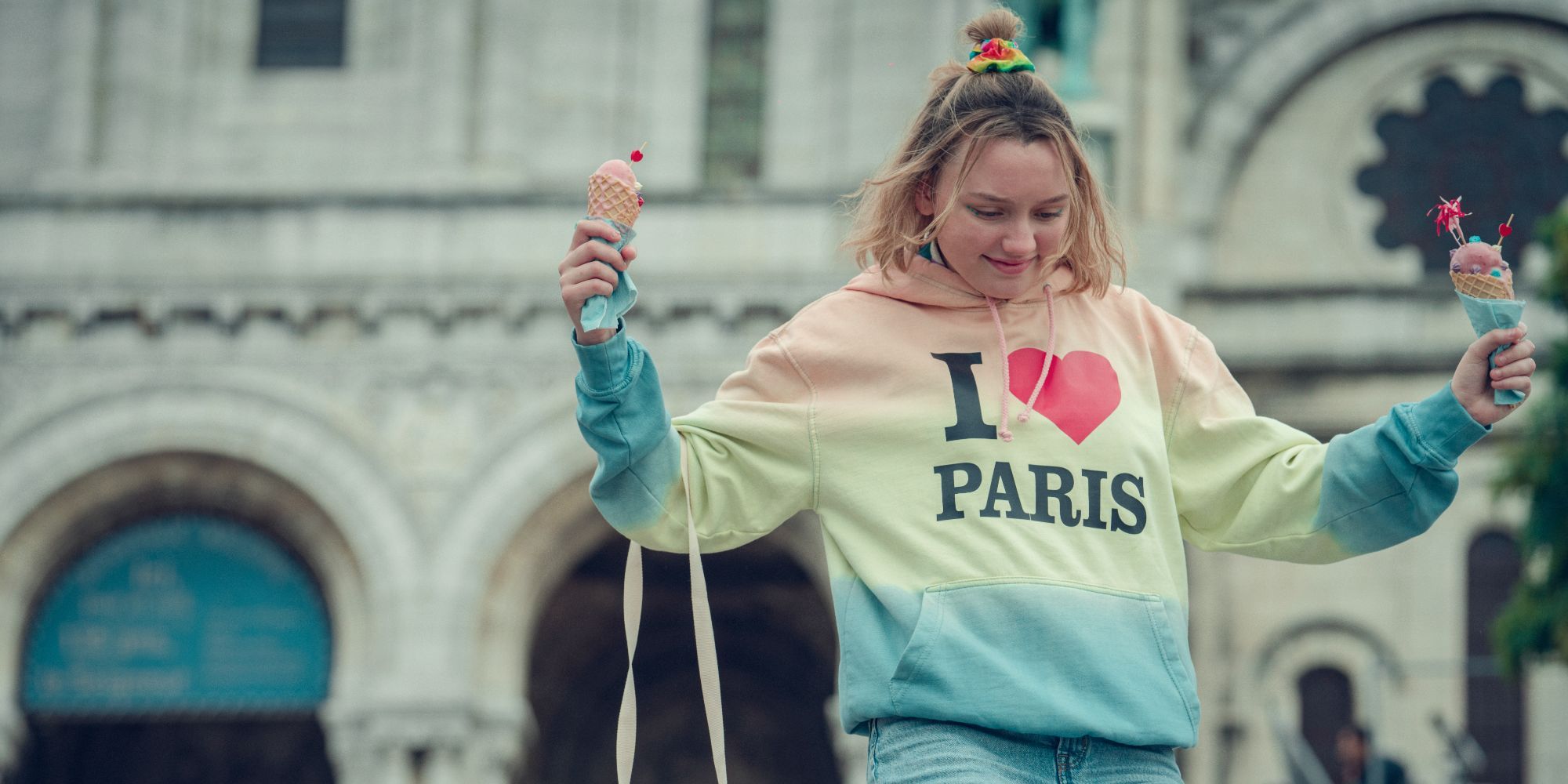 Isaac's battles with coming out feel just as raw as Darcy's (Kizzy Edgell) battle with her mother. The finale highlighted just how messy their relationship is, the homophobic abuse causing her to run away, eventually finding refuge in her friends. While the finale provided a temporary fix to the situation, Darcy can't run away from her mother forever and Season 3 will surely address that. Is there any coming back from their fractured relationship, or will Darcy stand her ground, finding confidence in herself?
Hopefully, the wait for Heartstopper Season 3 won't be too long with it already confirmed to be in development. Until then, we're left with plenty of burning questions and the anticipation of a simple three-word message eating away at our hearts.