The year 1999 saw the release of Anthony Minghella's film adaptation of The Talented Mr. Ripley. The film had a memorable cast with Matt Damon playing Tom Ripley, Jude Law as Dickie Greenleaf, and Gwyneth Paltrow as Marge Sherwood respectively. The project was a commercial and critical success earning over $128 million on a $40 million budget and receiving nominations five Academy Award nominations including Best Adapted Screenplay and Best Supporting Actor for Law. Now, nearly 24 years later, another adaptation is set to be released on TV titled Ripley.
The new adaptation was first announced in September 2019 with Andrew Scott (Fleabag) cast as Tom Ripley. Steven Zaillian (The Night Of) was attached as the showrunner who will write and direct all eight episodes of the series. Johnny Flynn (Emma) was added to the cast as Dickie Greenleaf in September 2020 followed by Dakota Fanning (The Equalizer 3) as Marge Sherwood in March 2021. Filming began almost 2 years after the project's first announcement but has finally led to its imminent premiere.
Before tuning in for the TV adaptation, make sure to check out the following helpful guide that contains everything we know so far about Ripley.
Related:Philip Seymour Hoffman Is the Perfect Annoying American Abroad in This Movie
When Will 'Ripley' be Released?
The series will reportedly premiere sometime in late 2023 or early 2024. No official release date has been revealed yet.
Where Can You Watch 'Ripley'?
When the series was first announced, it was initially set to air on Showtime. However, it was revealed in February 2023 that the series will instead premiere on Netflix. This was a result of the series being shopped around due to Showtime being integrated into the Paramount+ platform. Being a limited series, it is most likely that all eight episodes will be released simultaneously on Netflix.
Is There a Trailer for 'Ripley'?
Currently, no trailer has been released yet by Netflix. A teaser trailer can potentially be expected towards the end of fall depending on its anticipated late 2023 release. The trailer's release will hopefully shed light on an official premiere date especially if it will be shifted to 2024 instead. Until further updates are posted, audiences can check out the trailer for the Oscar-nominated 1999 adaptation The Talented Mr. Ripley to be reminded of what to expect in the series.
What Is 'Ripley' About?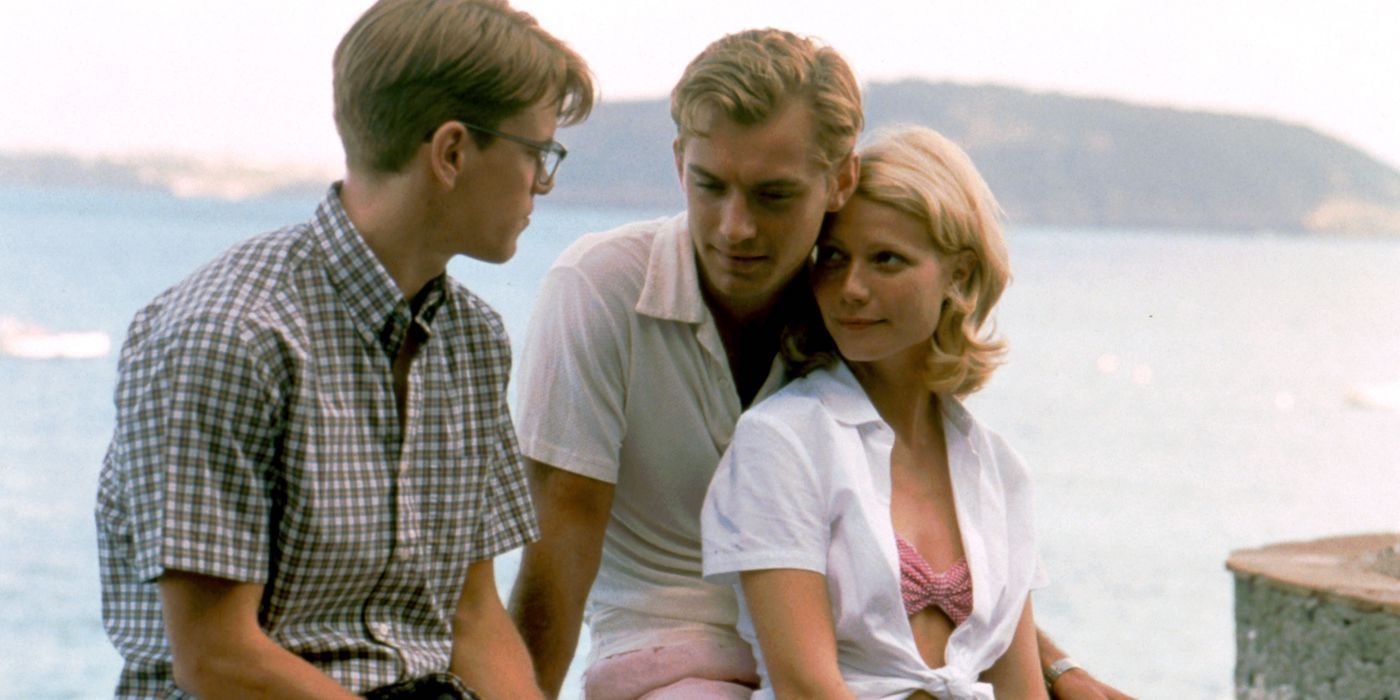 Based on Patricia Highsmith's novel, The Talented Mr. Ripley, the series will follow the titular Tom Ripley and his involvement with Dickie Greenleaf and Marge Sherwood. Tom is a struggling con man living in New York who uses his duplicitous skills of forgery and impersonation to get by. By chance, he encounters Herbert Greenleaf, an acquaintance and rich shipbuilder, who enlists Tom's help to retrieve his son, Dickie, who is living it up in Italy. Tom takes advantage of the opportunity and tracks down Dickie, only to form an obsession with befriending the wealthy boy and becoming part of that luxurious lifestyle. However, Tom's intentions are challenged by Marge, Dickie's close friend who happens to be in love with him.
Given the story's genre as a psychological thriller, audiences will be gripped by the tension and twisted dynamics between Tom, Dickie and Marge. Particularly, the audience will see the lengths that Tom will go to climb the social ladder. With Steven Zaillian at the helm of the series, it looks promising that this adaptation might be darker and grittier than the 1999 film adaptation due to Zaillian's established serious tone like in his previous limited series The Night Of. The official synopsis from Netflix reads as follows:
In the series, Tom Ripley (Andrew Scott), a grifter scraping by in early 1960s New York, is hired by a wealthy man to travel to Italy to try to convince his vagabond son to return home. Tom's acceptance of the job is the first step into a complex life of deceit, fraud and murder.
Who Is Starring in 'Ripley'?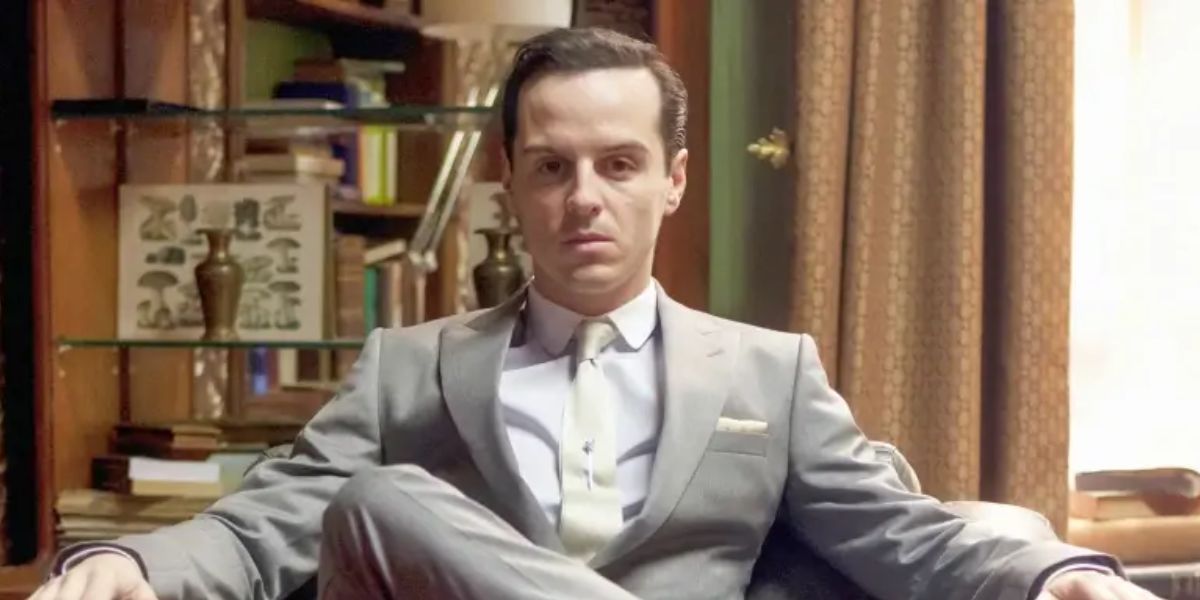 Andrew Scott will play the titular protagonist, Tom Ripley, an ambitious but cunning man who takes on the opportunity to fly to Europe and improve his life. Scott is a BAFTA-winning Irish actor best known for his TV roles in Sherlock and Fleabag. Over the past decade, he has starred in major films like Pride, Victor Frankenstein, and 1917. He also appeared in other TV series like Black Mirror, His Dark Materials, and Modern Love. His next major project is the romantic fantasy film All of Us Strangers.
Johnny Flynn will portray Richard "Dickie" Greenleaf, the wealthy and spoiled son of Herbert that escaped to Italy and becomes the target of Tom's focus. Flynn is a British actor who worked on various TV series like Lovesick, Genius, and Vanity Fair. He also appeared in films like Cordelia, Operation Mincemeat, and the 2020 adaptation of Emma. He will next star in the historical film One Life alongside Anthony Hopkins.
Finally, the role of Marjorie "Marge" Sherwood, the closest friend and romantic interest of Dickie, will be played by Dakota Fanning. The American actress made a name for herself as a popular child actress in films like Man on Fire, I Am Sam and Uptown Girls. Fanning later starred in films such as The Twilight Saga, The Runaways, and Brimstone. She even worked on TV series like The Alienist and The First Lady. Her most recent project was reuniting with Denzel Washington in The Equalizer 3.
Eliot Sumner also joins the cast in a recurring role as a friend of Dickie who grows suspicious of Tom. Sumner is an English musician and relatively new actor who has appeared in films like The Gentlemen, A Mouthful of Air, and No Time to Die. He is the son of The Police frontman Sting.
Who Are the Creators of 'Ripley'?
Steven Zaillian leads the limited series as a writer, director, and executive producer. This marks his second TV miniseries after the Emmy-nominated show The Night Of. His other impressive writing credits include drama films like The Irishman, The Girl with the Dragon Tattoo, and Schindler's List. Joining him as executive producers are Garrett Basch (What We Do In the Shadows), Guymon Casady (Game of Thrones), Sharon Levy (The Biggest Loser), Ben Forkner (The Flagmakers), and Philipp Keel (Deep Water).
Andrew Scott will also be a producer on the series. Robert Elswit is the cinematographer for the show.
Related:Jude Law's Breakout Role Made Him an Icon
When and Where Did 'Ripley' Film?
The series stayed faithful to the story's location by filming in Italy, specifically in Rome and Venice. Filming was originally planned for September 2020 after the show's first announcement but was ultimately pushed to 2021 following the casting of Dakota Fanning. Filming allegedly started in August 2021 based on a Twitter post showing Andrew Scott on set in Italy.
Production in Italy wrapped by April 30, 2022, based on an Instagram story from the assistant director Emiliano Guido.
Filming was then moved to New York City where Scott was spotted in a Twitter video filming the New York-based scenes during May 2022.
Will There Be Another Season of 'Ripley'?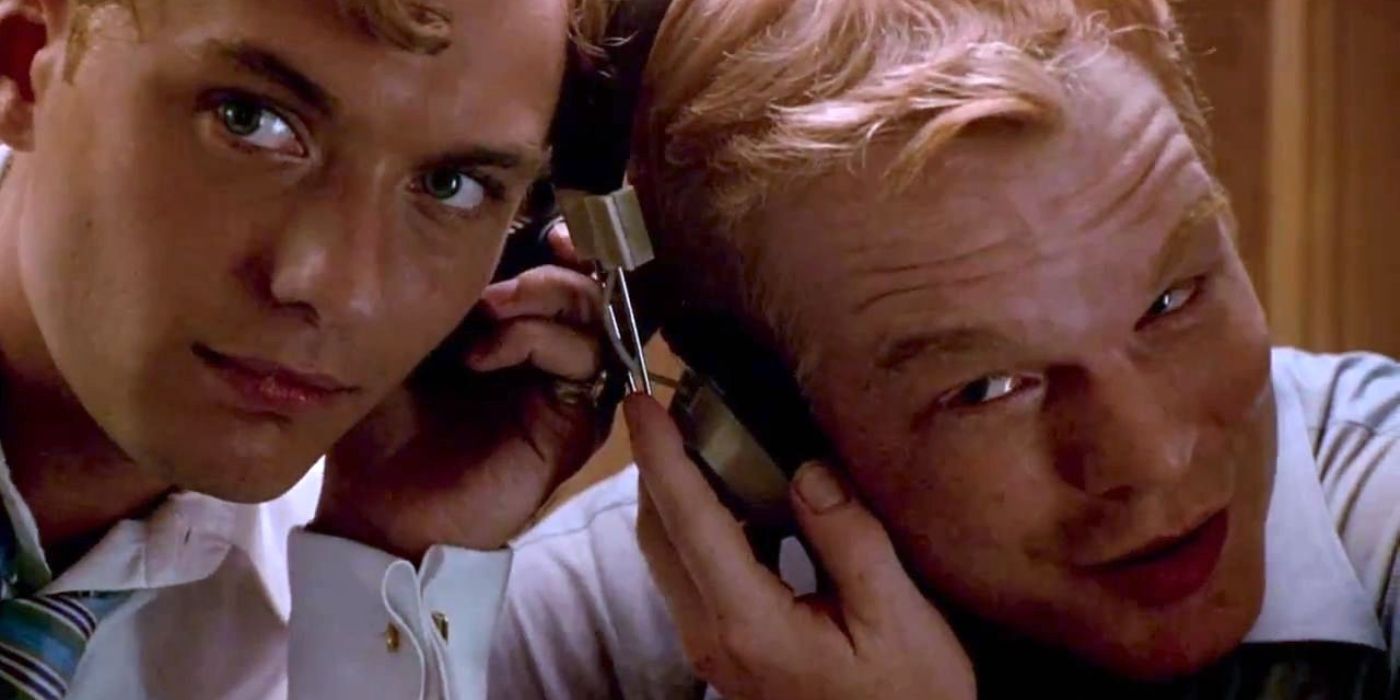 Despite the show being described as a miniseries, it was reported that showrunner Steven Zaillian originally pitched the show with the possibility of exploring Patricia Highsmith's other novels in the "Ripilad" series. These four subsequent novels involve the character of Tom Ripley which Zaillian had the original intent to adapt one book per season. It remains to be seen if these plans will officially follow through after the first season is released. Until then, make sure to watch Ripley when it drops on Netflix.