Some movies are for pure fun, while others are for thrills and excitement. But once in a while, a movie comes along that changes everything and has audiences rethinking their lives and the meaning of things around them.
These are the movies that audiences went into expecting a regular movie-going experience but left stunned. They are the movies that have a deeper meaning than anyone ever expected, or that end up opening their minds to something they had never thought of before. According to Reddit users, these movies from the 21st Century have changed their perspective on life and could do the same for other viewers.
10
'About Time' (2013)
A romantic comedy may not be what one thinks of when it comes to opening your mind about life, but About Time goes far deeper than the average rom-com. It follows a young man who, on his 21st birthday, learns from his father that he can time travel and decides to use his ability to win over the girl of his dreams.
Related: 10 Movies That Feel Like a Warm Hug After a Tough Day
The movie surprised audiences with its emotional depth and profound messages. Reddit user AccomplishedCrew4174 explains, "About Time really struck me straight to my soul when I first watched it. I've actually avoided watching it again just cause I don't want to mess with the feelings it's left me with. It really made me think a lot about spending time meaningfully with people you love and doing things you enjoy, but also finding beauty in things you don't want to do cause a lot of life is doing things you don't want to."
9
'Gran Torino' (2008)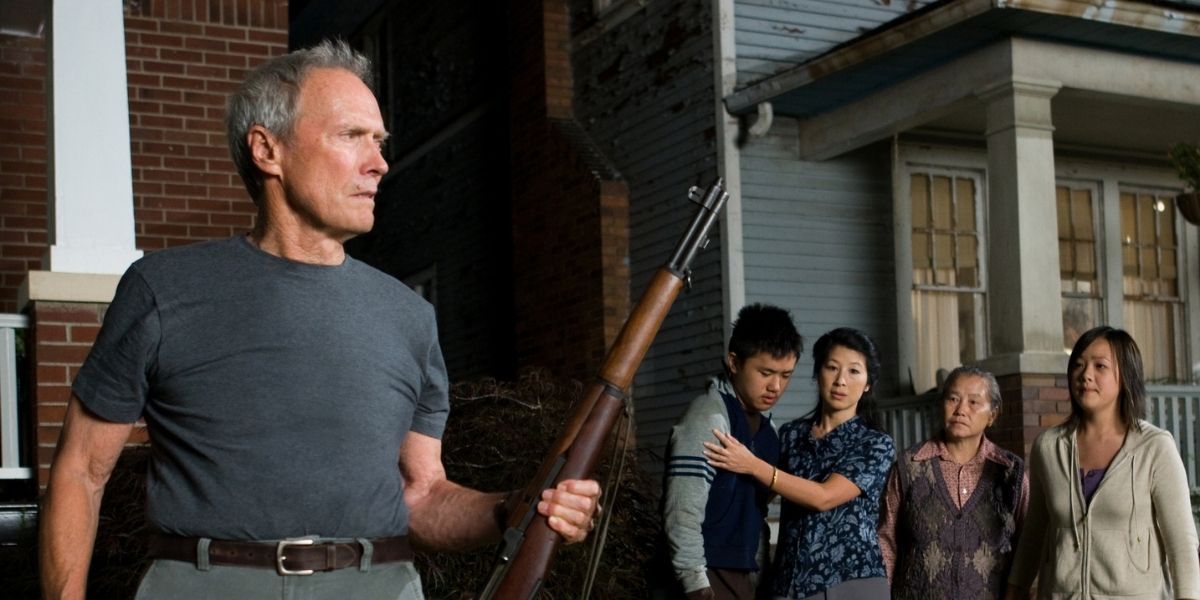 Gran Torino shows director and actor Clint Eastwood at his best. Eastwood plays Walt Kowalski, a grumpy and crass Korean War veteran who finds himself reluctantly forming a friendship with his Hmong neighbors and becomes an unlikely hero to save them from gang-related activity.
Part of the brilliance of Gran Torino is how it takes a dramatic thriller and turns it into a moving and emotional experience. The characters are all complex, and Walt's trauma as a veteran plays a central role as he works to overcome his past biases. Redditor Own-Tomatillo-8733 says, "I didn't like it the first time I saw it, yet I kept rewatching it. You CAN teach an old dog new tricks, and you CAN work past old stereotypes… at least you can strive to."
8
'Arrival' (2016)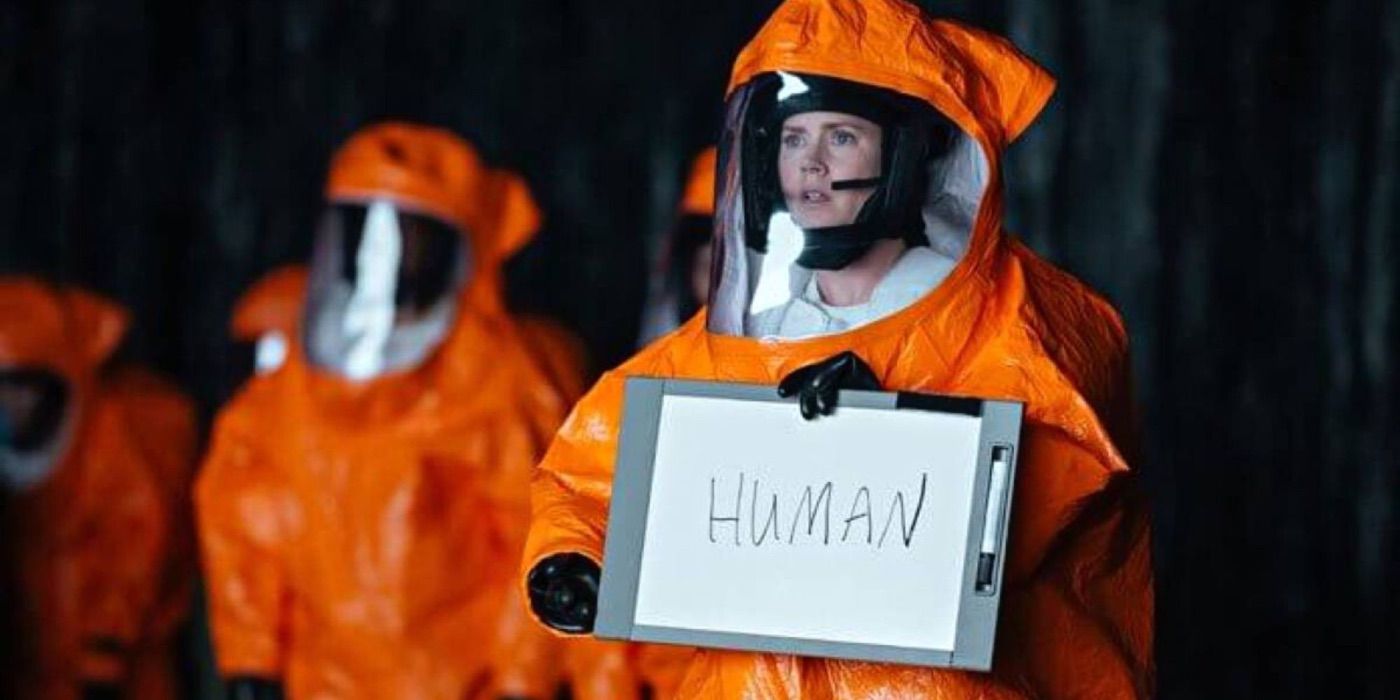 There's no shortage of alien invasion movies out there, but none quite as philosophical as Arrival. Amy Adams stars as Louise Banks, a linguistic professor who is brought in by the government to try and communicate with the aliens who have landed on Earth.
By the end of the film, audiences were left reeling over the perceptions of time from the aliens. Redditor Eastern_Let9725 says, "…Very beautiful visually and leaves you questioning a lot about right and wrong and what you would do were you in the main character's shoes." While mywordswillgowithyou adds, "It also discusses humans' sense of logical and sequential time v circular, all time is now consciousness. It is akin to spiritual time. It's a very philosophical film."
7
'Eternal Sunshine of the Spotless Mind' (2004)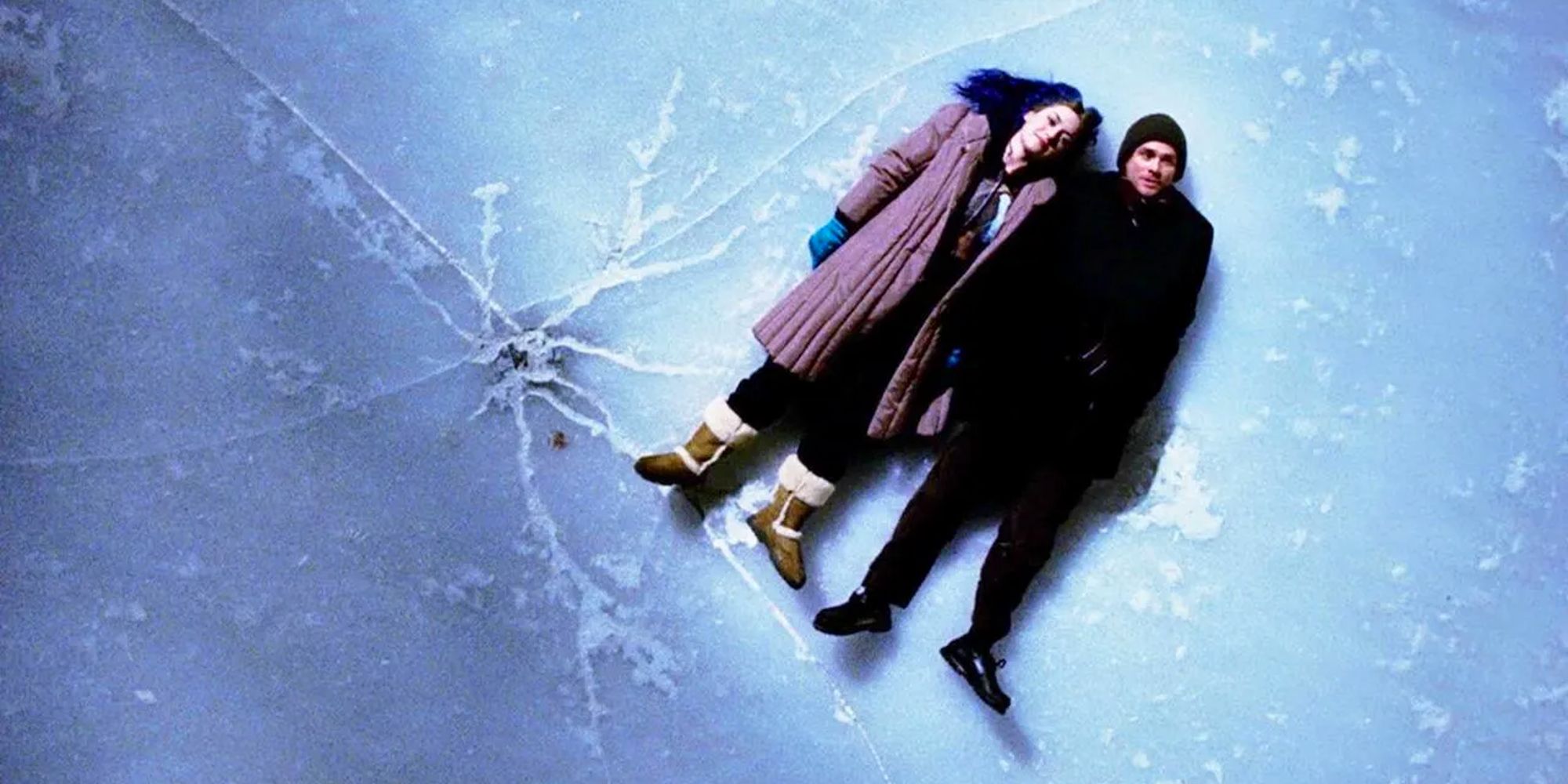 Starring Jim Carrey and Kate Winslet, Eternal Sunshine of the Spotless Mind asks its audience to question if they could rid themselves of the bad memories of their past relationships, would they? This is precisely what the film's protagonists choose to do.
Audiences found themselves stunned by the messaging in the film and how it opened their minds to what memories mean to them, what it means to let go of past relationships, and how these things add to a meaningful life. Reddit user misstressinmontauk shares, "Made me realize not to spend your life chasing the same person if it didn't work out the first time."
6
'Brokeback Mountain' (2005)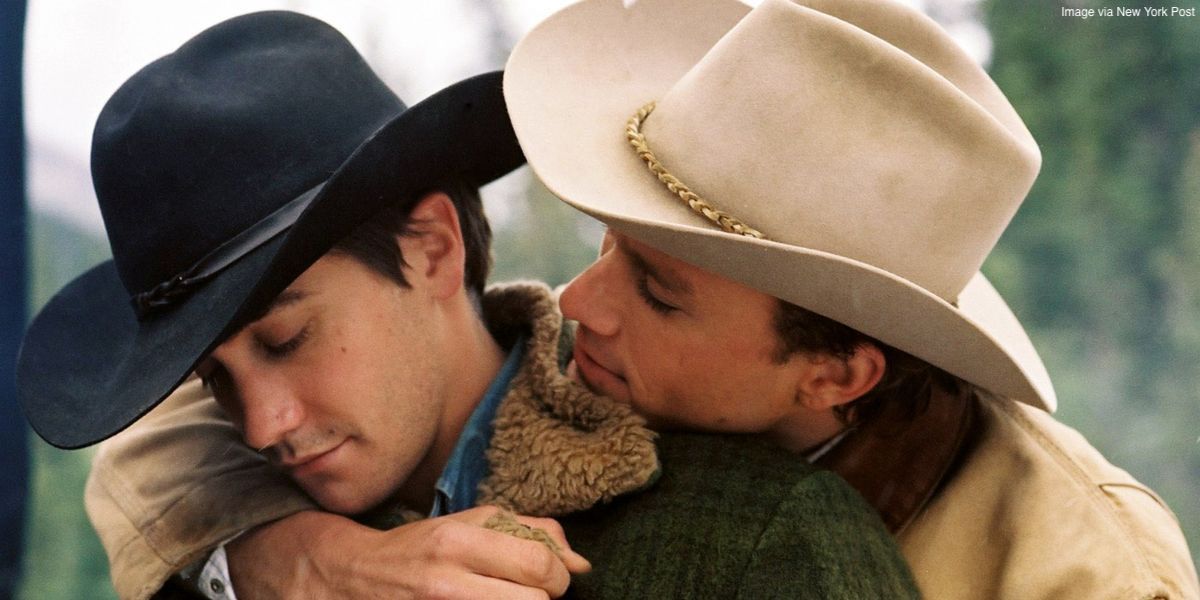 Brokeback Mountain made a big impact on cinema and the romance genre when it first premiered in 2005. Heath Ledger and Jake Gyllenhaal star as two cowboys who develop an emotional and sexual relationship, which is complicated when both of them get married to their girlfriends.
Related: The 30 Best Romantic Movies of All Time, Ranked
While some might say that there have been plenty of subtly written queer men in Westerns in the past, Brokeback Mountain brought the conversation front and center by showing these two strong men fall in love. For some fans, seeing a love like this on the big screen changed what they believed they knew before, with Redditor keajohns saying, "Brokeback Mountain checks all your boxes. My perception of human love changed."
5
'Black Swan' (2010)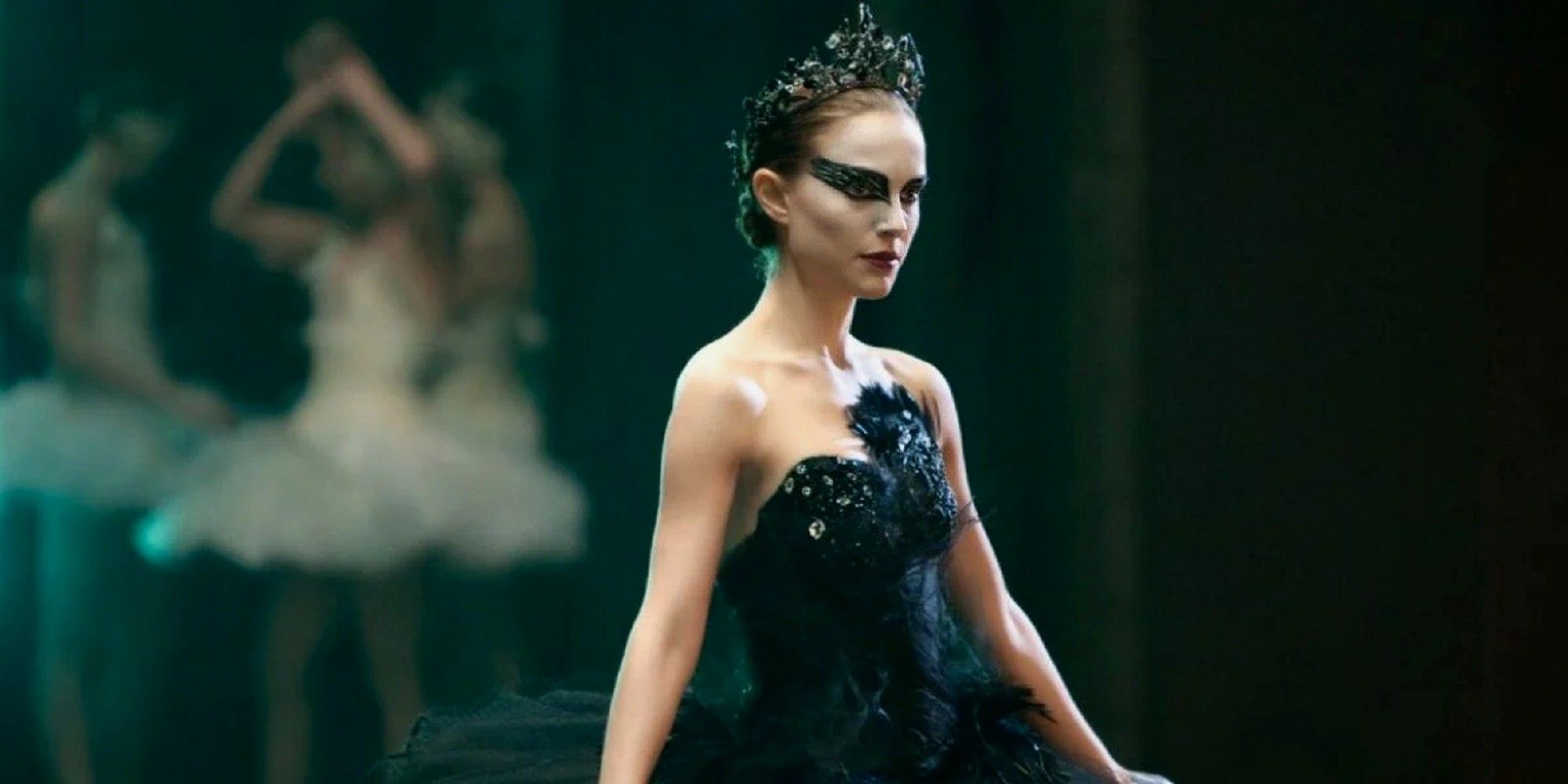 Black Swan takes its audiences behind the curtain into the minds of ballerinas. Natalie Portman stars as ballerina Nina, who is extremely disciplined and always chasing perfection, but is confronted with competition in a new ballerina, played by Mila Kunis.
The film provides a very real look into mental illness and questions where the line is between passion and obsession. Reddit user EldenMiss says, "Black Swan really really made and makes me reflect on perfectionism." While RandyBeamansMom shares, "I had to sit outside the movie and RECOVER from that one. It hit me very intensely. I've been meaning to go back and re-prod myself with it."
4
'Everything Everywhere All At Once' (2022)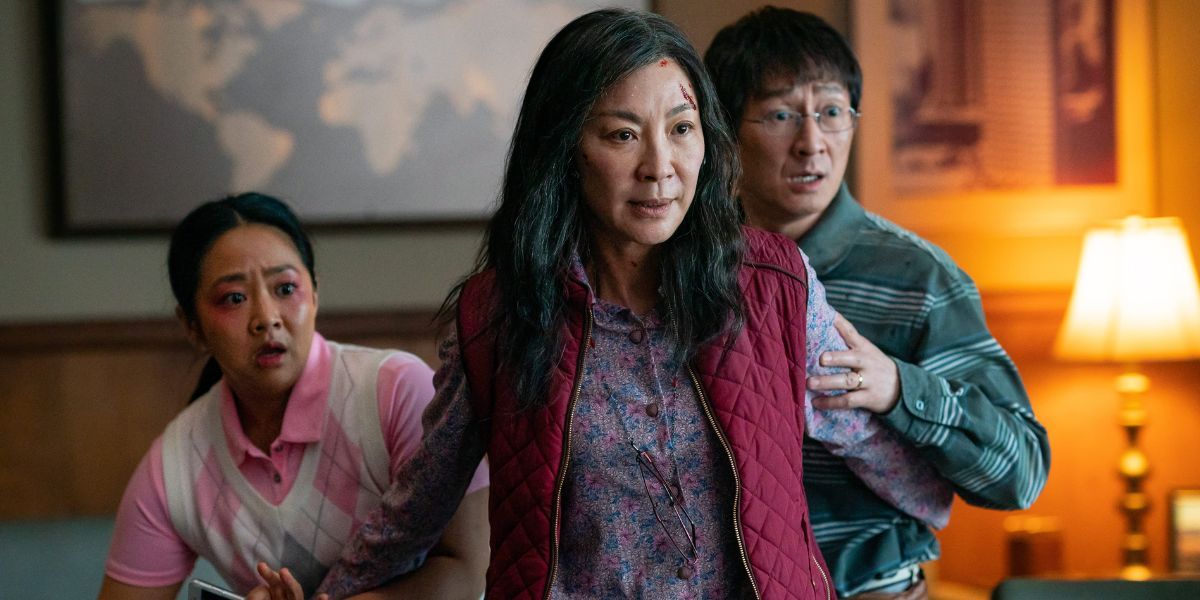 For those who enjoy multiverse movies, Everything Everywhere All At Once is a must-watch. Michelle Yeoh delivers a stand-out performance as an unlikely hero who must use her newfound powers to fight the dangers coming out from a mysterious inter-dimensional rupture that is unraveling reality.
This is a movie with so many layers and numerous thought-provoking and emotional moments, and many fans found it to be enlightening and had a profound impact on them. Redditor sosig-boi writes, "After I saw it for the first time, walking out of the theatre was a surreal experience. Nothing felt the same. It was like I was seeing the world for the first time."
3
'Soul' (2020)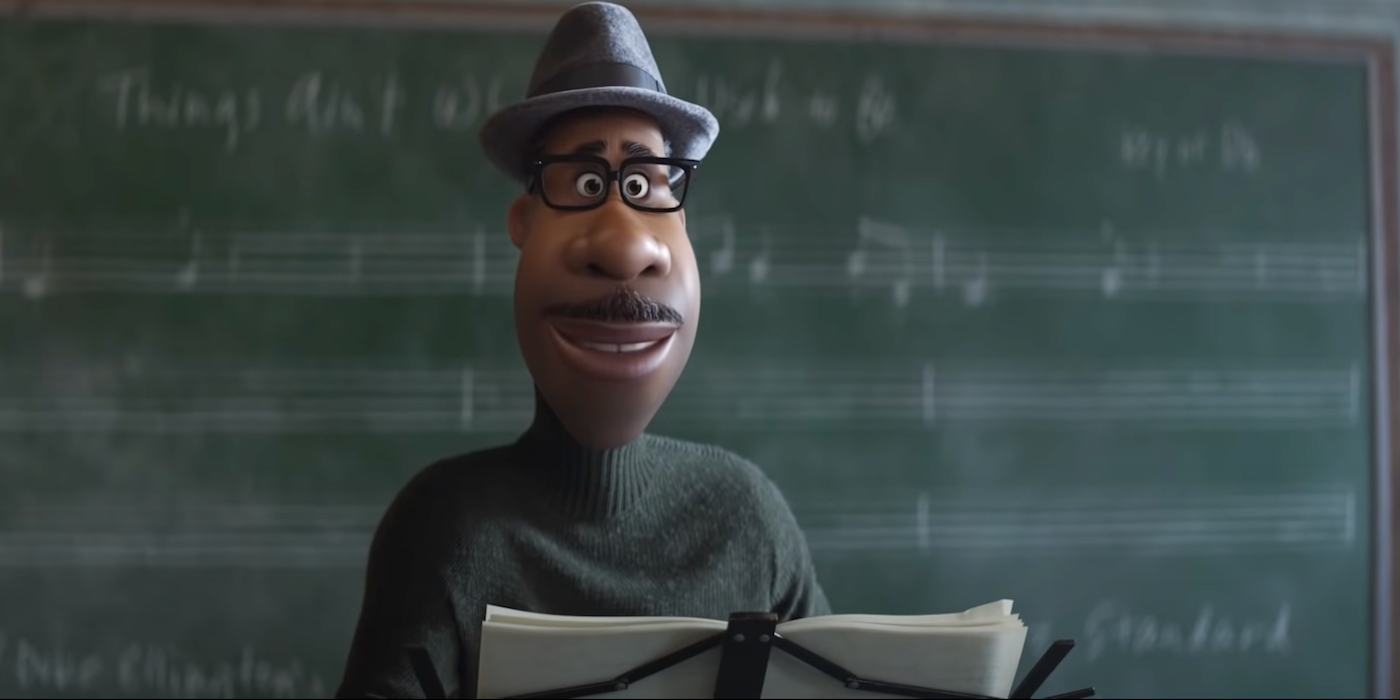 Pixar knows how to deliver on emotional impacts in animated films, and Soul is no exception. When jazz pianist Joe lands the gig of a lifetime, things don't go according to plan when he ends up trapped between Earth and the afterlife and has to learn what it means to have a soul.
Related: The 10 Most Visually Stunning Pixar Movies, Ranked
Soul is arguably one of Pixar's more mature films, and brings up deep questions about death, appreciating life, what passions mean in life, and more. Reddit user italian-lobster shares, "Taught me a lot about how we define success in our society and the pressures that come with it. Taught me how to redefine what I consider "success" to be on my own terms."
2
'Hotel Rwanda' (2004)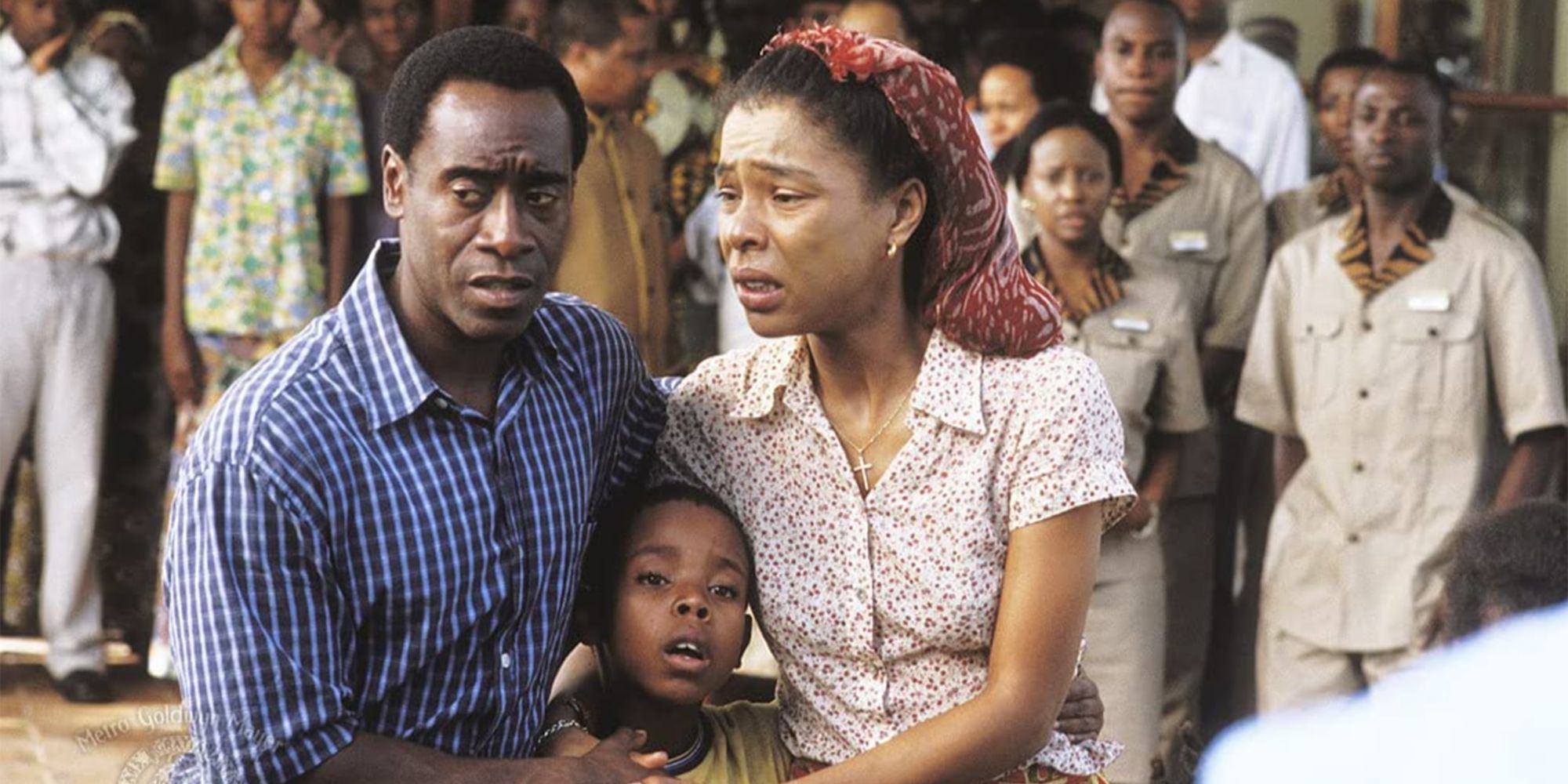 Hotel Rwanda tells a harrowing true story of the Rwandan genocide in 1994. Hotel manager Paul Rusesabagina brings Tutsi refugees into his hotel when an ethnic cleansing against them begins and struggles to protect them when the violence escalates.
The film made a big impact on audiences' social consciousness and had them opening their eyes to issues happening around the world that they may not have been aware of, shaking them out of their bubbles and limited views. Redditor Less-Room6267 says, "Hotel Rwanda…made me more aware of social and political issues in other parts of the world, esp since it happened in the 20th century."
1
'Silver Linings Playbook' (2012)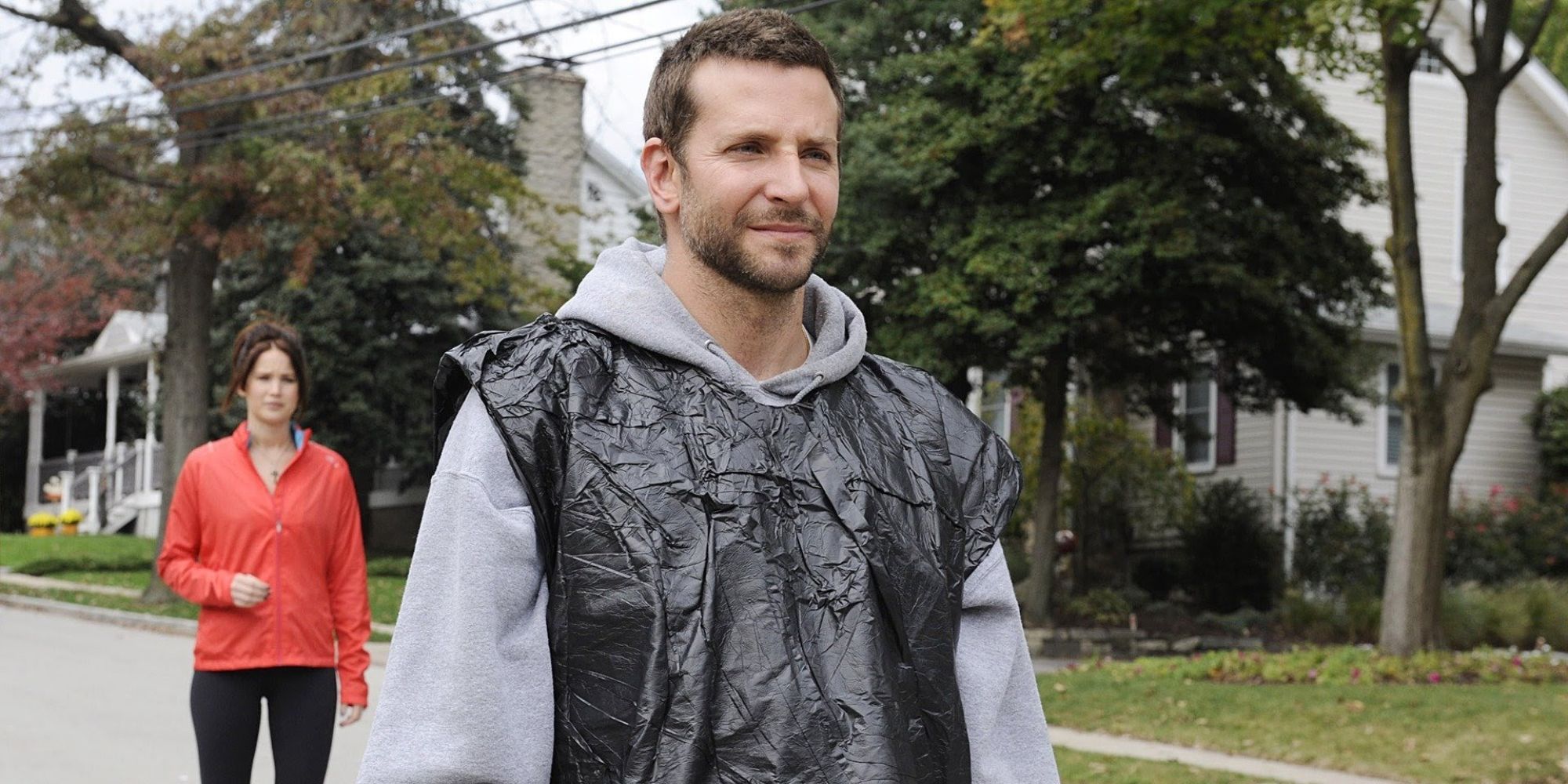 Jennifer Lawrence and Bradley Cooper star in Silver Linings Playbook. Cooper plays Pat Solatano, a former teacher who has just been recently released from a stint in a mental institution, is back living with his parents, and struggling to reconnect and rebuild his life.
Receiving numerous awards and accolades, fans have praised Silver Linings Playbook for its honest portrayal of mental illness and endearing messages that helped its viewers relate and feel seen. Reddit user AzureIsCool shares, "Silver Linings Playbook changed my perspective on living with mental health. This was before I found out I had BPD."
Next: The 10 Best Jennifer Lawrence Movies, Ranked By Rotten Tomatoes