Although many stand-up comedians end up starring in movies, very few ever get the chance to direct. When comedians do get that chance, it often comes with no small amount of expectation. It seems that the more beloved a comedian is, the greater the hope they will deliver a film that matches their own personal success.
Even the most esteemed comedian can struggle to pull off the gargantuan task that is directing a movie. Over the years when comedians have succeeded at filmmaking, however, they have produced a variety of films – from outright hits to slow burns to underrated gems that didn't get the chance they should have.
8
Mel Brooks – 'Young Frankenstein' (1974)
The classic horror tale of Frankenstein is given the slap-stick comedy treatment in this iconic Mel Brooks' hit. Despite the embarrassing legacy of his grandfather, Victor Frankenstein, Dr. Frederick Frankenstein returns to Transylvania where he continues his grandfather's work with hilarious results.
Related: It's Alive! The 8 Classic Frankenstein Movies, Ranked
With a lifetime of comedy and stand-up under his belt, it's no surprise that Brooks' Young Frankenstein is widely considered one of the greatest comedies of all time. Brooks imbues the film with every aspect of his charm and comedic presence, the likes of which makes watching Young Frankenstein a hilarious pleasure even today.
7
Mike Birbiglia – 'Sleepwalk With Me' (2012)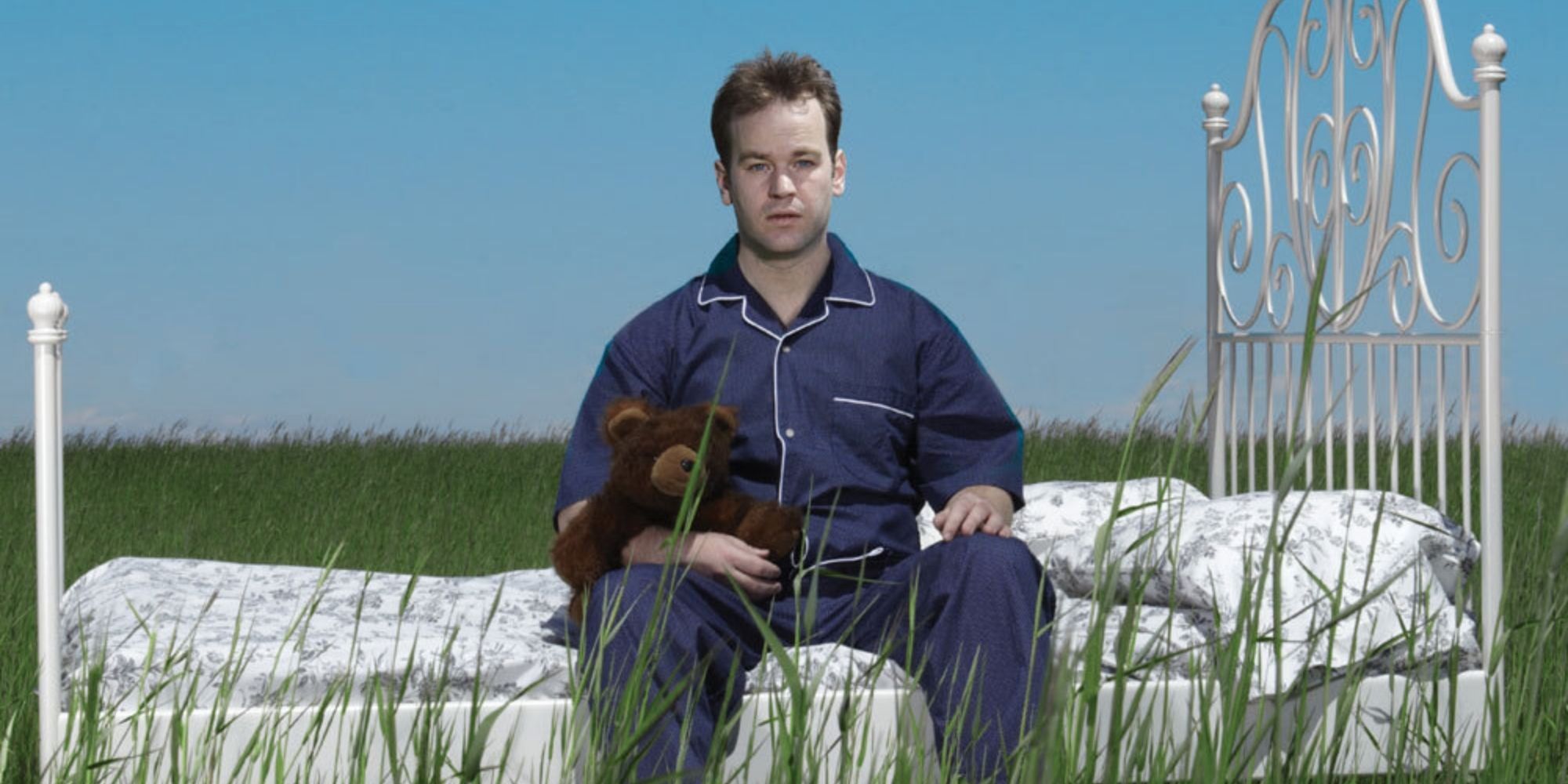 Comedian Mike Birbiglia's 2012 directorial debut gave movie audiences a semi-autobiographical look into Birbiglia's struggles as an up and coming stand-up battling a sleep disorder which causes him to act out his dreams while sleeping.
Sleepwalk With Me certainly didn't take the box office by storm, however the film was favorably reviewed by critics and audiences alike. As far as a directorial debut goes, Birbiglia managed to achieve something special – a rather candid and often hilarious look into the life of a stand-up struggling with more than just getting laughs.
6
Chris Rock – 'Top Five' (2014)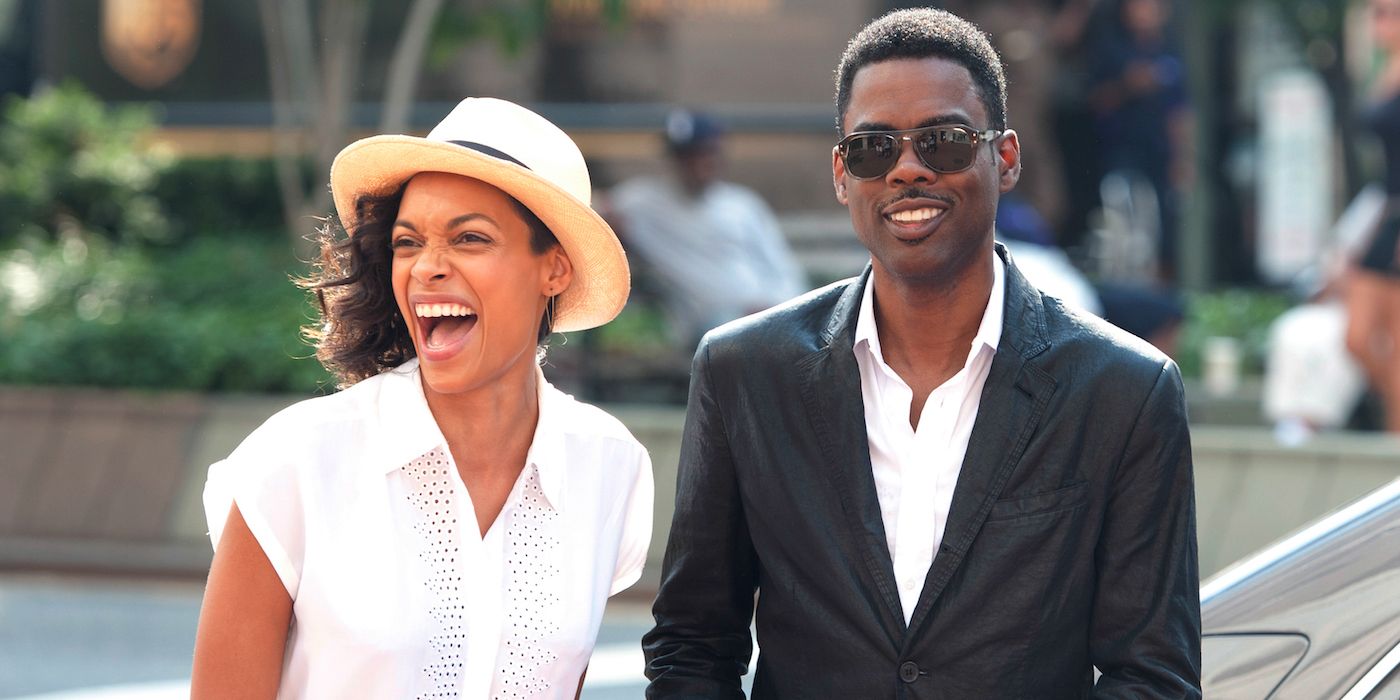 Top Five tells the story of successful comedian turned actor Andre Allen (Chris Rock), who has lost interest in making people laugh. Despite the popularity of his ridiculous Hammy the Bear film series, Allen wants to be taken seriously and his upcoming televised marriage to a reality TV star isn't helping.
The dramatic comedy marks Rock's third outing as a feature film director and is arguably his best work. Top Five isn't a perfect film, but within its New York City set world is an engaging story that borrows a host of elements from classic romcoms and dramas. It's also an interesting look into Rock's creative abilities, which offer more than just laughs.
5
Judd Apatow – 'Trainwreck' (2015)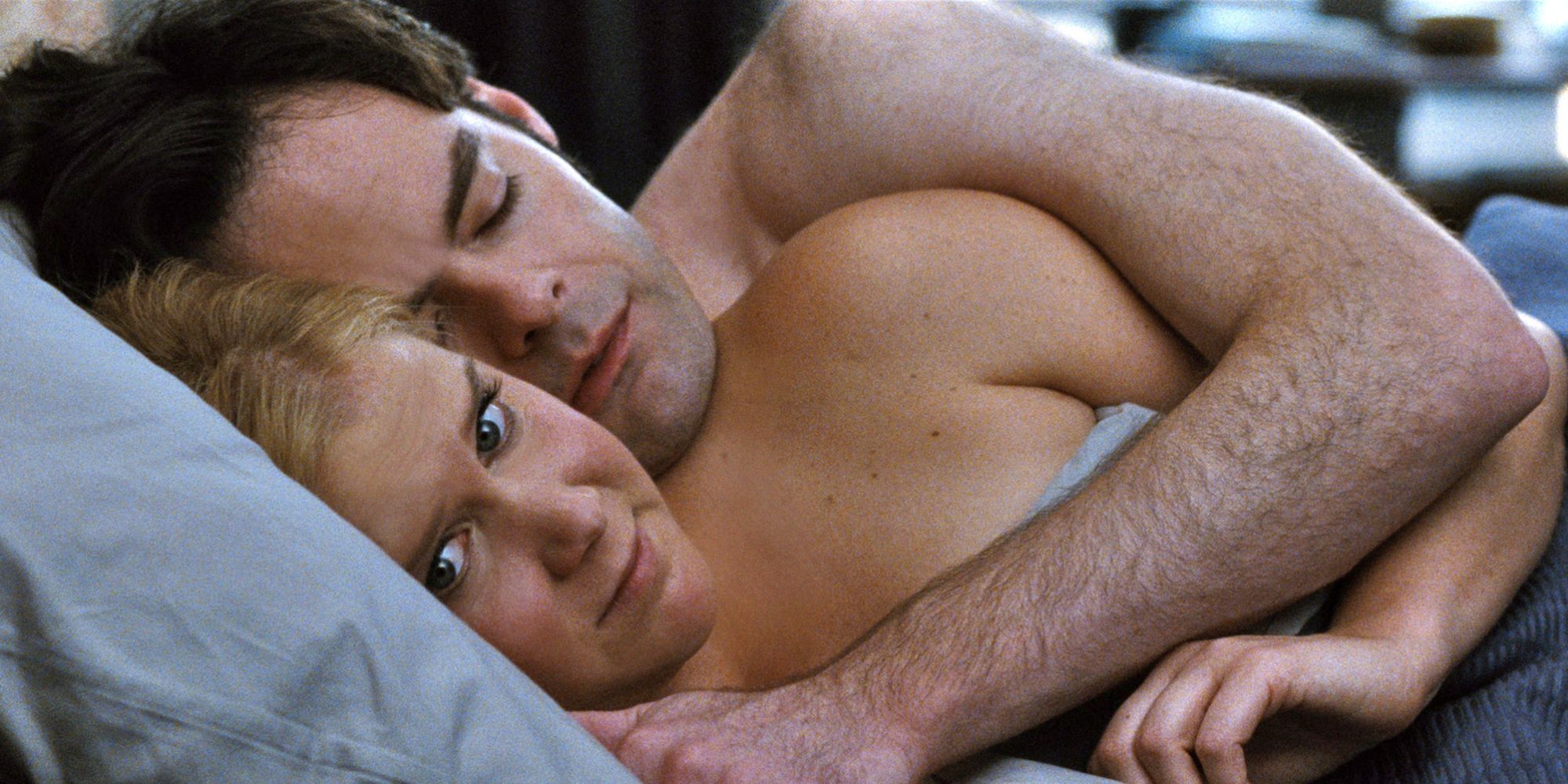 Judd Apatow joined forces with fellow comedian Amy Schumer in this raunchy romantic comedy about a woman (Schumer) who fears a committed relationship more than anything. There's some big laughs along the way and a great cameo by NBA superstar, LeBron James.
Apatow is certainly no stranger to directing comedies, having made a name for himself early on with 2005's The 40-Year-Old Virgin. However, unlike that film, Trainwreck was filmed in and around Apatow's hometown of New York City, giving the entire film a grittier feel – the likes of which is the perfect set up for a stand-up comedian who perfected his craft there.
4
Seth Rogen – 'This Is The End' (2013)
Some fans of Rogen might not rank This Is The End as the actor's best film, but this hilarious tale of Hollywood stars dealing with the apocalypse made for an excellent directorial debut. The film is packed with comedic talent – from Rogen to Danny McBride to Craig Robinson – and found instant success at the box office.
It may seem hard to believe that Rogen's days as a stand-up comedian are long since finished, especially since he's continuously proven himself to be a source of laughs. Nonetheless, he deftly imbues This Is The End with both a distorted sense of realism and ample doses of humour throughout the film's nearly two hour runtime.
3
Ricky Gervais – 'David Brent: Life On The Road' (2016)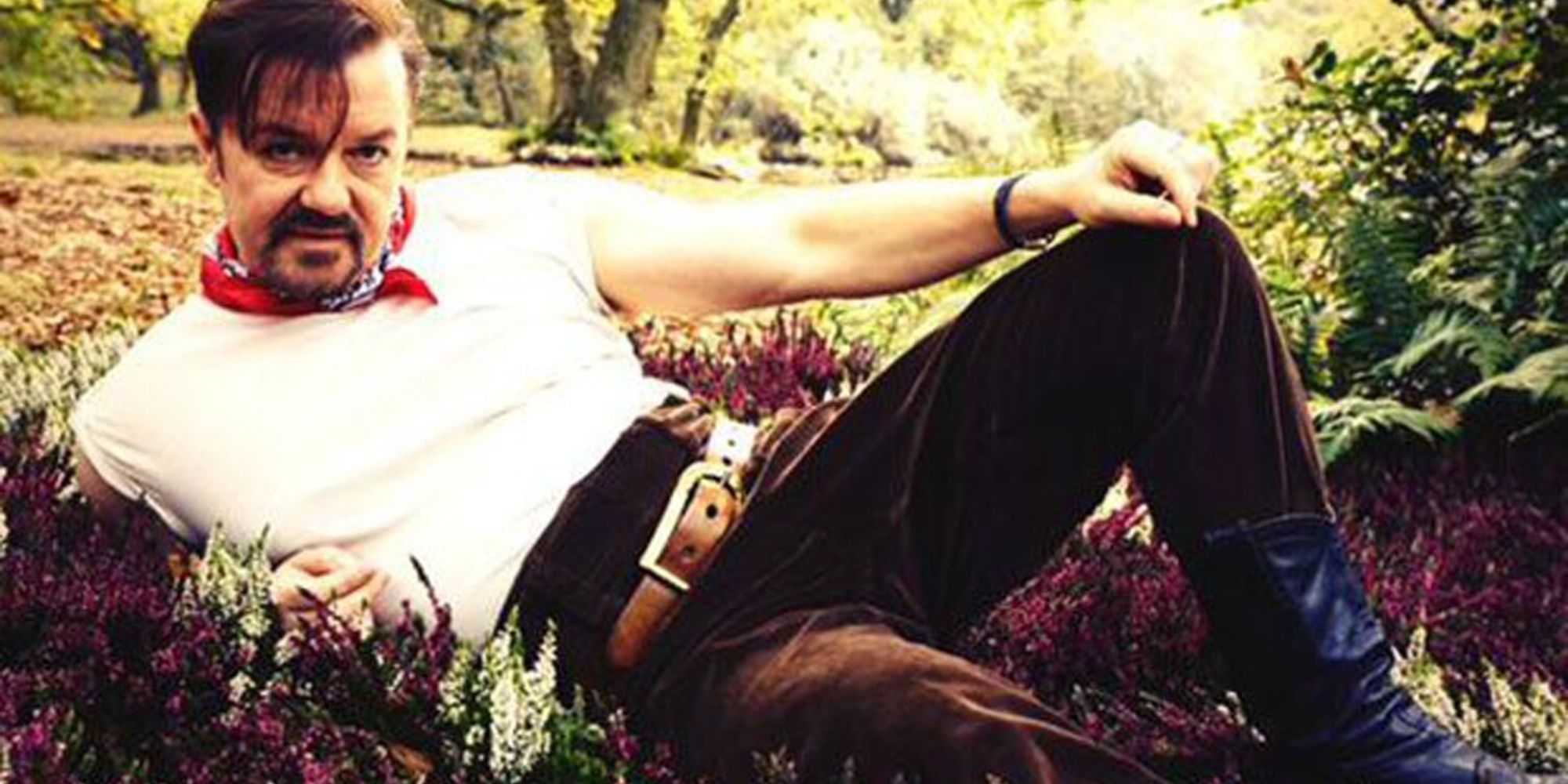 After conquering the UK with The Office, creators Ricky Gervais and Stephen Merchant set their sights on the world. The Office has since gone on to immense international success, but Gervais came back to his roots in 2016 with a look at where boss from Hell, David Brent is, 12 years after The Office ended in the UK.
Related: 10 Actual Crimes 'The Office' Employees Committed, Ranked By Absurdity
Gervais has divided opinion over his stand-up throughout his career, and as such it only makes sense that Life on the Road would have a similar trajectory. While the film does tend to wallow in the sort of mawkishness that Gervais has always been fond of, there's quality within Life on the Road unlike anything else that Gervais has previously directed.
2
Bo Burnham – 'Eighth Grade' (2018)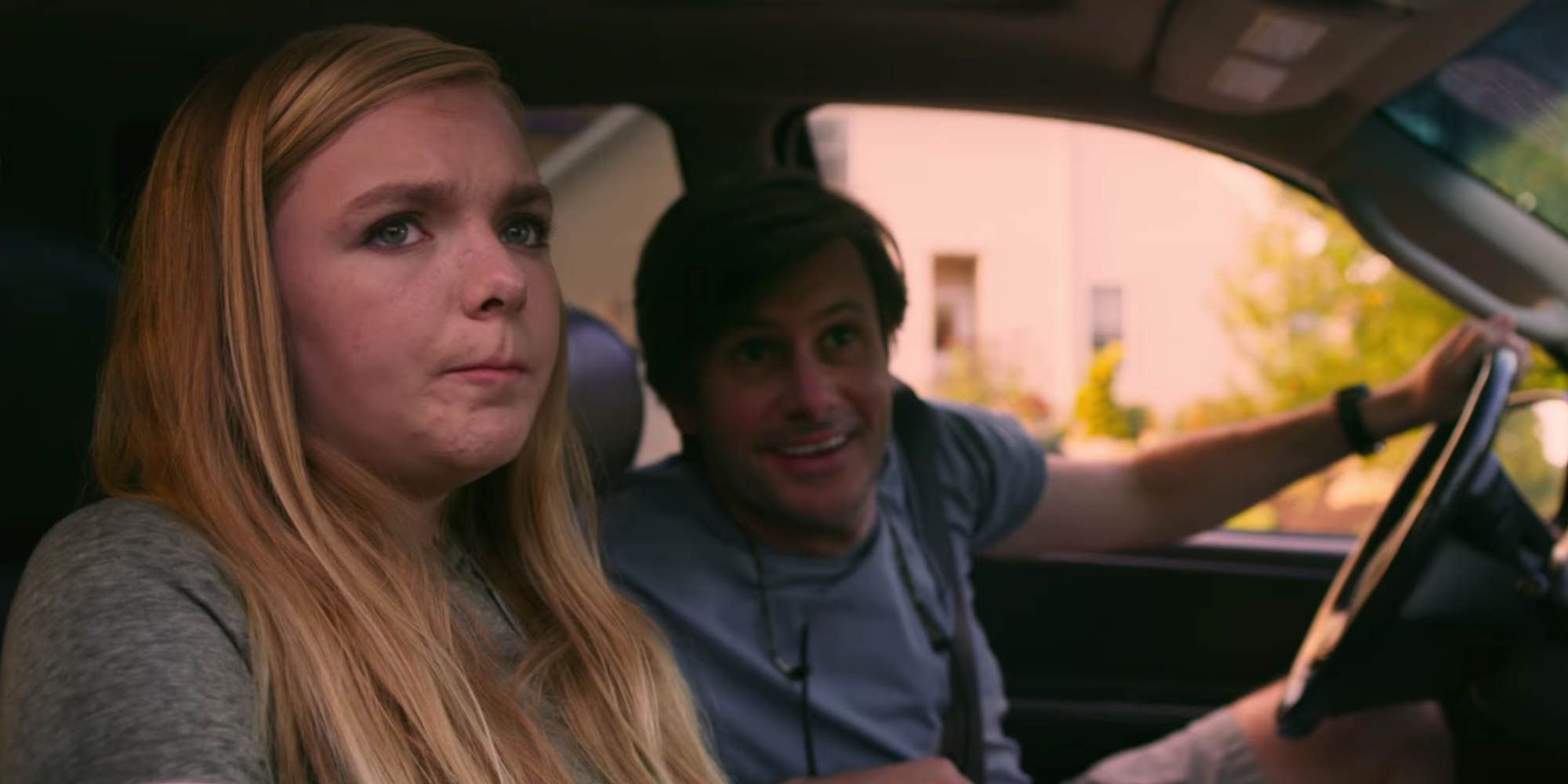 Audiences are effortlessly whisked into 13-year old Kayla's (Elsie Fisher) world in comedian Bo Burnham's directorial debut. Awkward and anxious but determined to fit in, Kayla's efforts to be seen make for a coming-of-age movie that is packed full of all the best things a coming of age tale should be.
Burnham proved himself quite the adept filmmaker with Eighth Grade. The film captures so much of what early teenage years can be like, with Burnham excelling at making every experience and encounter feel familiar. These teenage moments can be cringe-inducing at times and Eighth Grade does a wonderful job of showcasing it all.
1
Jordan Peele – 'Get Out' (2017)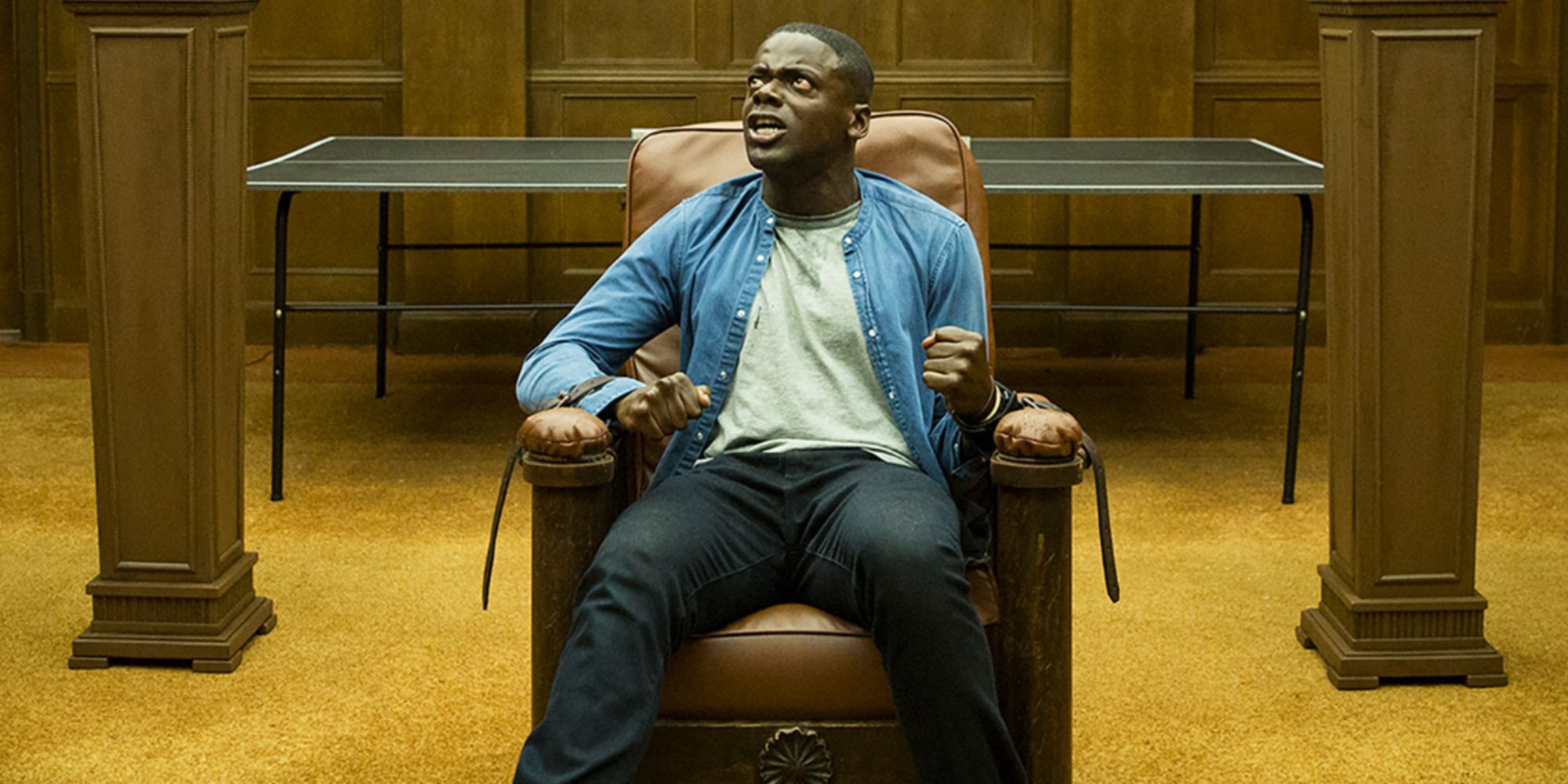 It could be argued that Jordan Peele's bizarre horror tale, about a young Black man (Daniel Kaluuya) who spends the weekend at his white girlfriend's (Allison Williams) parents' house, has forever changed the horror genre. Get Out engaged with audiences beyond core horror fans, even winning an Oscar in the process.
Though Peele's stand up career has been relatively small in comparison to his work in sketch comedy, his penchant for horror surprised many when Get Out was released. Peele creates such a genuinely chilling environment with Get Out that it's hard to believe that a comedian could be responsible for it all.