Movie franchises allow its initial films to continue its story and expand their universe. It allows viewers to become invested in the stories and relationships of both the returning and newly introduced characters. On top of that, they provide a sense of nostalgia as fans get excited anticipating the next installment.
While there are movie franchises that are suggested to watch in chronological order, there are movie franchises that can be enjoyed out of order. Reddit users in this thread shared movie franchises that don't have to be watched from the first movie, and can start from any film. From popular movie franchises such as Pirates of the Caribbean to Fast & Furious, the films in these franchises can be watched as standalone movies, without viewers worrying about not being on track with what's happening.
10
'Pirates of the Caribbean'
The Pirates of the Caribbean franchise primarily centered around Captain Jack Sparrow (Johnny Depp), and his adventures in a fantastical, pirate-infested Caribbean world. The franchise's witty humor, stunning visual effects, and the iconic character of Captain Jack Sparrow made the franchise appealing to a wide audience.
RELATED: Every 'Pirates of the Caribbean' Movie, Ranked
Reddit user dazark said that Pirates of the Caribbean doesn't have a "strong prevalent overarching plot", adding that they believe that it fits the main requirements of watching the franchise out of order. The films are largely standalone, which allows viewers to enjoy the individual tales of piracy, without losing track of the plot.
9
'Jurassic Park'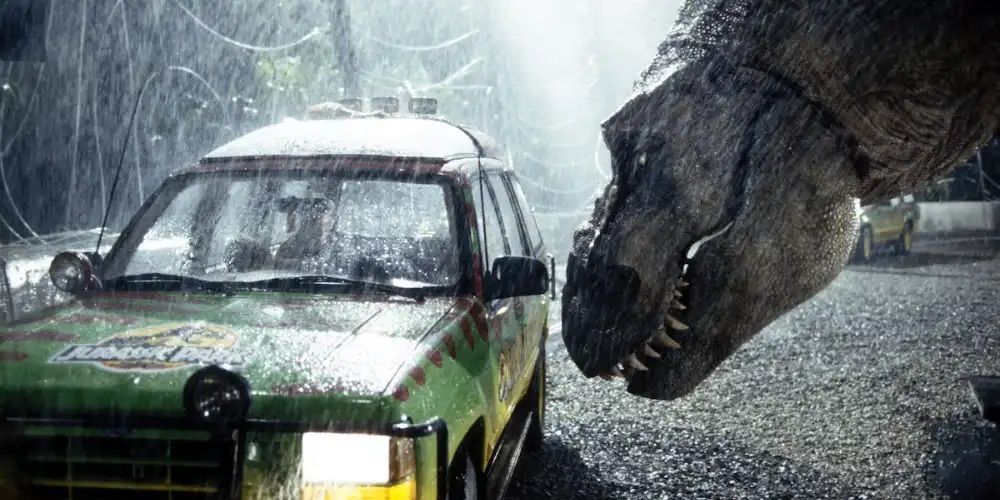 Considered one of the best summer blockbusters of all time, the Jurassic Park franchise revolves around dinosaurs being resurrected through genetic engineering and the inevitable chaos as a result. Audiences were captivated by the franchise because of its groundbreaking special effects that made the prehistoric creatures look real.
Reddit user cocobat named the Jurassic Park franchise as movies that one can watch out of order. After all, each film is largely self-contained adventures, and it presents a unique story within the Jurassic Park universe.
8
'The Nightmare on Elm Street'
The Nightmare on Elm Street franchise is centered around Freddy Krueger (Robert Englund), and different groups of teenagers attempt to confront Freddy and survive his deadly nightmares. This horror franchise became popular due to this innovative and chilling premise and had audiences tap into the fear of the unknown.
RELATED: The 10 Highest Grossing Slasher Movies of All Time, Ranked
Reddit user wraith-mayhem named The Nightmare on Elm Street as one of the "slasher movie franchises" that can be watched out of order. For each film, Freddy is the main antagonist, and viewers can still enjoy its individual films as standalone nightmares, even without having backstory and context.
7
'Friday the 13th'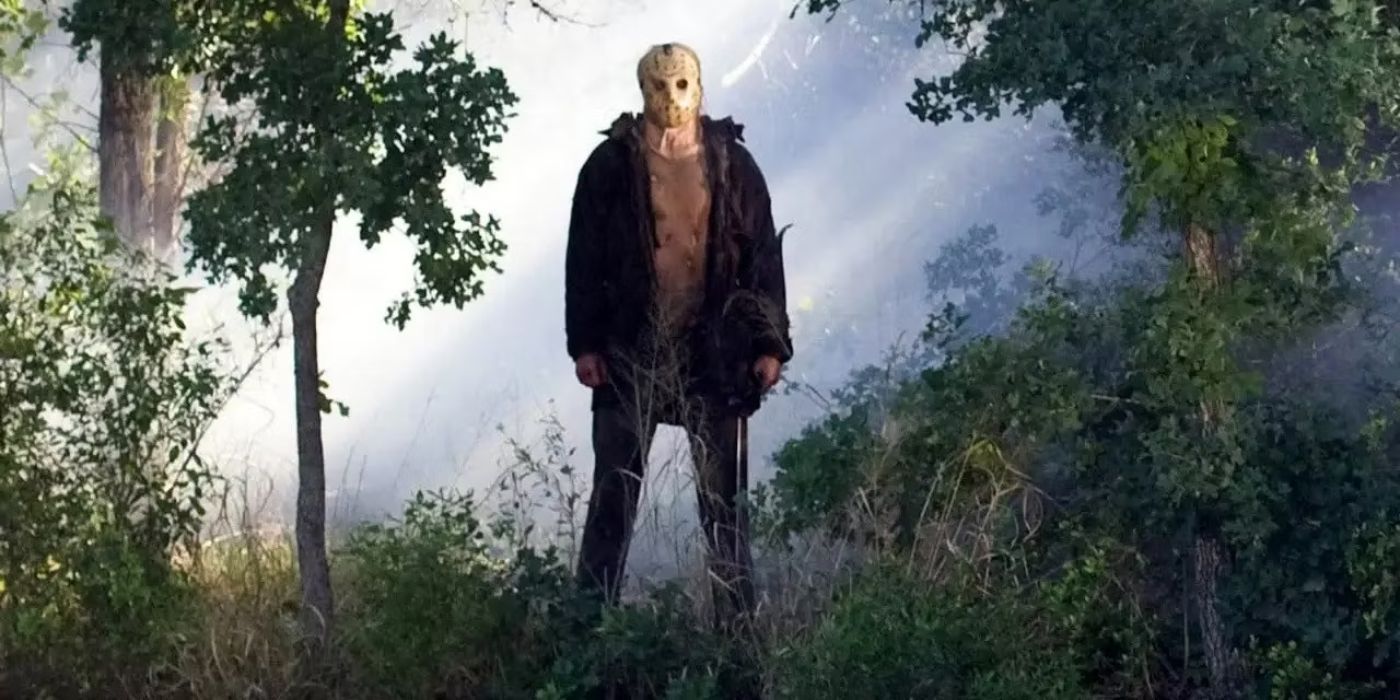 Friday the 13th had a few movie locations that might be too creepy to visit in real life. The franchise centers around the machete-wielding killer, Jason Voorhees who terrorizes unsuspecting campers in Camp Crystal Lake, often in creative and gory ways. The franchise's blend of suspense, gore, and memorable kills made Friday the 13th a staple of the horror slasher genre.
Reddit user DifficultMinute named Friday the 13th as one of the franchises that are pretty self-contained. While watching it in order can provide viewers with more backstories and context of flashbacks, many of the Friday the 13th films can still be experienced as standalone slasher experiences, without needing to follow a chronological order.
6
'Halloween'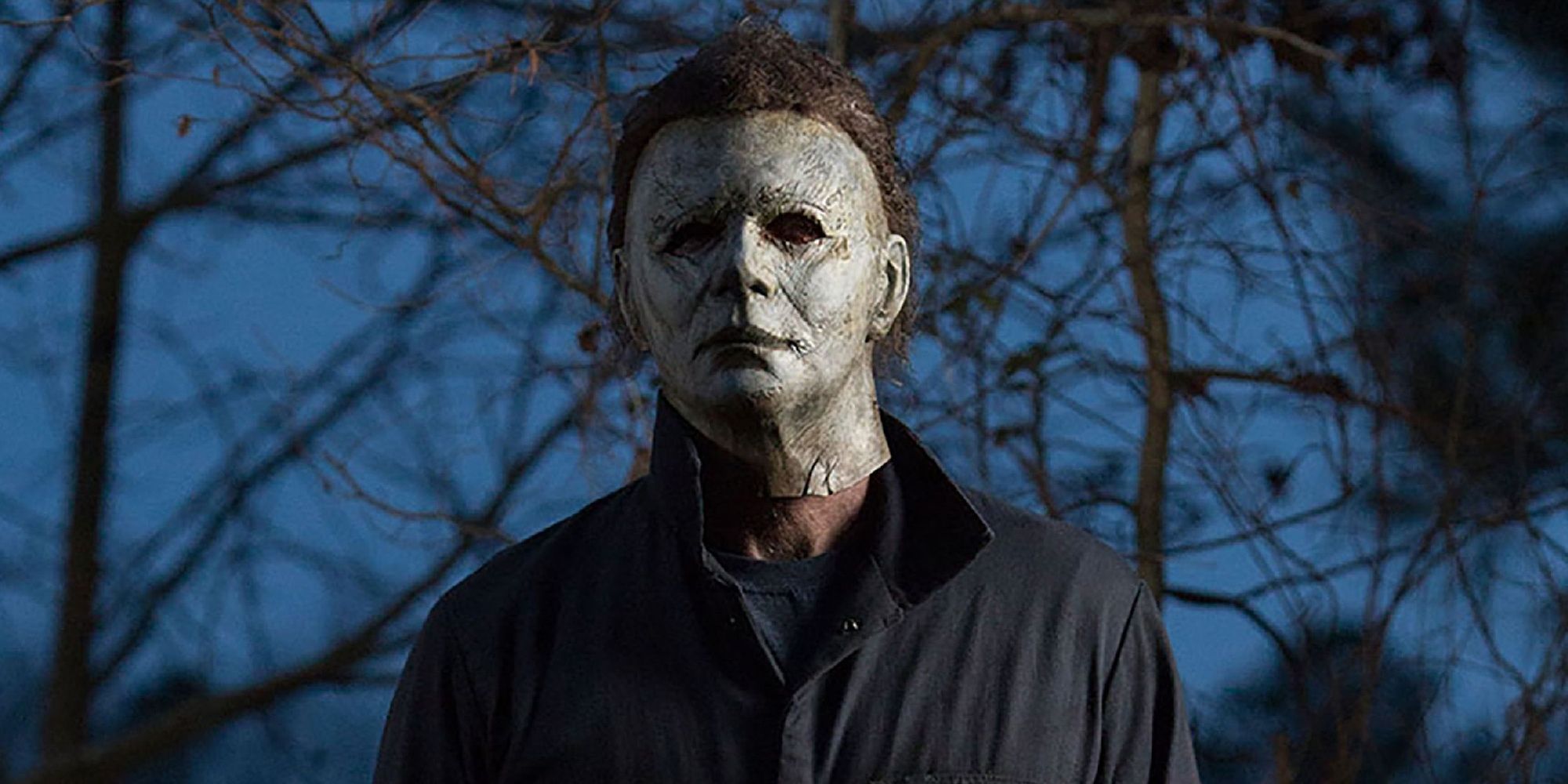 The Halloween franchise is a classic horror series starring its iconic antagonist, Michael Myers, who is a silent killer who terrorizes his hometown. The franchise's atmospheric tension and Michael's haunting presence not only became popular but also influential to countless other horror films.
RELATED: 10 Best Opening Kills in Horror Movies, From 'Scream' to 'Halloween'
A Reddit user named the Halloween franchise as slasher movies that don't require a viewer to watch in a specific order. Regardless of which film a viewer watches first, they will still experience the scares and suspense made by Michael, and still enjoy it without following the films in order.
5
'Final Destination'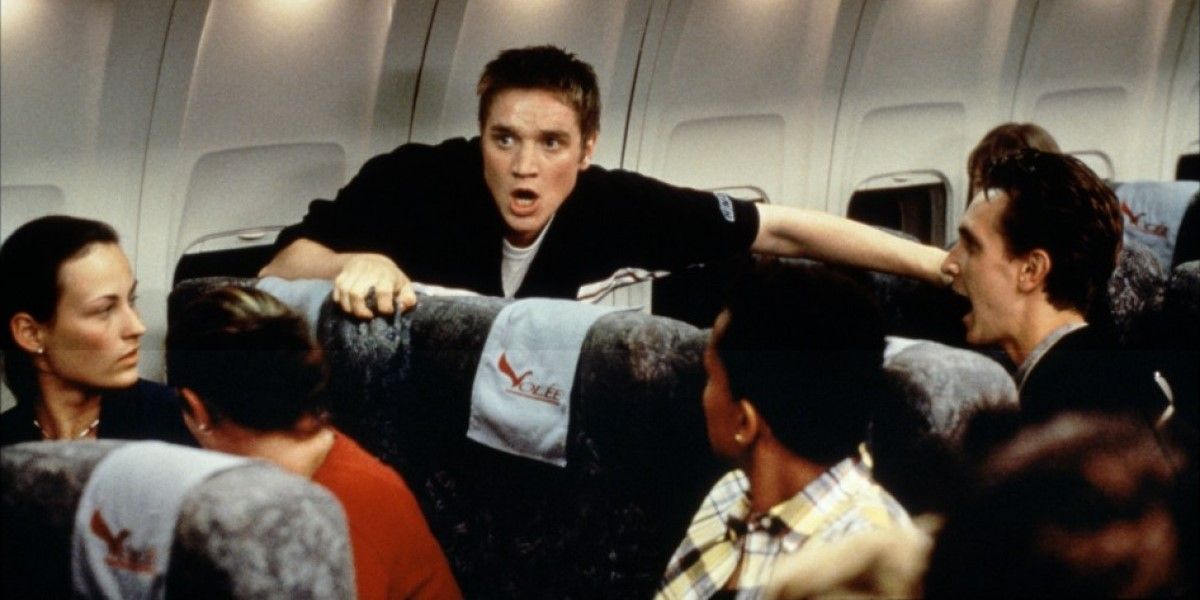 Each of the films in the Final Destination franchise had its own share of traumatizing death scenes. Each film begins with a group of people escaping a fatal accident due to a premonition, and because they can't cheat death, death comes for them one by one inevitably. This concept made the franchise popular, especially since it played on the audience's fear of deadly situations.
Reddit user lucia-pacciola named the Final Destinationfilms as movies that can be watched out of order. After all, each installment features a new group of characters experiencing the same supernatural force, and standalone as individual stories.
4
'Bourne'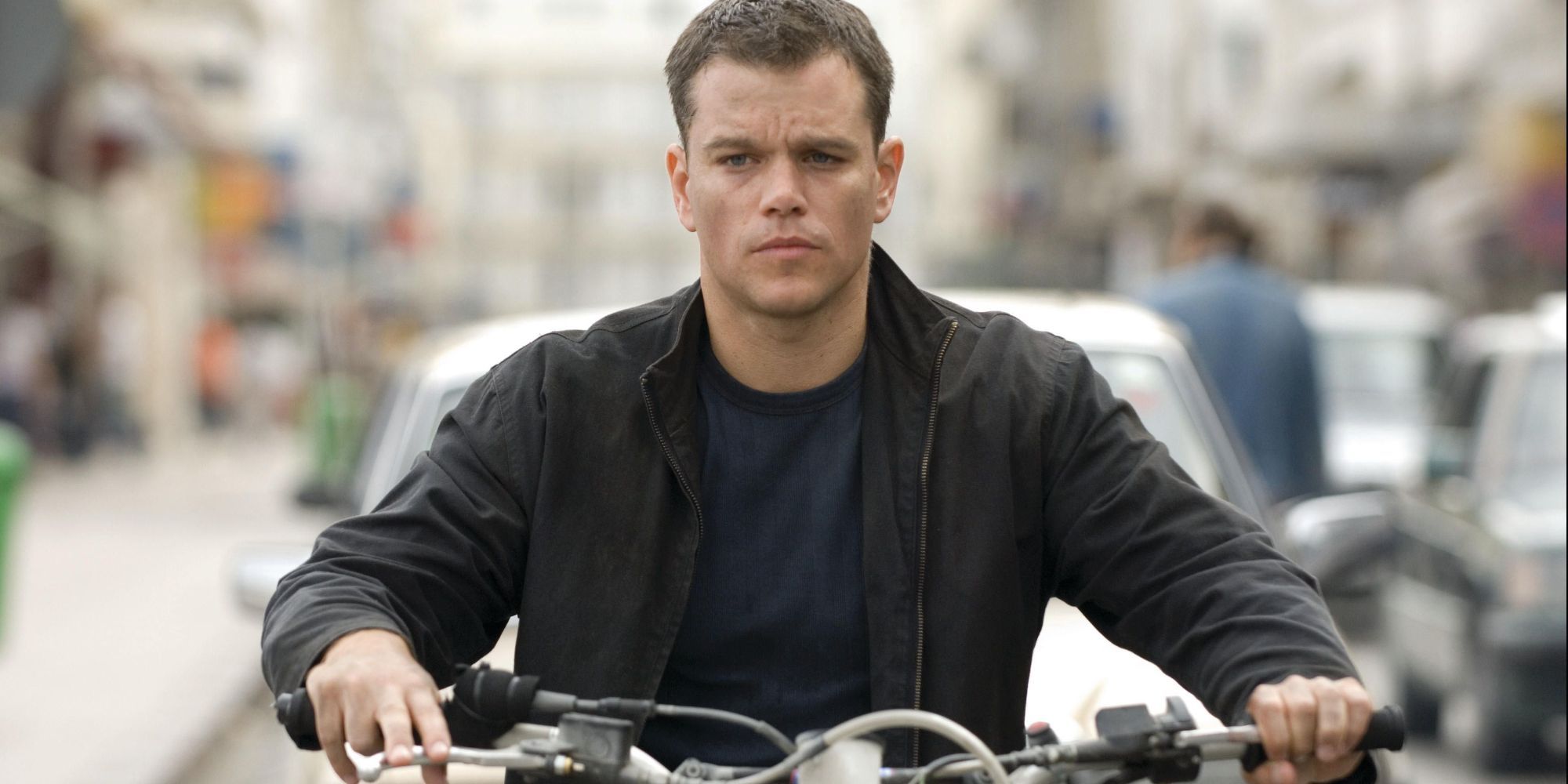 Centering around Jason Bourne (Matt Damon), the Bourne franchise revolves around Jason suffering from amnesia while trying to uncover his true identity in a complex world of espionage. The franchise's intense, realistic action sequences and intriguing spy plots made the films popular.
RELATED: How to Watch Every 'Jason Bourne' Movie and TV Show in Order (Chronologically and by Release Date)
Reddit user Neon_Comouflage said that the Bourne franchise "would be good for this", referring to movies that can be watched out of order. The Bourne films offer a self-contained story and provide enough context to allow viewers to enjoy them independently.
3
'Mad Max'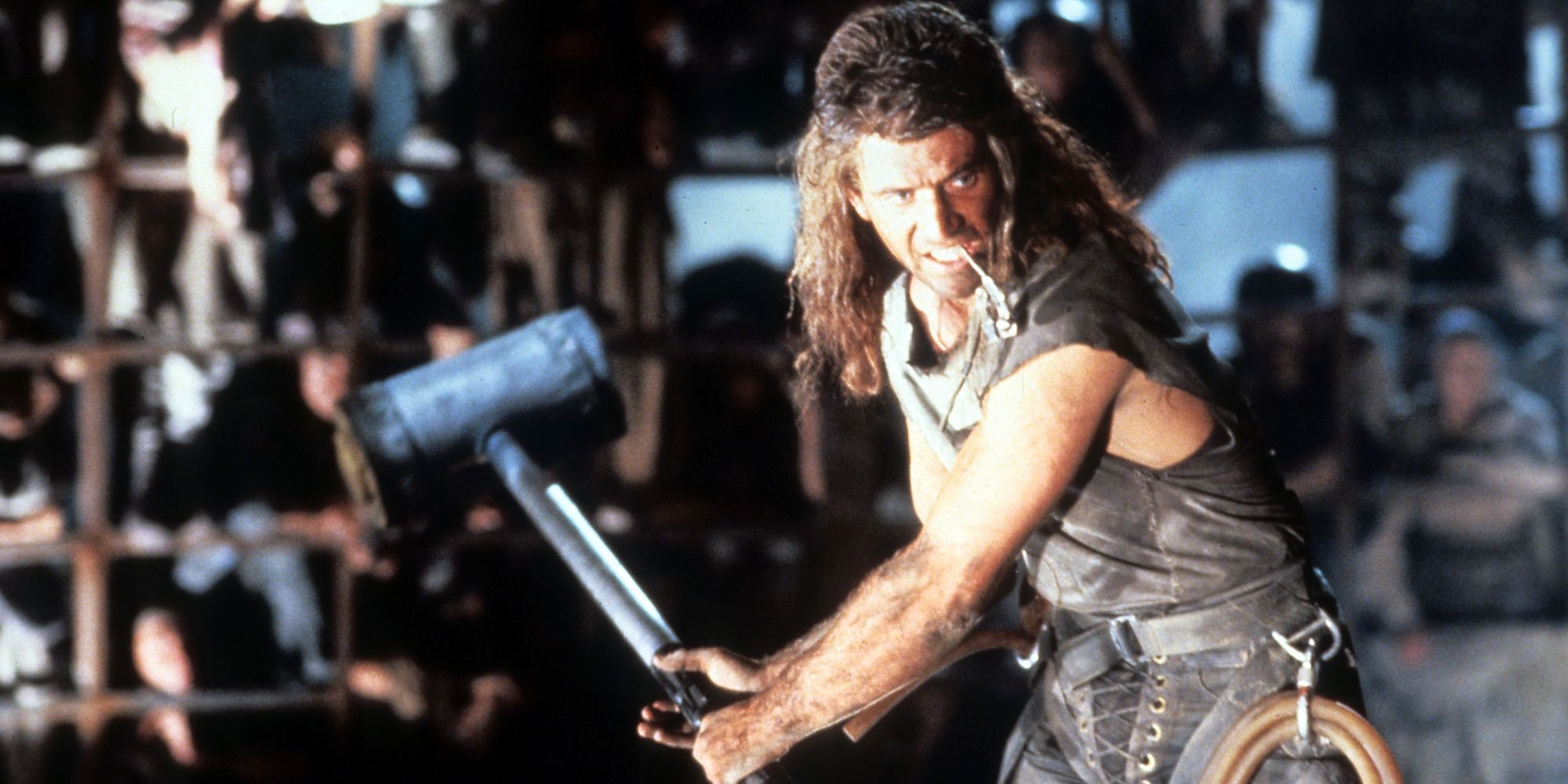 Mad Max is a franchise that has post-apocalyptic movies without zombies in them. Instead, it follows the journey of Max (Mel Gibson, and later Tom Hardy) as he navigates the brutal world through high-octane vehicular battles and struggles for survival. The franchise's intense car chases and immersive depiction of the future gained the movie's popularity.
A Reddit user said that each Mad Max film is "kind of like a stand-alone movie". Each film in the franchise features Max in different adventures, and viewers can still enjoy the franchise's adrenaline-pumping action.
2
'Indiana Jones'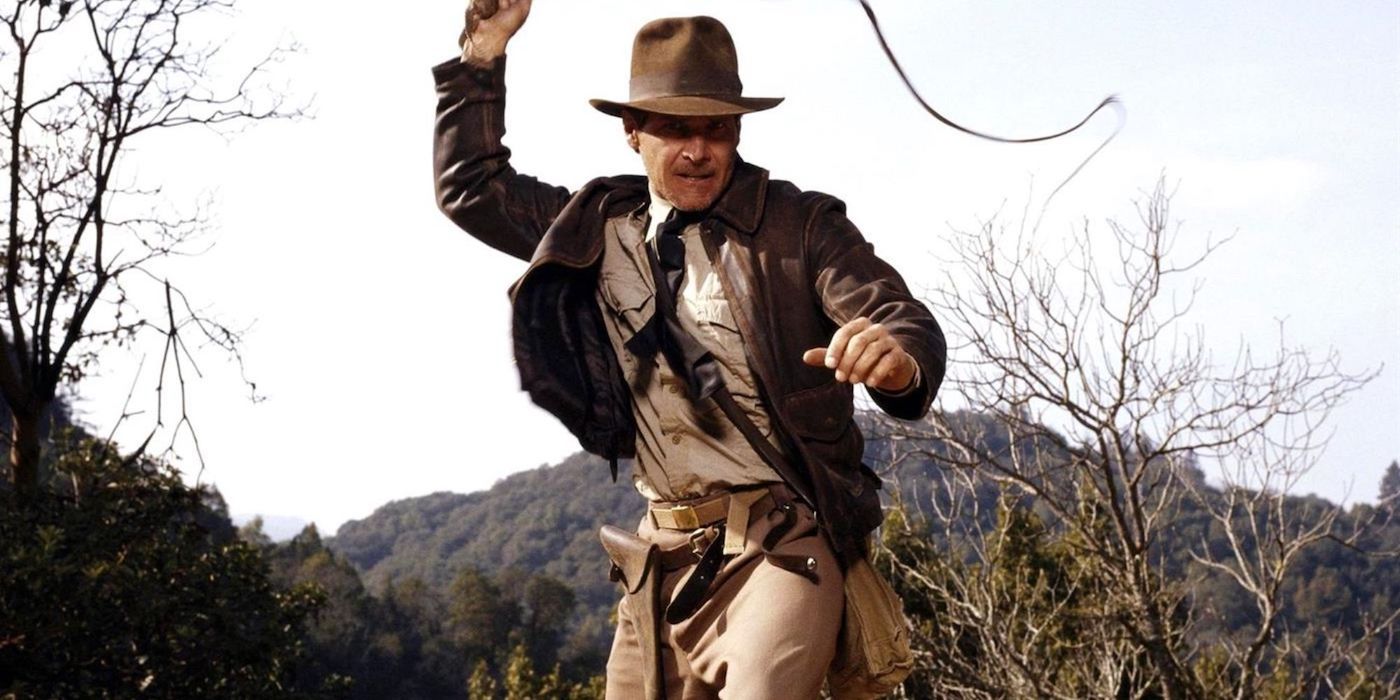 The Indiana Jones franchise follows the journeys of Indiana Jones (Harrison Ford) through various globe-trotting quests to uncover historical artifacts while battling villains. Indiana Jones was a charismatic hero that audiences enjoyed watching, and it was one of the reasons why the franchise became popular.
RELATED: The 10 Best 'Indiana Jones' Quotes in the Franchise, Ranked
A Reddit user said that the Indiana Jones movies can be watched "in any order, and it works well". Although there is a chronological progression in Indiana Jones' life, the films are largely standalone, and viewers can still enjoy their individual quests and treasure hunts.
1
'Fast & Furious'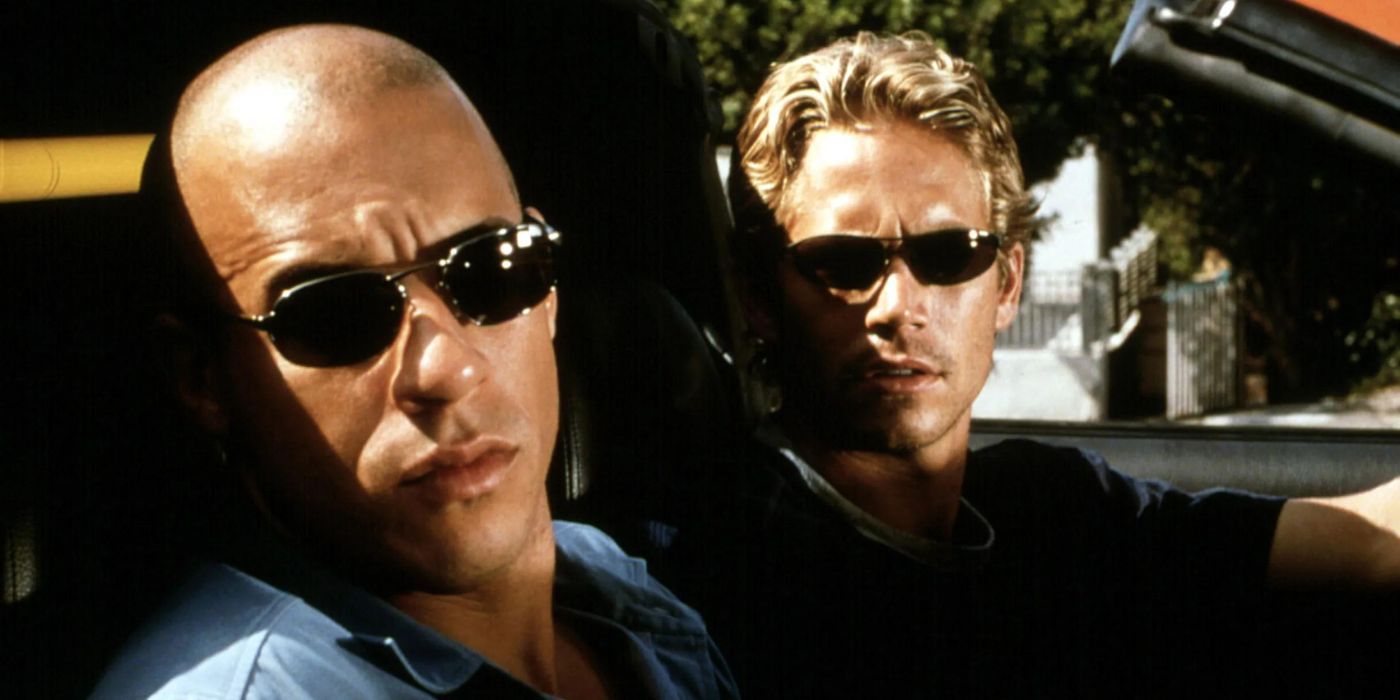 With eleven films, the Fast & Furious franchise revolves around illegal street racing, heists, and espionage, and features a diverse cast of characters throughout. The franchise gained a strong following not just for its cast, but also for its adrenaline-pumping car chases and over-the-top action sequences.
A Reddit user named the Fast & Furiousfranchise as movies that can be watched in any order. Each film in the franchise offers a self-contained story, and viewers are still able to enjoy its high-speed races, stunts, and the bond between the characters.
NEXT: 10 Movie Franchises That Have Been Rebooted Multiple Times