When it comes to the topic of genres, Steven Spielberg seems like the rare filmmaker who can tackle them all. It's hard to narrow in on one type of movie, when looking over everything within Spielberg's body of work, but there have been numerous times when he's made historical films. Plenty of his movies are set in the past, sure, but that doesn't make them all automatically identifiable as historical dramas.
For consistency's sake, the following movies have "History" listed as one of their genres according to Letterboxd and/or IMDb. As such, the Indiana Jones movies aren't featured below, even if they were all distinctly set in the past and sometimes revolved around real-world events (like the rise of Nazi Germany and Cold War-era nuclear bomb tests). Those Spielberg movies that specifically detail historical events and/or focus on real-life people are ranked below, starting with the good and ending with the great.
8
'The Post' (2017)
Though The Post ranks last when placed alongside other Steven Spielberg historical films, by no means does this make it a bad movie. It just has some tough competition, and at the end of the day, The Post is certainly a decent watch, and technically well-made, but's it's a little dry and unexciting in parts, making it a movie easier to appreciate than it is to genuinely enjoy.
RELATED: Every Steven Spielberg War Movie, Ranked From Worst to Best
It's set during the early 1970s, and depicts how The Washington Post published the Pentagon Papers, which brought to light certain truths regarding America's involvement in the Vietnam War. It has a great cast led by Tom Hanks and Meryl Streep, and does a solid job at presenting this real-life story on screen, even if it ends up feeling a tad underwhelming in certain respects.
7
'Amistad' (1997)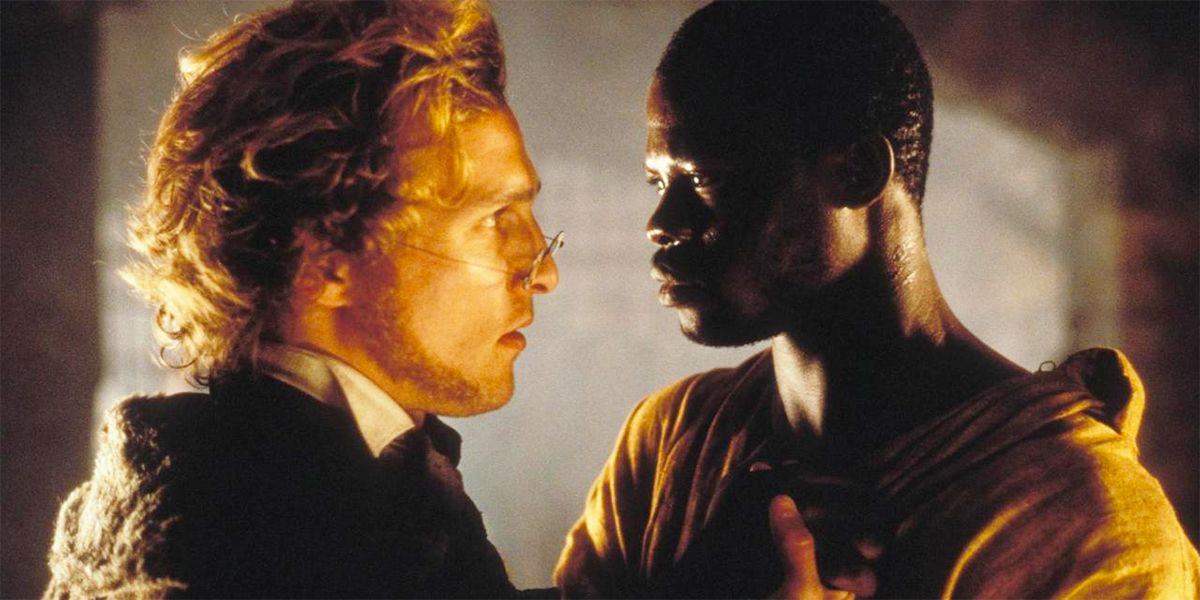 Amistad is a film that tells the story of an uprising that occurred on the titular slave ship, with particular emphasis on the court cases that followed. It was a real-life event that occurred in 1839, with the legal proceedings being key events that occurred shortly before the American Civil War, and shortly before the practice of slavery itself was abolished in the U.S.
It's a very long film, and not exactly perfectly paced, but it treats the heavy story at its center with a good deal of care and respect, and it wisely makes its central character one of the enslaved men involved in the uprising, Cinqué (played by Djimon Hounsou). The supporting cast is also strong, with the likes of Morgan Freeman, Anthony Hopkins, and Matthew McConaughey all turning in solid performances, making Amistad a not-quite-perfect, but still generally good historical/courtroom drama.
6
'Bridge of Spies' (2015)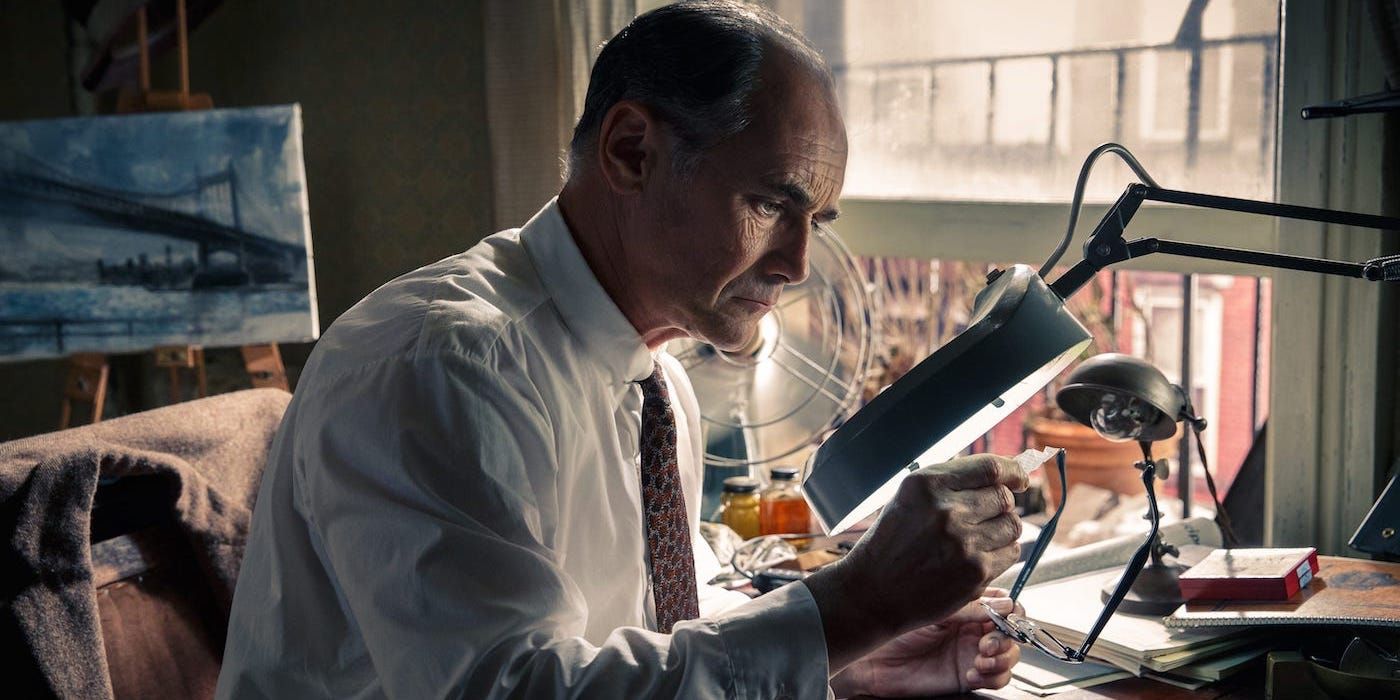 Just two years before Tom Hanks acted under Spielberg's direction in The Post, he starred in Bridge of Spies, which was set a little earlier than that film — during the height of the Cold War. It's got a little more energy and life to it than that 2017 film, too, having a story that revolves around a risky prisoner exchange between Soviet and U.S. forces, as both sides have someone in custody that the other side wants.
It's technically a historical thriller, but those hoping for plenty of action or in-your-face suspense may be disappointed. Still, as a tense, slow-burn sort of thriller based on true events, it feels well-oiled, competently put together, and is generally engaging. By no means is it top-tier Steven Spielberg, but even lesser Spielberg is still better than the efforts of many other (less talented) filmmakers at their best.
5
'Empire of the Sun' (1987)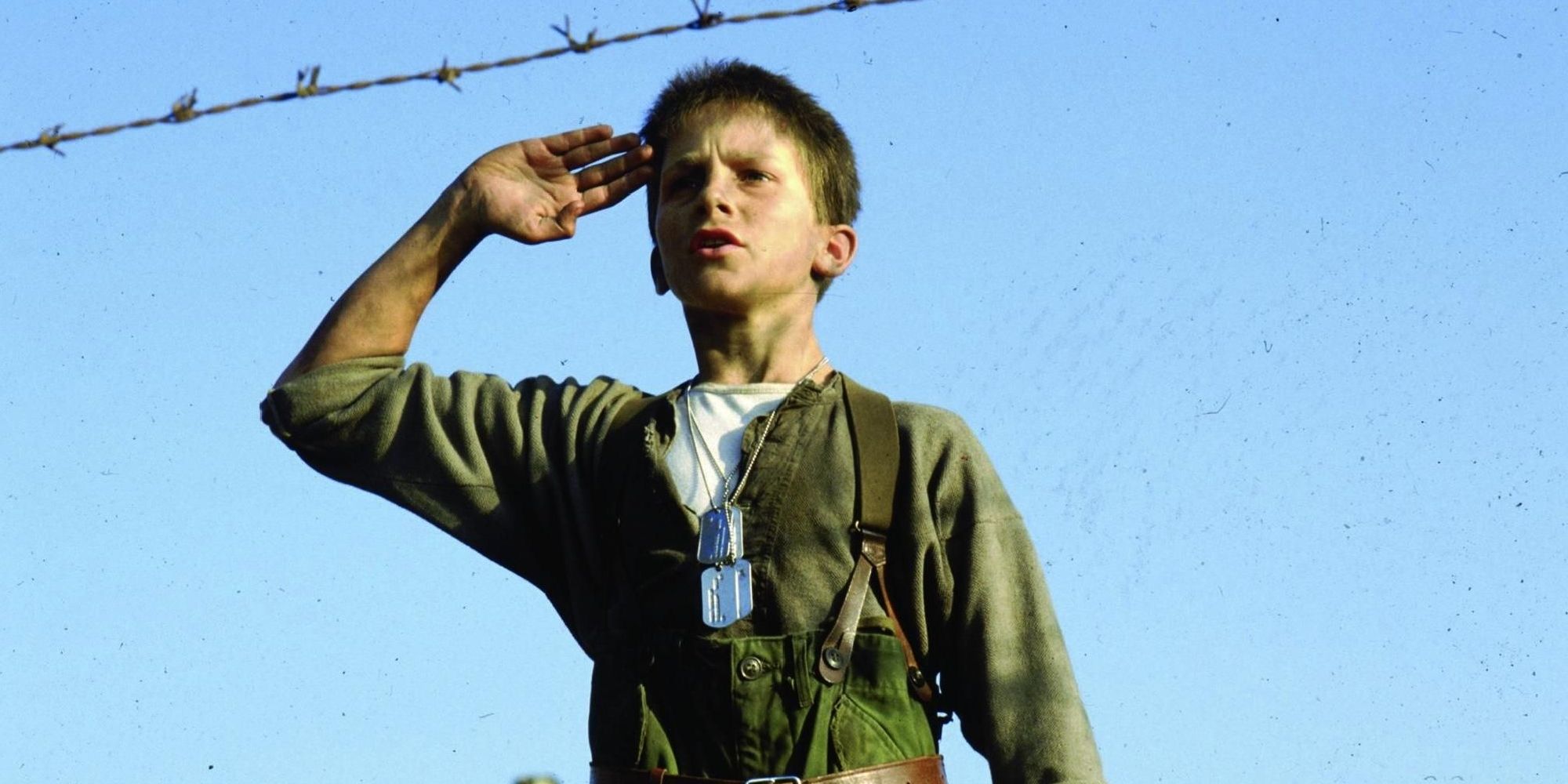 This is the point where Steven Spielberg's historical films start to get very good, and even quite hard to fault. Empire of the Sun isn't his very best movie set in the past and revolving around true life events, but it might well be his most underrated historical/war film, not quite getting the same amounts of love and attention as his most popular movies that fall within such genres.
RELATED: Underrated War Movies Everyone Should See
It takes a look at World War II from the perspective of a young boy (played by Christian Bale in one of his first roles), showing how he was separated from his family, who lived in Shanghai when Japanese forces invaded. He ends up in a prison camp, forced to survive harsh conditions while holding out hope that the war will soon end, and he'll find his family again. As a World War II film, it sticks to historical events, and while the characters aren't technically real people, the novel upon which the movie was based — written by J. G. Ballard — was semi-autobiographical.
4
'Lincoln' (2012)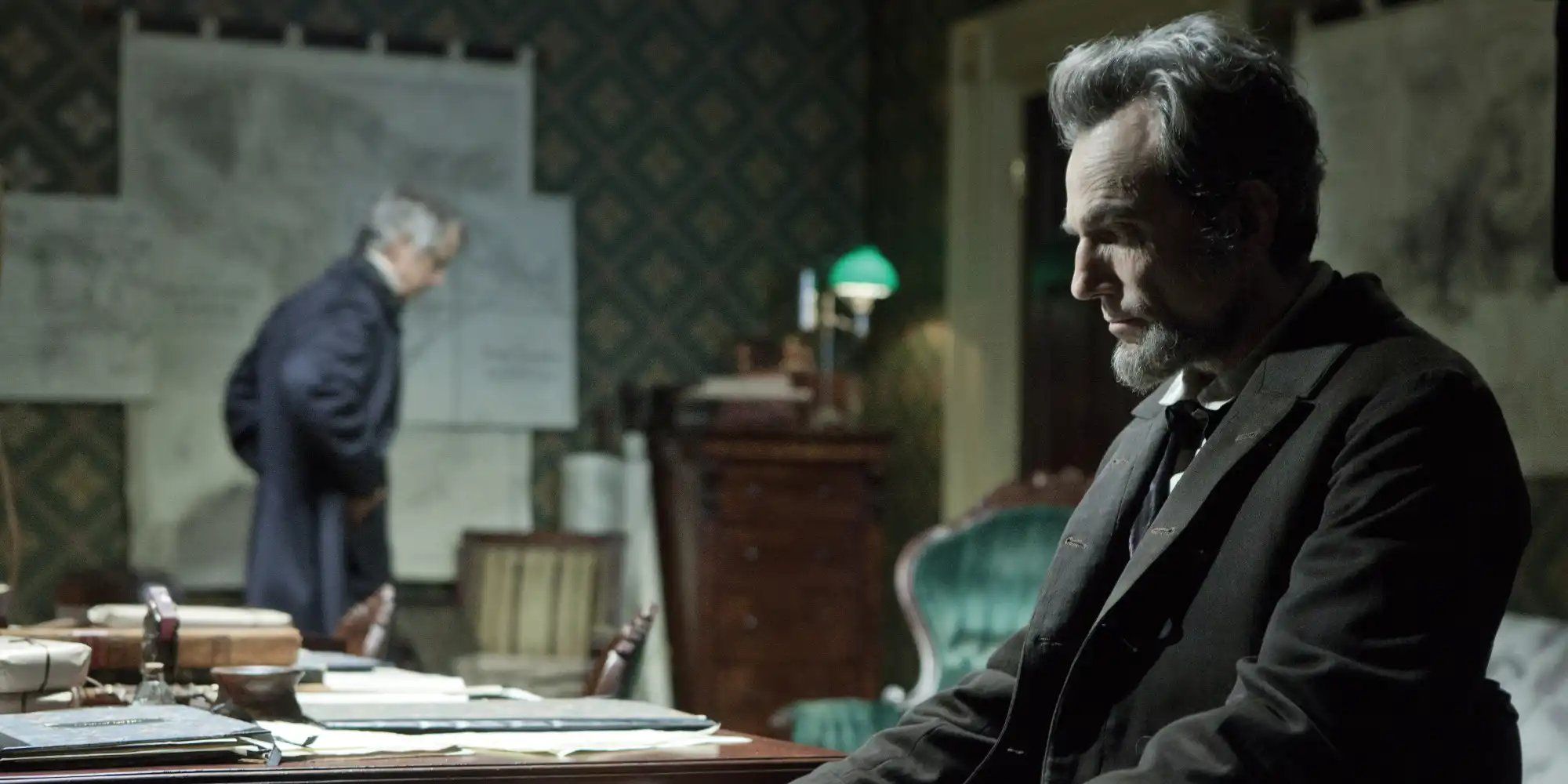 Most people will likely agree that the number one reason to watch Lincoln is for the impressive performance by Daniel Day-Lewis at its center, with the legendary actor winning his third Oscar for playing Abraham Lincoln. The story takes place during the final days of Lincoln's life, with the narrative being most focused on the gradual end to the American Civil War, and the steps Lincoln was taking to guide the U.S. through an inevitable process of recovery and reconciliation.
It is, by and large, the Daniel Day-Lewis show, but many supporting cast members also turn in strong performances — Sally Field, Tommy Lee Jones, and Joseph Gordon-Levitt, to name a few. It's a slow movie at times, but an effective one about the end of the Civil War, and the final stages of Lincoln's life, ultimately being of a higher standard than most historical/biographical films because of the excellence of the acting on offer.
3
'Munich' (2005)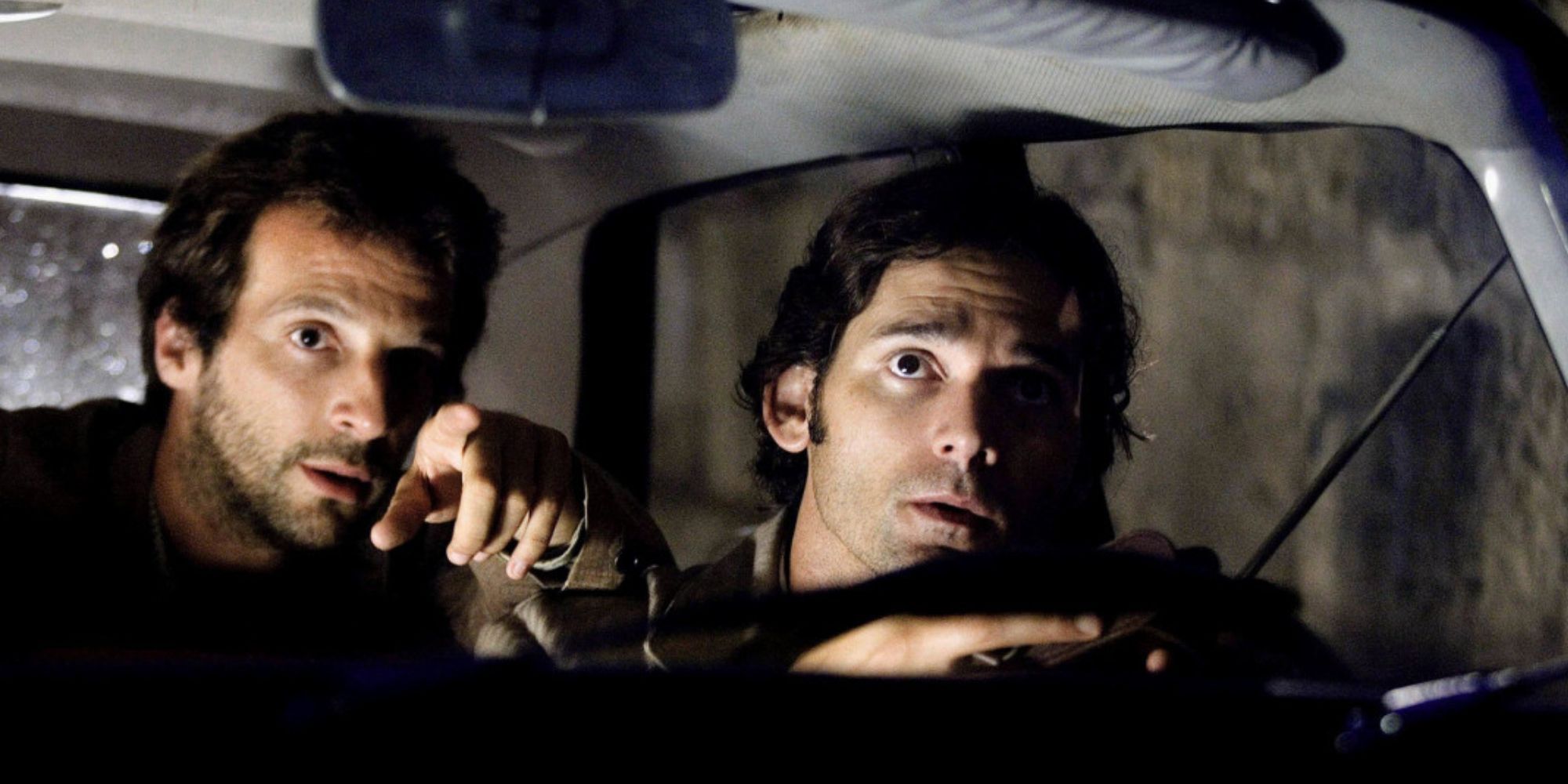 Of all Steven Spielberg's historical films, Munich might well be the most intense and sometimes even nerve-wracking to watch. Its narrative centers on a terrorist attack that occurred during the Munich Olympic Games in 1972, when 11 Israeli athletes were taken hostage and subsequently murdered. The main characters of the film are agents tasked with tracking down the terrorists responsible for the killings, with orders to themselves execute those who carried out the initial murders.
With a premise like that, it's safe to say that Munich isn't a fun film, but the gritty, grim, and oftentimes violent approach it takes to telling this bleak and death-filled story is an appropriate one. It remains gripping for much of its lengthy runtime, earning the 164 minutes it goes for while exploring complex ideas of justice, revenge, and the notion of fighting violence with violence in a nuanced and brutally effective way.
2
'Saving Private Ryan' (1998)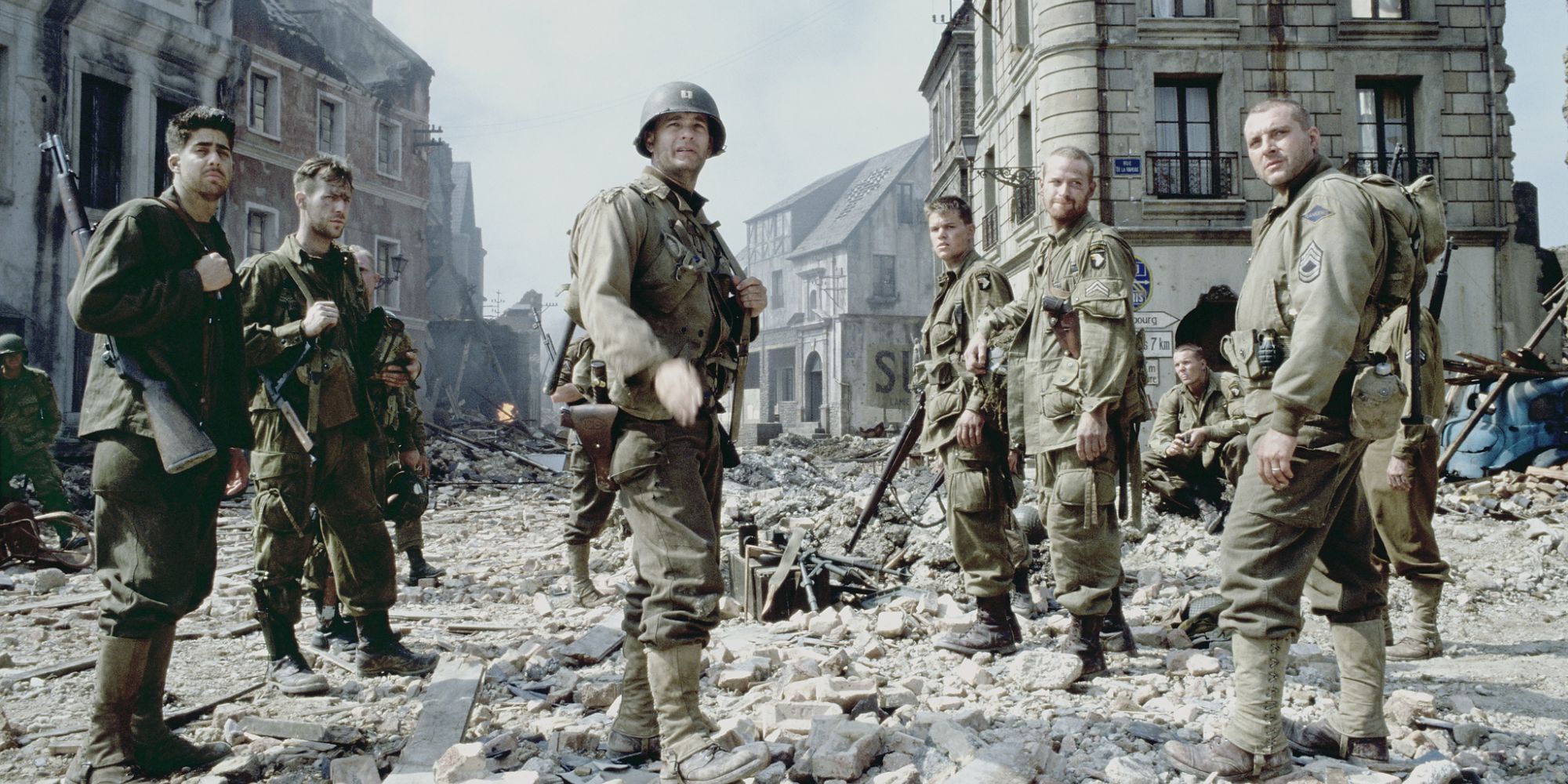 The story and characters of Saving Private Ryan may be fictionalized, but some sites — including Letterboxd — still apply the "History" genre tag to it. It's the case where it's certainly not a biographical film, but its setting and some events depicted are historically accurate. It may well be the memorable and genuinely distressing opening scene that depicts the landing at Omaha Beach which is responsible for making Saving Private Ryan at least in part a historical film.
That entire sequence is renowned for its brutality and harsh realism, with veterans who viewed the film commenting on how effectively it represented their experiences with D-Day. The premise of searching for Private Ryan is also loosely based on the story of the Niland brothers, but names and events were changed in a way that could allow more artistic freedom after the noteworthy opening sequence. In any event, Saving Private Ryan is a fantastic and powerful war movie, and has certainly earned its reputation as one of Spielberg's greatest films.
1
'Schindler's List' (1993)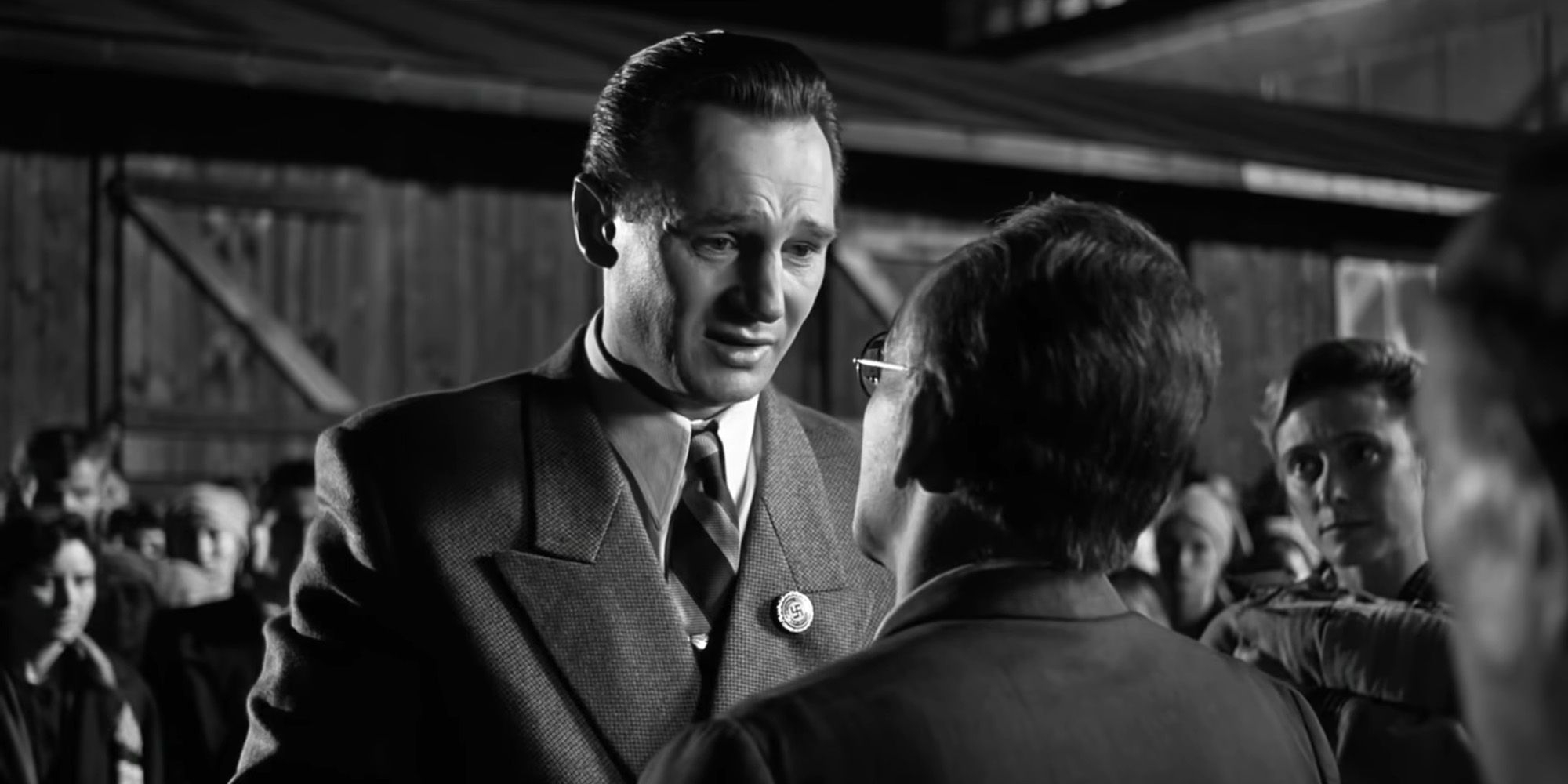 Whether you want to classify Schindler's List as a biopic, a war film, or a historical drama, one thing's for certain: it's an undeniable masterpiece by any metric. It's set during World War II, particularly focusing on the mass murders Nazi Germany committed as part of their "Final Solution;" events that would later become known as the Holocaust. Schindler's List doesn't shy away from showing these atrocities, making the film an undeniably harrowing watch.
With its focus on Oskar Schindler, however, it does find the faintest amount of hope among all the horrors, as he was an industrialist who used his fortune to save more than 1,000 Jewish lives, employing them and undertaking other actions to prevent them from being sent to concentration camps. It's a film that celebrates Schindler's accomplishments while being brutally honest about one of the darkest events in human history, with the overall film being well-balanced and exceptionally made on every level. Beyond being Spielberg's best historical film, it might well be his overall best film, full-stop.
KEEP READING: Every James Cameron Movie, Ranked From Worst to Best