"Every life is a trip," says the legendary photographer Herman Leonard at the beginning of Chris Wilcha's documentary Flipside. "You are the captain of your boat." In these opening moments, Flipside seems like it's going to explore the life of Leonard, yet Wilcha—who helped adapt This American Life for television—zooms out even further, focusing on this statement by Leonard, and instead of looking at any one subject, decides to focus on larger ideas like the regrets we all have in life, how our dreams shift and evolve over the years, and how the unexpected can often be greater than what we expected.
Wilcha primarily puts himself at the center of Flipside. He began as a young, ambitious filmmaker who never wanted to sellout, but then got an office job and made a film about it, entitled The Target Shoots First. Decades after this first success, Wilcha has tried and failed to complete several other documentary ideas, making his living by directing commercials and becoming the "sellout" he never wanted to become—except for his stint on This American Life.
One such failed documentary would've taken place at Flipside Records, a New Jersey record store that Wilcha worked at in high school. While the store was a popular hangout decades ago, it's become less frequented over the years, filling up with overstock, and falling behind a bookstore across the street that also happens to sell records.
'Flipside' Shows How Fundamentally Our Lives Can Vary From Our Expectations
Yet this also isn't necessarily the main focus of Flipside, as Wilcha is more interested in exploring how what we want from life can wholly differ from what we eventually get and that there's a beauty in loving what did come from your life. Wilcha tells this story through the various discarded projects that went nowhere, the ideas that were of interest to him over the years, and the people he found compelling. It's fitting that Wilcha's style often takes the approach of Ira Glass in This American Life, as Glass also appears in the doc, as he prepares for a new stage show that involves him dancing—once again, another unexpected twist that he could've never seen coming.
RELATED: TIFF 2023: The Movies We're Looking Forward to Most
Wilcha's subjects on this matter are fascinating in how they speak to the doc's larger ideas. Wilcha interviews Uncle Floyd, a frequent visitor at Flipside Records, who used to run his own public access show that eventually went nationwide. Wilcha at first makes it seem like Uncle Floyd has fallen into obscurity, except for an aging audience who remembers watching Floyd after Saturday Night Live. Yet Wilcha shows that Floyd ended up becoming a reference in a David Bowie song years later, making this man a part of pop culture history for years to come. Again, there's no way Uncle Floyd could've imagined his public access show would actually lead to becoming part of a song from one of the most legendary singers of all time, but that speaks to Flipside's point: the journey might often be expected, but the destination can be surprising and wonderful in the end.
Wilcha also interviews Judd Apatow—who also helped produce Flipside—as Wilcha once made a documentary about Apatow's 2009 film, Funny People, which only aired once and became little more than a special feature on the DVD. But Wilcha's mother still holds a grudge against Apatow, as he hired Wilcha, which led to him moving across the country and taking her grandchildren away from her. While Apatow believed he was doing Wilcha a favor, we see the repercussions that taking a job had on Wilcha's life. While it's unclear if Wilcha's mother is seriously anti-Apatow, it's a funny aside that shows how every choice we make has a ripple effect on our future and who we will become.
But Wilcha's time with Apatow also leads to some of the most intriguing subjects within Flipside. Apatow introduces Wilcha to David Milch, the creator of Deadwood, and we see the brilliance of Milch, even as he struggles with Alzheimer's disease. Milch also tells Wilcha he should interview Leonard, which brings the entire documentary around full circle in a lovely way. Leonard knows that he's dying at the age of 87, yet he can speak to the journey of life, the choices he wishes he had made, and the things he wishes he could still do. In one particularly moving scene, Lenny Kravitz comes to visit Leonard and tells him they should go on vacation again together, as Kravitz creates a hopeful future that they both know they'll never be able to have.
'Flipside' Shows Us Life in Discarded Fragments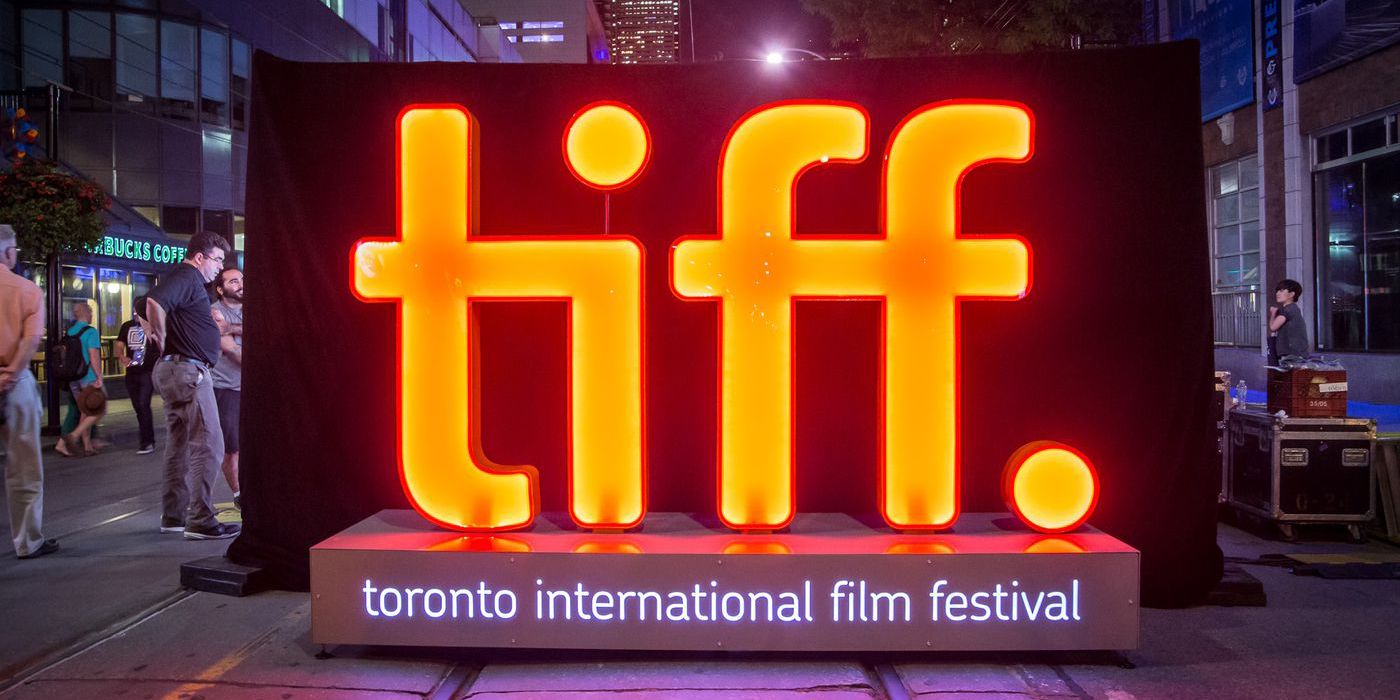 As we see more of Wilcha's unused footage from the past few decades, Flipside almost reminds of Kristen Johnson's Cameraperson, as we get to learn about the documentary filmmaker via their work. Because of this, Flipside is certainly shaggy, scrapped together from pieces that never were completed, but in telling this story of the directions life didn't go in, it's the sloppiness that makes it work in its own way.
Flipside shows us the record store owner who watches his shop fall apart, the photographer whose life is ending too soon, and all the other people whose lives haven't gone the way they expected. But it's Wilcha's story that tells the cleanest version of his thesis. Sure, he could've followed the success of The Target Shoots First with other successful documentaries, found fame and fortune, and become a major name in film. But without the unexpected directions life took him down, maybe he wouldn't have a wife and kids—which are far more important to him than whatever his career could give him. Life is a fragmented collection of choices that lead us down paths we would've never expected. By capturing Flipside in this way, Wilcha shows the weird, unbelievable nature of life and the surprises that make it such a beautiful mess.
Rating: B
The Big Picture
Flipside shows life is full of unexpected twists and turns that can lead to surprising and wonderful outcomes, even when our dreams and expectations change.
Our choices and actions have a ripple effect on our future and who we become, and we may not always foresee the consequences.
Flipside tells the story of life through discarded projects and unused footage, showcasing the unpredictable and messy nature of life, but also the beauty that arises from it.
Flipside had its World Premiere at the 2023 Toronto International Film Festival.