David Lean is often considered one of the greatest English filmmakers of all time, making a total of 16 films between the years 1942 and 1984. He was most prolific during the 1940s and 1950s, though began tackling increasingly large-scale projects as his career went on and his reputation grew. As such, he's often most well-regarded for his epic films, two of which won Best Picture at the Oscars, while the others also found critical acclaim and general success at the box office.
This makes his filmography a rather fascinating one to explore, because even though 16 movies might not sound like a lot, some of these films are big enough to feel like two or even three movies in one. His epics are largely great, but some of his smaller-scale films are also tremendously compelling, with the 10 best films he ever directed being ranked below, starting with the good and ending with the masterful.
10
'Blithe Spirit' (1945)
Released the same year as another film that's perhaps the best of David Lean's non-epics (more on that in a bit), Blithe Spirit is unusual but ultimately compelling for those looking for something old and offbeat. It's a supernatural comedy, with a plot centering on a writer half-heartedly organizing a séance to get inspiration for his work, only for the event to end up giving him more than he bargained for.
RELATED: The Best Movie from Every Year of the 1940s, According to Letterboxd
It's quite intimate and also a good deal funnier than most of the other films Lean became well-known for making, making it a novel one within his filmography. It might not represent the peak of 1940s film comedies, but it's a generally good time and quite a breezy watch, with its Technicolor photography paired with various inventive special effects also giving it some distinctive visuals.
9
'Ryan's Daughter' (1970)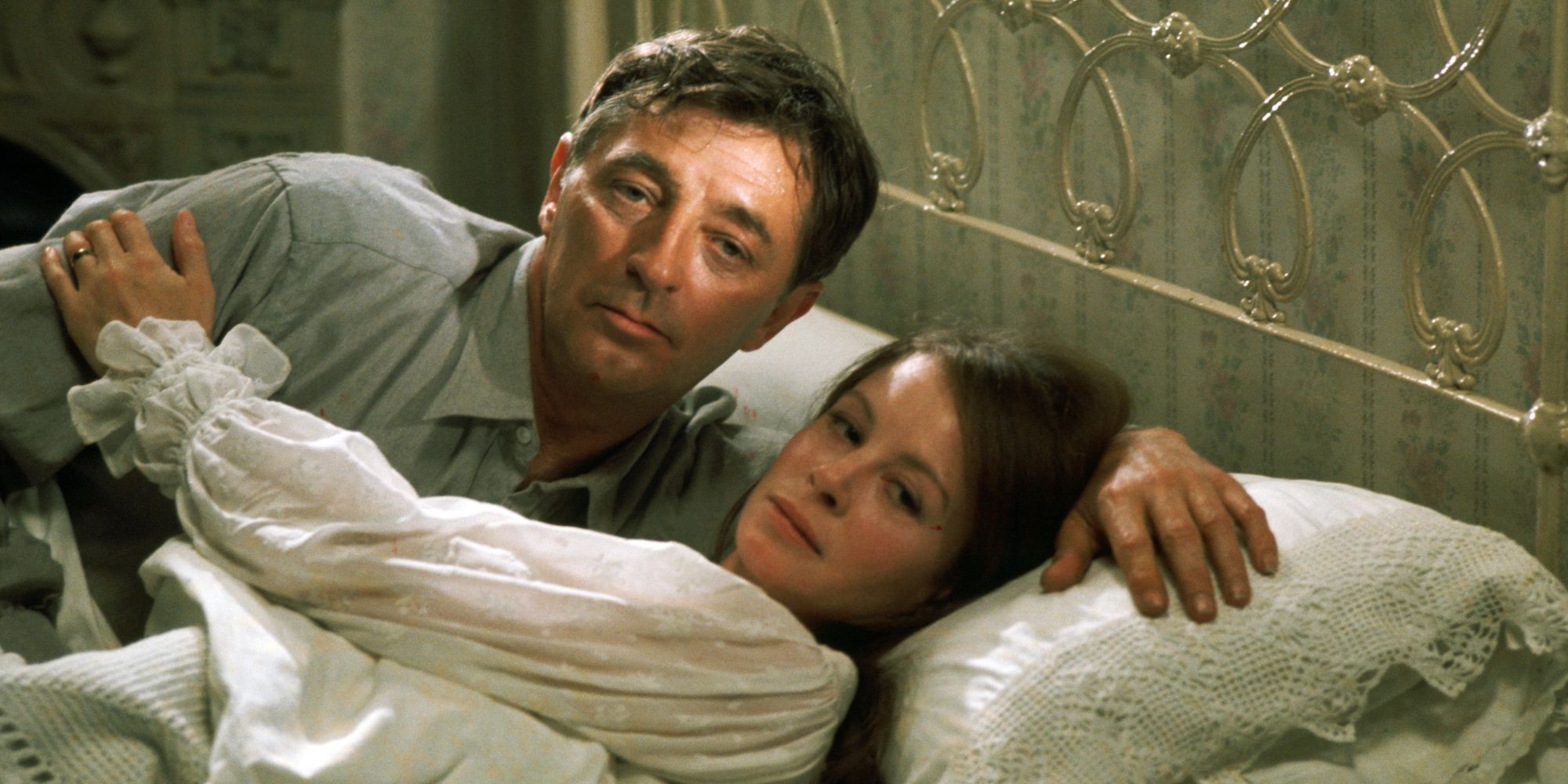 Unfortunately, Ryan's Daughter may bite off a little more than it can chew, with a gargantuan runtime of 206 minutes that it doesn't entirely justify. But it's not all bad though, as there are plenty of things to appreciate about this ambitious and tragic historical romance/drama film, so long as viewers are patient and ready for something long.
It features a handful of impressive sequences, and does consistently look beautiful throughout, with a comparably nice-sounding score by composer Maurice Jarre. It was criticized upon release for not living up to prior David Lean epics, but some of those critical reviews may have been a touch too harsh, as though Ryan's Daughter isn't a slam-dunk, it's still far from bad.
8
'A Passage to India' (1984)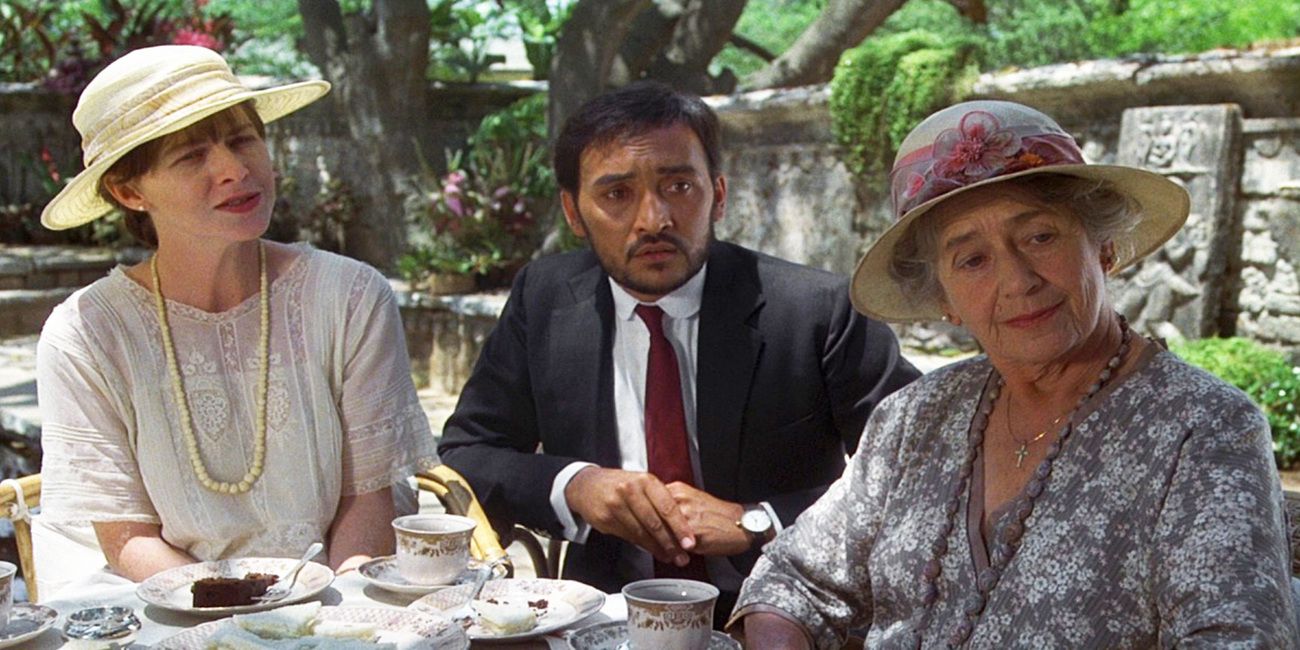 The final film David Lean directed was A Passage to India, and it's generally seen as a slightly stronger effort than his penultimate film, Ryan's Daughter. It's also definable as an epic, though comes in at a slightly more digestible 163 minutes, feeling somewhat more focused while retaining the strong kinds of visuals and music found in Ryan's Daughter (Maurice Jarre also did the score here, and won as Oscar for it).
It's set during the controversial Crown rule in India, which lasted from 1858 to 1947, and has a story that revolves around numerous characters clashing while living in a fictional city. With a historical setting and backdrop, but also having a certain level of freedom by having fictional characters, A Passage to India largely works as a character-focused large-scale film, and marks a fitting end to Lean's directorial career.
7
'Oliver Twist' (1948)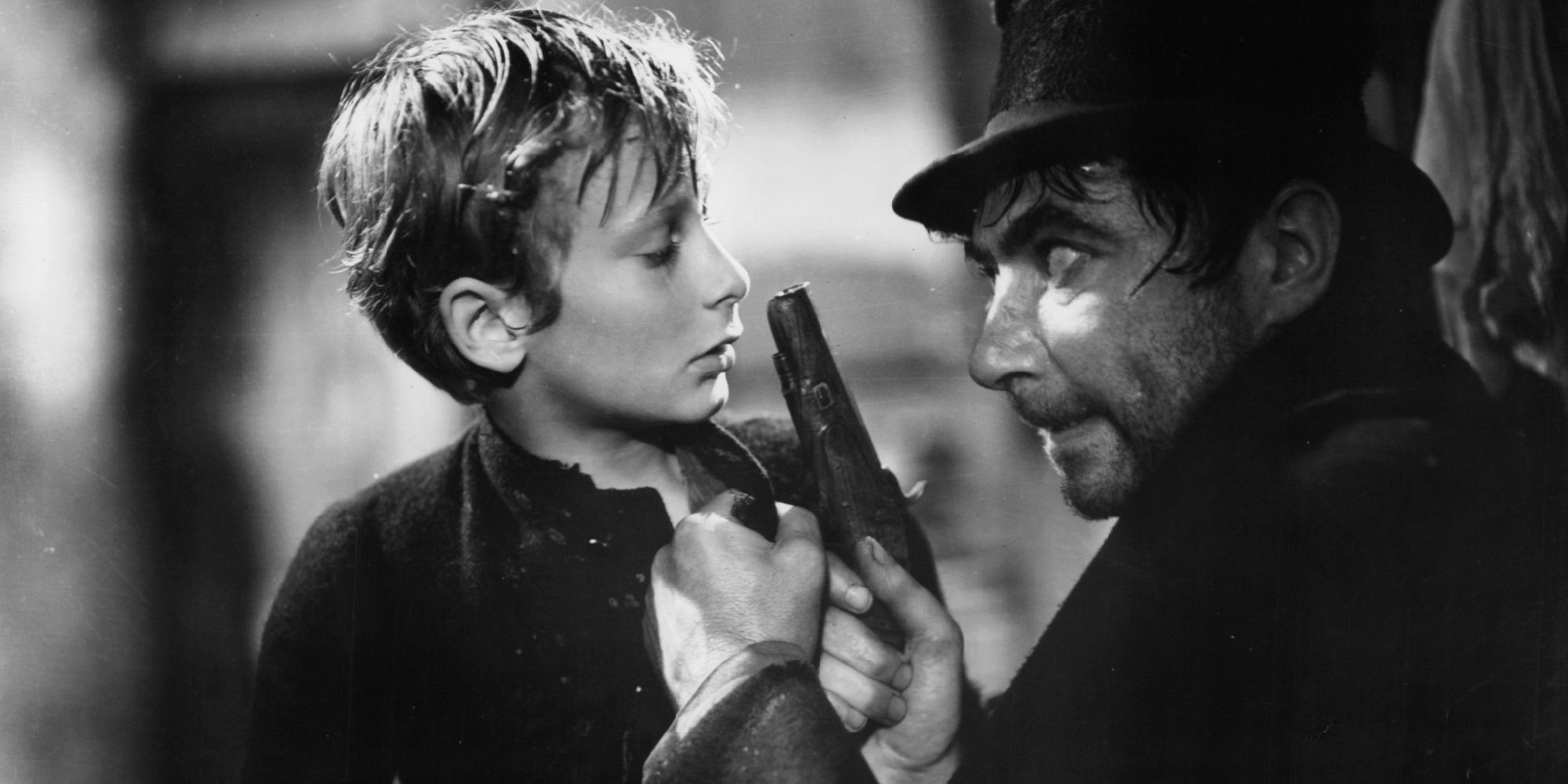 Exactly 20 years before it was made into a surprisingly dark (and Best Picture-winning) musical called Oliver!, the famed Charles Dickens story of Oliver Twist was also adapted here. This one's more straightforward and free of oddly cheery songs, and as such, is arguably better… or at least more consistent and not quite so tonally jarring.
RELATED: The Best Coming-of-Age Movies of All Time, Ranked
It follows a young boy as he tries to make it in the world, falling in with some young street kids before getting wrapped up with more nefarious adult criminals. It's a grim story about the hardships of youth, particularly those experienced during the early 19th century, and stands to date as one of the most well-known adaptations of the 1838 novel of the same name.
6
'Summertime' (1955)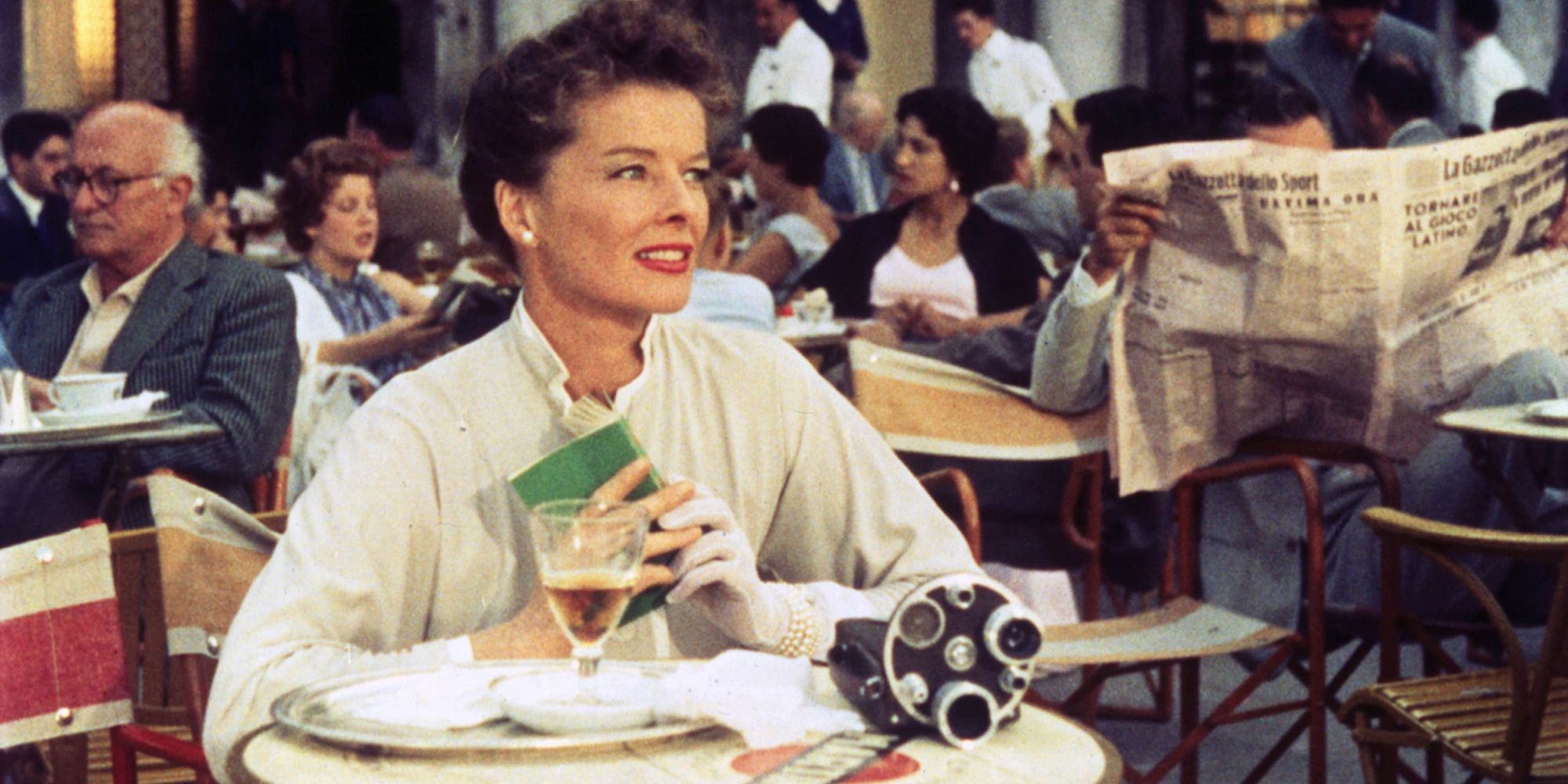 It might not be the most popular movie David Lean ever made among audiences or critics, but Summertime was the director's personal favorite movie in his filmography. It's a romantic drama about a secretary who feels as though she's never found love, and so travels to Venice one day on her own, partly as a holiday, and partly with the hope of finally finding somewhere there to fall in love with.
It's intimate and focused predominantly on a single character, but when that character's played by the great Katherine Hepburn, you know you're in safe hands. At 100 minutes long, it's notable for being the last of Lean's lean movies, given the director's final five movies all exceeded 160 minutes in length.
5
'Great Expectations' (1946)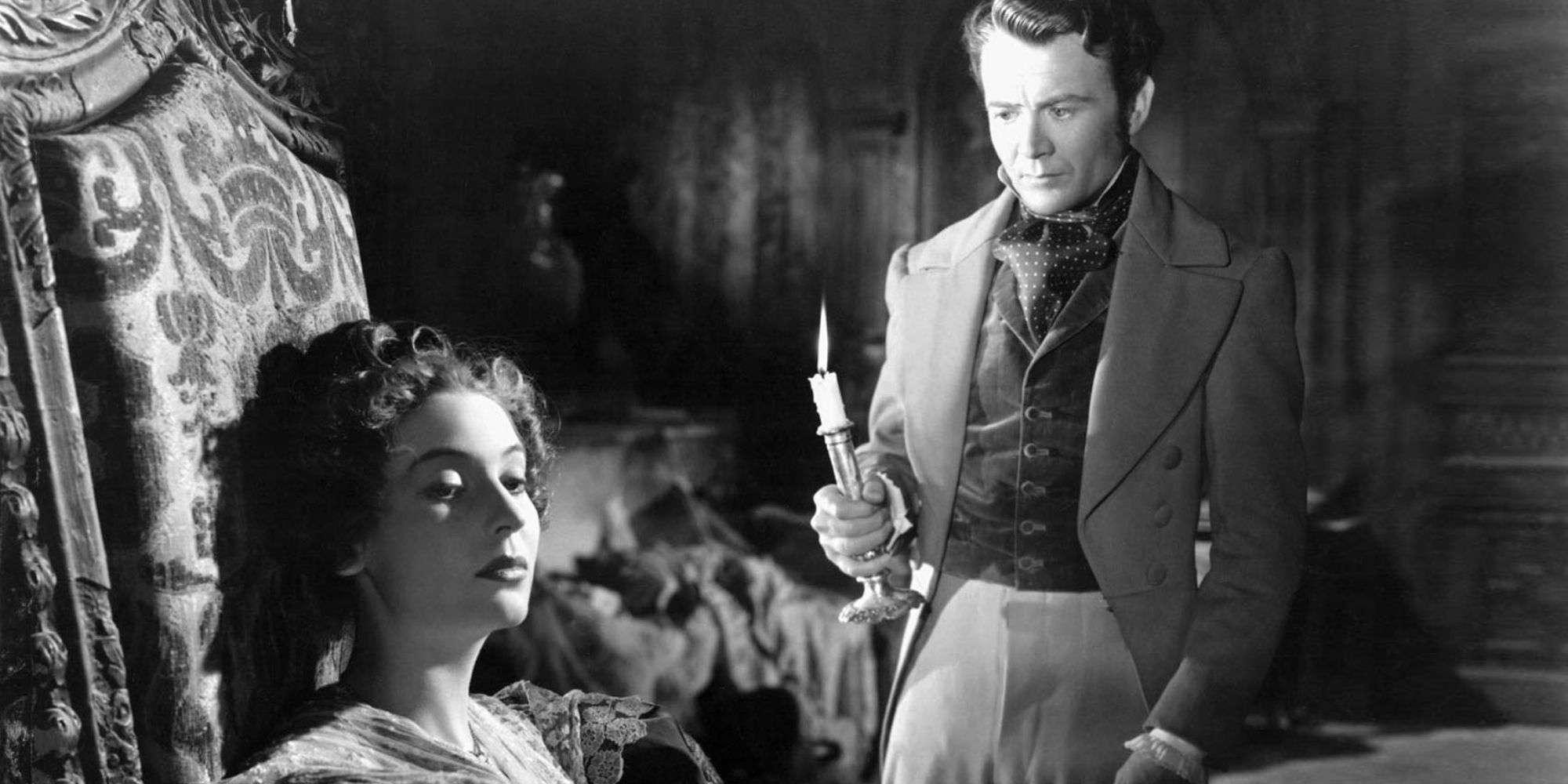 A compelling romantic film that, like 1948's Oliver Twist, was based on a well-known Charles Dickens novel, Great Expectations is one of the strongest films David Lean made during the first decade of his directorial career. It's about a young orphan who finds his life changed dramatically when an unknown benefactor seems willing to ensure he becomes a gentleman, an event that has dramatic consequences well into adulthood.
It's a long novel that runs for more than 500 pages, so naturally, quite a lot is excised to get this film adaptation down to just under two hours. But even still, it captures the essence of its source material and stands as a compelling film version, being yet another great entry in David Lean's filmography.
4
'Doctor Zhivago' (1965)
Doctor Zhivago is one of the most memorable films from the 1960s, and though it's a little unwieldy and not quite perfect, its strengths more than outweigh its shortcomings. It spans a considerable amount of time across the early decades of the 20th century, and tells a story of love, war, and loss in a Russia that's continually ravaged by war and revolution.
RELATED: The Best Julie Christie Movies, Ranked
In parts, it sometimes feels like the "most" epic of all the David Lean epics, being the sort of movie where you can clearly see on screen where every dollar of its immense (for the time) budget went. It features two great lead performances from Omar Sharif and Julie Christie, with it also being overall solidly paced and absolutely gorgeous to look at for much of its runtime.
3
'Brief Encounter' (1945)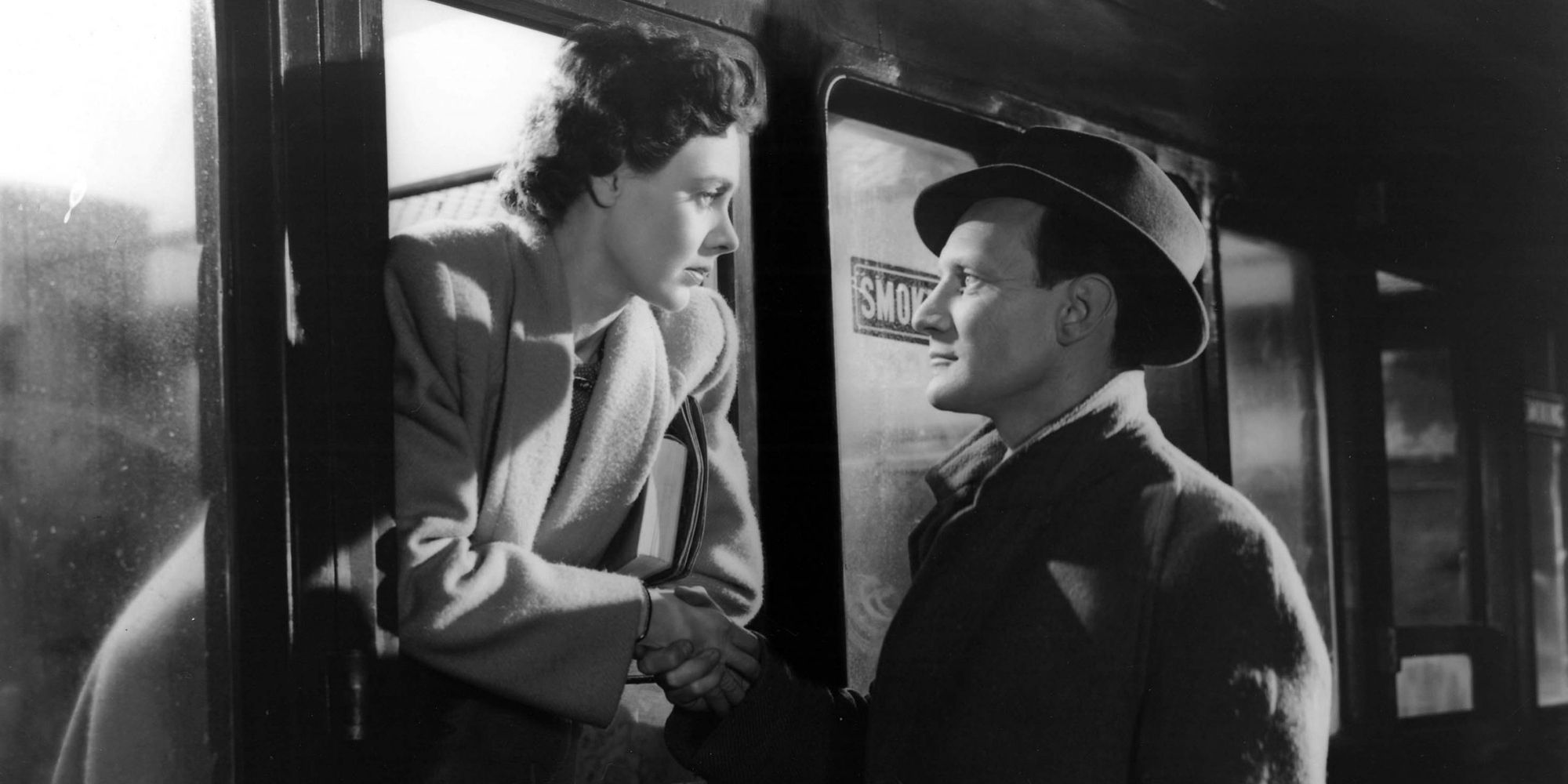 Released the same year as Blithe Spirit, Brief Encounter is a decidedly more serious 1945 movie directed by David Lean than that one was. It's also generally seen as better, and overall, one of the filmmaker's absolute best, being notable for being one of the very first Palme d'Or winners at the Cannes Film Festival.
The plot is wonderfully simple, and the runtime (surprisingly) clocks in at under 90 minutes, with the film centering on two people who fall in love, but feel conflicted, due to their other relationships/commitments in life. Almost 80 years later, Brief Encounter still manages to be emotionally resonant and hugely impactful, undeniably being one of the best movies released during the 1940s.
2
'The Bridge on the River Kwai' (1957)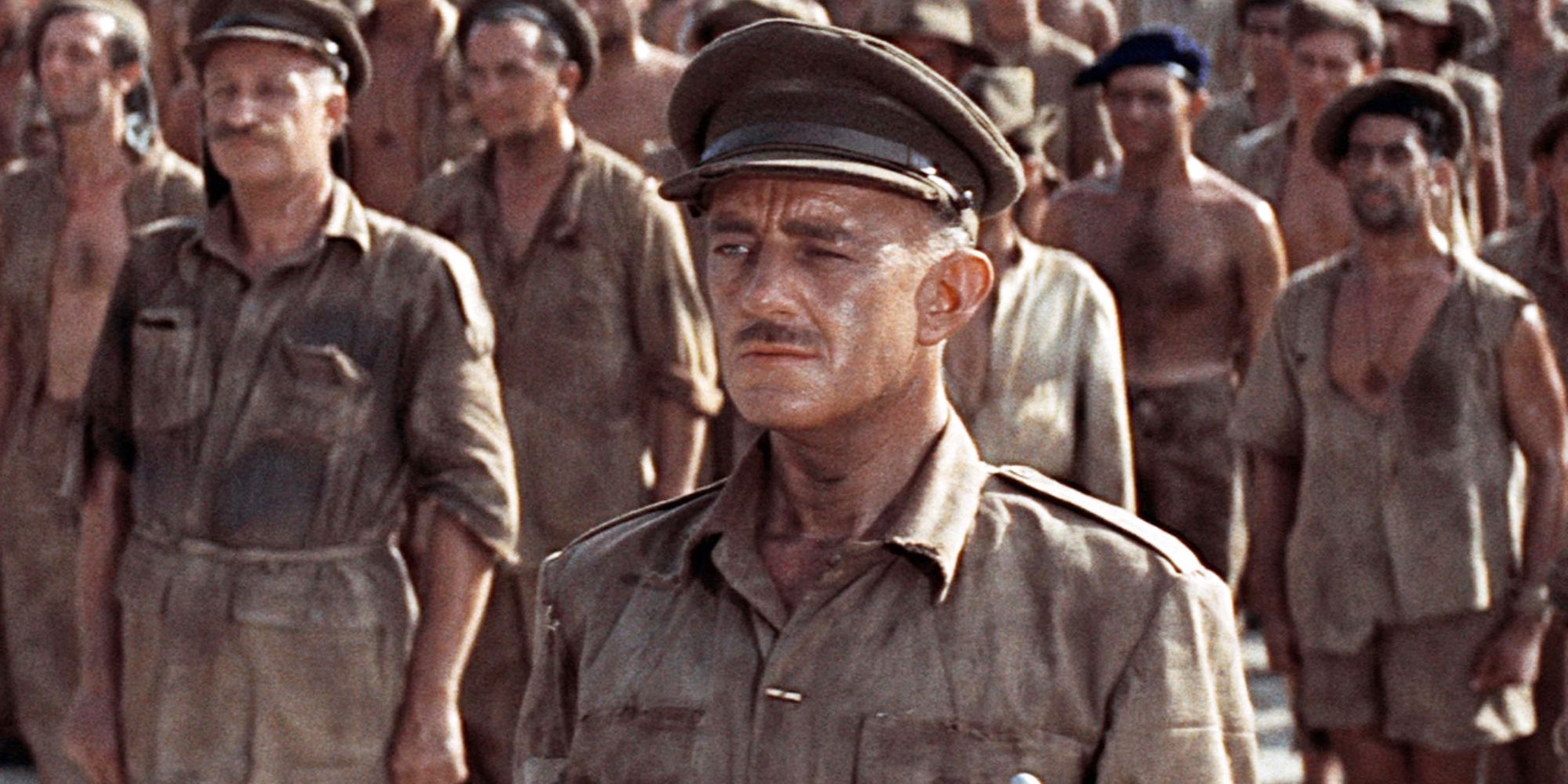 Classic war movies don't get much better than The Bridge on the River Kwai, with this being a very direct yet undeniably powerful film with a strong anti-war message. It's about a group of British prisoners-of-war being told to build a bridge by their Japanese captors during World War II, with the unusual amount of pride shown by a British Colonel (Alec Guinness) helping to oversee the project ultimately causing problems when American forces want the bridge destroyed.
Age has done almost nothing to stop this being a remarkably effective look at the madness of war, with it all building to a tense and extremely memorable climax that perfectly ties the entire film together. It's justifiably one of Lean's most successful films, and won seven of the eight Oscars it was nominated for, including Best Picture.
1
'Lawrence of Arabia' (1962)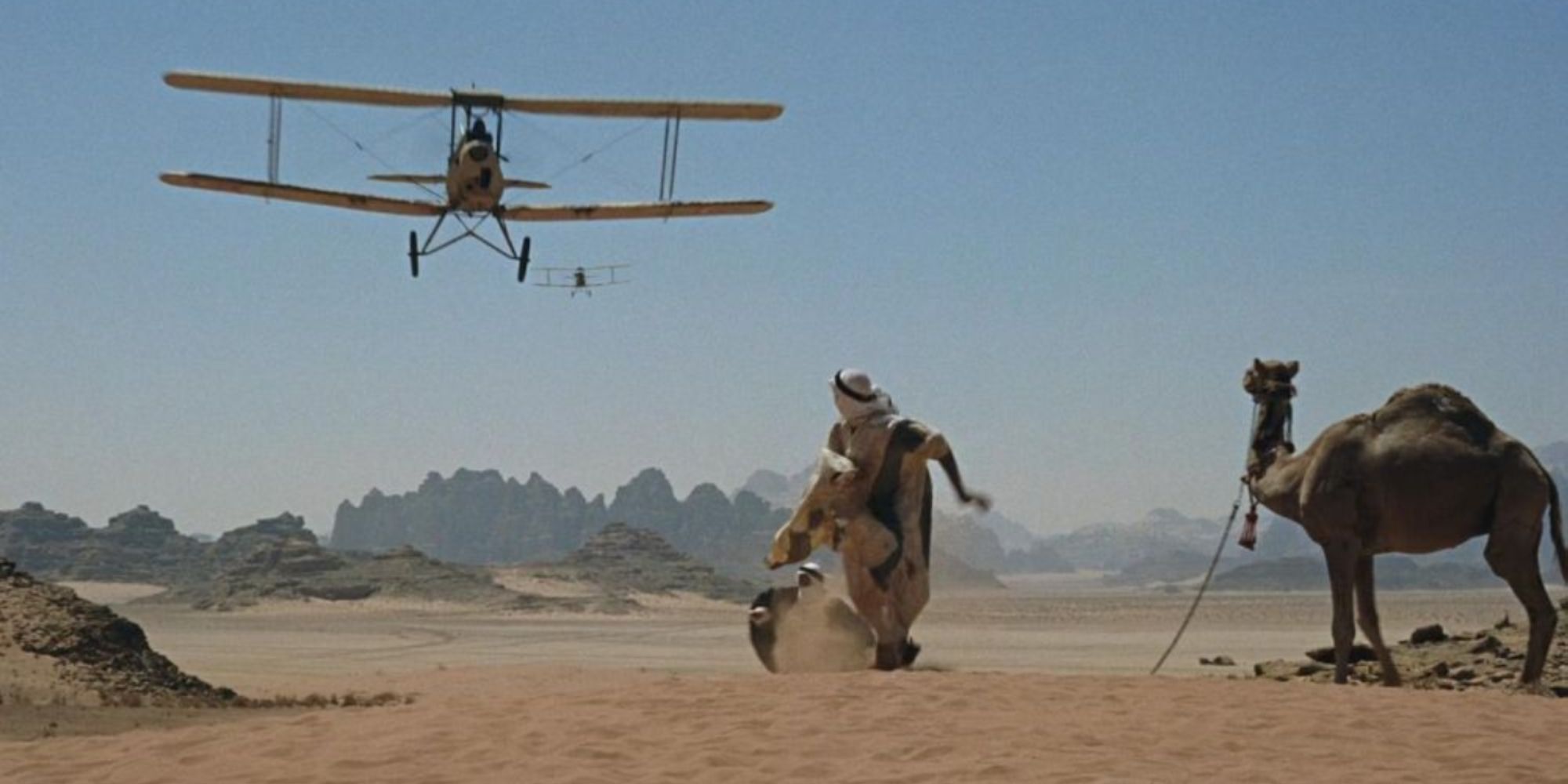 Five years on from The Bridge on the River Kwai, another David Lean-directed film won Best Picture at the Oscars: the legendary Lawrence of Arabia. This one's notable for being one of the longest Best Picture winners of all time, but absolutely earns its mammoth runtime of 228 minutes, thanks to the huge story it tells.
It covers the dramatic life of T.E. Lawrence, who fought against the Ottoman Empire during World War I, and found his life becoming even less predictable or traditional in the years that followed that. Simply put, it's one of the biggest and best-looking movies of all time, and features an iconic lead performance from Peter O'Toole, making it a near-perfect epic, and Lean's single greatest work.