The Big Picture
The cast of
Southern Charm: New Orleans
has moved on to new ventures and families outside of the series, which ended in 2019.
Tamica Lee, the star of the series, is now the host of
Ready to Love: Make a Move
and happily married.
Barry Smith, married to Tamica Lee, is a CEO, real estate agent, and loving partner to Lee despite the show not working out.
The cast of Southern Charm: New Orleans have been working towards their lives post the short-lived series burst onto the reality tv scene. A spinoff of Southern Charm set in Charleston, South Carolina, Bravo viewers were brought into the southern lives of the elite of New Orleans. The city known for Mardi Gras, Bourbon street, and the celebration of death is one of the best cities in the United States, amd the cast showed up and showed out. While fans have been vying for a third seadon, many want to know where the cast is now. For the most part, they've all gone on to find success in their personal and professional lives. Here is a look back at the cast of Southern Charm: New Orleans and where they are four years later!
8
Tamica Lee
Tamica Lee was the star of the series alongside her husband, Barry. A host of Good Day, she was the center of the frien circle, and many trying to enter into the crew were hazed by the broadcaster. She struggled to balance work, motherhood, and marriage, but luckily had Barry as an achor. Since the show's end, she has proudly displayed life on her social media, recently celebrating a decade as a TV journalist. Lee has moved on to bigger and better things. Currently, she is the host of Ready to Love: Make a Move on OWN, and she is still happily married and sharing her love on Instagram for all her fans to appreciate.
RELATED: 'The Ultimatum' Alums Announce Birth of Their Second Child'
7
Barry Smith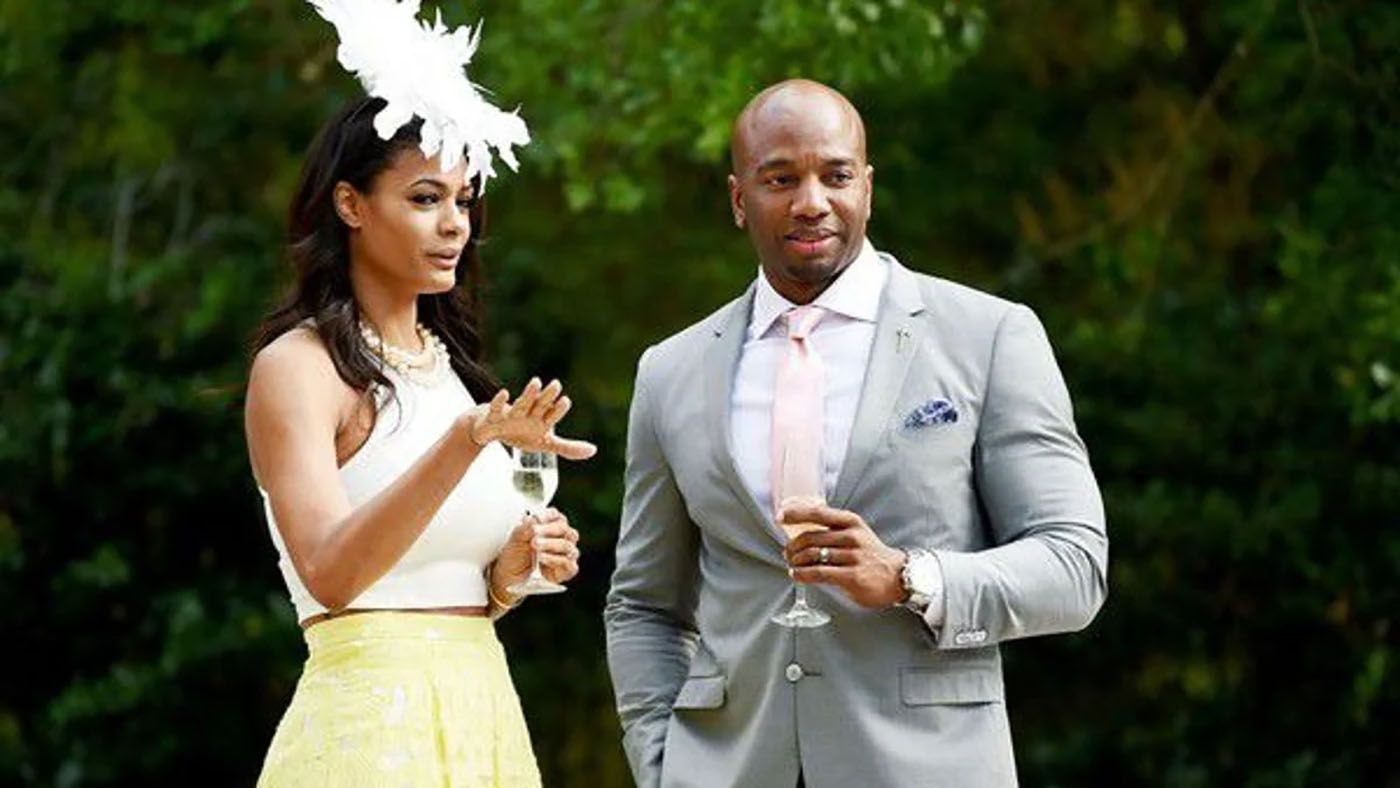 Barry owned a gym he tried expanding and yearned for more family time. In Season 2, viewers saw him and Tamica recconect. Currently, he is busy being a businessman. He is the CEO of Pound Cakes, a protein pancake mix that aids in one's fitness goals. He also owns a clothing line, First Team Athletic Apparel, and he is a real estate agent.
6
Jeff Charleston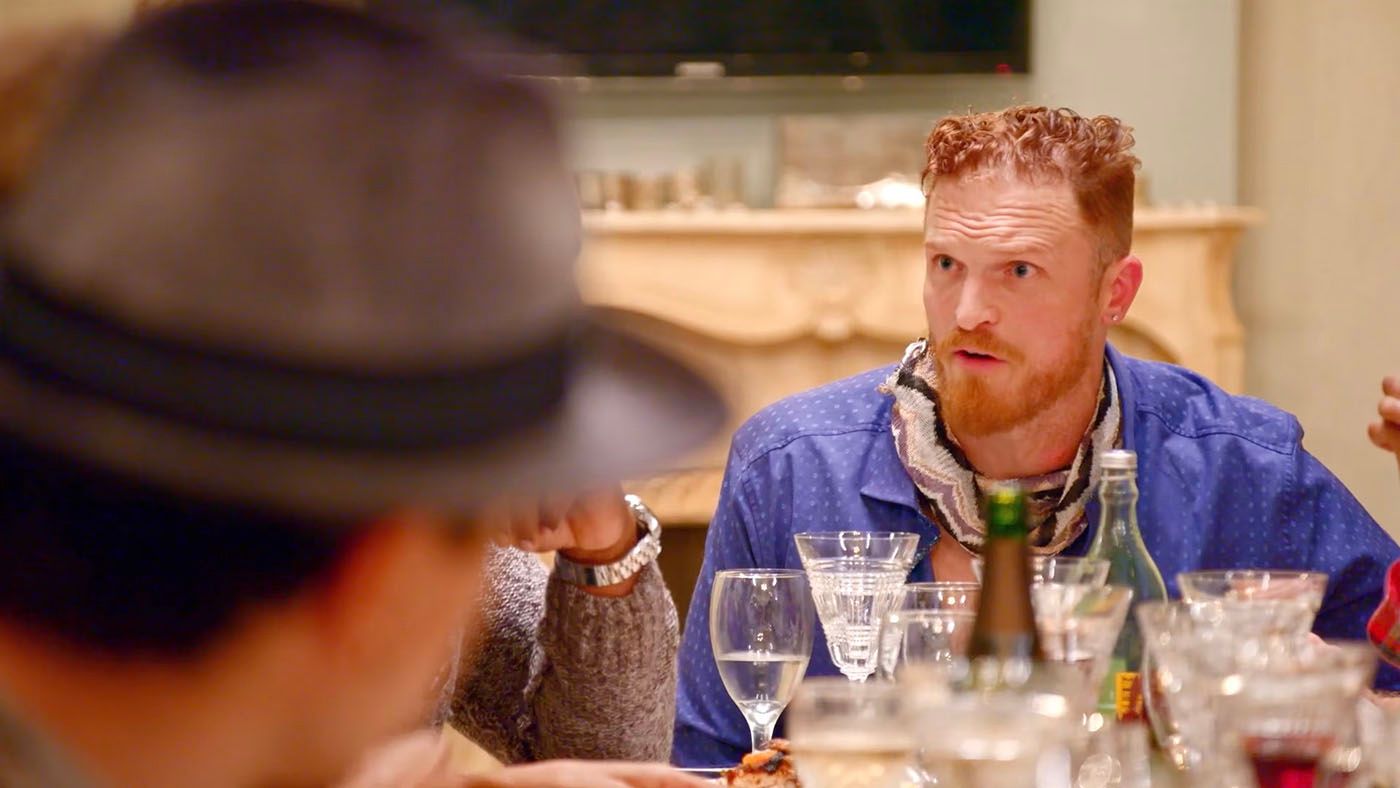 The former football star was married to fellow cast member Reagan Charleston, but his issues with alcohol plagued their marriage. By Season 2, Reagan had moved on, leaving Jeff heartbroken. A Super Bowl champion for the New Orleans Saints in the 2009-2010 season, he is now married to his girlfriend during the show Maddie Charleston. He experienced as near-fatal vehicle crash recently, but has been on the mend.
5
Kelsey Nichols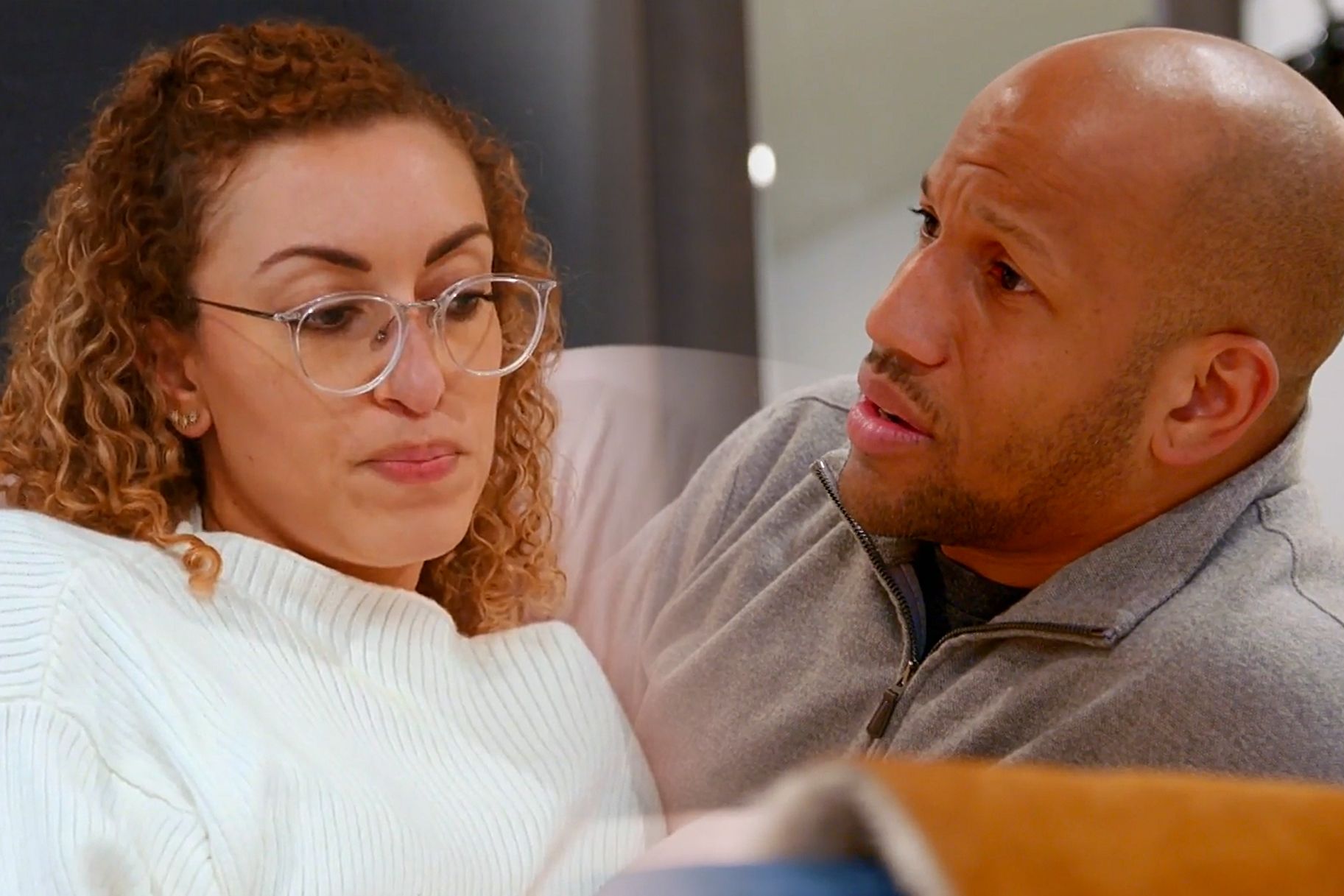 Kelsey had an interesting journey on the series, starting as the nurse girlfriend of Justin Reese, who refused to commit. She fought hard for Tamica's respect, and for Justin to make her a wife. While they remain unmarried, their family has grown, and she welcome her first child a year ago. Kelset is a proud mother and influencer.
4
Reagan Charleston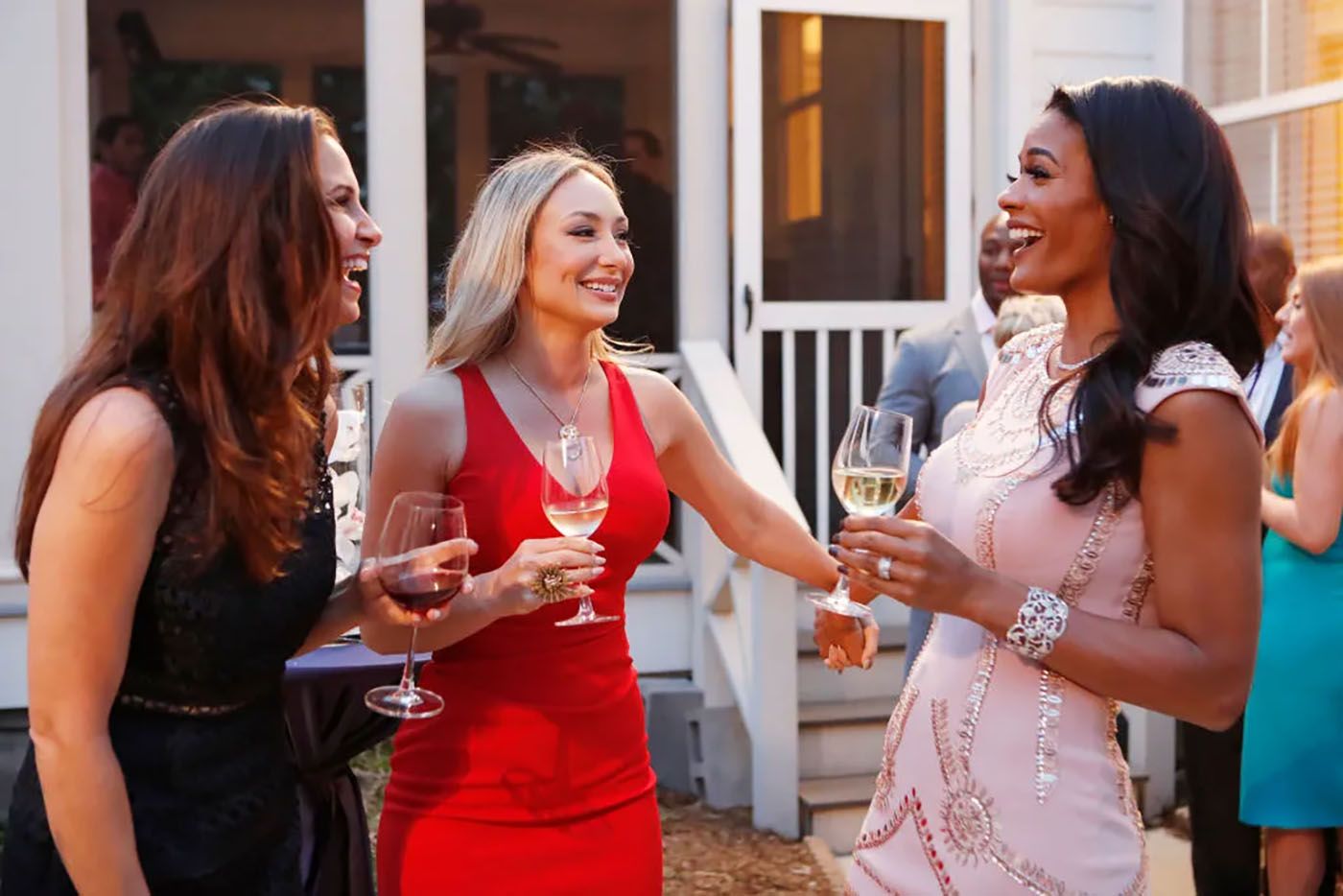 Formerly married to Jeff, Reagan is now proudly mother who is remarried, has two children, her own jewelry line, and boasts her family life online. Divorcing after the Season 1 finale, she went on to marry Reece Thomas, a college boyfriend, shortly after her marriage to Jeff ended. In fact, she was pregnant, enagaged, and trying to remain friends with her ex before the divorce was finalized.
3
Jon Moody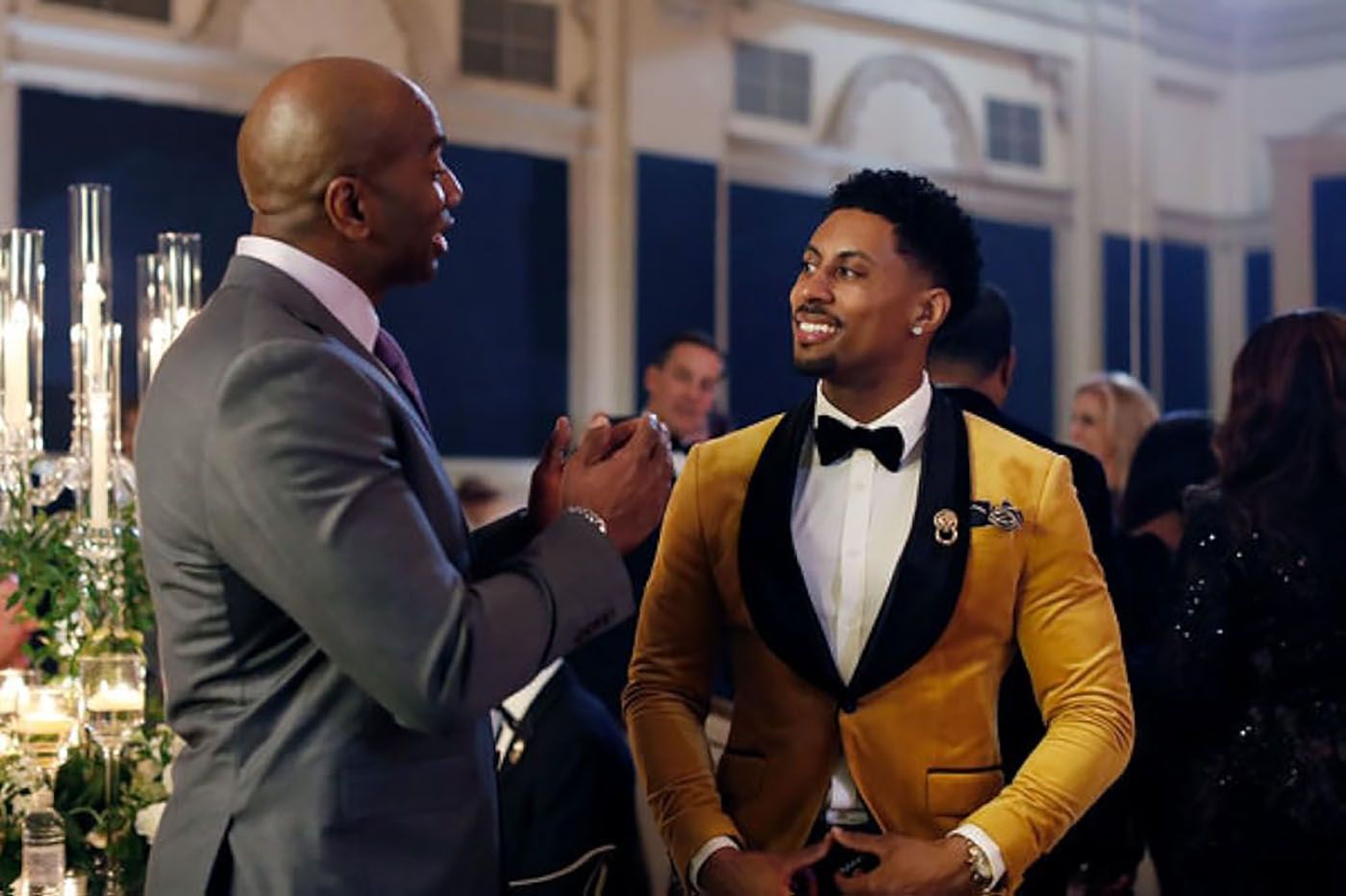 A former athlete turned visual artist, his work was featured in the White House and sought after during his time on the show. He's since been on both Empire and Star.
2
Jared Sampson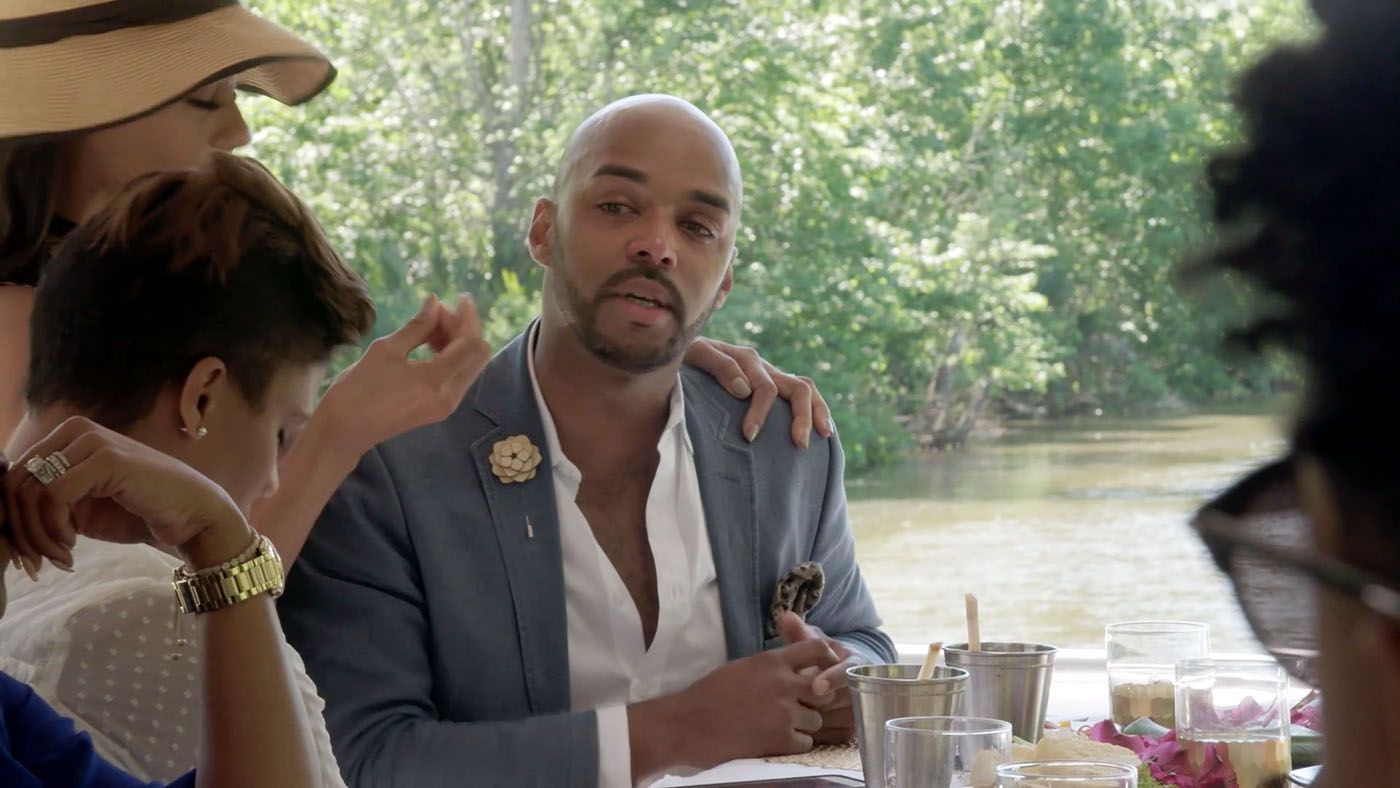 During his time on the show, his story of coming to terms with his sexuality was a focal point. A cousin to Tamica, viewers enjoyed their playful demeanor. Unfortunately, Barry didn't handle Smith's sexuality well, and the two fought on the show over Barry's comments about him. Since, Jared has become a producer and works with We Are Out Loud in New Orleans all celebrating who is he as an out gay man and living his life proudly.
1
Justin Reese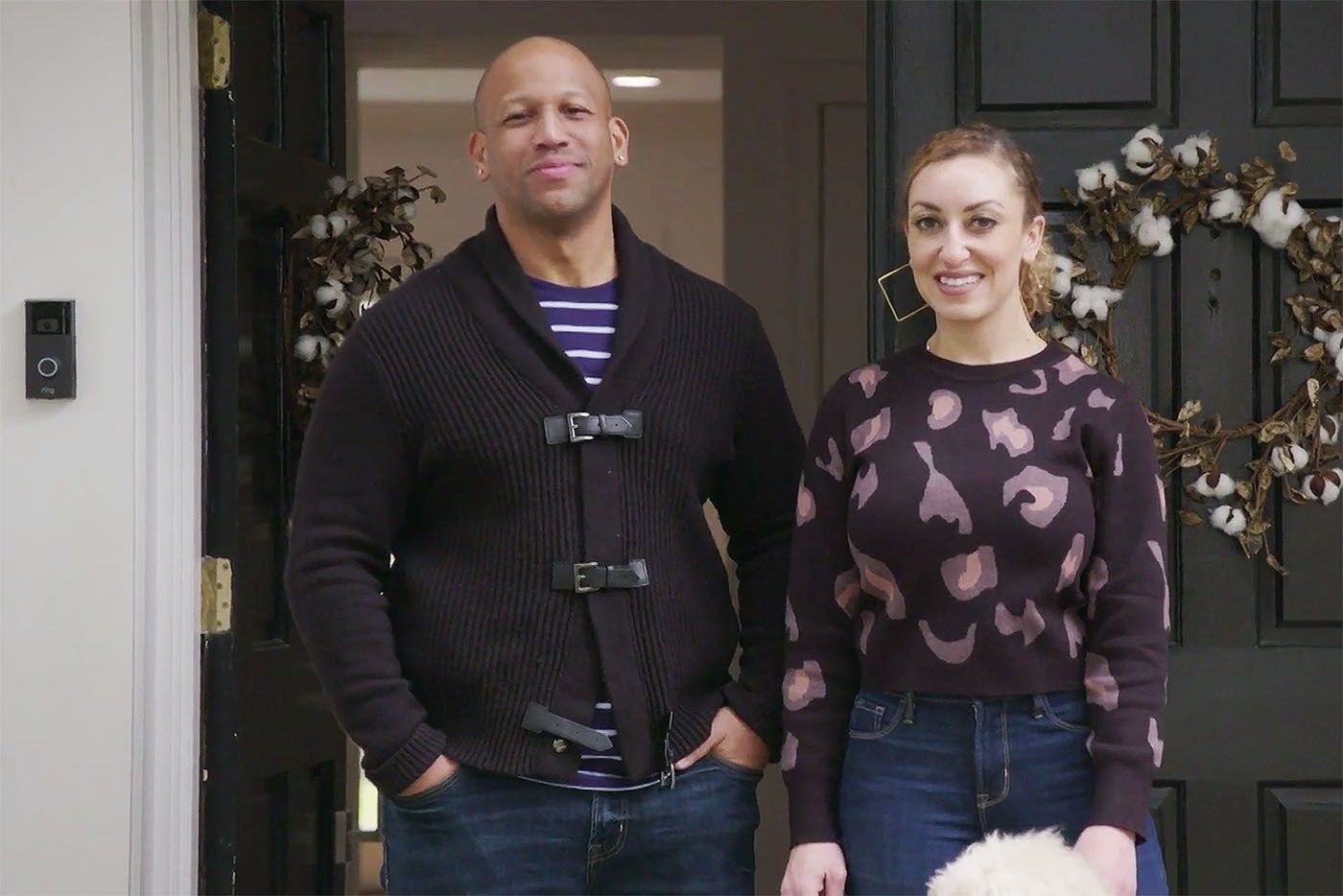 Reese is now a happy father. He and Kelsey heavily promote their lvies together on social media. He seems to still be working hard as a personal injury lawyer.