Cillian Murphy may be getting the most early Oscar buzz for his role in Oppenheimer, but he may have a formidable new challenger in Gael García Bernal thanks to the new luchador biopic, Cassandro.
Cassandro tells the incredible true story of Mexican-American exótico luchador, Saúl "Cassandro" Armendáriz. A wrestling superstar known all around the world, Cassandro pushed barriers in the wrestling industry as an openly gay athlete in a sport where homophobia can be quite common. Through sensational bravado and a willingness to be his true self, Cassandro was able to find a true passion in a sport that ironically saw its participants wear masks. Cassandro premiered earlier this year at Sundance 2023, where it, much like the exótico that it is based on, became the subject of thunderous applause. Collider's own Ross Bonaime even had the opportunity to see the film and consistently praised Bernal's remarkable performance, and you can read Bonaime's full review by clicking here.
To learn more about the upcoming and already critically acclaimed biopic, as well as its cast, trailer, release date, and more, here is everything we know so far about Cassandro.
Editor's Note: This piece was updated on September 17, 2023.
RELATED: Gael García Bernal Is 'Cassandro' in First Image From Prime Video Film
When Is Cassandro Coming Out?
Amazon confirmed in July 2023 that Cassandro will be wrestling its way into theaters on Friday, September 15, 2023. However, being a production of Amazon, you can bet that a streaming release is in the cards. Those eager to see Cassandro from the comfort of their own homes will not have to wait too long, as Cassandro will eventually be able to stream on Prime Video a week later on Friday, September 22.
Where Can You Watch Cassandro?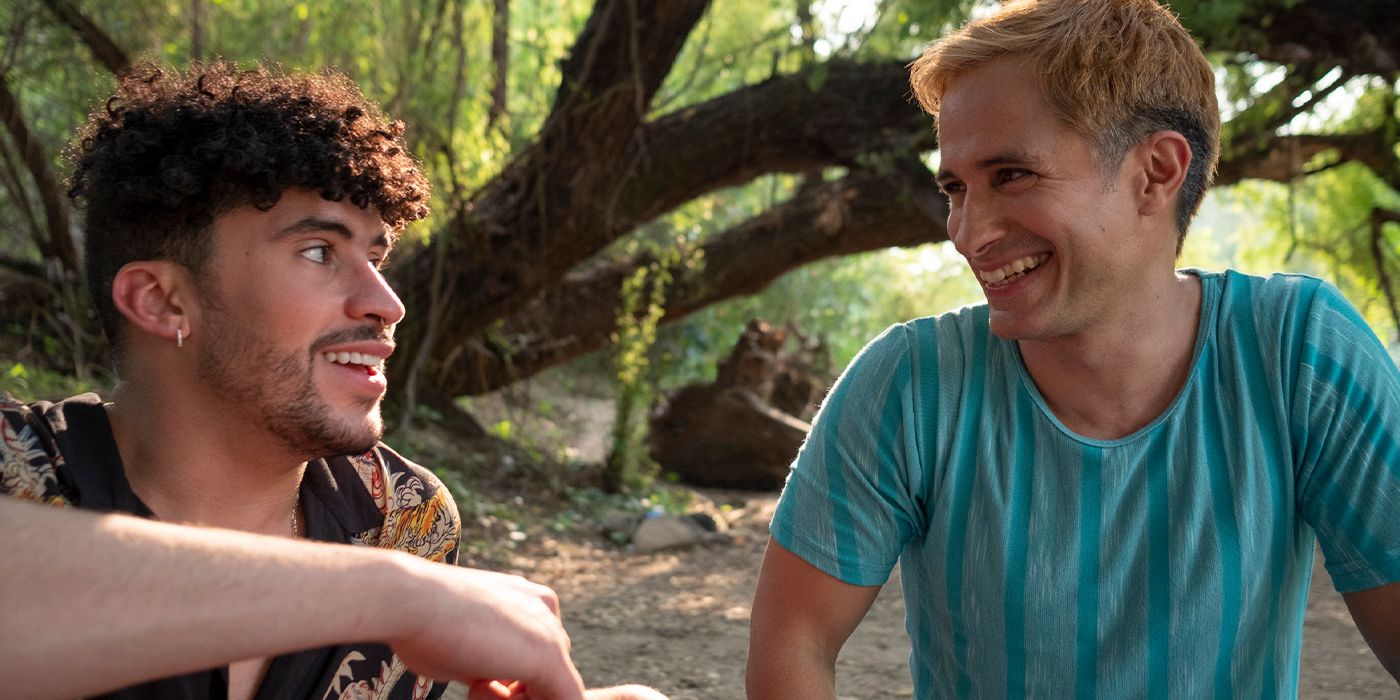 As mentioned prior, Cassandro will be distributed both in theaters and on streaming. It's become a widespread strategy for streamer studios to release their projects in theaters a bit before theatrical release, as releasing in theaters is required for most feature film awards shows such as the Academy Awards. We'll see Apple TV+ doing this later this year with Killers of the Flower Moon and Napoleon, which are primed to be big award contenders given their iconic directors and star-studded casts.
Soon after the theatrical run begins (one week later in fact), Cassandro will then be available to stream on Prime Video. Not only is this convenient for Amazon Prime subscribers, but the theatrical run also gives non-subscribers the chance to see the acclaimed film on the big screen.
Does Cassandro Have a Trailer?
The debut trailer for Cassandro was released by Amazon on August 22nd, and it wastes no time introducing its larger-than-life lead role and titular subject. Before becoming a world-famous wrestling star, Saúl Armendáriz was a young lucha libre fan who was struggling to find his place in the world. He's not too far away from his dream, but Saúl's stint in low-level matches at the start almost always had him cast as the match's "villain", which is not a popular role in wrestling sports. That's until Saúl sees an opportunity to break into the sport by becoming an exótico, who were typically played in lucha libre culture as feminine joke characters who were never really the main star. After adopting the name Cassandro and earning a steady following of adoring fans thanks to his infectious sense of humor and remarkable charisma, Saúl quickly found a way to become a beloved athlete in a culturally significant and renowned sport.
A clip from the film was released online by Prime Video on September 14, 2023.
Who Stars in Cassandro?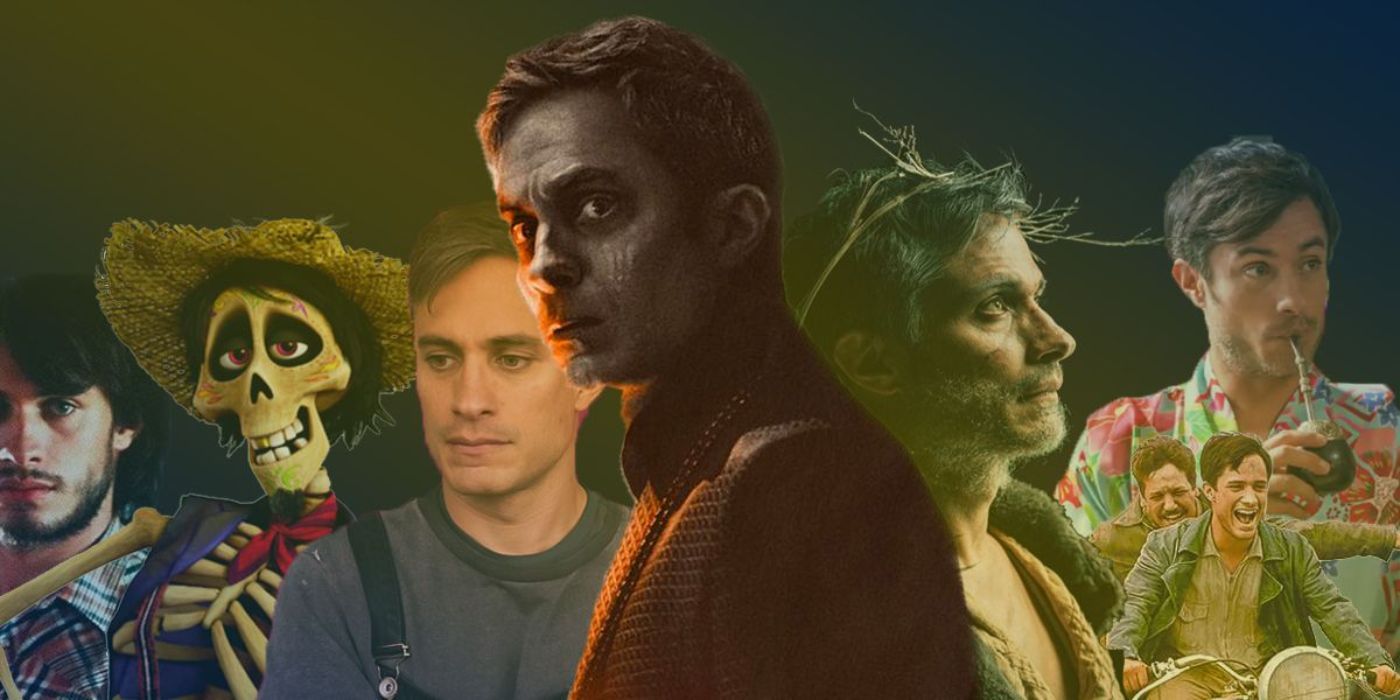 Leading Cassandro's impressive cast is none other than Gael García Bernal, whose performance as the titular character is already being praised as a career-best in early reviews. That would be an impressive feat as Bernal has already delivered great performance after great performance in his career, with a long list of memorable roles within Coco, Old, the Marvel Cinematic Universe Halloween Special Werewolf by Night, and more. Also in the mix is music artist Bad Bunny, who had a small but memorable role in 2022's woefully underrated Bullet Train. Like Bernal, Bad Bunny is also set to join the Marvel multiverse in Sony's upcoming villain film, El Muerto.
Cassandro's impressive cast also includes Roberta Colindrez (A League of Their Own), Perla De La Rosa (Nada personal), Raúl Castillo (We the Animals), and Joaquín Cosio (Quantum of Solace).
Related:'El Muerto': Bad Bunny-Led Spider-Man Movie Removed From Sony Release Calendar
What Is Cassandro About?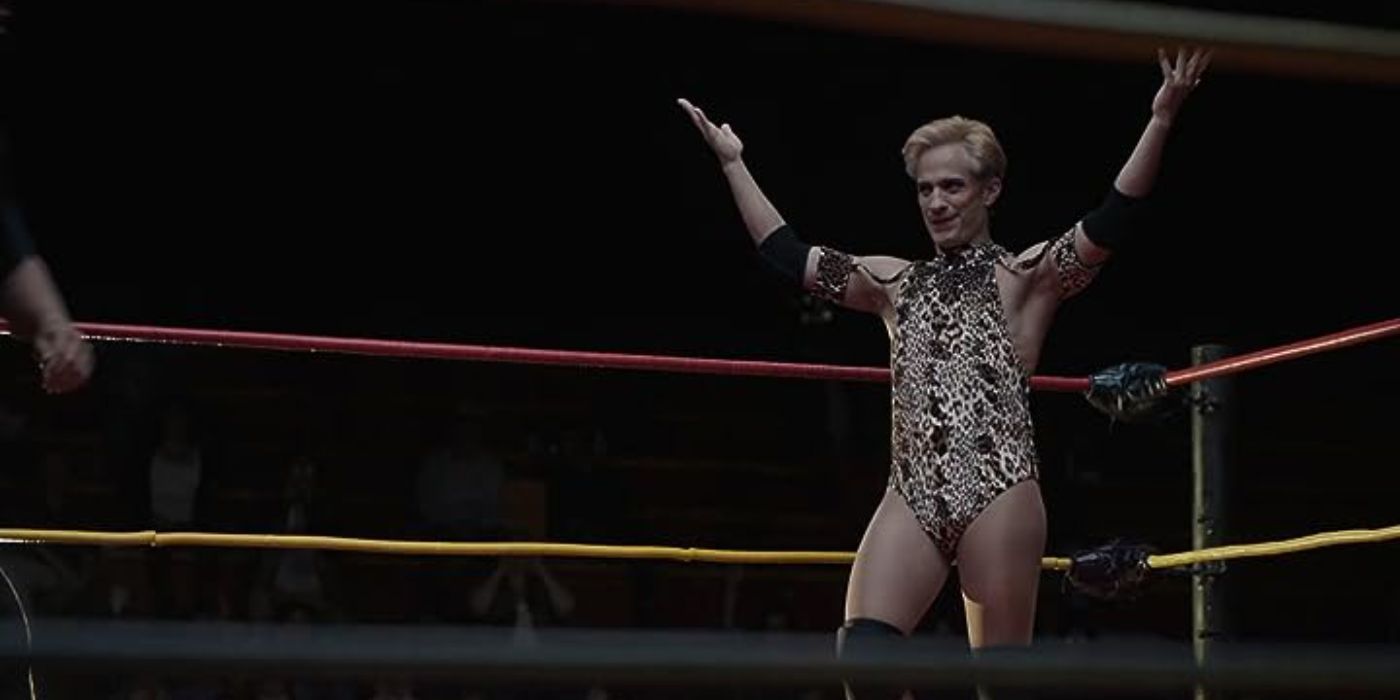 The official plot synopsis of Cassandro reads as follows:
"Saúl Armendáriz, a gay amateur wrestler from El Paso, rises to international stardom after he creates the character Cassandro, the "Liberace of Lucha Libre." In the process, he upends not just the macho wrestling world but also his own life."
Who Is Making Cassandro?
Ahead of a possible Best Actor Oscar nomination for Gael García Bernal, Cassandro is also being steered by an Oscar-winning filmmaker. That director is Roger Ross Williams, who won an Oscar for his musical documentary short Music by Prudence and received an Oscar nomination for the animated documentary feature, Life, Animated. While his documentary work has been highly praised, his rare venture into fictional territory with Cassandro is already yielding great critical results. Roger Ross Williams is also credited with co-writing the film along with his editor on Life, Animated, David Teague. Gael García Bernal is also producing the film in addition to starring in it. Producers on the film include Gerardo Gatica (Tell Me When), Todd Black (Ma Rainey's Black Bottom), David Bloomfield (Being the Ricardos), Ted Hope (The Tender Bar), and Julie Goldman (Life, Animated).
The rest of the crew consists of composer Marcelo Zarvos (Fences), cinematographer Matias Penachino (Summum Bonum), editors Yibran Asuad (All the Freckles in the World), Affonso Gonçalves (Carol), and Sabine Hoffman (Passing), production designer Jc Molina (Honey Boy), art director Margarita Laborde (Somos.), and costume designer María Estela Fernández (Hell).
Where Can You Watch the Cassandro, The Exotico! Documentary?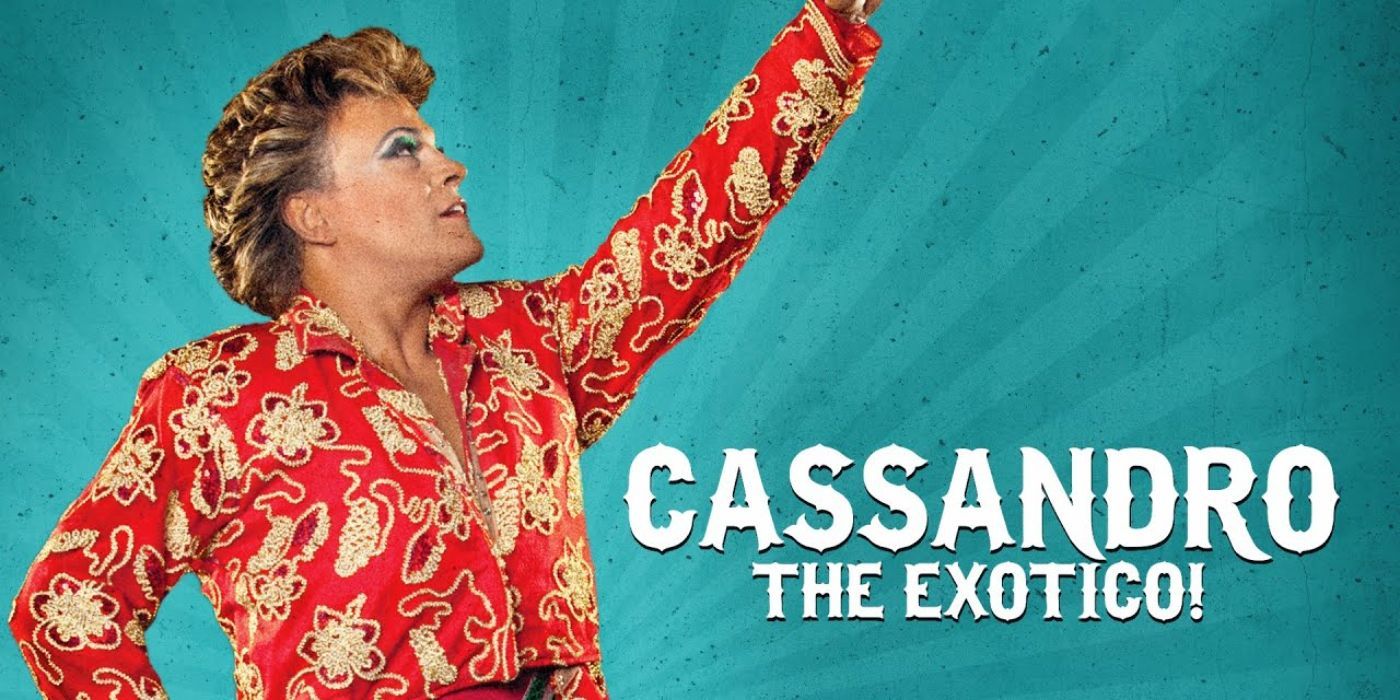 From early buzz, Cassandro is sounding like a project worthy of its influential subject. However, if you're interested in learning even more about Saúl Armendáriz's life before or after seeing the new biopic, the 2018 documentary Cassandro, The Exotico! takes a deep dive into the luchador's life and history. Cassandro, The Exotico! is currently available to stream for free with ads on Tubi.