Not everyone is charming, eloquent, or genius enough to be an icon. Yet, Willem Dafoe's Walker Reade (loosely inspired by the founder of gonzo journalism, Hunter S. Thompson) has the right amount of rock star energy to make the cut. To be more specific, he is a washed-up, once-great author, who hasn't written anything meaningful for the past 15 years but is still raved about for his earlier work. In this adaptation of Cheryl Della Pietra's semi-autobiographical novel directed by Patricia Arquette, Walker Reade isn't the main character even though audiences can mistakenly think he is. The person who truly is front and center here is Camila Morrone's Ally Russo, a university grad who has just landed a job as Reade's nighttime assistant, expected to convince the author to write at least a page or two by 2 a.m. daily. Gonzo Girl is filled with LSD, gunshots, and journaling, but nothing substantial enough to make it more than a fun, one-time viewing high.
'Gonzo Girl' Doesn't Take Itself Too Seriously, and That Is a Good Thing
As Arquette's directorial debut—and considering the time constraint and limited budget—this was her way to ease into the director's chair. What helps Gonzo Girl to keep moving at a good pace is the fact that it doesn't take itself too seriously. When Russo arrives in Colorado with her schoolgirl sweater and bangs, she is determined to do her best to make Reade like her and eventually become a best-selling writer one day. She then comes to the quick realization that to work with the author on a daily and have a productive outcome is that she will have to stop saying no to everything, and slowly become the person who rewrites Reade's lines without getting any credit for it. Right off the bat, she begins to be "less uptight," giving into lines of coke and changing her wardrobe to miniskirts and tight dresses to be more of an appealing assistant. Yet, what happens instead is that she becomes just another cute girl walking a thin line from becoming the writer's next romantic partner, a role currently occupied by Elizabeth Lail's Devaney Peltier and formerly occupied by Arquette's Claudia.
Although it is sad to see Russo lose more and more of her personality while partying with actors and getting high, it is incredible to witness Morrone's dynamic portrayal of the character. The actress might've showcased her potential in Daisy Jones & The Six (which just earned her an Emmy nomination), but in Gonzo Girl, she continues to make a name for herself—especially when factoring in that her scene partner is none other than Dafoe, who once again fills the screen with a magnetic, Mick Jagger-like performance. He captures the mixture of genius and insignificance to a tee.
Willem Dafoe and Camila Morrone Shine, But the Plot Itself Doesn't Hold Up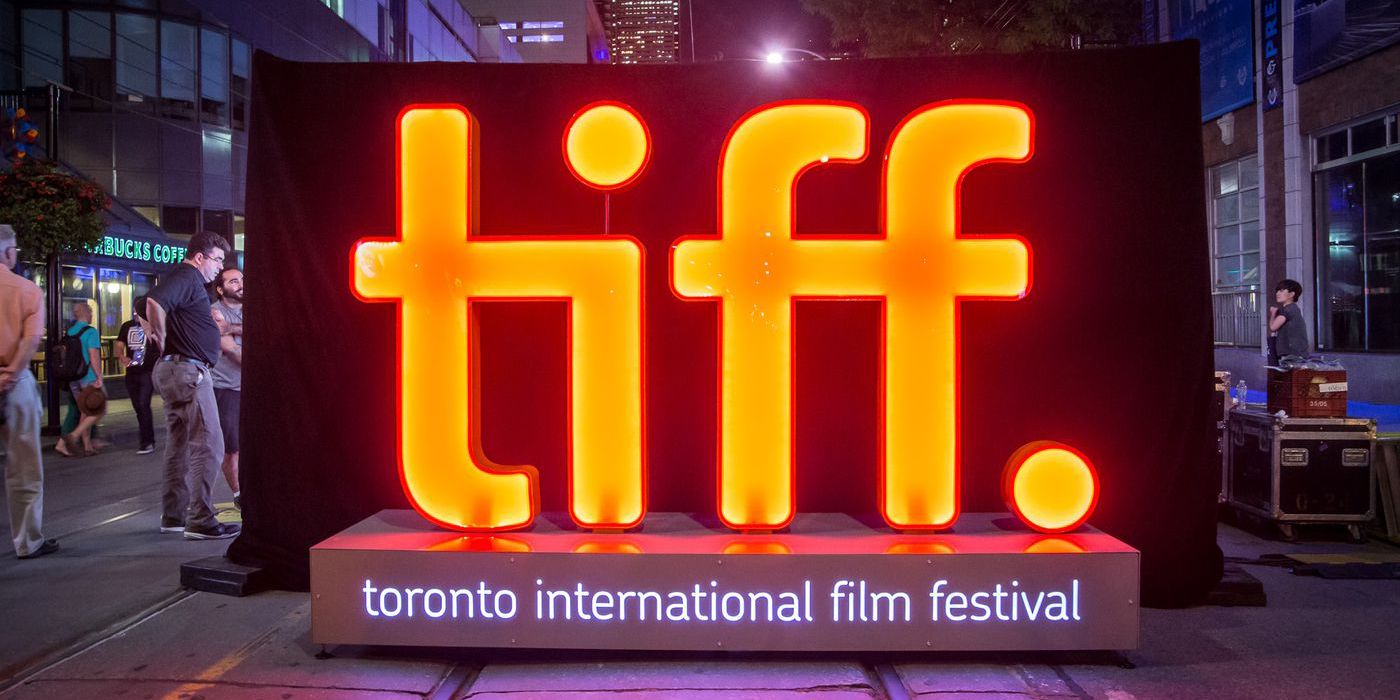 Yet, leaving aside the onscreen chemistry between the two leads and their standout versions of Della Pietra and S. Thompson's real-life dynamic, the film in itself doesn't have a significant plot. It instead becomes a repetitive cycle of the writer and assistant banging on their drug dealer's (a surprise cameo from Sean Penn) door, shooting bottles in a field, setting off fireworks to piss off Rick Springfield himself, partying hard until dawn, and sometimes getting pages done. The characters have a limited backstory, except for a sequence in which Reade rewatches a tape of him as a baby alongside his mother and father (probably one of the film's most striking moments). Viewers never get a chance to get into Russo's brain other than her occasional monologues as she writes about her experiences alongside Reade in her notebook. This lack of originality caves in and makes the film tiring past the halfway mark. This means that even though there are a few jokes here and there to keep people engaged, the story isn't that interesting.
RELATED: Before 'Daisy Jones & The Six', Camila Morrone Starred in This A24 Stoner Comedy
In light of the film's 20-day shooting process, it is mind-blowing to see the DIY special effects that Arquette used in the scenes where the characters get high. From swirls in the screen, a plate of strands of pasta moving around, and fake clouds coming out of a fire extinguisher, the creativity here is notable. There is also the inclusion of a dialogue in Italian between Russo and Larry Lukes (an actor and longtime friend to Reade played by Ray Nicholson), which is hilarious and charming simultaneously. The film also pairs well with its old-school rock tunes, with "Angie" by The Rolling Stones playing at an instant where Reade and Claudia are cuddling together, as she gives consolation to the writer when he is notified that his book contract is on the line. This and other instances make Gonzo Girl feel like a 70s rock 'n' roll film, even though it is a tale about a writer and his assistant.
As a whole, Arquette's directorial effort is fun, but forgettable. Despite pulling out laughs from viewers here and there or Dafoe and Morrone's impeccable deliveries, the plot doesn't quite stay with you. The lack of characters' backstories and the cyclical nature of Reade and Russo's routine make it tiring at times, but not enough to make it boring. However, the sequences where the characters get high and the film's soundtrack add to Gonzo Girl's positives, outweighing some of the negatives. In the end, Gonzo Girl might not stick with you for the long run, but it is nonetheless enjoyable.
Rating: B-
The Big Picture
Gonzo Girl doesn't take itself too seriously, resulting in a fun and enjoyable viewing experience.
The chemistry between Willem Dafoe and Camila Morrone shines, but the plot itself lacks substance and becomes repetitive.
Despite its flaws, Gonzo Girl features creative DIY special effects and an old-school rock soundtrack, making it a fun but forgettable film. Rating: B-
Gonzo Girl had its world premiere at the 2023 Toronto International Film Festival