The 1920s was more than a lifetime ago now, really, and is far back enough that watching something released during that decade can be kind of eerie. The way people lived back then feels almost alien in some ways; their movements are janky and usually without sound. Given it's now the 2020s, it's almost guaranteed that just about everyone on screen is long-dead.
Yet it was nevertheless a decade filled with stunning films, as the following titles demonstrate. All the following movies are the highest-rated of their respective years, according to Letterboxd users, and each film below is worth watching for fans of silent cinema or those interested in film history. Even though dialogue was possible by the decade's end, all the movies below are silent and ordered chronologically by year of release.
10
'The Cabinet of Dr. Caligari' (1920)
Letterboxd Rating: 4.1/5
It can't quite claim to be the very first horror movie of all time, but the German Expressionist film The Cabinet of Dr. Caligariwas one of the first great ones. It's also influential for helping shape what are now considered psychological thriller/horror movies, with the premise revolving around a hypnotist using a sleepwalker to commit murders for him.
RELATED: The Best Movie from Every Year of the 2000s, According to Letterboxd
Its age means it's unlikely to truly frighten viewers who watch it in the 2020s rather than the 1920s, but it's easy to see how it would've been creepy for its time. It's also tremendously creative with its visuals and production design, and the novel premise and technical qualities enable it to hold up surprisingly well 100 years on from release.
9
'The Kid' (1921)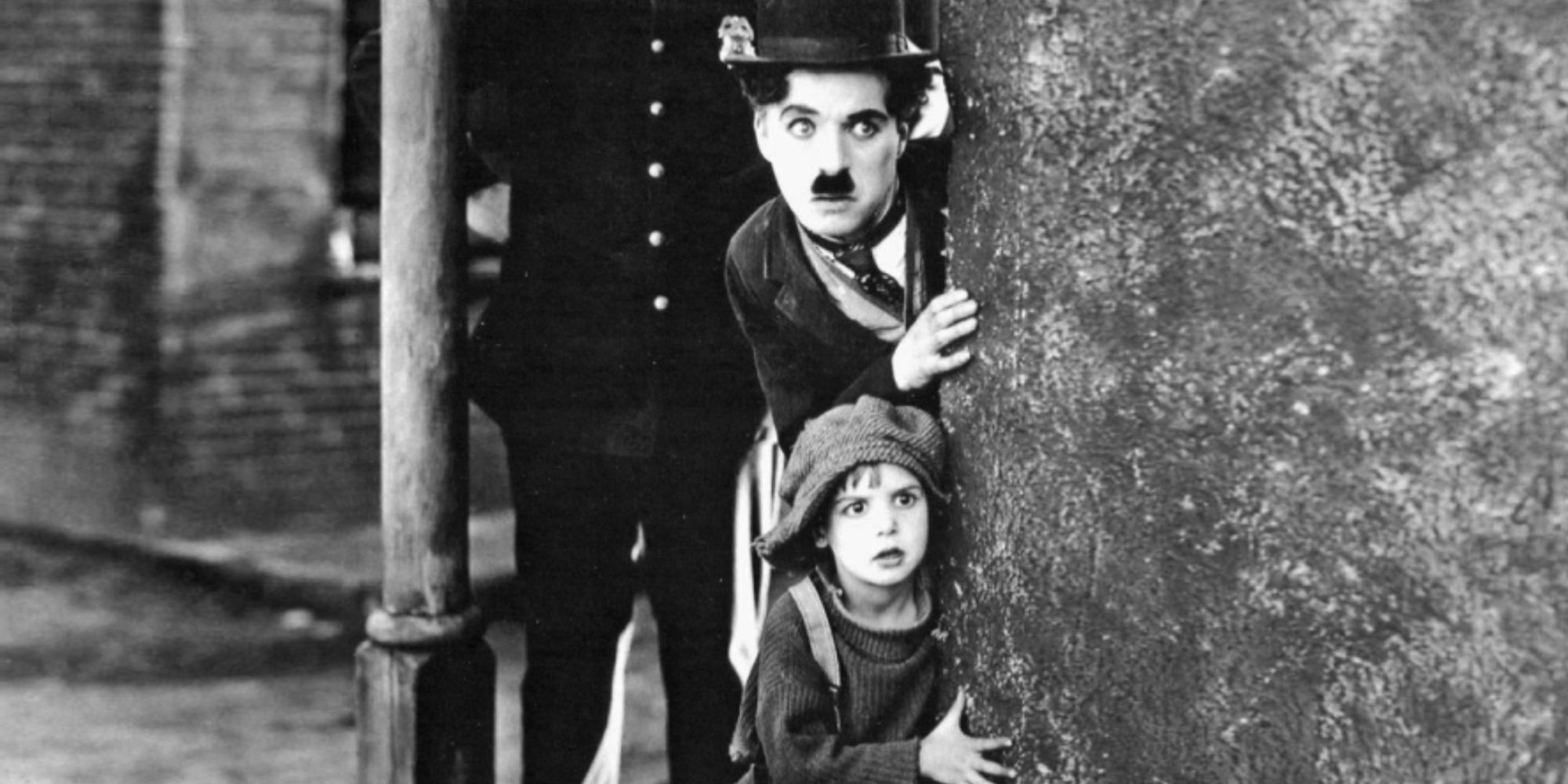 Letterboxd Rating: 4.2/5
After becoming well-known for starring in and directing short films, Charlie Chaplin made his first feature film in 1921: The Kid. That being said, it's barely feature-length, as it only runs for 53 minutes, yet it's effective enough as a moving comedy/drama that it doesn't need any more time to make a huge impact.
It's about a tramp who cares for a young boy abandoned by his mother, only for conflict to arise when the mother decides at one point that she wants her child back. The Kidis very funny, charming, and ultimately bittersweet. It proved that Chaplin had what it took to make great feature films, with the filmmaker only becoming more skilled and ambitious from that point onwards.
8
'The Great White Silence' (1922)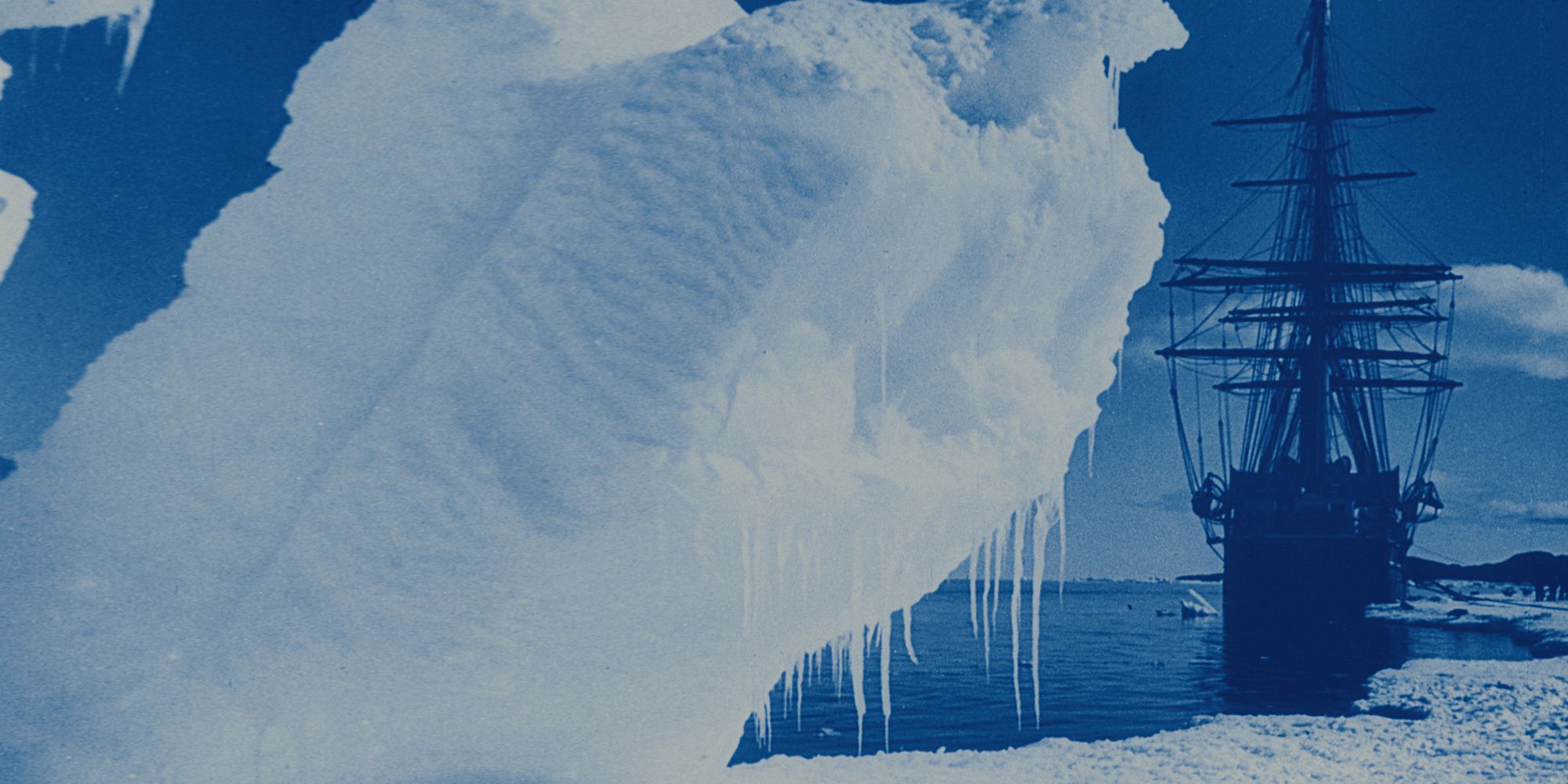 Letterboxd Rating: 4.0/5
Sources differ on whether The Great White Silence is a 1922 or a 1924 release. Wikipedia and various other sites point to it being the latter, while IMDb and Letterboxd declare it as released during the former year. It's best to go with Letterboxd here, for consistency's sake, but it's still a little frustrating.
Furthermore, the film was actually shot during the 1910s, as it depicts the 1910 to 1913 Terra Nova Expedition to the Antarctic continent and is an example of a very early feature-length documentary. It's concerned with wildlife and how those who participated in the expedition survived (or sometimes didn't) freezing-cold conditions. Featuring some stunning images, The Great White Silence is still entrancing to watch today.
7
'Safety Last!' (1923)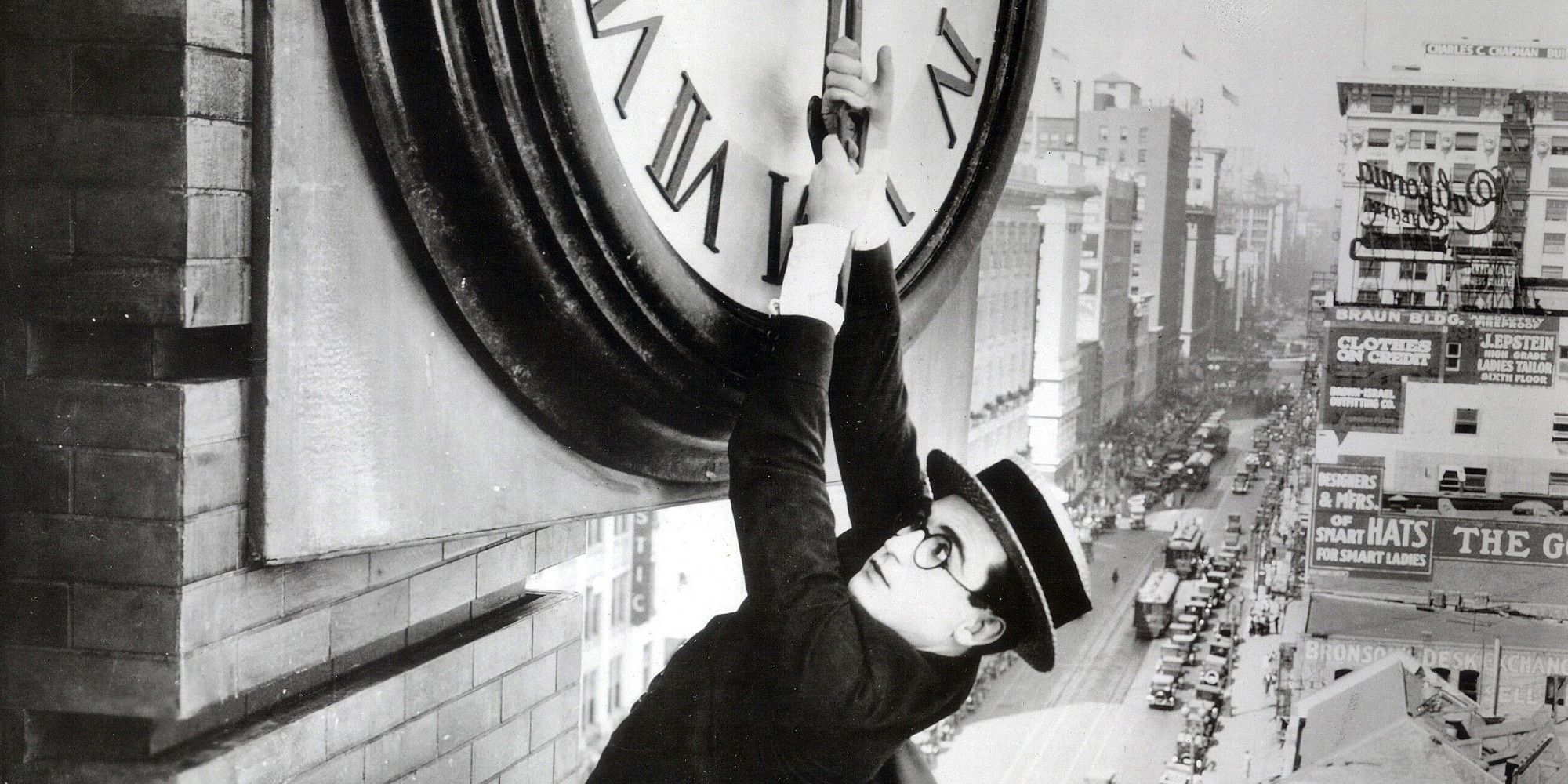 Letterboxd Rating: 4.1/5
A romantic comedy with enough death-defying stunts to also function as a great thriller, Safety Last! is one of the most celebrated movies starring Harold Lloyd. He was well-known for his physical comedy-heavy movies, with this 1923 release centering on a contest where participants scale the outside of a tall building.
RELATED: The Best Movie from Every Year of the 1990s, According to Letterboxd
The climb itself is naturally the most well-remembered part of the movie and is effectively built up throughout the film. It's a silent film classic for that sequence alone, but the rest of Safety Last! is also very good, serving as a great example of why Harold Lloyd deserves to be mentioned as a master of silent comedy alongside Charlie Chaplin and Buster Keaton.
6
'Sherlock, Jr.' (1924)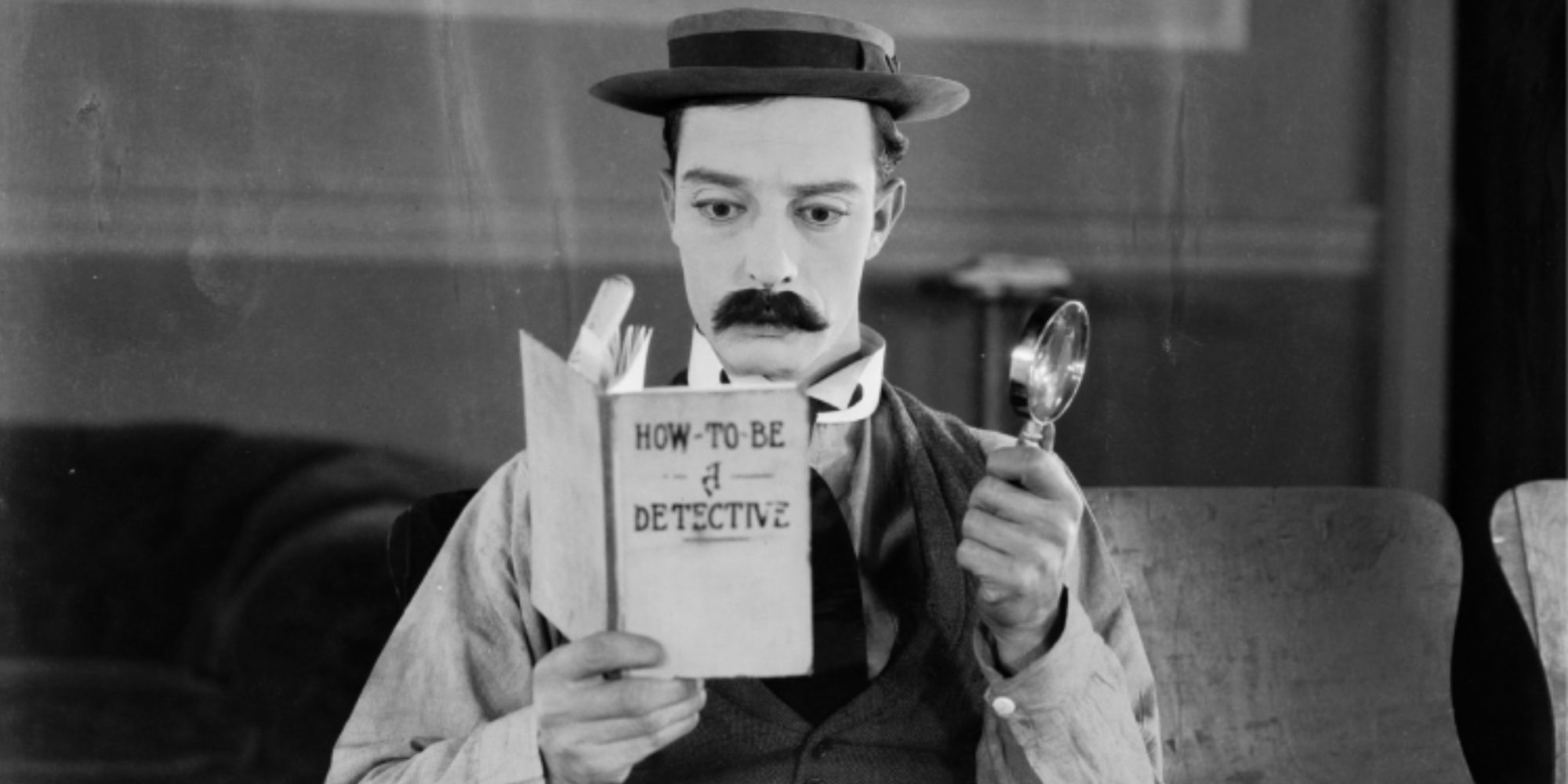 Letterboxd Rating: 4.4/5
Speaking of Buster Keaton, his 1924 film Sherlock, Jr. is the highest-rated of his entire body of work on Letterboxd, as well as the site's highest-rated 1924 release. It's a fast-paced and very short movie, running for 45 minutes and combining action with comedy to wonderful effect.
Sherlock Jr. is about a film projectionist who longs to be a successful detective. Surprisingly, he finds himself using his lackluster investigation skills to prove his innocence when he's framed for stealing a pocket watch. Things spiral out of control in a wonderfully chaotic fashion, making Sherlock, Jr. the definition of a short but sweet silent comedy.
5
'The Gold Rush' (1925)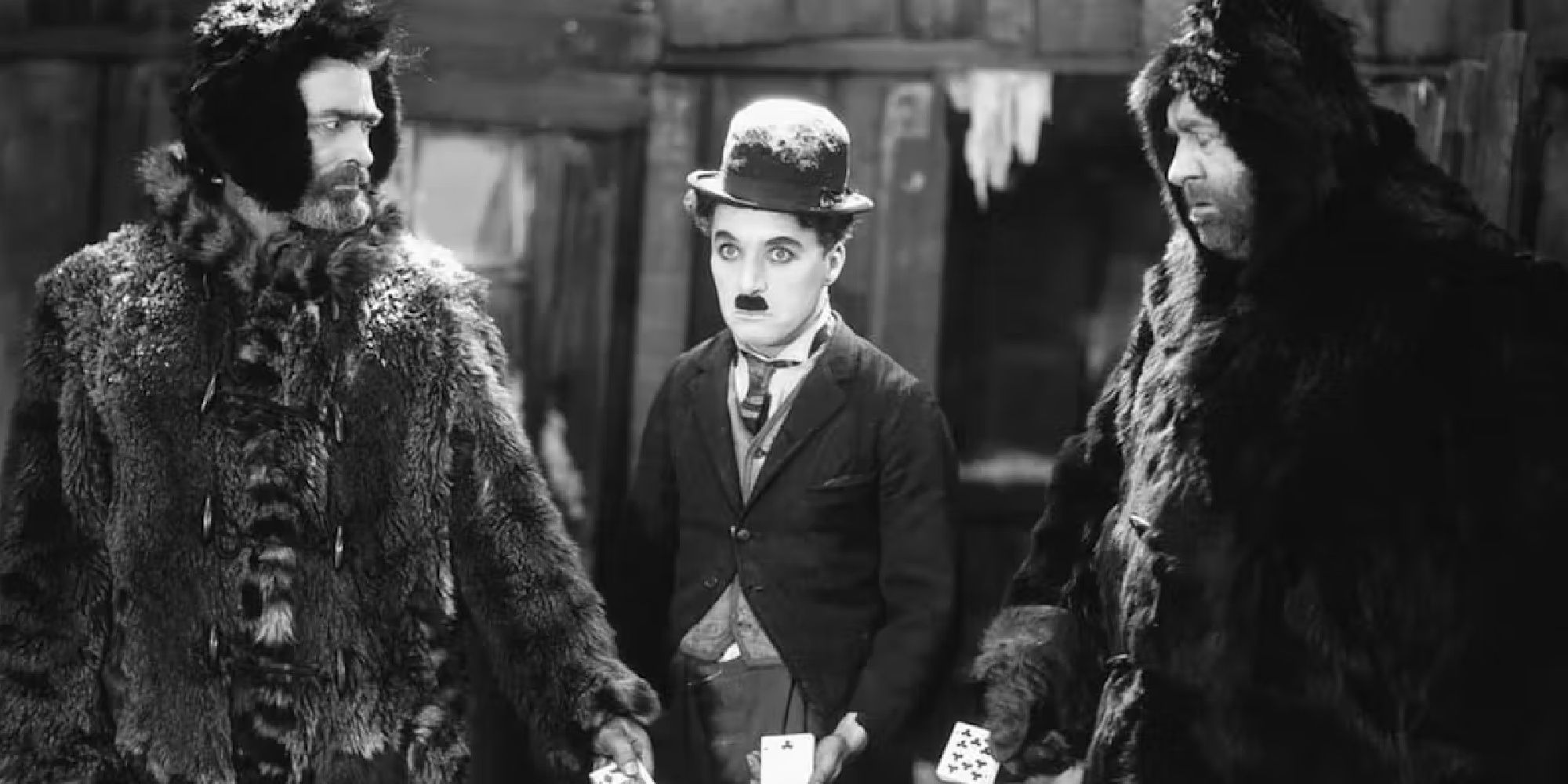 Letterboxd Rating: 4.1/5
After directing the ambitious yet somewhat lacking 1923 drama film A Woman of Paris, Charlie Chaplin returned to the comedy genre in 1925 with The Gold Rush. It can also be seen as a return to form for the filmmaker; it's not quite his very best movie, but it's certainly up there and is undeniably a classic in any event.
It's certainly longer than the aforementioned The Kid but has a similarly simple premise revolving around a prospector going to Alaska during a gold rush. Finding himself out of his depths, he must contend with various obstacles. The Gold Rush mixes comedy and a little drama and features some remarkable sequences that showcase Chaplin's growth as a filmmaker, from his short films to this 1925 release.
4
'The General' (1926)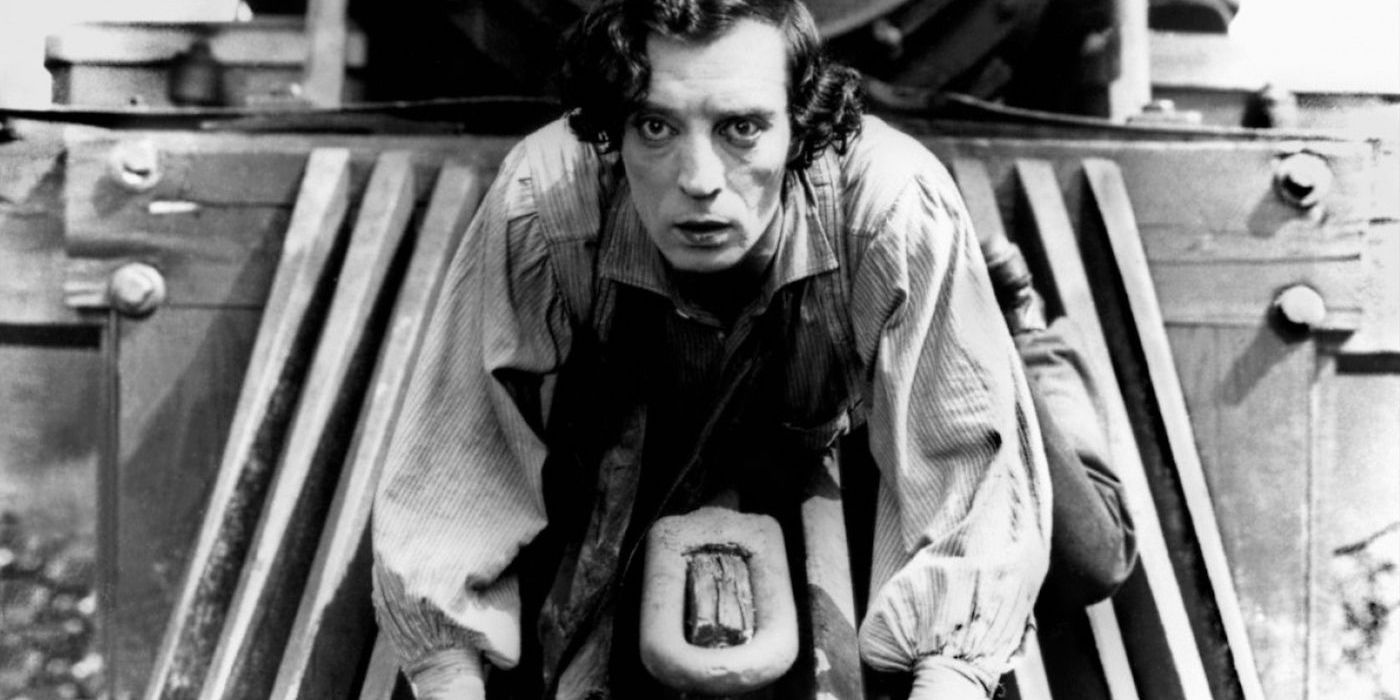 Letterboxd Rating: 4.2/5
It's well-known by now that trains make for great settings when it comes to action movies, but The General was one of the first pictures to truly understand this. It follows a man pushed to his limits after his locomotive is stolen and the girl he loves is taken from him, so he sets out on a mission to get both back.
RELATED: The Best Movie from Every Year of the 1940s, According to Letterboxd
While other silent comedies often had physical comedy and slapstick sequences, few had quite as many stunts as The General, and on such a scale to boot. This makes it just as much of an action/adventure movie as a comedy; being set during the American Civil War, it's also technically a war movie. The General is ambitious and wild, but everything works remarkably well, making it one of the best silent films of all time.
3
'Metropolis' (1927)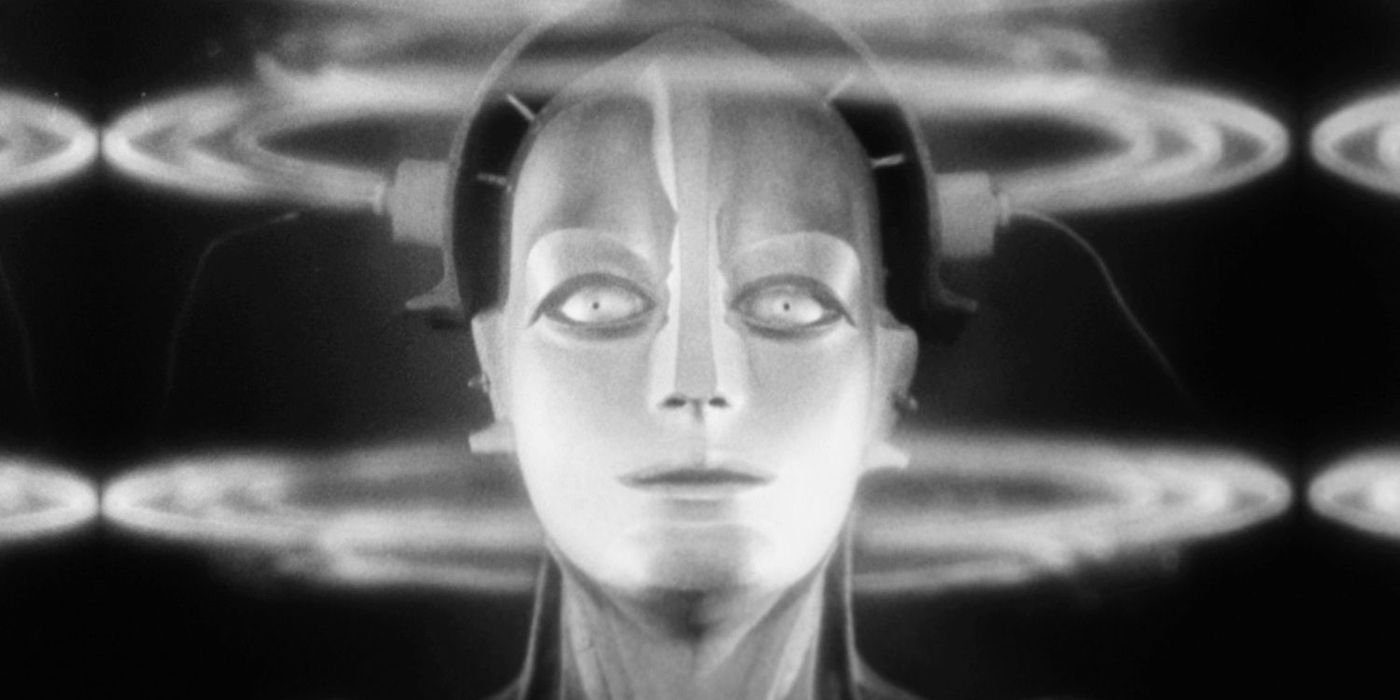 Letterboxd Rating: 4.3/5
Fritz Lang had a remarkable filmmaking career, so labeling one movie as arguably his best will always be a big call. Yet Metropolistowers over many other great titles within the German filmmaker's body of work, with it being a monumental and hugely influential science-fiction epic.
It's about class warfare in a futuristic city where the upper-class population has entirely different lives from the working class and what happens when the latter becomes fed up with being exploited by the former. The film's about society still holds relevance, the story remains compelling, and the special effects are borderline timeless, making Metropolis one of the most awe-inspiring movies of the 1920s.
2
'The Passion of Joan of Arc' (1928)
Letterboxd Rating: 4.4/5
Comedies or other genre movies of the silent era are generally more popular than more serious fare from the time. However, The Passion of Joan of Arc shows that dialogue isn't necessary to make a dramatic film grounded and compelling, even decades after its release.
It's about the trial of Jeanne d'Arc and explores the turmoil she went through as her experiences came into question and her faith became challenged. The Passion of Joan of Arc is a haunting and rather sad film, given that most will know how it ends. Still, it's remarkable for its time from a technical perspective, memorably shot and edited together in a way that, once seen, proves hard to forget.
1
'Man with a Movie Camera' (1929)
Letterboxd Rating: 4.3/5
Man with a Movie Camera might be the one movie that prevents the aforementioned The Great White Silence from being the best documentary of the 1920s, as this one's arguably even more thrilling to watch. It's notable for having no real plot, with it instead being a creatively shot and edited 68-minute film depicting life in the Soviet Union during the 1920s.
It might sound boring, but the presentation makes it surprisingly compelling, as it was a documentary ahead of its time when it came to filming and editing techniques. Man with a Movie Camera demonstrates how the medium of film can make even the most mundane premises riveting to watch and deserves its reputation as one of the decade's best movies.
NEXT: The Best Movie from Every Year of the 1950s, According to Letterboxd