Think your roommate problems are bad? Imagine a world where house drama never dies—literally, your roommates are immortal vampires. Fortunately for us, the hit sitcom What We Do in the Shadows lives on for its highly anticipated sixth season.
This mockumentary-style comedy television series, based on the 2014 film of the same name, was co-created by Jemaine Clement and Taika Waititi. It follows a group of vampires who share a house in Staten Island, New York, as they navigate the challenges of coexisting in the modern world. Adulting in the 21st century is tough enough, but when your roommates have centuries-old habits, it inevitably leads to some comedic clashes.
With an impressive 97% fresh rating on Rotten Tomatoes, both critics and audiences have applauded the show's witty writing, dry humor, and its knack for satirizing vampire tropes and everyday life. TV adaptations often struggle to capture the essence of their source material, but What We Do in the Shadows has successfully translated the original film's charm to the TV format, thanks in part to the continued involvement of creators Clement and Waititi.
While the series shows no signs of slowing down with Season 5 recently released to once again favorable reviews, fans will have to wait a bit longer for Season 6. In the meantime, here's everything we know about What We Do in the Shadows Season 6.
Release Date

March 27, 2019

Cast

Kayvan Novak, Matt Berry, Natasia Demetriou, Harvey Guillen, Mark Proksch, Kristen Schaal

Main Genre

Comedy

Genres

Comedy, Horror, Sci-Fi

Rating

TV-MA

Seasons

1

Studio

FX
When Is 'What We Do in the Shadows' Season 6 Coming Out?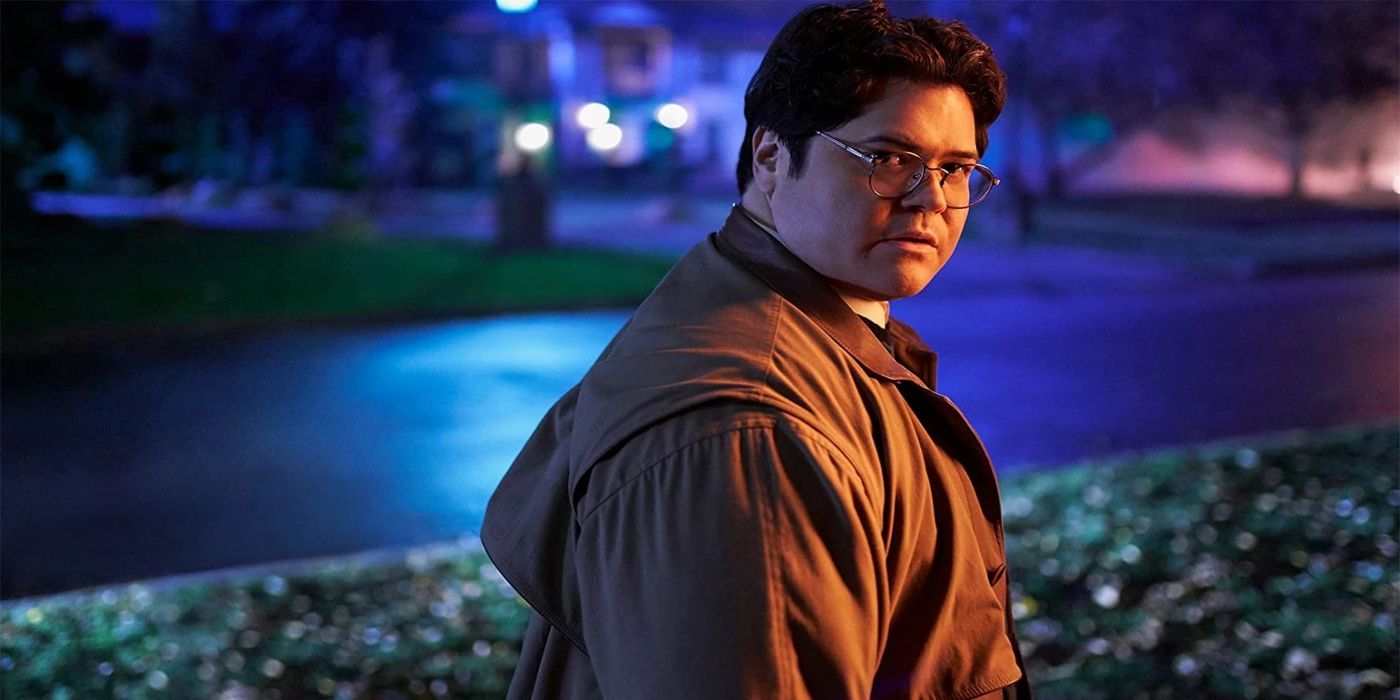 The renewal of the show for Seasons 5 and 6 was announced over a year ago, shortly before the premiere of Season 4. While fans are aware that Season 6 is in the works, an official release date has yet to be confirmed.
Season 5 was released on July 13, 2023. Assuming the upcoming season follows previous release patterns, we can expect Season 6 to premiere sometime in mid-2024. However, this pattern could be disrupted by the ongoing writer's strike and the SAG-AFTRA strike, which may delay filming. In this case, the release might be pushed closer to late 2024 or even into 2025, depending on the duration of the studio negotiations.
The show will air on FX and be available for streaming on Hulu the next day. As for fans in the UK and Canada, we can speculate that Season 6 will join the previous seasons and will be available for streaming on Disney+.
RELATED: 10 Best Horror Mockumentaries, Ranked
Is There a Trailer for 'What We Do in the Shadows' Season 6?
Unfortunately, there has been no trailer released yet for What We Do in the Shadows Season 6.
The trailer for Season 5 was released shortly before its premiere, so it's safe to say that we'll need to wait a bit longer before we catch our first glimpse of the upcoming season.
Who is Behind 'What We Do in the Shadows' Season 6?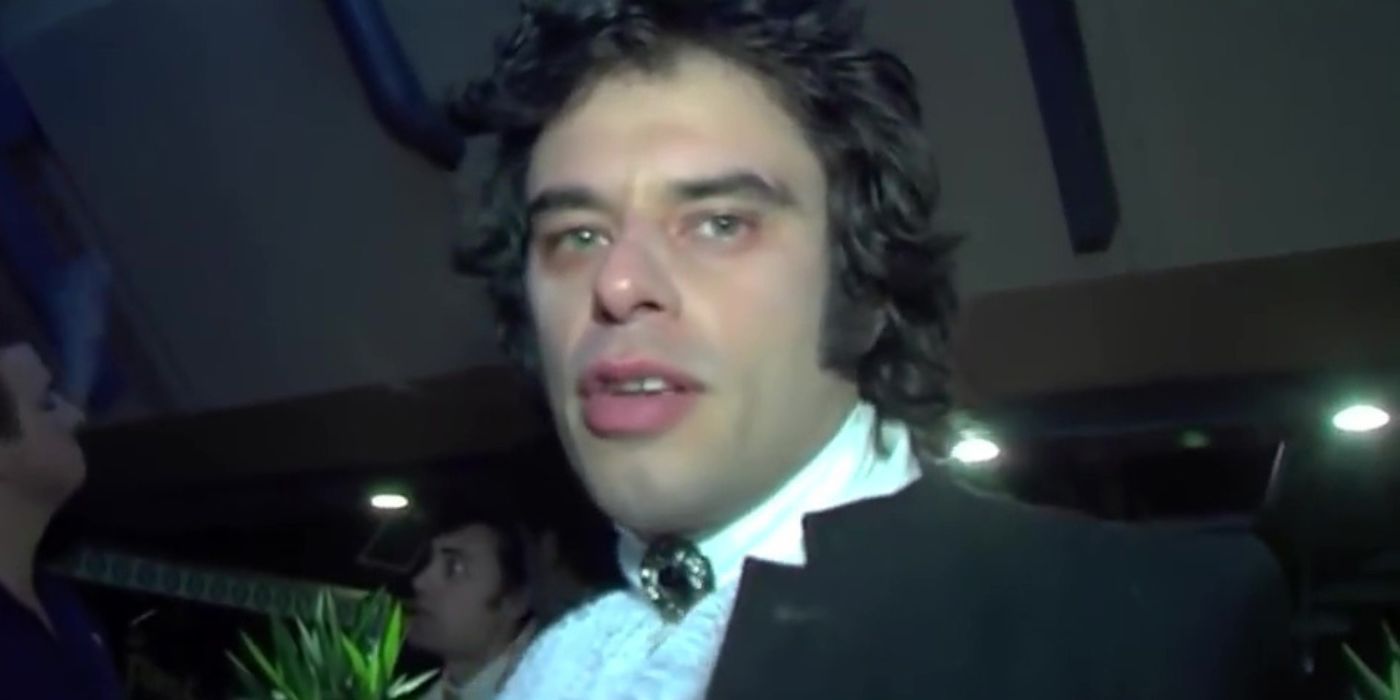 What We Do in the Shadows was brought to life by the creative duo of Jemaine Clement and Taika Waititi. Jemaine Clement, a New Zealand comedian, musician, and actor, is well-known for his work as one-half of the musical comedy duo Flight of the Conchords. His career spans various comedy projects and acting roles in films such as Men in Black 3 and Dinner for Schmucks. Taika Waititi, also hailing from New Zealand, is a filmmaker and actor acclaimed for his talent for blending humor with unconventional storytelling. He directed and starred in films like Hunt for the Wilderpeople and Thor: Ragnarok.
The two have collaborated since 2007 when Waititi wrote and directed an episode of the TV show Flight of the Conchords.
The film What We Do in the Shadows marked Clement's directorial debut and together Clement and Waititi's creative vision and comedic sensibilities have imbued the TV series with the same charm that endeared the original film to cult audiences.
Who Is the Cast of 'What We Do in the Shadows' Season 6?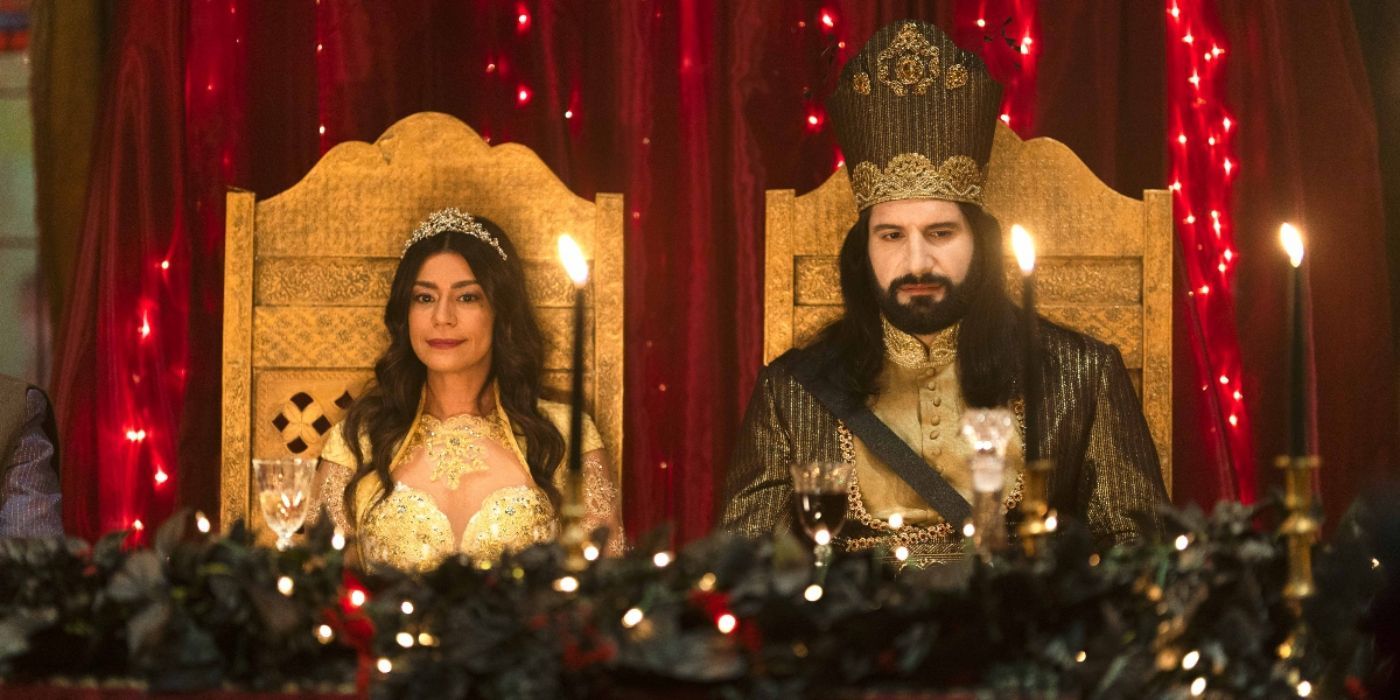 The cornerstone of any great sitcom lies in its ensemble cast. Assembling a group capable of sustaining a series over multiple seasons is a daunting task, but what makes What We Do in the Shadows stand out in the sea of sitcoms (aside from the whole vampire thing) is the extraordinary synergy of its core cast, a group that has proved itself season after season.
Kayvan Novak stars as Nandor the Relentless, a former Ottoman Empire warrior who now employs his centuries-old leadership skills to assert authority over his roommates, although it often results in more inconvenience than actual control. Kayvan Novak is best known for co-creating and starring in the comedy series Fonejacker, for which he won the BAFTA Television Award for Best Comedy (Programme or Series) in 2008.
He is joined by Matt Berry, another BAFTA winner for Best Male Performance in the series Toast of London who plays Leslie "Laszlo" Cravensworth, a 310-year-old British nobleman with a penchant for causing chaos and indulging in hedonistic pursuits. He was turned into a vampire by his current wife, the seductive and alluring Nadja of Antipaxos, played by Natasia Demetriou.
Harvey Guillén plays the unfortunate human Guillermo de la Cruz, Nandor's long-suffering mortal familiar who has worked for over a decade for his master in the hope of being turned into a vampire, a lifelong dream complicated by the fact that he is the descendant of the infamous vampire hunter Abraham Van Helsing.
Rounding out the core group is Colin Robinson, portrayed by Mark Proksch. Unlike traditional vampires who feed on blood, Colin Robinson feeds on the energy of others, specifically by draining people's boredom, frustration, and annoyance. He fittingly works a 9-to-5 office job where he manages to stay quite well-fed.
RELATED: This Was the Best Cameo So Far in 'What We Do in the Shadows'
What Happened Previously on 'What We Do in the Shadows' Season 5?
While Season 5 had its fair share of comedic drama, the plot line that will have the biggest impact on Season 6 is Guillermo's journey to fulfilling his life's mission to finally becoming a vampire… and his transformation back to human once he quickly realized that the whole murdering humans and drinking their blood part of the deal wasn't for him.
The character who experiences the most dramatic turn of fate in Season 5 is Derek, portrayed by Chris Sandiford. He gets to move into the house, gain a close group of friends, and find a place in the world where he is finally wanted—all for the small price of having a stake through his heart for the rest of eternity! But, as with any new roommate, there will surely be some growing pains.
What to Expect in 'What We Do in the Shadows' Season 6?'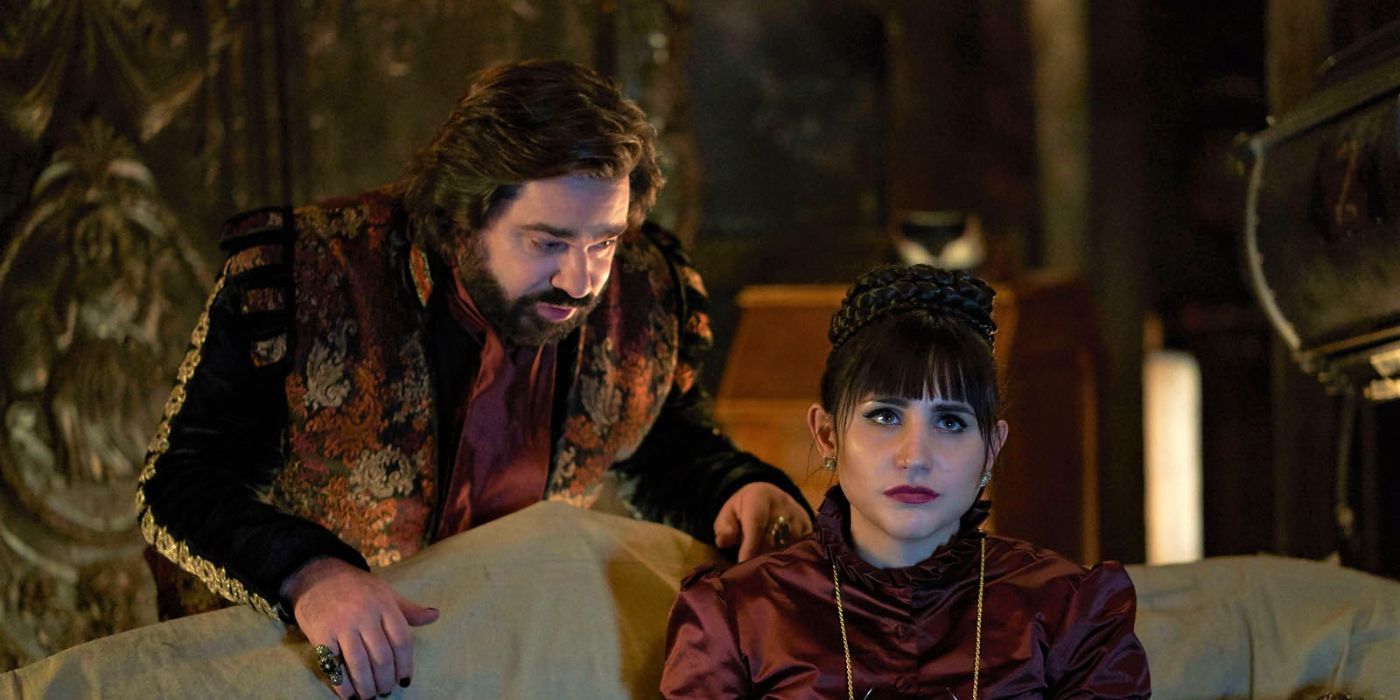 With no trailer and no plot details released the plot of Season 6 is only speculation, but it can be assumed that the series will pick back up shortly after the events of Season 5.
Although there was a reconciliation of sorts after Nandor did some soul-searching, ultimately reaching the conclusion to not kill Guillermo, there will inevitably be some tension between the two as we enter Season 6. Can Guillermo truly go back to being a human familiar if he was once a vampire? Has his brief moment of immortality made any impact on his whole genetically gifted-to-kill vampires thing?
Audiences will get to watch this relationship dynamic figure itself out and more in the upcoming Season 6.