Few filmmakers in the history of cinema have been as provocative and challenging as Pier Paolo Pasolini while also achieving a significant level of international fame. He began working in the Italian film industry as a screenwriter in the 1950s and started directing his features in the early 1960s. He worked steadily throughout the rest of the decade and into the 1970s, though he had his directing career cut short when, in 1975, he was brutally and mysteriously murdered at the age of 53.
Even beyond the tragic way Pasolini's career ended, his films are already challenging and sometimes difficult to watch, due to their content and willingness to get experimental. His movies are distinctly his own, often angry and political, and pushed boundaries for their time in ways that can still shock today. His films aren't for everyone but undeniably interesting, with some of his most notable and best works ranked below.
10
'Arabian Nights' (1974)
Pier Paolo Pasolini's penultimate film, and the last one released during his lifetime, Arabian Nights, is a lot to handle. It's the final entry in what Pasolini called his Trilogy of Life and adapts various Middle Eastern folktales from One Thousand and One Nights (a collection sometimes called Arabian Nights) in confronting and often sexually explicit ways.
RELATED: The Still-Unsolved Murder of Italy's Most Controversial Director
There are 16 different sequences spread out over two hours, though the original cut (now believed lost, though some re-assembled deleted scenes do exist) was about two-and-a-half hours long. As an anthology film, some segments might work for certain viewers more than others, while other viewers might find Pasolini's attempts to push things further than before when it comes to taste ultimately too difficult to watch.
9
'The Hawks and the Sparrows' (1966)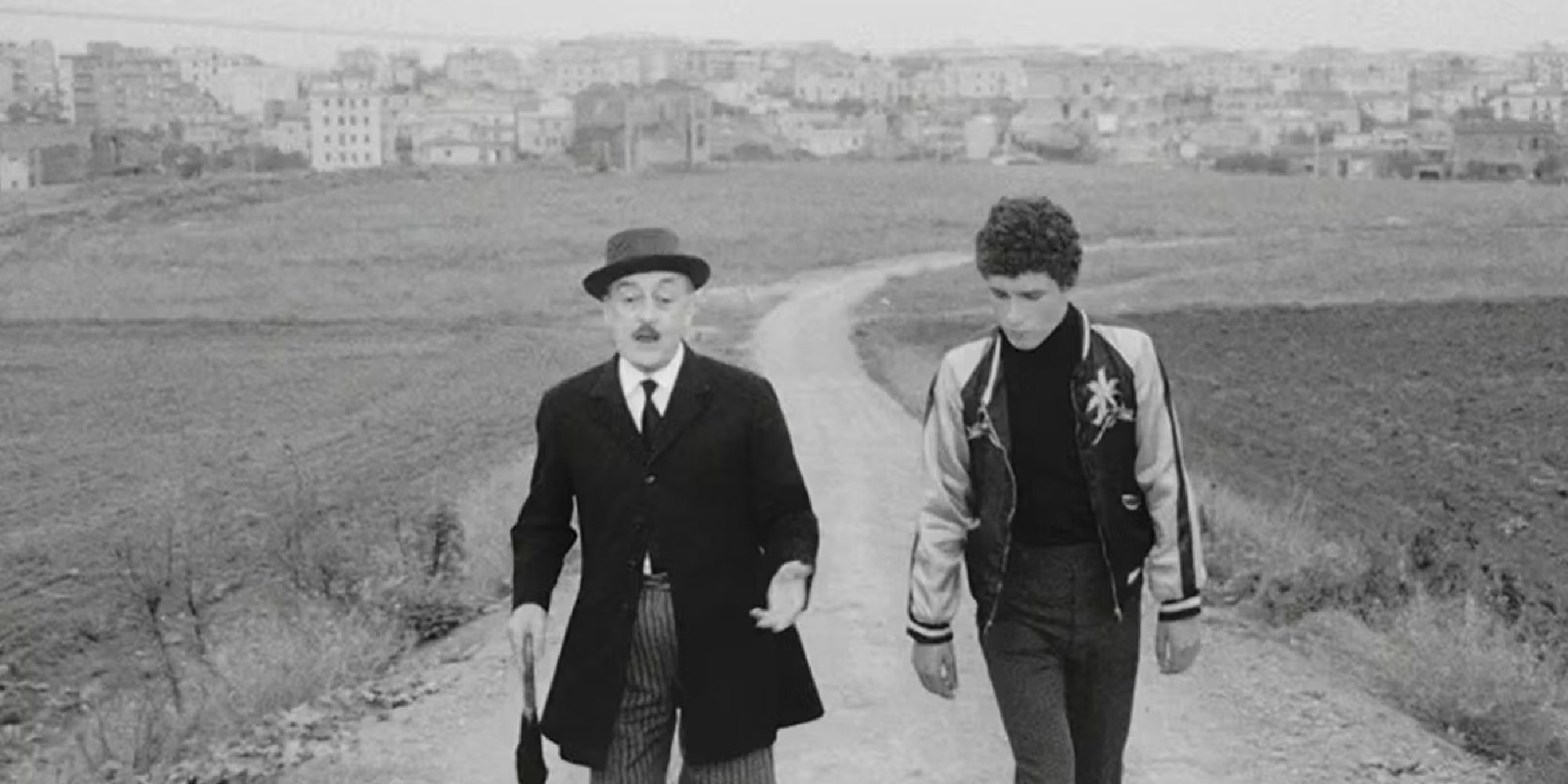 The Hawks and the Sparrows has a strange, somewhat repetitive flow to it and certainly feels like a surrealist comedy with an emphasis on surrealism. That being said, it's less than 90 minutes long and isn't quite as in-your-face when it comes to adult content as other Pasolini films, so it's not the worst place to start for newcomers to the renowned Italian filmmaker.
It follows a father and son walking through the countryside, discussing life and philosophy. At one point, they are joined by a talking bird who offers its own takes on what they were already discussing. It's all very stream-of-consciousness and absurd, but there's something weirdly engaging about it, and those who can get on its unusual wavelength may well find themselves transfixed by it.
8
'Oedipus Rex' (1967)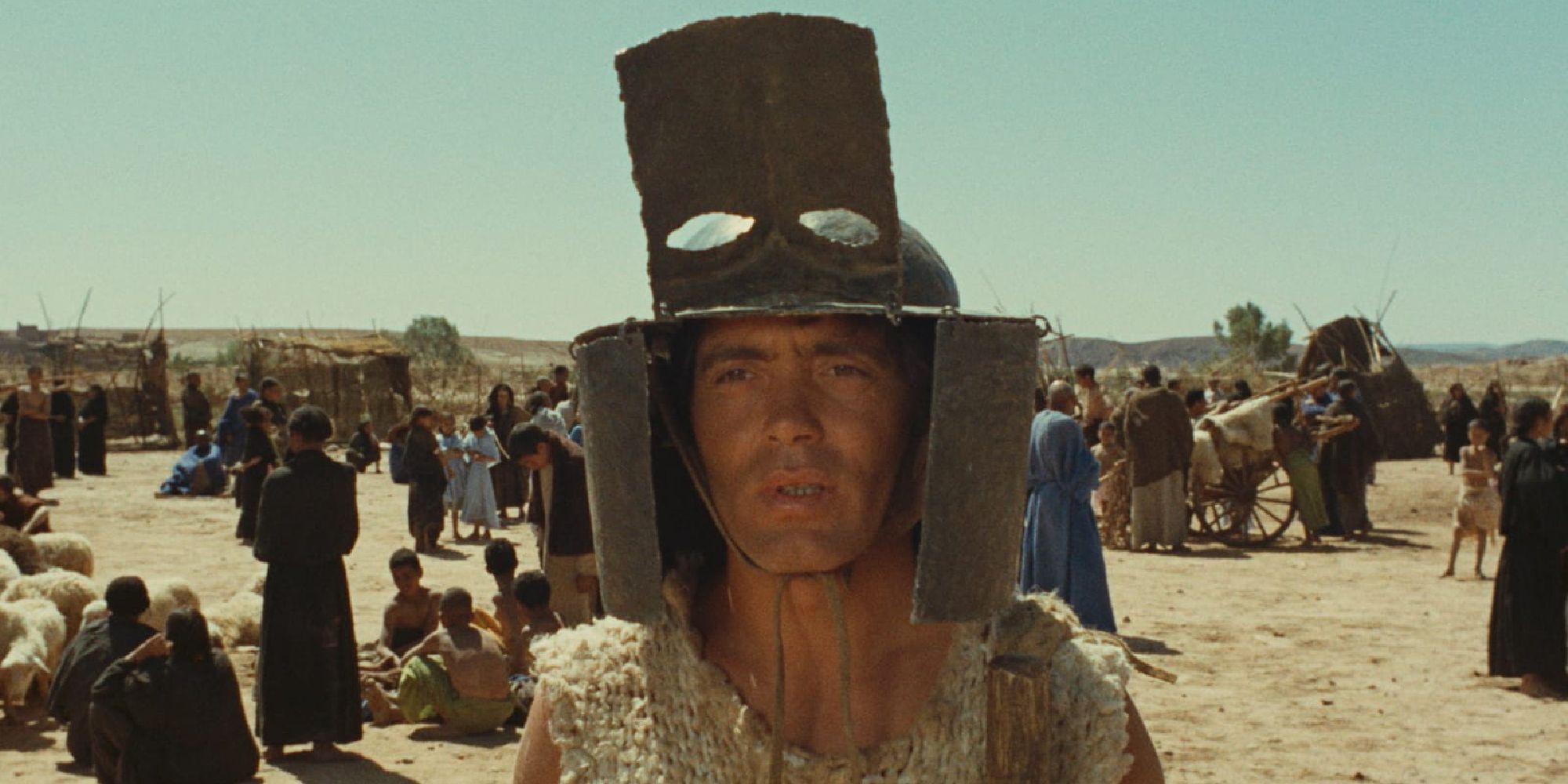 1967 was a significant year for Pier Paolo Pasolini because, during that time, he was an uncredited co-writer on a Spaghetti Western called Requiescant (he acted in it, too), directed one segment of an anthology film called The Witches and directed/released one of his best-known movies: Oedipus Rex.
It's a film adaptation of the Athenian tragedy of the same name, all revolving around a strange and disturbing prophecy that says a young man will kill his father and marry his mother. It's not too surprising Pasolini gravitated towards such a confronting story, and he certainly puts his own spin on it here, using the tragedy to comment on bourgeois and Fascist Italy during parts of the 20th century, particularly near World War II.
7
'The Decameron' (1971)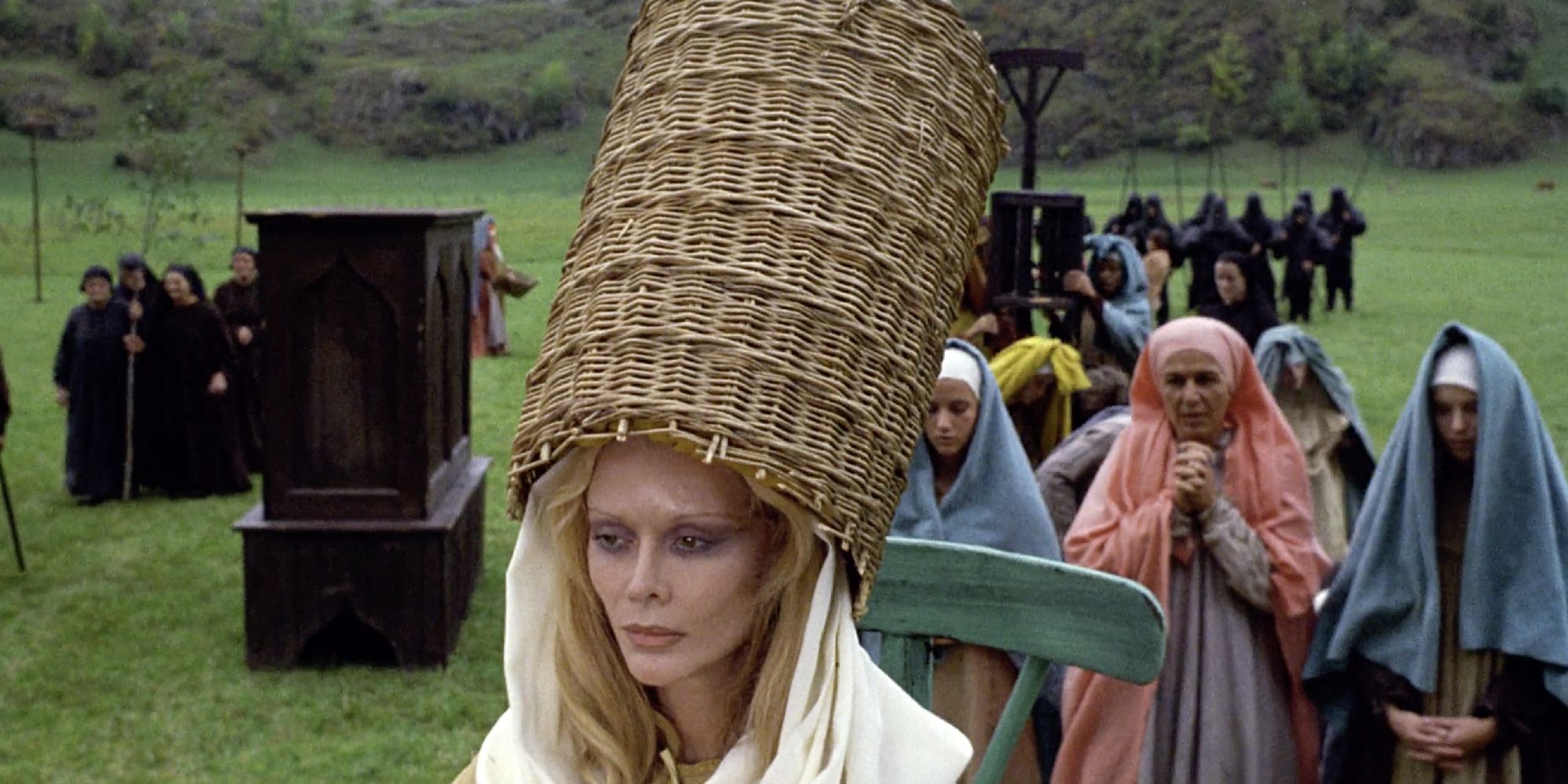 Like Arabian Nights, The Decameron is one part (specifically, the first) of Pasolini's Trilogy of Life and also plays out like an anthology movie. Here, the director adapts nine short stories from The Decameron, which was a much bigger compilation of tales (100 in total) written by Italian author Giovanni Boccaccio during the 1300s.
RELATED: The Best Drama Movies of All Time, Ranked
It ranks as one of Pasolini's most popular and acclaimed films, winning a noteworthy prize at the 21st Berlin International Film Festival. It has some shocking and explicit moments but also holds up as one of the filmmaker's most entertaining movies. It's difficult to call any of Pasolini's films easy to watch, but when picking the "easiest," The Decameron might be a contender.
6
'Theorem' (1968)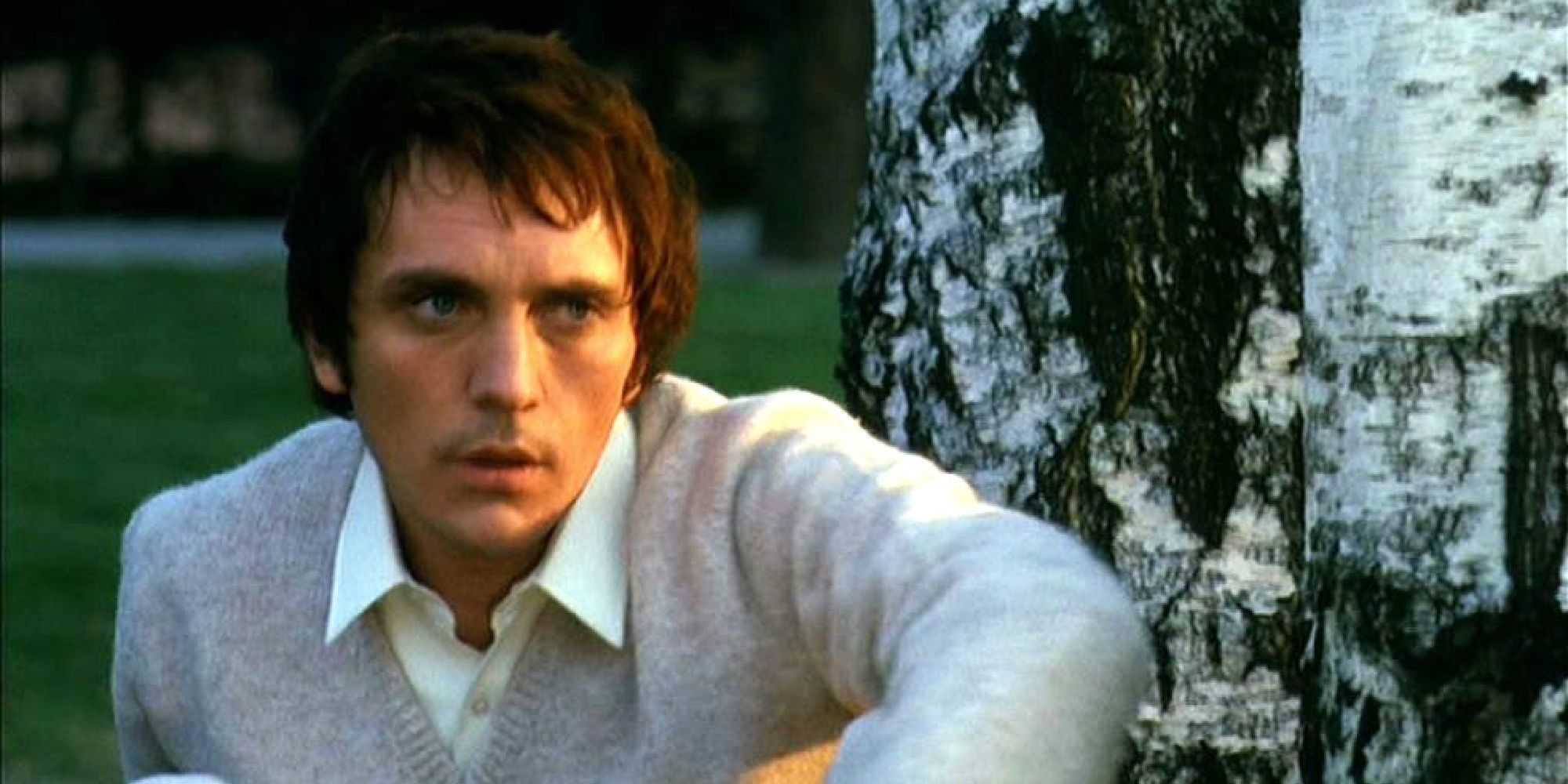 Pasolini wasn't one to make thrillers, but Theorem might be his closest. Even then, it's relatively slow but maintains a sense of mystery and fairly intense psychological drama throughout, having a strange premise that involves one man suddenly involving himself in the life of a family, seducing everyone in said family, and then abruptly vanishing without a trace.
Much of the film then becomes about the various family members trying to readjust to life without this mysterious visitor, eventually falling into despair and essentially unable to function. Read into what it's about however you want because it's the slow and purposefully vague (and haunting, sure) film that leaves tons up to interpretation.
5
'Accattone' (1961)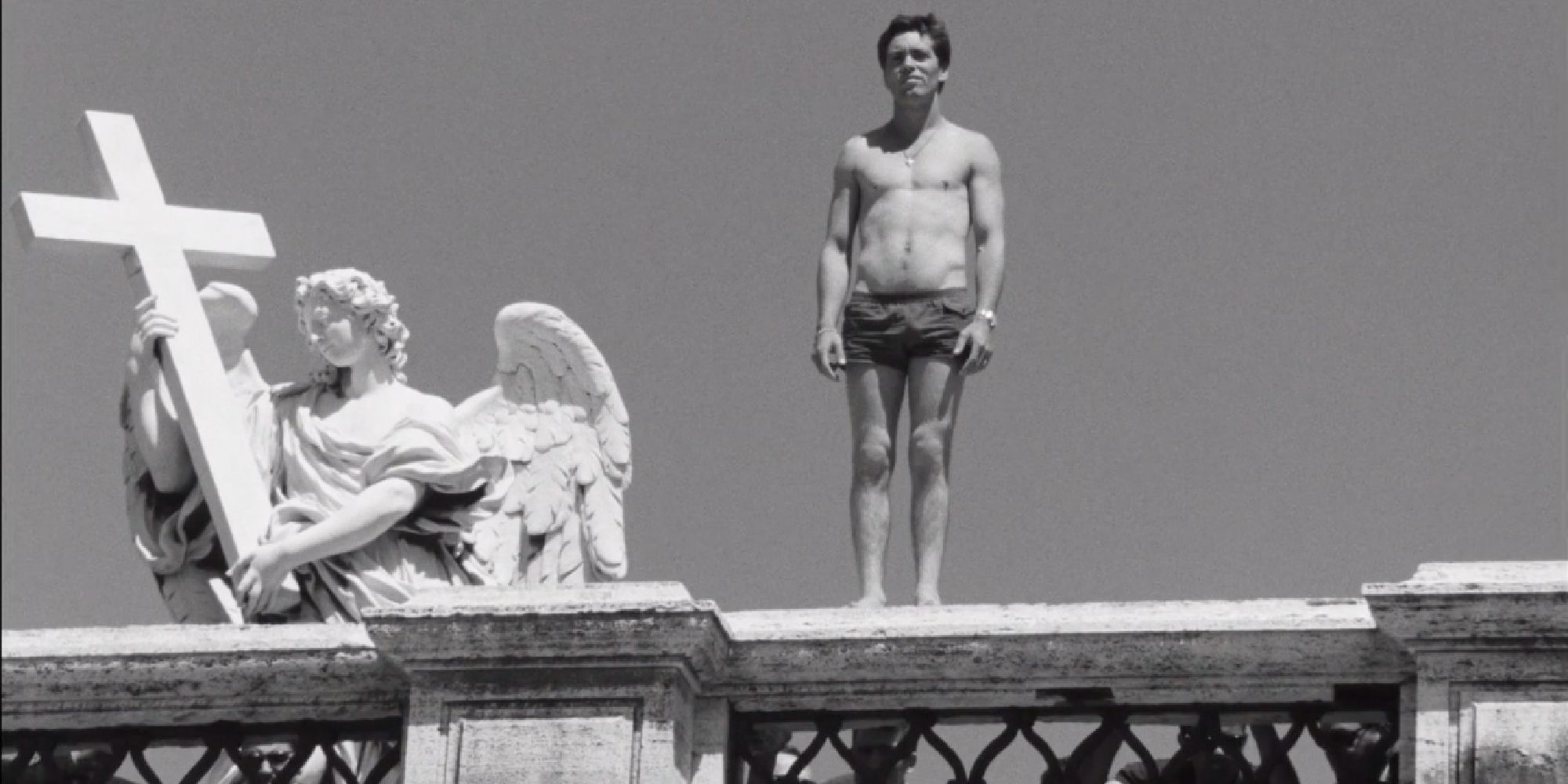 Accattone was Pier Paolo Pasolini's debut feature film and was an overall strong and striking work. Its story centers on a desperate pimp who does little in life except collect money from his prostitute, leading to him being unsure of what to do when she is imprisoned after being involved in a gang dispute in the area she works in.
Though it's not as graphic as later Pasolini films, the mere premise would have been quite shocking by the standards of the early 1960s, instantly establishing Pasolini as an uncompromising and boundary-pushing director. It's grounded and overall realistic enough to still hold up very well, deservedly standing as one of the filmmaker's most highly regarded works.
4
'Love Meetings' (1964)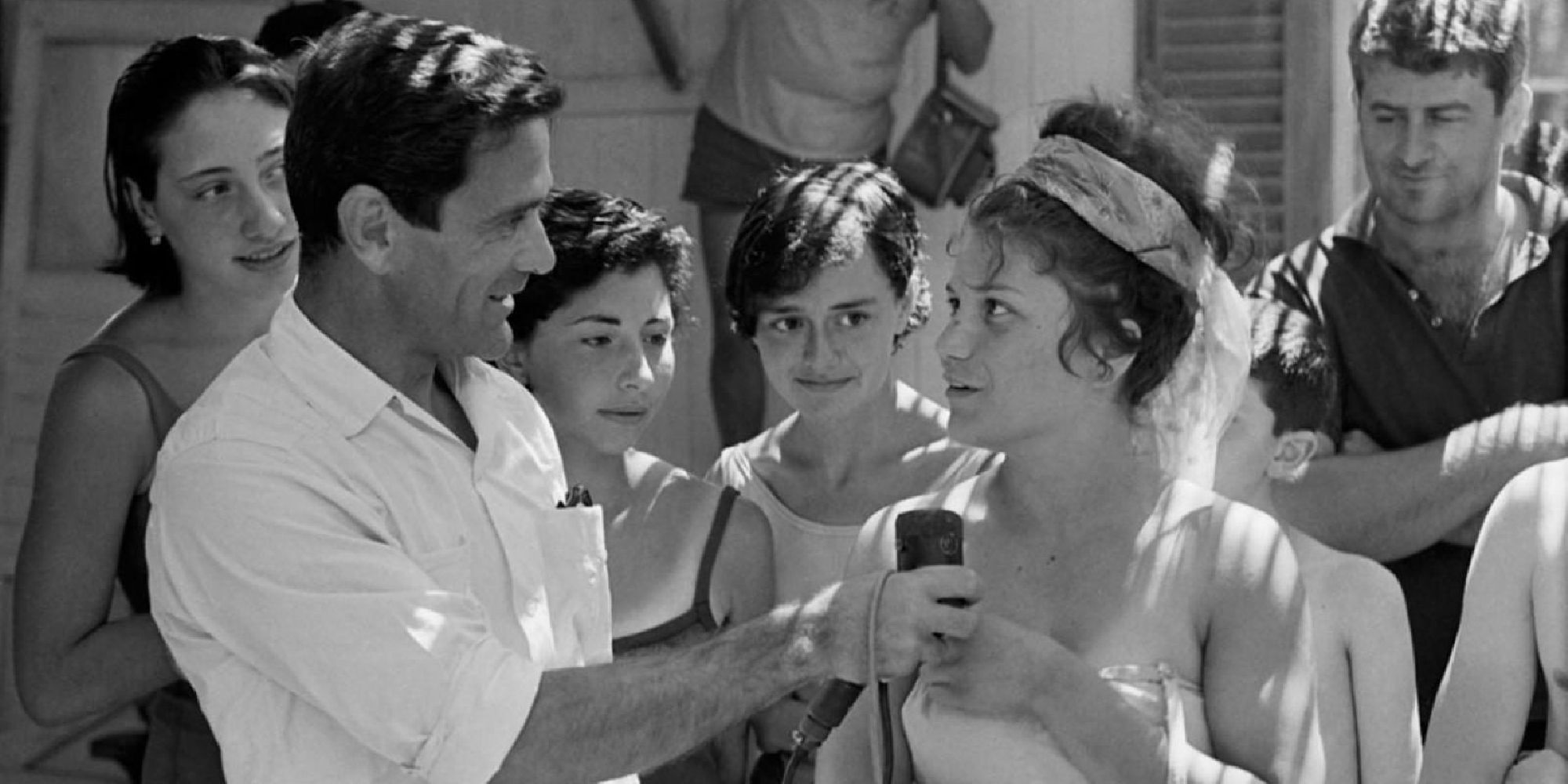 Beyond feature films, Pier Paolo Pasolini also made a collection of short films and documentary features. Of the latter, Love Meetings is perhaps his most widely celebrated and well-known, and given he could make great documentaries alongside non-documentaries, it's worth highlighting at least one.
RELATED: The Best Movies of 1964, Ranked
It has a wonderfully simple premise that leads to some thought-provoking conversations, seeing as the film mostly involves Pasolini — as an interviewer — talking to everyday Italians on the street about all sorts of topics relating to sex. Some try to dodge the questions, some respond timidly, and others prove more passionate, with the entire 88-minute documentary being a worthwhile historical document of past attitudes and simply interesting to watch as its own thing.
3
'Salò, or the 120 Days of Sodom' (1975)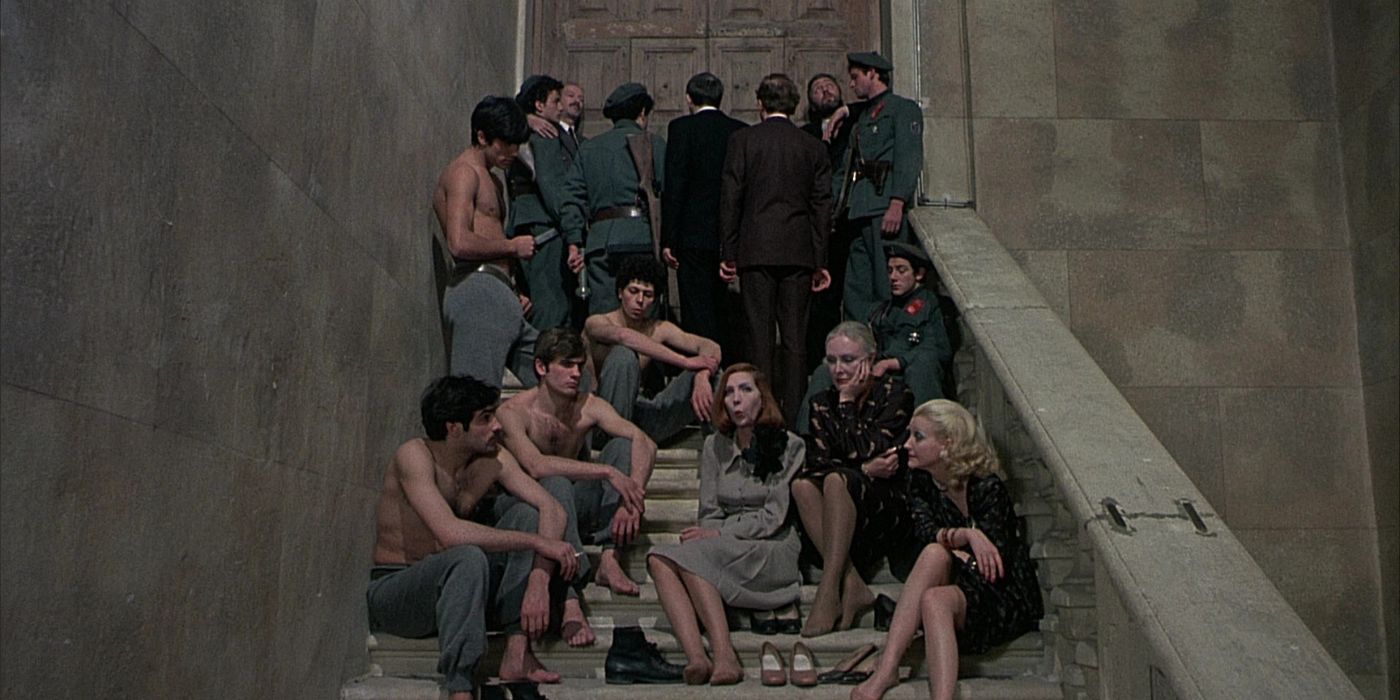 Of every Pasolini film, Salò, or the 120 Days of Sodom, is easily the most well-known and has achieved a level of notoriety that means many who've never heard of Pasolini as a director have still likely heard of this film. If the title doesn't scare viewers off, then the premise probably will, given it follows four Fascists who, during World War II, capture and imprison 18 young people and then subject them to all sorts of horrific torture.
It's an unapologetically disturbing film that divides viewers, with some seeing it as exploitative and merely disgusting, while others find a damning critique of Fascism and corruption — and perhaps even human nature — among all the horror and depravity. Those prepared for something horrifying may want to watch it and make up their own minds, but no one could be blamed for choosing to stay away from this bold yet soul-crushing film altogether.
2
'Mamma Roma' (1962)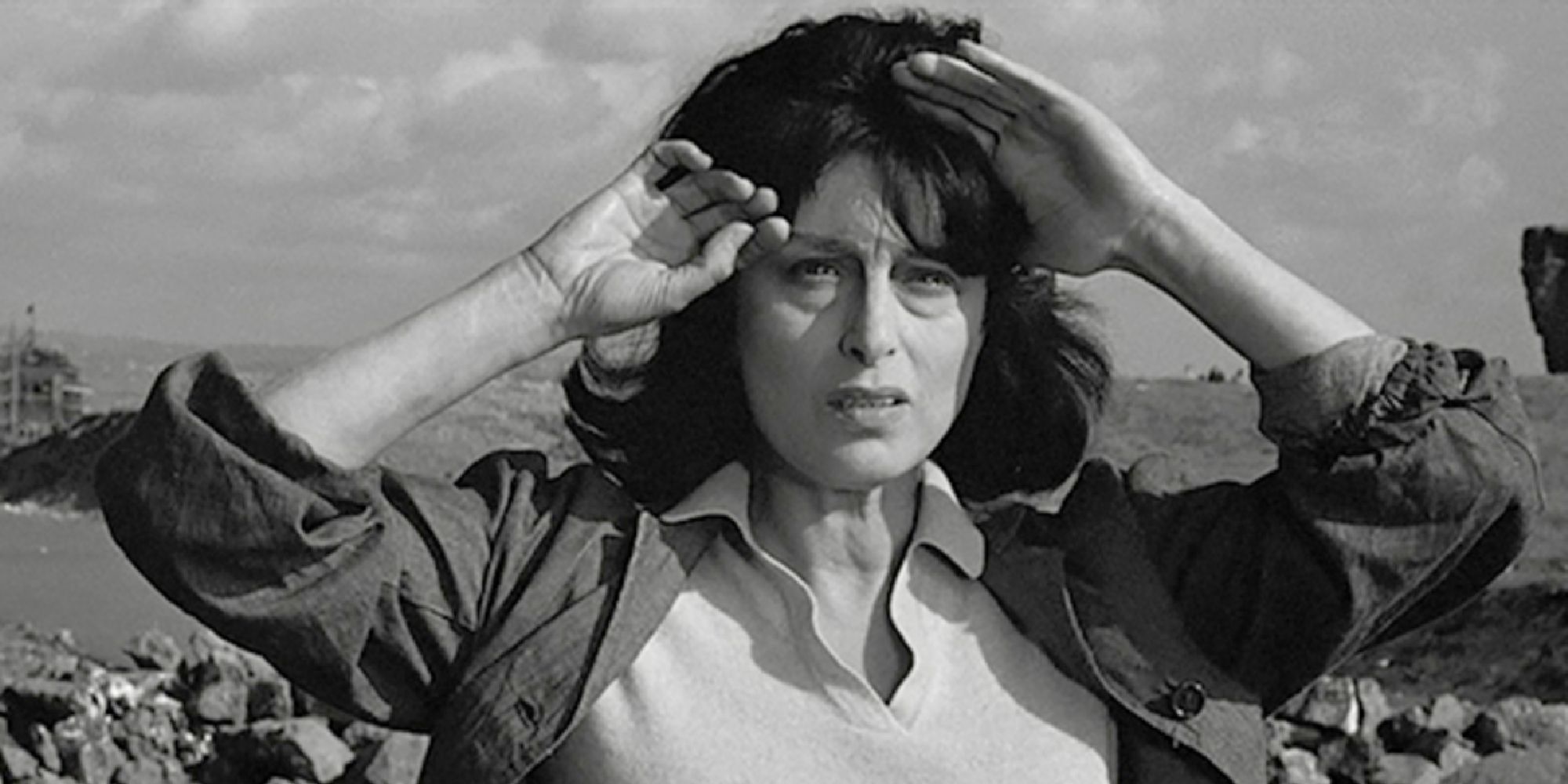 One year after Accattone, Pasolini followed it up with a film often viewed as even better. That film is 1962's Mamma Roma, which follows a middle-aged woman who used to work as a prostitute using the money she's saved to start a new chapter in her life, but finds her past and strained relationship with her son making that easier said than done.
It's the sort of downbeat and very much realistic drama film that Accattone was, making the pair go together quite well (they also, of course, both deal with the topic of prostitution). It's not a fun film, but it's a very good one, and fans of Italian cinema who are okay with something bleak ought to check it out.
1
'The Gospel According to St. Matthew' (1964)
While it might not be one of the most popular Italian movies of all time, many will point to Pasolini's The Gospel According to St. Matthew as one of the all-time great Italian films. Among its many awards and accolades, it was labeled the best movie about Christ of all time by a Vatican City newspaper (so you'd assume they'd know what they're talking about).
It follows the story of Jesus Christ gathering disciples before clashing with authorities and subsequently dying on the cross for humanity before rising again. It's a realistic and down-to-earth take on a familiar story, respectfully told and suitably moving, making it a strong contender for the title of best Pier Paolo Pasolini film.
KEEP READING: The Best Movie from Every Year of the 1960s, According to Letterboxd