An outstanding directing debut is an uncommon enough phenomenon, but for a filmmaker's sophomore effort to reach (or even surpass) the level of quality of their first movie is even rarer, an achievement reached by only a few talented directors over the years.
Redditors love to discuss all things movie-related, and the topic of great sophomore films is included in that. From David Fincher's landmark of the thriller genre Se7en to Wes Anderson and his career-defining Rushmore, these are directors who proved that they weren't one-hit wonders.
10
George Lucas — 'American Graffiti' (1973)
Although he's best known for Star Wars, George Lucas did a lot before 1977 to prove himself as an outstanding creative. His debut was THX 1138, a grim sci-fi thriller based on one of Lucas's student films and an outstanding drama in its own right.
RELATED:Best Underrated Films to Watch from Legendary Directors
However, it's hard to deny that the director outdid himself with American Graffiti, a phenomenal coming-of-age dramedy that became a cult classic after its release. As the user Shagrrotten puts it, the movie proves that Lucas is "a really interesting filmmaker" with much more to him than only his most famous creation.
9
Ridley Scott — 'Alien' (1979)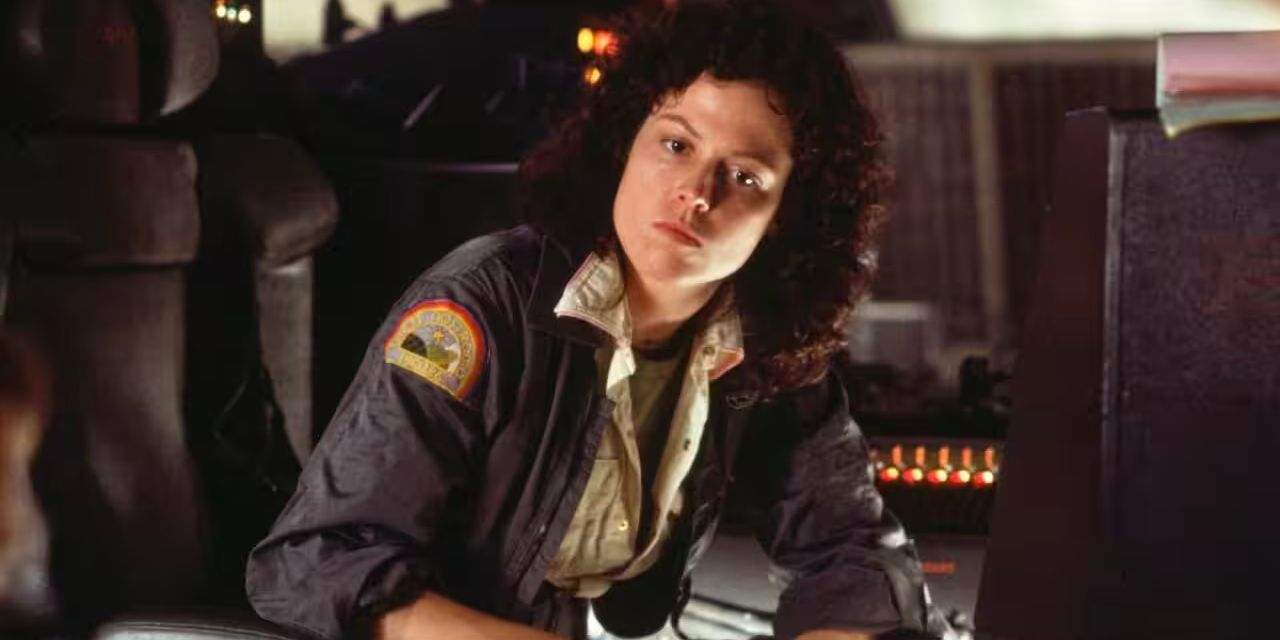 Over the course of his long-running career, Ridley Scott has cemented himself as one of the most acclaimed and popular directors in the business. His debut, the underrated The Duellists, was praised for its compelling recreation of Napoleonic France but has unfortunately faded into relative obscurity.
However, the British director's second outing is still acclaimed as one of the most iconic and successfully genre-bending horror movies of all time: Alien. It was the best possible way to follow up on The Duellists, and since then, as one user puts it, Scott "has had a great run."
8
David Fincher — 'Se7en' (1995)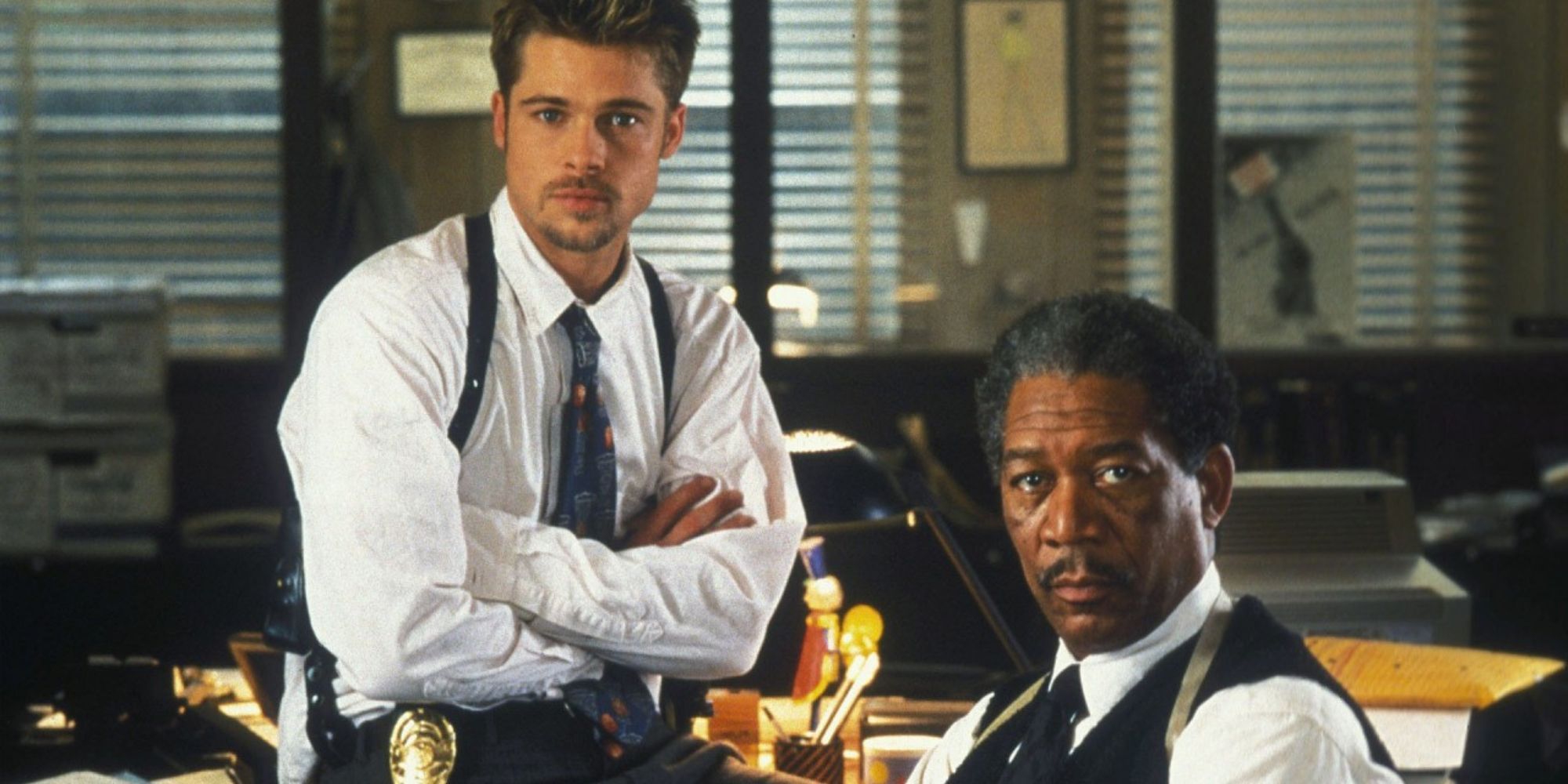 Not all great directors are off to an equally great start. David Fincher's first feature was the lackluster Alien 3, which was a creative nightmare for him and ended up shaping his entire career.
Thankfully, however, the filmmaker was given a second chance and absolutely delivered. His second movie was Se7en, a terrifying crime thriller that has continually been praised as one of the best in the genre. People like the user oh_orpheus would rightly call the film "the opposite of a sophomore slump," as it was a perfect introduction to what Fincher could truly do.
7
Paul Thomas Anderson — 'Boogie Nights' (1997)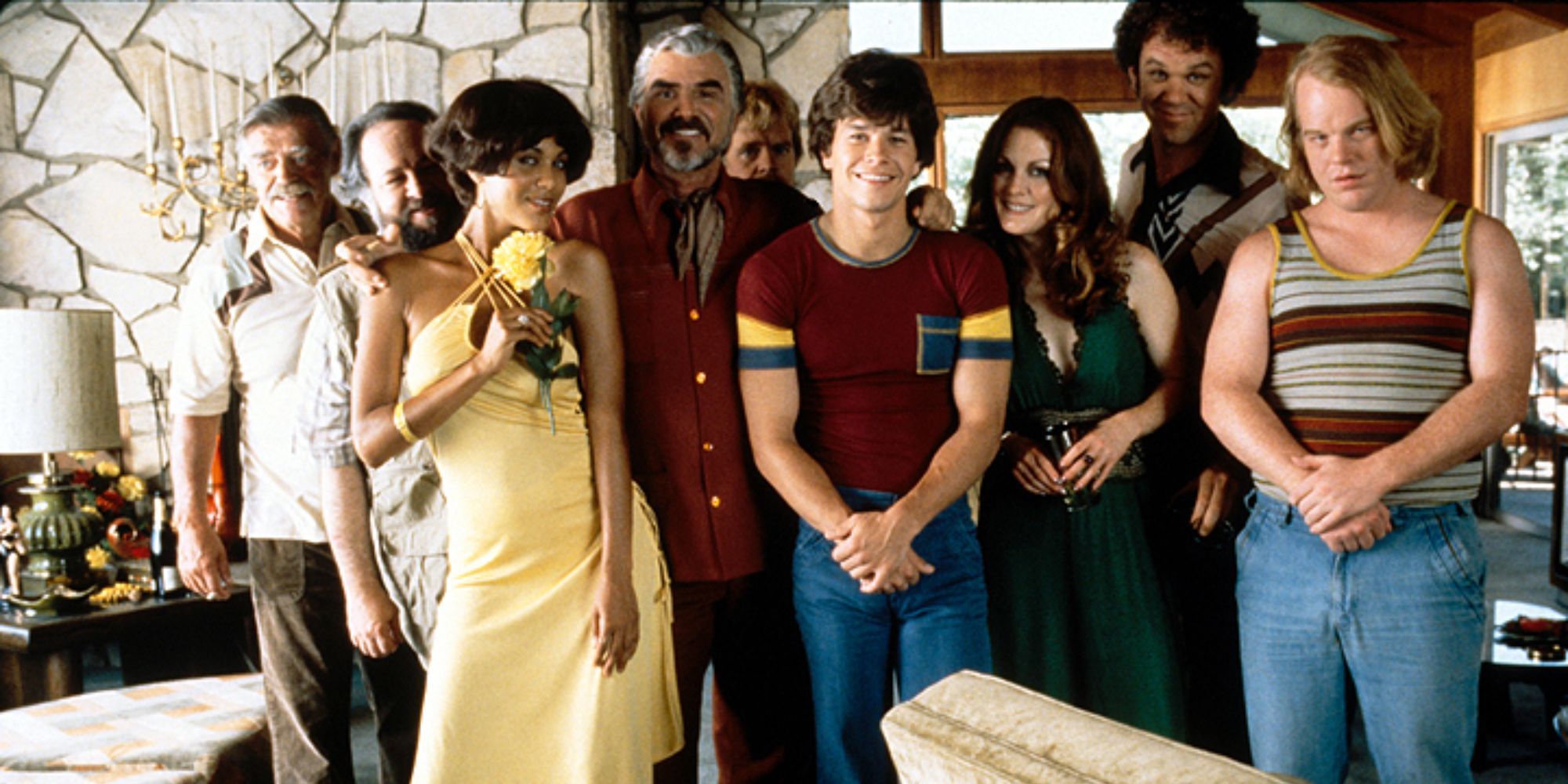 Paul Thomas Anderson is lauded as one of the greatest directors currently working. In the late '90s, however, audiences still weren't ready for the surprises he had in store for them. His debut was the great but unremarkable Hard Eight, a good start to his career but hardly one that floored viewers.
RELATED:10 Best Dramedies of the 21st Century, Ranked
Armed with one of the best ensemble casts of the 20th century and a fascinating story, PTA returned with the far superior Boogie Nights, with which the user Roller_ball argues "he really got into his form." Funny yet deeply poignant, it remains one of the extraordinary director's best films, which is saying something.
6
Tim Burton — 'Beetlejuice' (1988)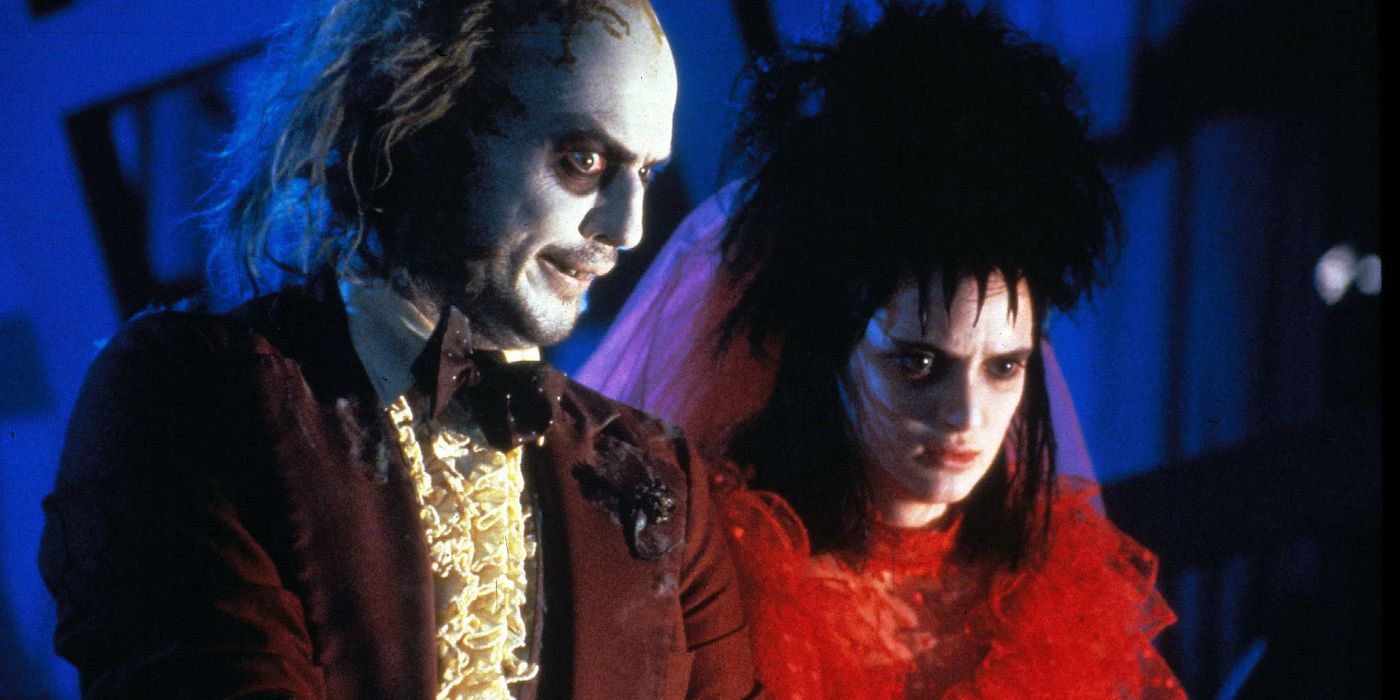 Those who enjoy dark, Gothic-like movies with exaggerated visuals and stories full of emotion love Tim Burton. It's then rather surprising that his first film was Pee-wee's Big Adventure, a fun, family-friendly ride with a nice injection of the director's signature style.
It was Beetlejuice, Burton's second movie, where his artistic voice was truly unleashed. Humorous, colorful, and exquisitely dark, it's what many cinephiles, including one Redditor, would call "a thoroughly fun, original movie," which really put Burton on the map.
5
Spike Jonze — 'Adaptation.' (2002)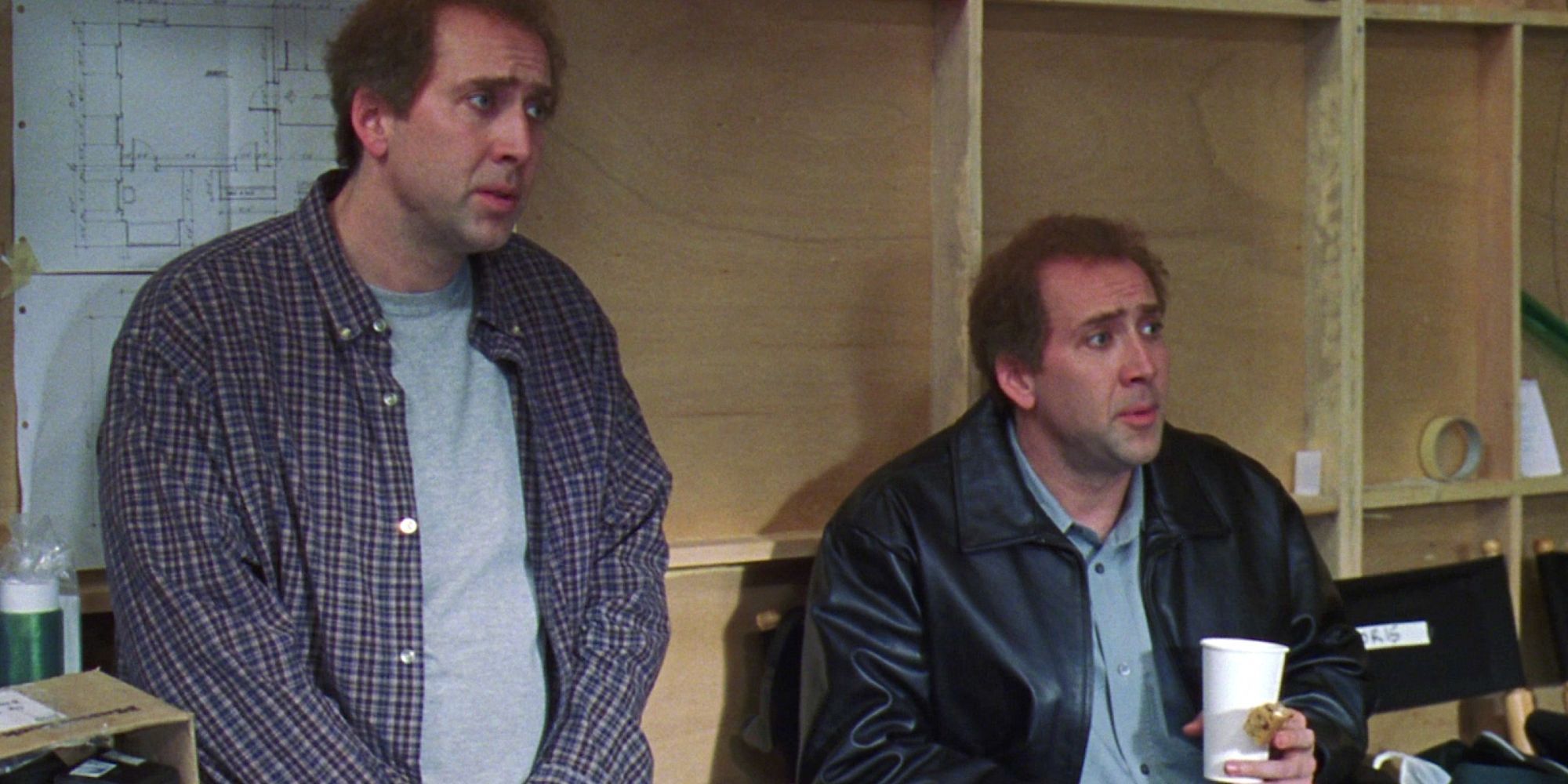 Spike Jonze hasn't made many movies, but the few that he has made never fail to be playful, wacky, fun experiences. His debut was the mind-bending Being John Malkovich, which also happened to be the debut of famous screenwriter Charlie Kaufman and perhaps still the best screenplay he has written.
In Jonze's second feature and Kaufman's third script, Adaptation., Nicolas Cage plays a semi-fictionalized version of Kaufman and his entirely fictional brother, Donald. It's an absolutely brilliant sophomore effort with thoughtful themes and a genius third act, which people like the user ParkerZA would describe as "required viewing for prospective screenwriters."
4
Wes Anderson — 'Rushmore' (1998)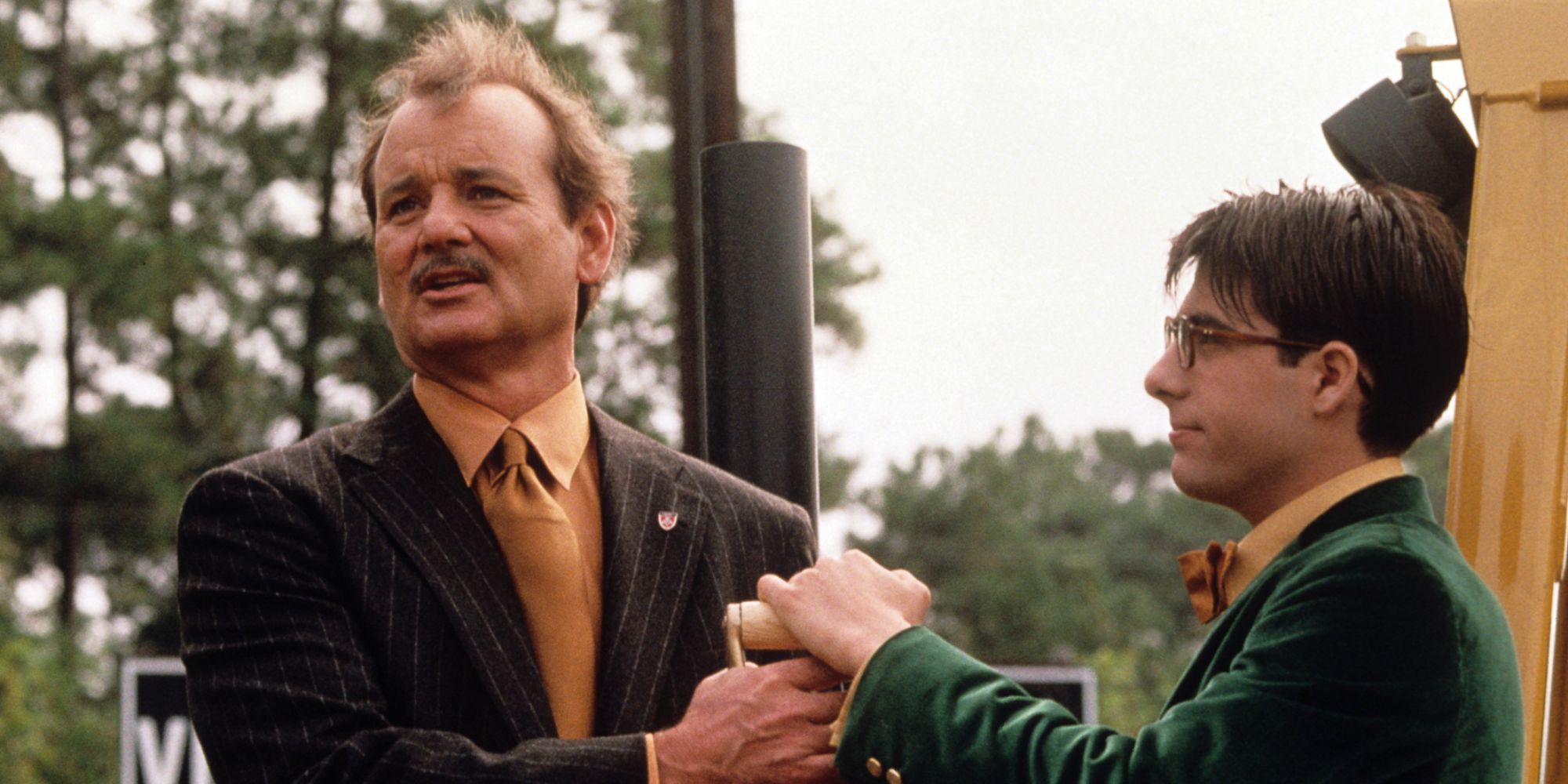 Today, Wes Anderson is a household name, and his quirky style is as famous as he is. However, his debut, Bottle Rocket, is the one piece of his filmography that feels the least Anderson-esque. It's a solid debut but far from extraordinary.
RELATED:Wes Anderson's 10 Most Recognizable Trademarks
The director's second movie came in the form of Rushmore, a much more evident display of his talents and unique creative voice. Like the user Dr-McLuvin puts it, it's one of those hilarious comedies that you can "watch 100 times and never get bored".
3
Christopher Nolan — 'Memento' (2000)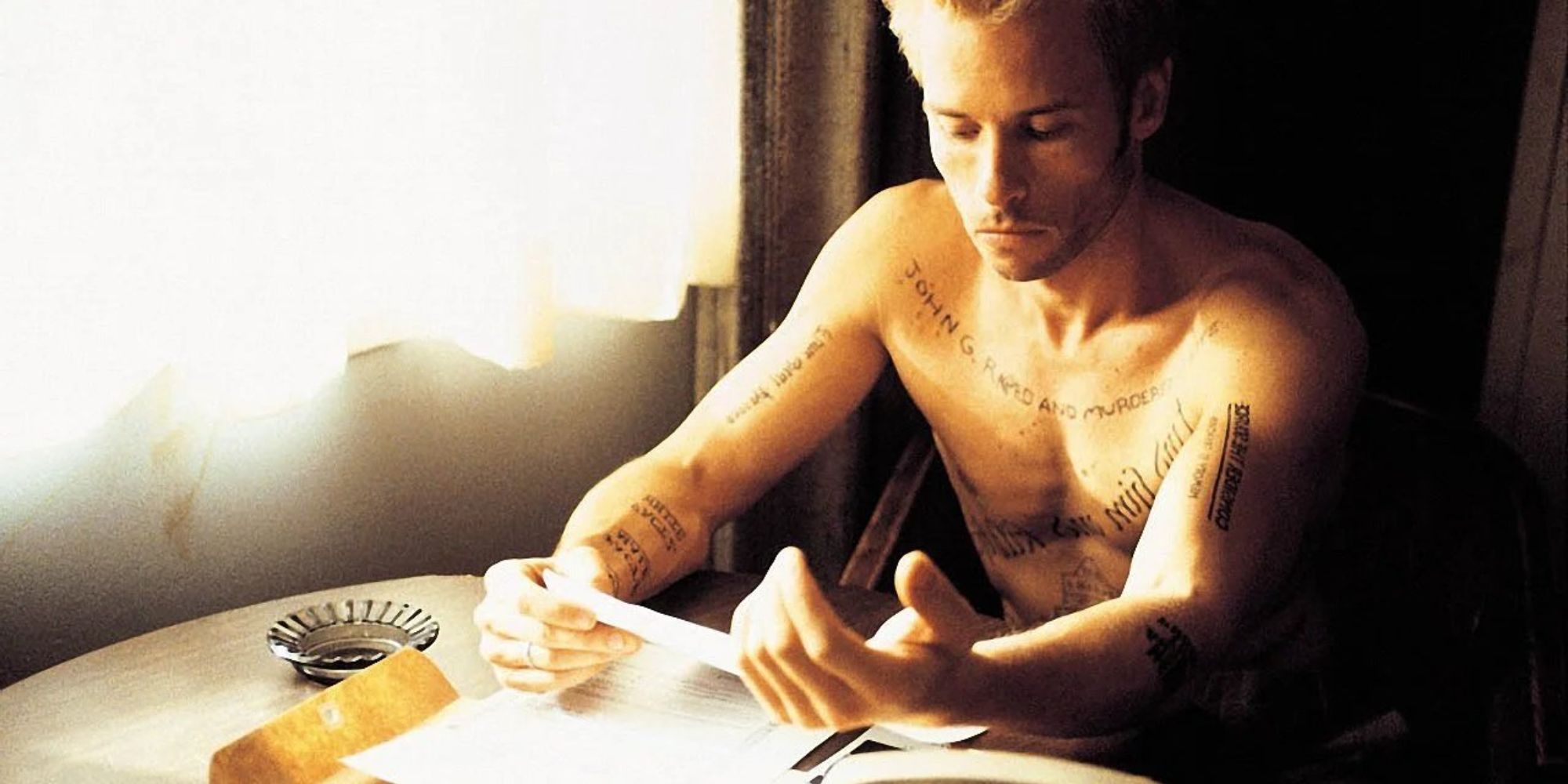 Christopher Nolan is nowadays recognized as one of the greatest blockbuster auteurs of the modern cinematic landscape, which makes it easy to forget that he was once a promising up-and-coming indie director. His first effort was Following, a thriller that, while definitely interesting, feels very out of place in the filmmaker's body of work.
Thankfully, however, Nolan followed up with one of the best thrillers of the 21st century: Memento. Tense, profound, and with the genius framing device of telling its story backward, it earns the praise of fans like the user Benjammin8888, who think that "Nolan still hasn't matched this film."
2
Darren Aronofsky — 'Requiem for a Dream' (2000)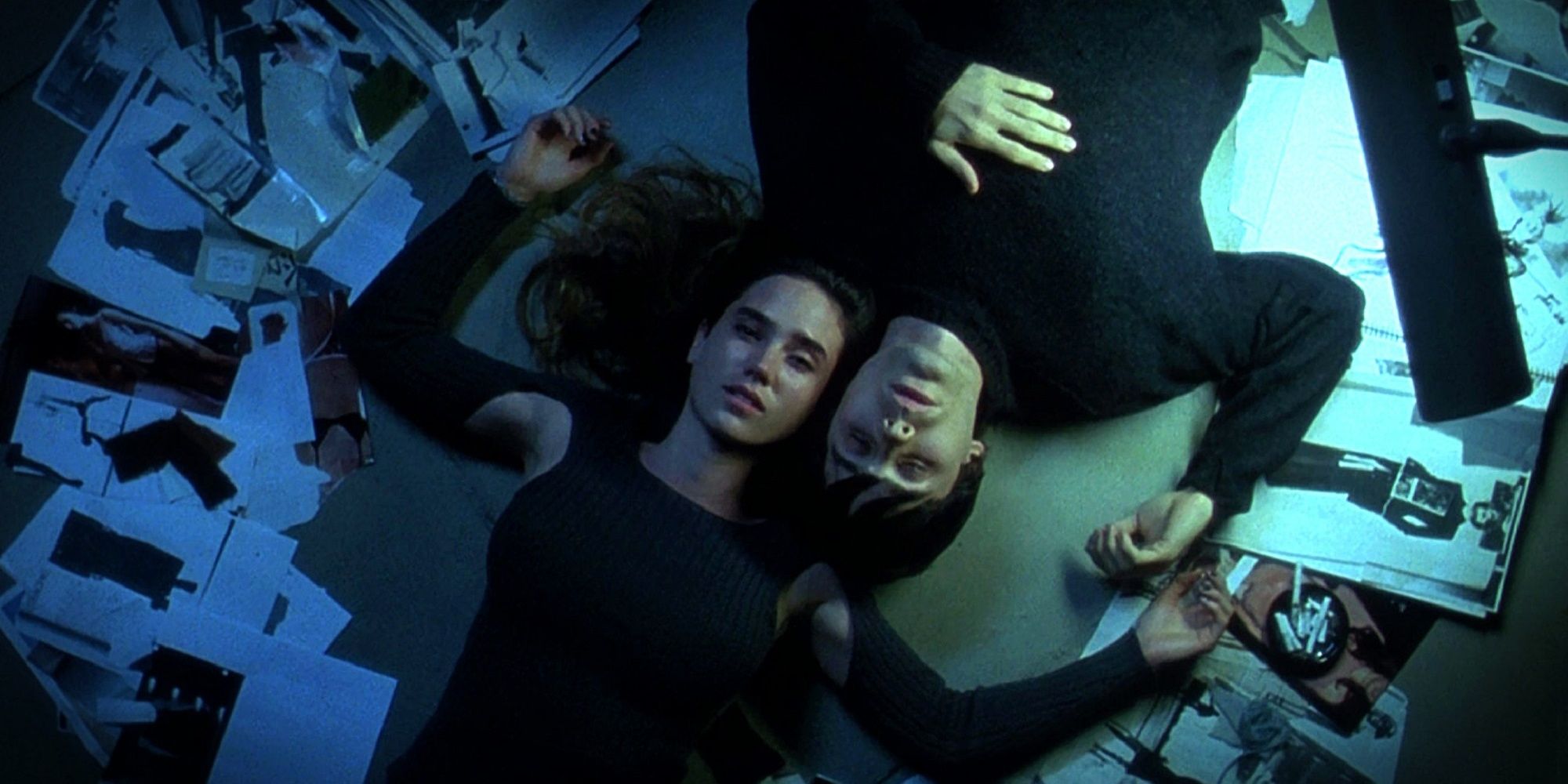 Darren Aronofsky broke into the scene with Pi, a fantastic psychological thriller that, with a creative subject and a shoestring budget, showed all the dark, intelligent, and thoughtful ways in which the director was capable of making films.
When the director's career really kicked off was with his second outing, the harrowing Requiem for a Dream. Powerfully acted and with perhaps the best directing of Aronofsky's whole career, it's a potent meditation on loneliness and addiction, which viewers like the user OmgOgan rightfully call "an emotional gut punch."
1
Quentin Tarantino — 'Pulp Fiction' (1994)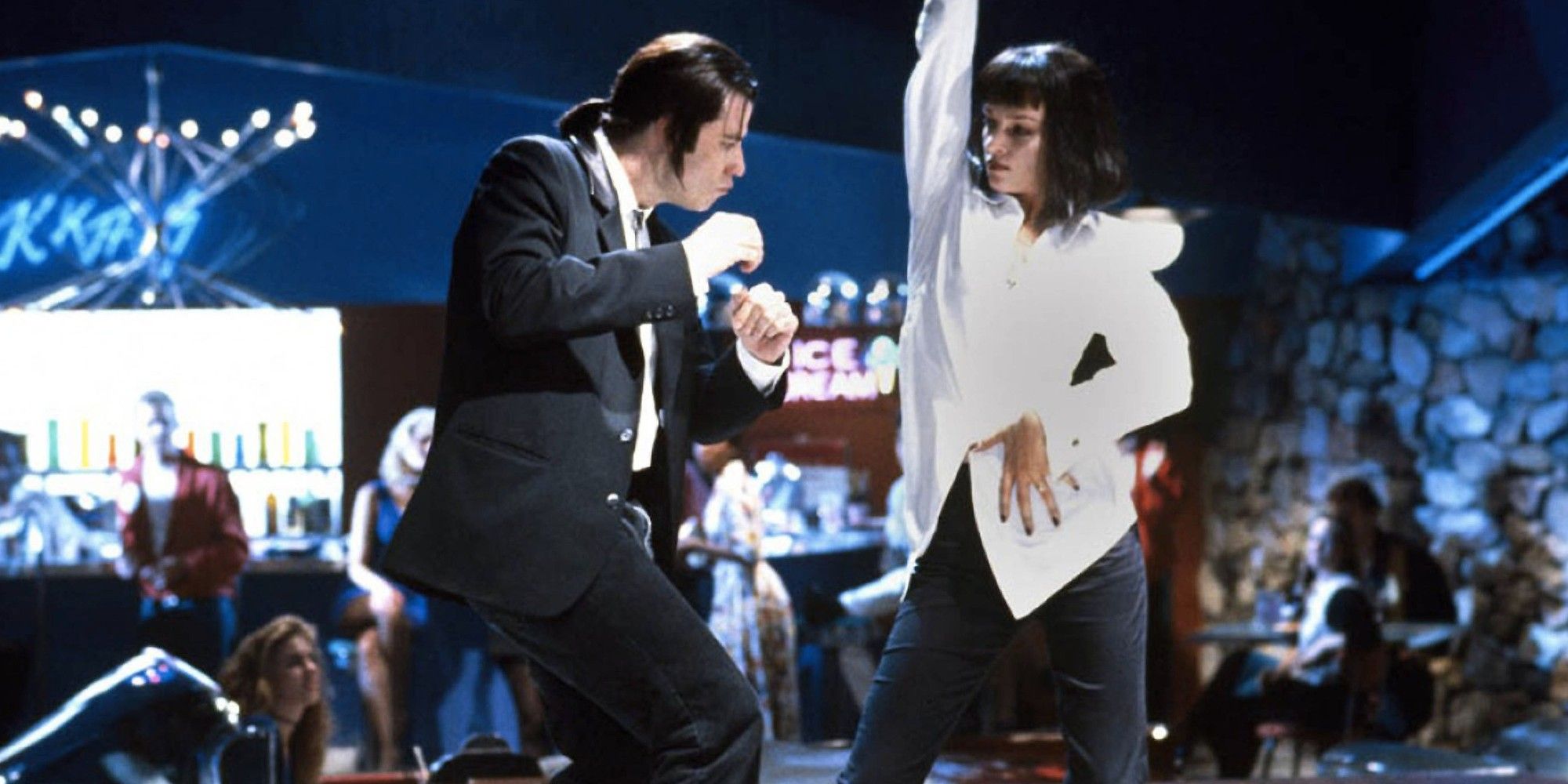 When it comes to crime dramas and action movies, few people do it quite like Quentin Tarantino. He was the mind behind the phenomenal debut Reservoir Dogs, praised as one of the most gripping thrillers of the '90s.
The film that blew everyone out of the water was his second one: Pulp Fiction, which people like a deleted Reddit account call "the best movie of the 1990s." It's an engrossing multi-story narrative mixing elements from various genres, and the fact that it remains one of the greatest achievements of Tarantino's career despite only being his sophomore effort proves his quality as an artist.
KEEP READING:The Best Crime Movies of All Time, Ranked