The 1970s saw the rise of many influential directors within the "New Hollywood" movement, including such acclaimed auteurs as Steven Spielberg, Francis Ford Coppola, George Lucas, and Martin Scorsese. While Brian De Palma latched on to many of the cutting edge techniques that were being used during this inflection point in mainstream cinema, he also took advantage of the classical noir style of Alfred Hitchcock.
De Palma is known for his intensity; whether within the action, horror, or thriller genre, a De Palma film can reliably get an audience's blood pumping. Here are the top ten most intense Brian De Palma movies, ranked.
10
'Sisters' (1972)
It's definitely easy to think of Hitchcock when thinking about De Palma's breakout film Sisters, which led to many of the successes he would experience later on within his career. This tightly-wound thriller follows the strong-willed French actress Danielle Breton (Margot Kidder) as she finds herself placed in a mental hospital against her will.
RELATED: 12 Underrated Movies Recommended by Brian De Palma
Similar to Hitchcock films like Psycho and Spellbound, De Palma questions the sanity of his central character in order to make things even more intense. Kidder's performance becomes multi-layered once she also takes on the role of Danielle's twin sister Dominique.
9
'Scarface' (1983)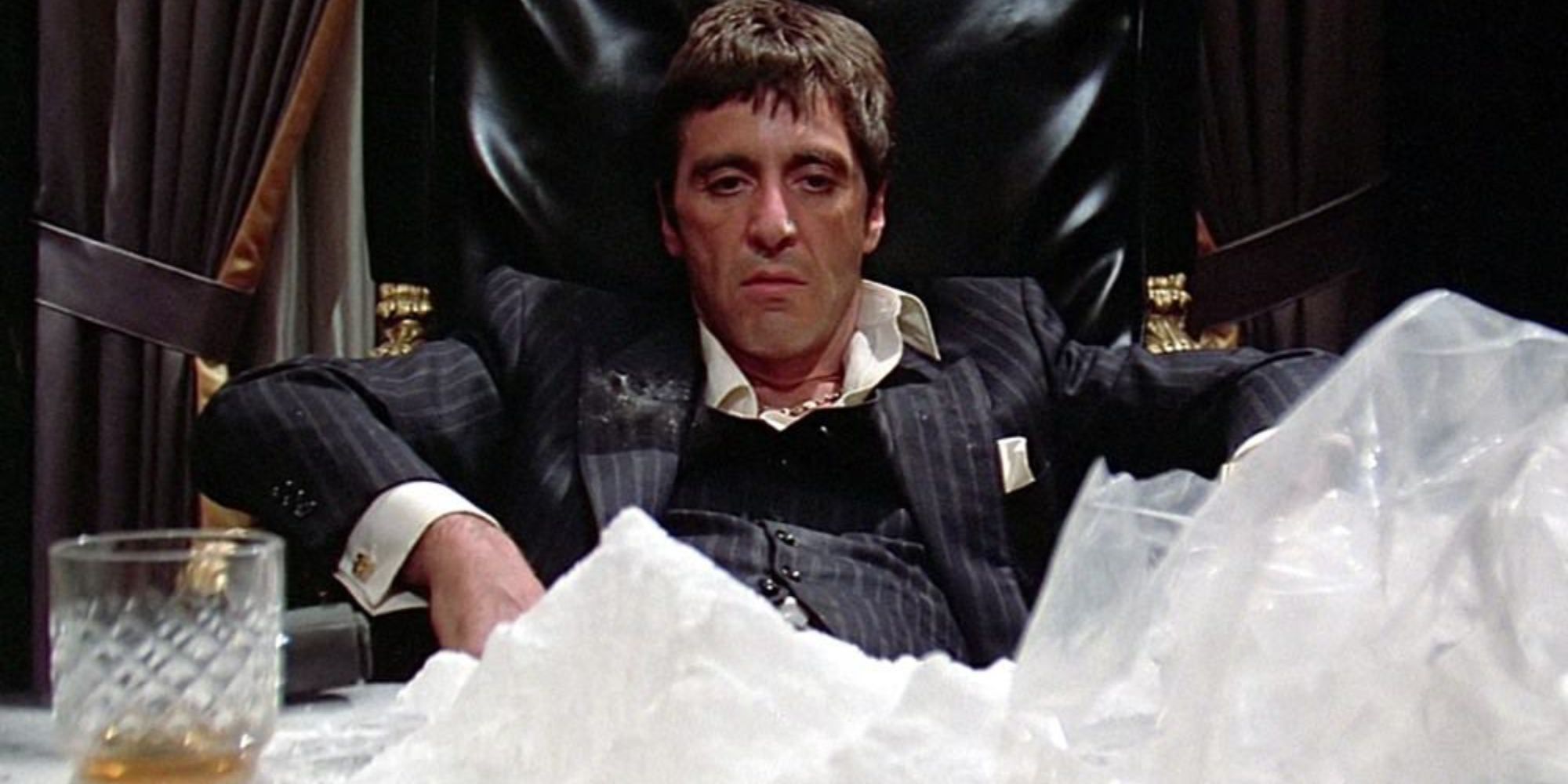 De Palma is no stranger to controversy, but few films in cinematic history have sparked as many debates as his blood-soaked remake of the classic gangster film Scarface. It's rare that a film can sustain tension throughout an extended runtime, but there are so many violent action sequences, drug-fueled nightmare visions, and darkly humorous conversations in Scarface that it's easy to forget that the film is three hours long.
RELATED: 12 Best Brian De Palma Movies: An Intro to the Director's Stylized, Provocative Pictures
Al Pacino's lead performance as the career criminal Tony Montana isn't quite "believable," but that doesn't make it any less entertaining.
8
'Carrie' (1976)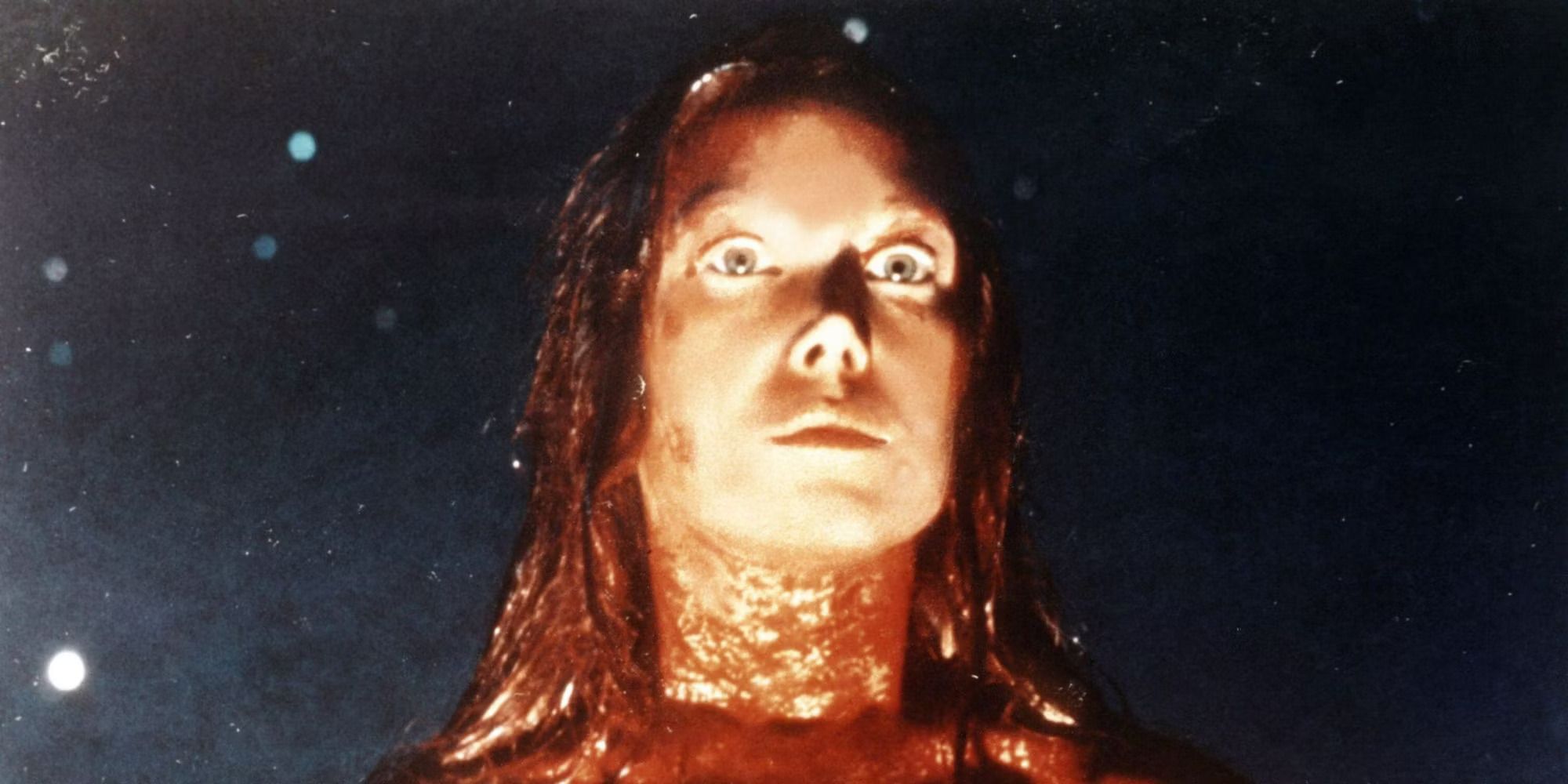 Stephen King's novels and short stories have inspired some of the greatest horror films in history, and De Palma's 1976 adaptation of the classic book Carrie stands as one of the best. Sissy Spacek gave her breakout performance as the titular shy, sensitive teenage girl whose special supernatural powers are suppressed by her vindictive mother Margaret (Piper Laurie).
While Carrie resembles a typical, if offbeat coming-of-age story for its first half, its blood-soaked final sequence certainly ranks among the most memorable set pieces in the history of the horror genre.
7
'The Fury' (1978)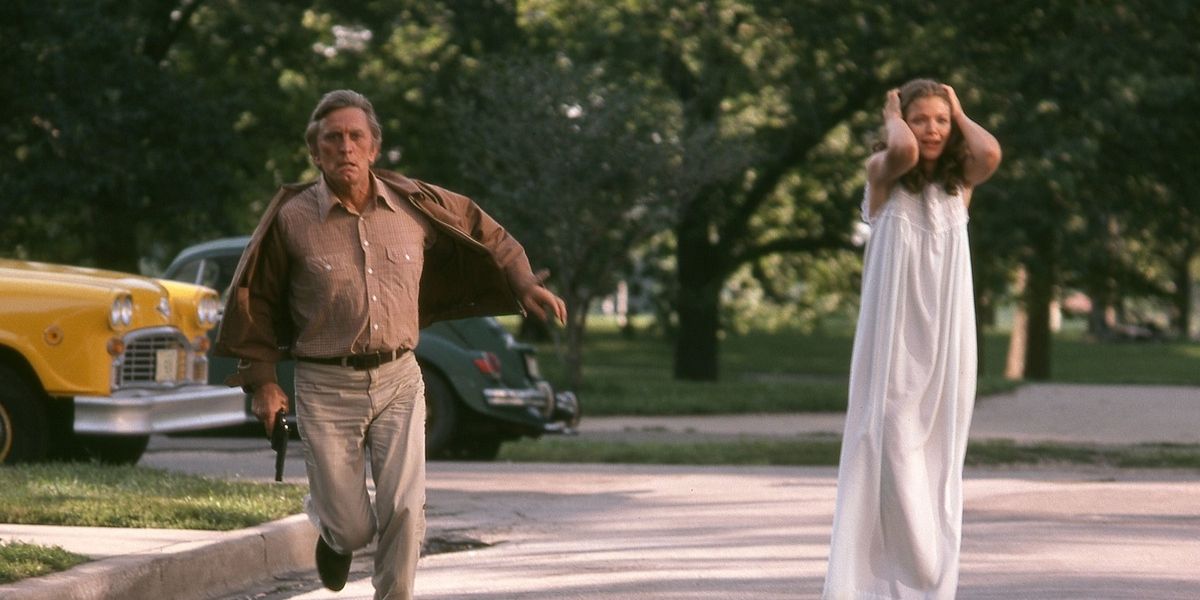 De Palma's early foray into the superhero genre is a lot darker than a majority of the comic book films that are released today. Kirk Douglas stars as the ex-CIA agent Peter Sandza, whose superpowered son Robin (Andrew Stevens) is taken into custody by a ruthless government agent (John Cassavettes).
De Palma leans into the body horror of discovering superpowers, and Cassavettes chews the scenery to become one of the most underrated villains in the history of the genre. There's a level of cynicism about governmental oversight that fits The Fury in nicely among the conspiracy thrillers of the era.
6
'Casualties of War' (1989)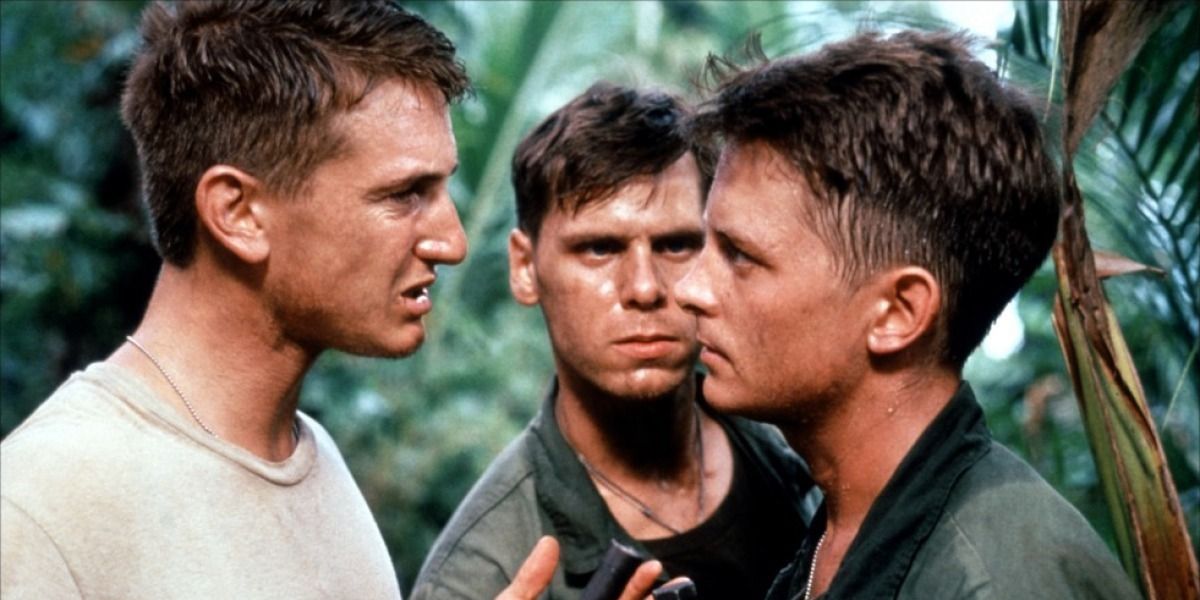 The Vietnam War is unquestionably one of the bleakest conflicts in modern American history, so it only makes sense that De Palma would have something to say about it. 1989's Casualties of War goes to a level of savagery that even Platoon and Apocalypse Now didn't reach; De Palma unflinchingly shows the dehumanization of American soldiers as they prey upon Vietnamese villagers.
RELATED: 'Femme Fatale' to 'Hi, Mom!': 5 Most Underrated Brian De Palma Movies
It's a film so deliberately shocking in its association of American nationalism with visceral screen violence that it's hard to watch any war film the same way again.
5
'Mission: Impossible' (1996)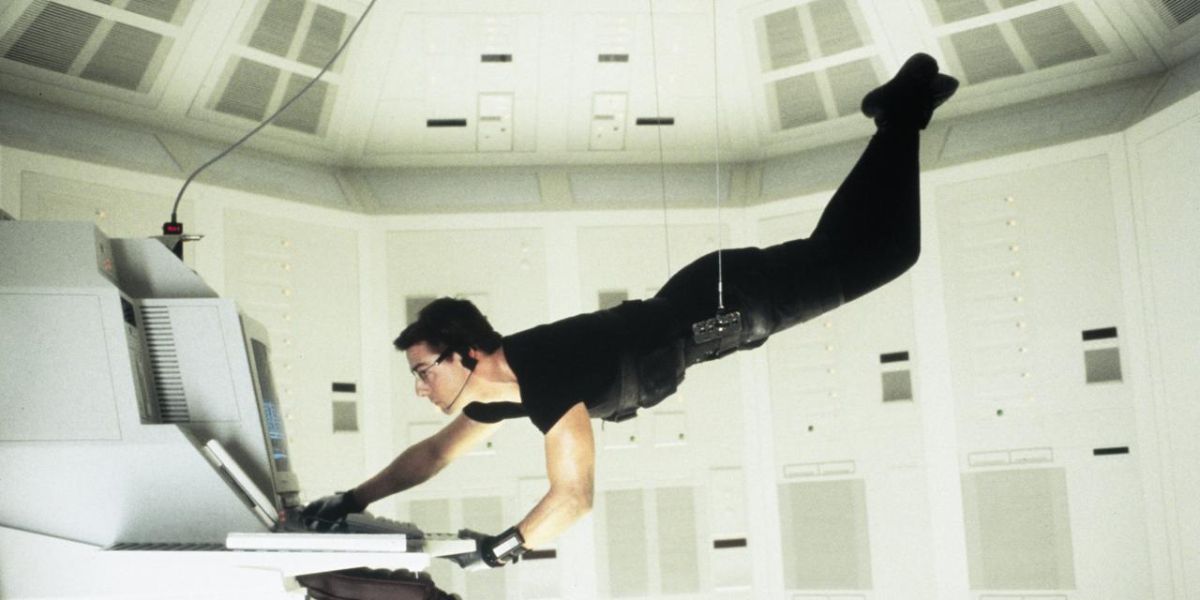 The Mission: Impossible series may have transformed into an action saga that rivals the James Bond and Bourne sagas, but De Palma's original 1996 film is relatively isolated, with only a few major action setpieces. Instead, De Palma focuses on anxiety and tension, in what once again feels like a tribute to Hitchcock.
Ethan Hunt (Tom Cruise) finds himself at the center of a conspiracy when he's accused of murdering his entire team. Ethan's guilt about the death of his partners in the original film became his motivation for keeping his team safe throughout the rest of the saga.
4
'Dressed to Kill' (1980)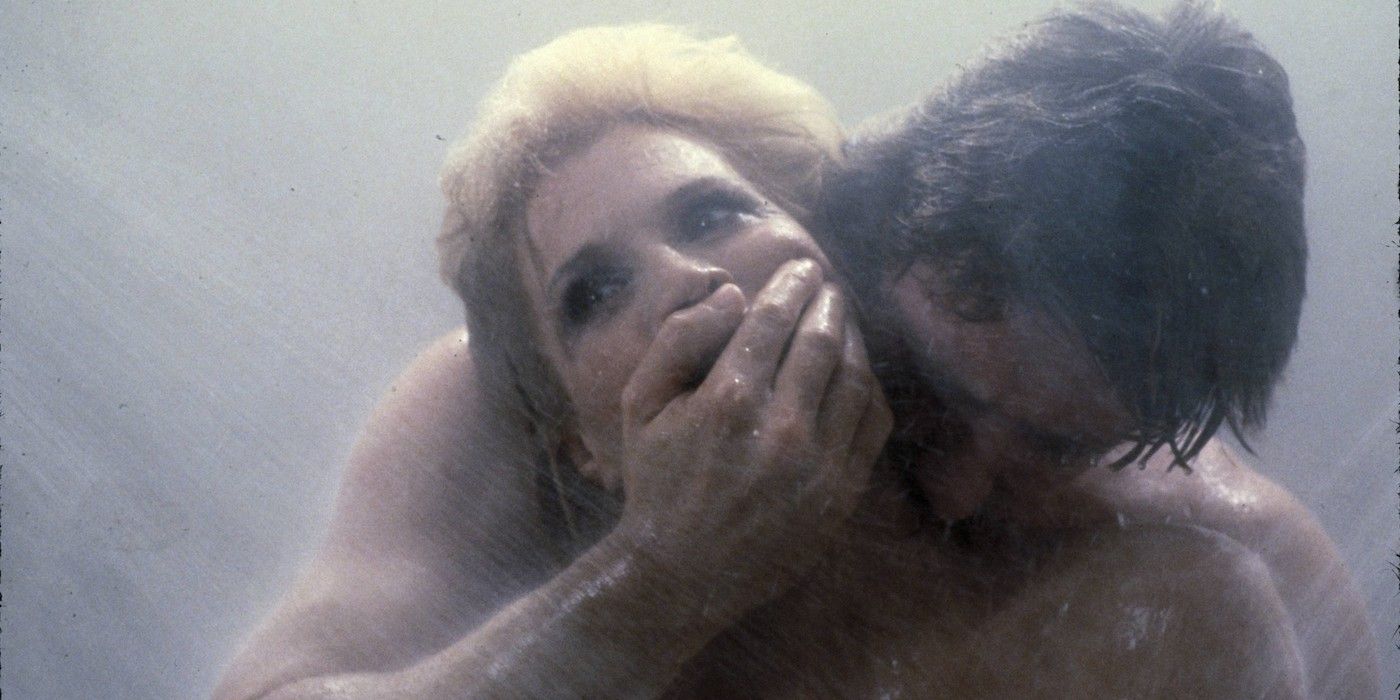 Dressed to Kill is De Palma's most voyeuristic film, and also his most erotic. The film follows the prostitute Liz Blake (Nancy Allen), who bears witness to the murder of the woman Kate Miller (Angie Dickinson) and subsequently becomes involved in the criminal investigation.
De Palma pushes the boundaries of the R-Rating with his lurid mix of sex and violence. The violence within seemingly "normal" environments like a museum and office elevates the tension, as De Palma creates a film where it feels like no one is safe at any time.
3
'Carlito's Way' (1993)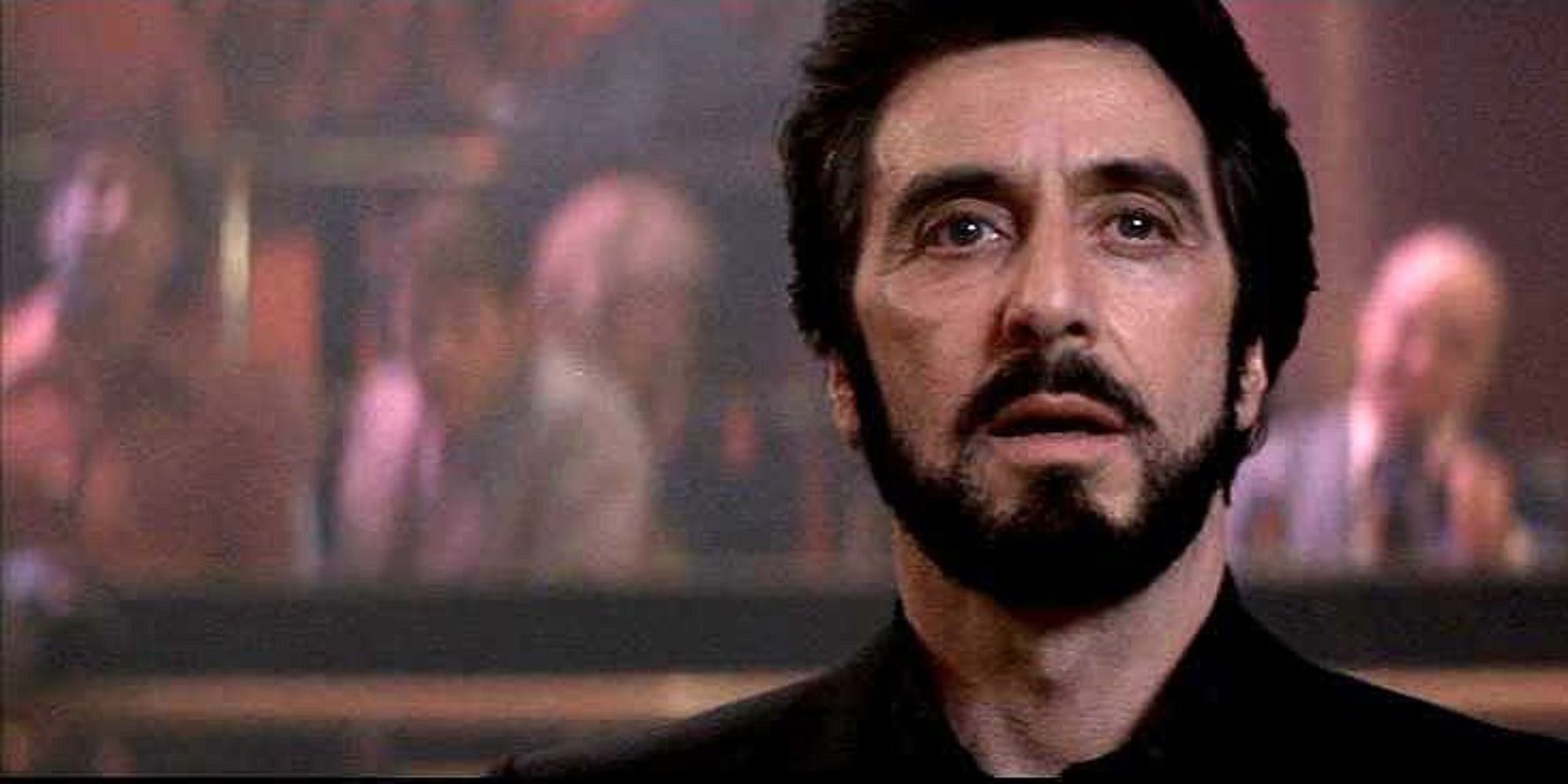 De Palma isn't generally a director that's associated with melodrama, but his crime epic Carlito's Way is arguably the most emotional film of his entire career. Al Pacino gives one of his greatest performances ever as the New York crime boss Carlito Brigante, who attempts to escape the perils of his lifestyle after falling in love with the woman Gail (Penelope Ann Miller).
Pacino obviously has experience in the crime genre, but Carlito is certainly a more empathetic character than Michael Coreleone. De Palma hints that within his heart, Carlito might be capable of redemption.
2
'The Untouchables' (1987)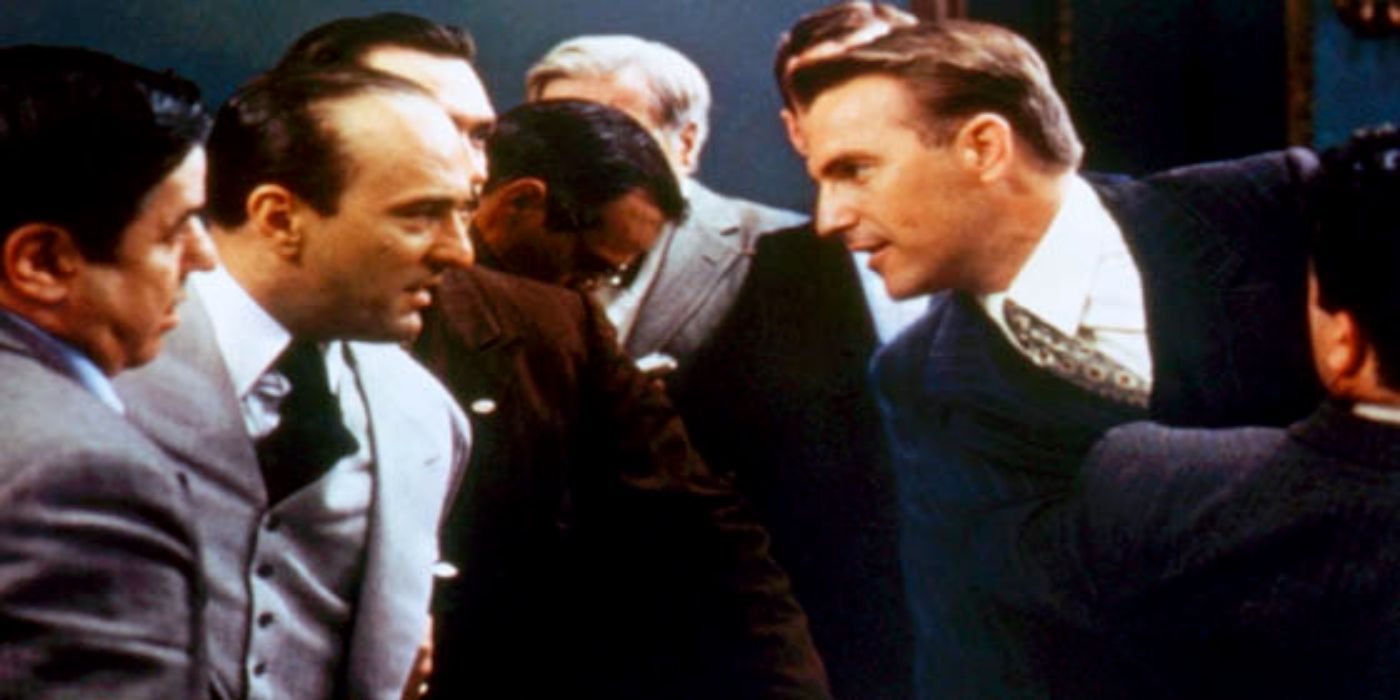 The Untouchables is among the definitive Chicago mob films, and perhaps the best example of De Palma's ability to adapt previously existing source material. Based on the iconic television series of the same name, the 1987 crime film follows the Chicago police officer Elliot Ness (Kevin Costner) as he attempts to stop illegal smuggling of alcohol in the height of the prohibition era.
Robert De Niro delivers what may be the best representation of Al Capone with his scenery-chewing performance; he even gives Boardwalk Empire a run for its money.
1
'Blow Out' (1981)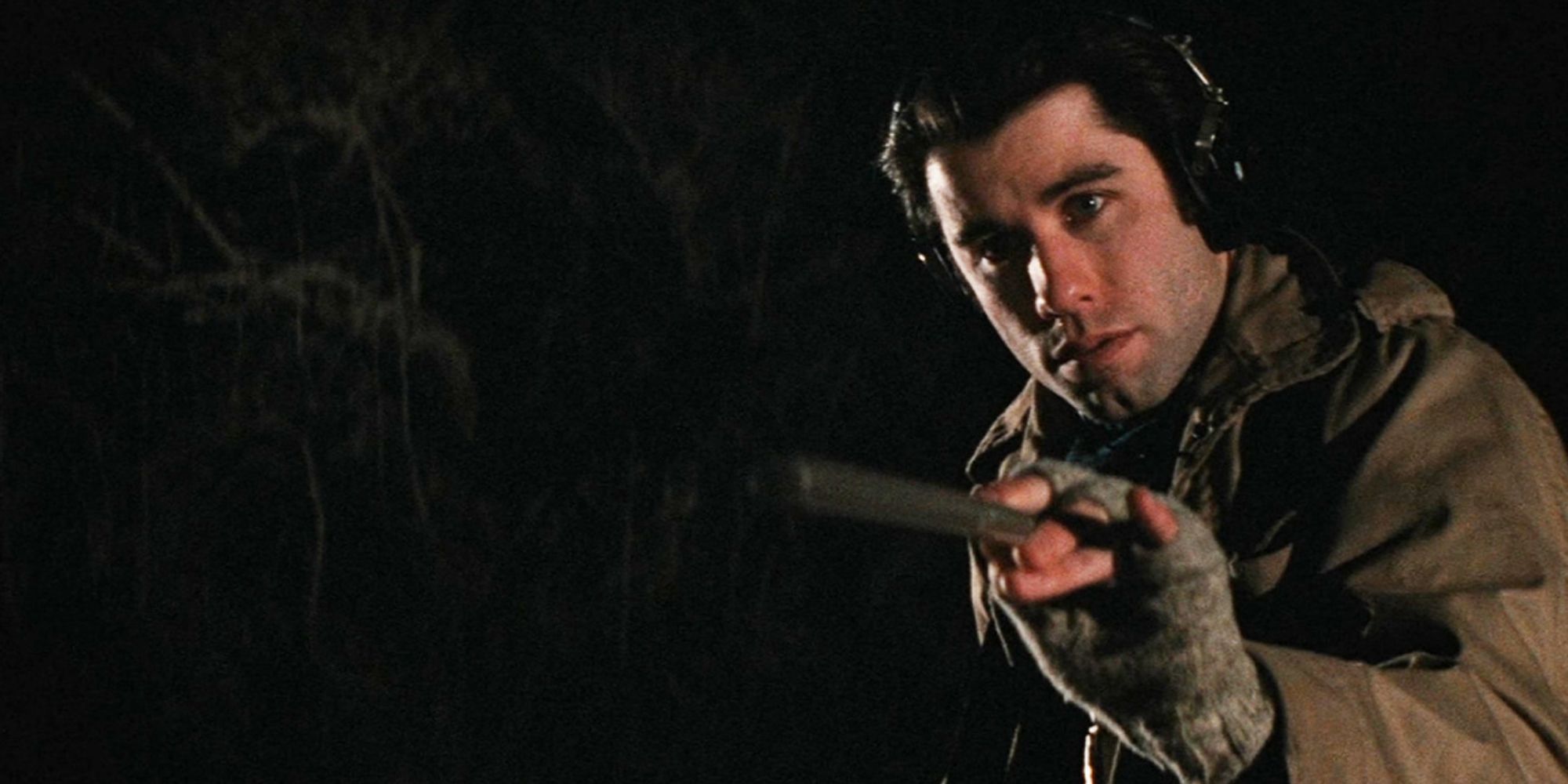 Blow Out is a film tailor-made for cinephiles; De Palma explores the seedy sides of the film industry, and uses the filmmaking process itself as a way to exacerbate tension. John Travolta gives one of his greatest performances as the sound recorder Jack Terry, who works on low budget horror films.
The tension elevates when Terry discovers evidence of a politically-inclined murder during the filming of his most recent project. De Palma generally saves his best thrills for the end, and the final sequence of Blow Out is an all-timer.
KEEP READING: 'Scarface' Was Originally X-Rated, and Brian De Palma Wasn't Happy