Back in 2014, we were first introduced to the bloody, adrenaline-fueled, and chaotic world of John Wick. With Keanu Reeves playing the titular role, his gripping portrayal of a fearsome assassin coming out of retirement was incredibly well-received and so, it unexpectedly launched an exciting new action film franchise. During Wick's travels, he frequently visited a safe haven for assassins known as "The Continental" hotel, which other main characters such as Winston Scott (Ian McShane) and Charon (the late Lance Reddick) operated. In the films, we didn't get to learn much about Winston and Charon's mysterious history together but fortunately, we'll very soon have the chance to as the franchise expands into television. The Continental: From the World of John Wick (or more simply, The Continental) is a new prequel miniseries set in 1970s New York.
The show explores how a younger Winston (portrayed by Colin Woodell) became the owner of The Continental hotel's New York branch, amidst significant local political activity and the rise of criminal organizations such as the American Mafia. The miniseries will also show us how he first met Charon (Ayomide Adegun) and his connection to the hotel's previous owner Cormac (Mel Gibson). If you're ready to dive into the thrilling backstories of Winston and Charon, keep reading below to learn when you can watch The Continental!
When Does 'The Continental' Premiere on Peacock?
The Continental will premiere exclusively on Peacock on Friday, September 22, 2023. Peacock generally releases new episodes at 5 AM ET on the date of the release. The miniseries will debut with just its first episode, with new episodes following weekly after that. You can read more about the release schedule below! Here's a link to the show's landing page, so you can watch it as soon as it drops:
Watch the Trailer for 'The Continental'
The official trailer for The Continental was first released on Peacock's YouTube channel on August 10, 2023. In it, we learn that Winston has a brother named Frankie, who has stolen something of great value from The Continental's current owner, Cormac. After being asked by Cormac to retrieve this elusive object, Winston instead plays by his own rules and ignores the offer. We see Winston assembling a team to help him protect Frankie and strike back against Cormac's immense forces defending the hotel. The trailer features snippets of high-energy and explosive action sequences that we've come to expect from this franchise, which is instantly a good sign. However, it also promises to deliver a rather intriguing and impactful origin story for Winston, likely being a life-defining event that places him on the path to becoming the man we met many years later. All in all, The Continental looks like it will be a very entertaining miniseries and a strong new addition to the John Wick franchise.
'The Continental' Episode Schedule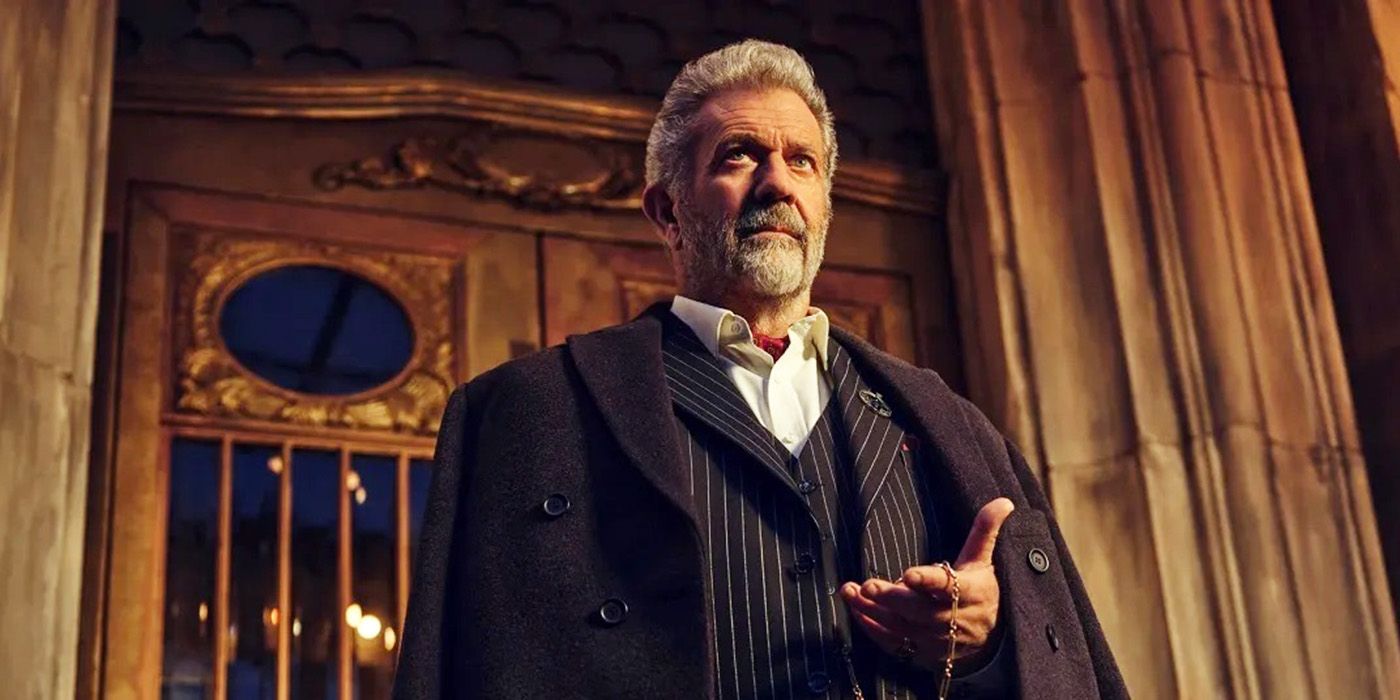 The Continental consists of three super-sized episodes, all of which will roughly clock in at 90 minutes each. As discussed, the premiere episode will debut on September 22, with the remaining two episodes being released weekly afterward. Here's a handy guide to the episodes:
Episode 1: "Night 1" – September 22, 2023
Written by: Greg Coolidge, Kirk Ward, and Shawn Simmons
Directed by: Albert Hughes
Episode 2: "Night 2" – September 29, 2023
Teleplay by: Shawn Simmons, Greg Coolidge, Kirk Ward, and Ken Kristensen
Story by: Greg Coolidge & Kirk Ward & Shawn Simmons
Directed by: Charlotte Brändström
Episode 3: "Night 3" – October 6, 2023
Written by: Greg Coolidge & Kirk Ward & Ken Kristensen
Directed by: Albert Hughes
RELATED: Colin Woodell Is Outnumbered in a Fight for 'The Continental' in New Images
When Is the Finale of 'The Continental' Releasing?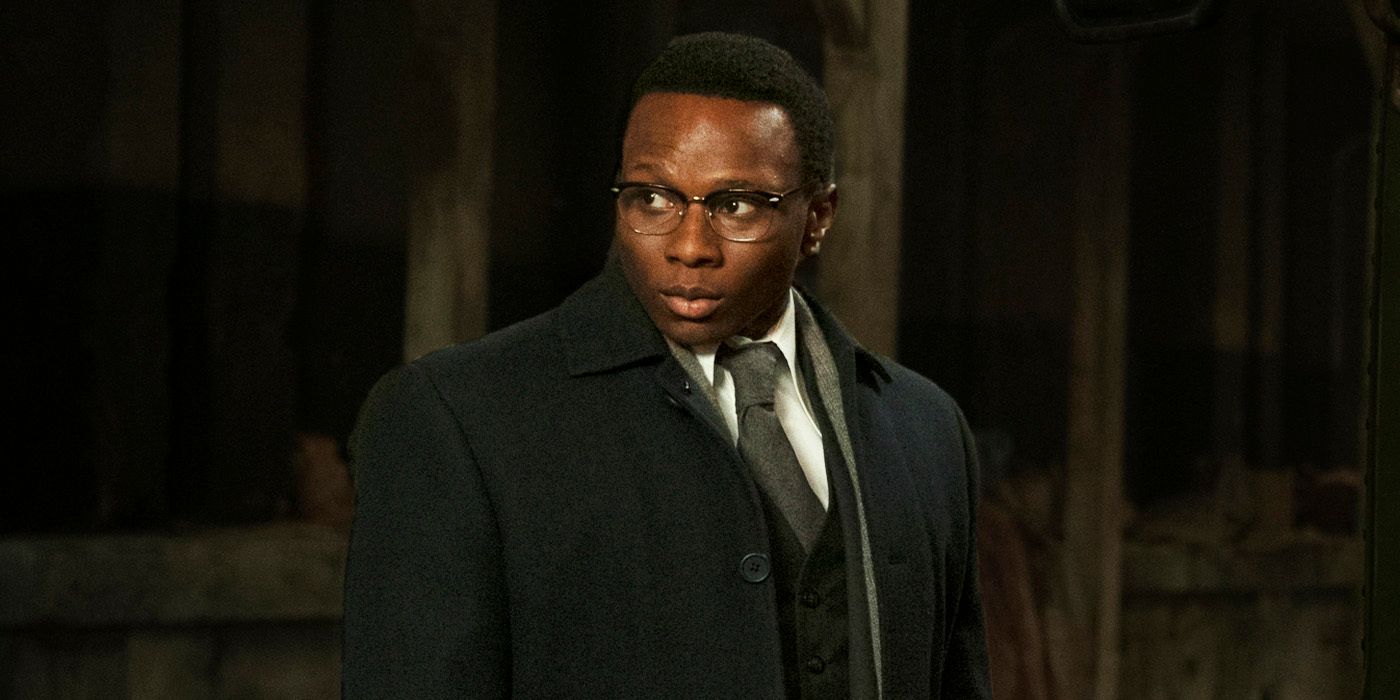 Given its miniseries label and short episode count, the finale of The Continental will arrive quite soon after its premiere. Just two weeks after it in fact! Being only three episodes long, the series will conclude with its final episode on Friday, October 6, 2023.
Where Can I Stream the 'John Wick' Films Right Now?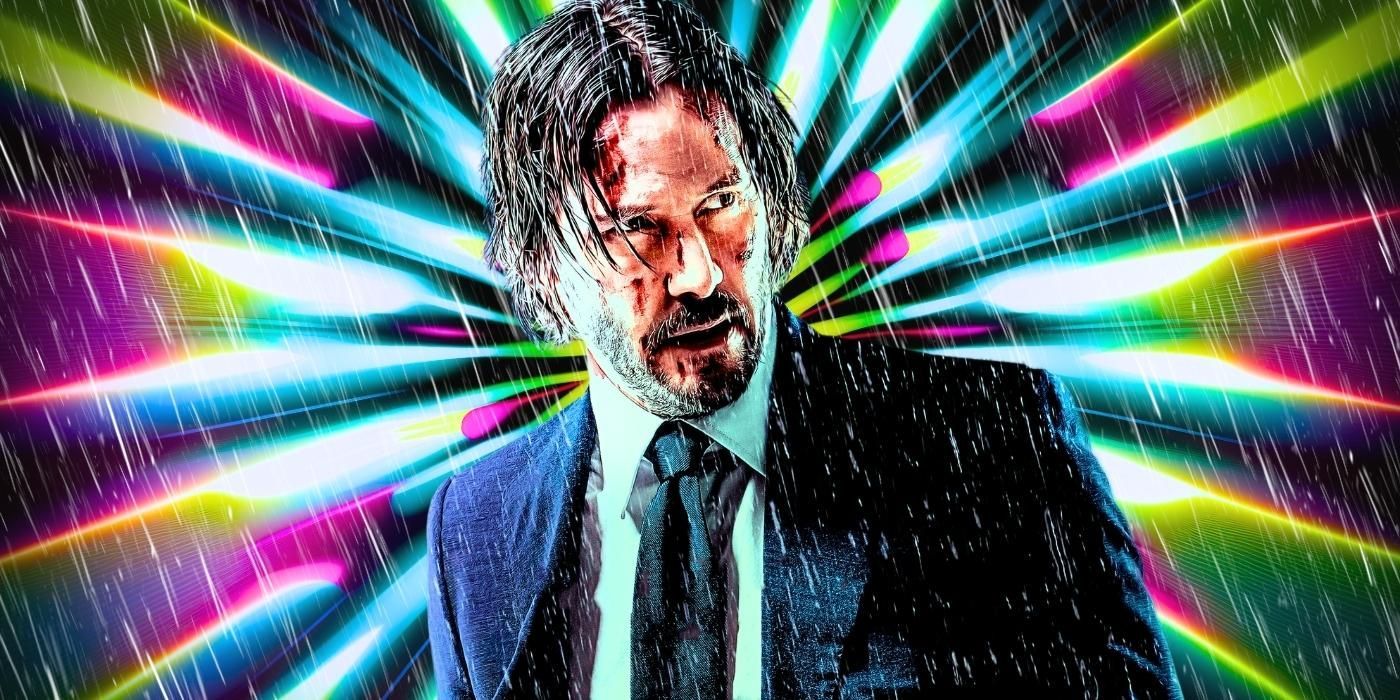 Chances are pretty high that if you want to watch The Continental, you're probably already a massive fan of the John Wick franchise. While the miniseries serves as a prequel to these intense and action-packed films, there's absolutely no reason you can't rewatch them all to get your Wick fix prior to the premiere. Alternatively, you could wait for the miniseries to finish, and watch the entire franchise in chronological order to get the full story so far from start to finish. No matter which path you choose, they are both worthy ways to spend your time on the couch! John Wick, John Wick: Chapter 2, and John Wick: Chapter 3 – Parabellum are all available to stream right now on Peacock. However, as John Wick: Chapter 4 is still a relatively new release, you will have to either stream it on Starz or rent this one from online stores such as Amazon or Apple TV.
RELATED: 'The Continental' Filmmakers on the Hotel's New Look in 'John Wick' Prequel Series
More Shows Like 'The Continental' That You Can Watch Right Now
The Continental is set to showcase the criminal underworld of 1970s New York, which will no doubt be a great setting for plenty of riveting crime drama. So, if you love this genre and getting immersed in the dangerous lives of crooks, assassins, and gangsters, feel free to check out some of these shows below!
The Sopranos (1999 – 2007)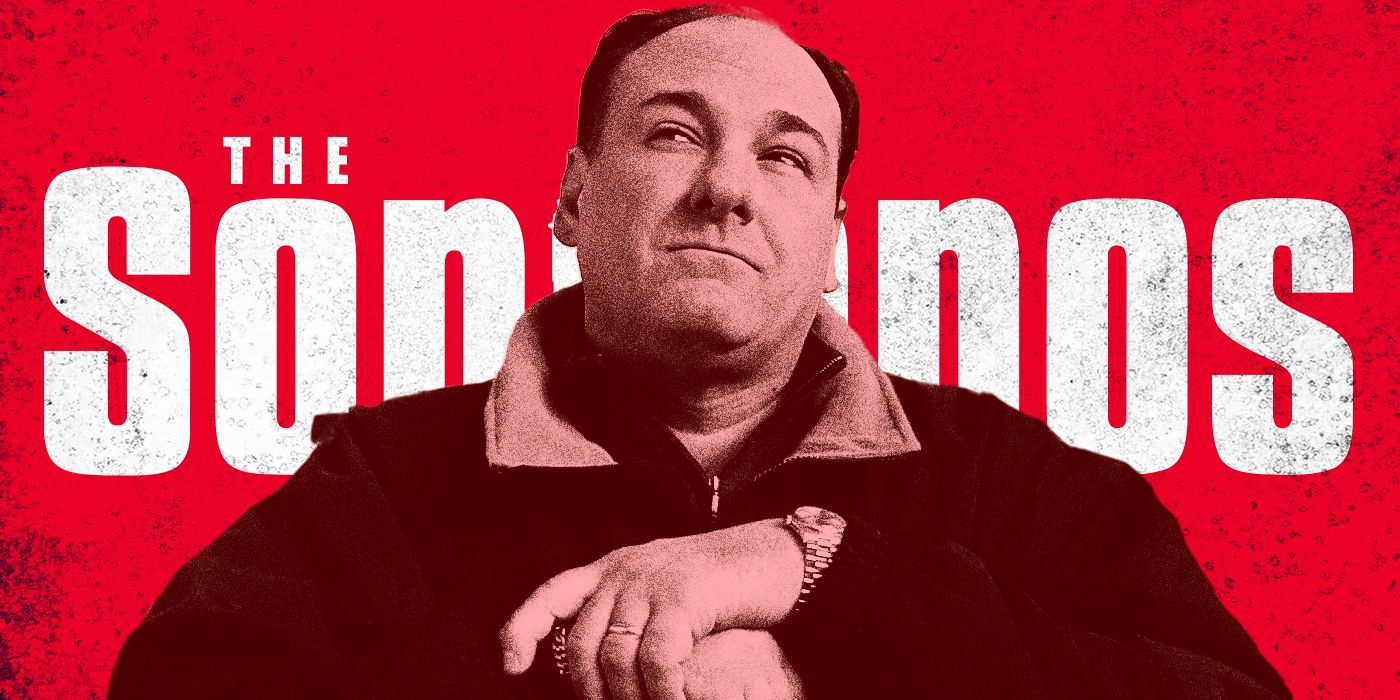 The Sopranos revolves around Tony Soprano (James Gandolfini), an Italian-American mobster who is struggling to balance his family and work lives. Tony begins experiencing panic attacks as both sides become more demanding, prompting him to start visiting psychiatrist Jennifer Melfi (Lorraine Bracco). Amidst family squabbles, mafia members at odd, and his life constantly at risk, Tony hopes that these therapy sessions will help reduce his stress. The entire series (six seasons) is available to stream on Max.
Boardwalk Empire (2010 – 2014)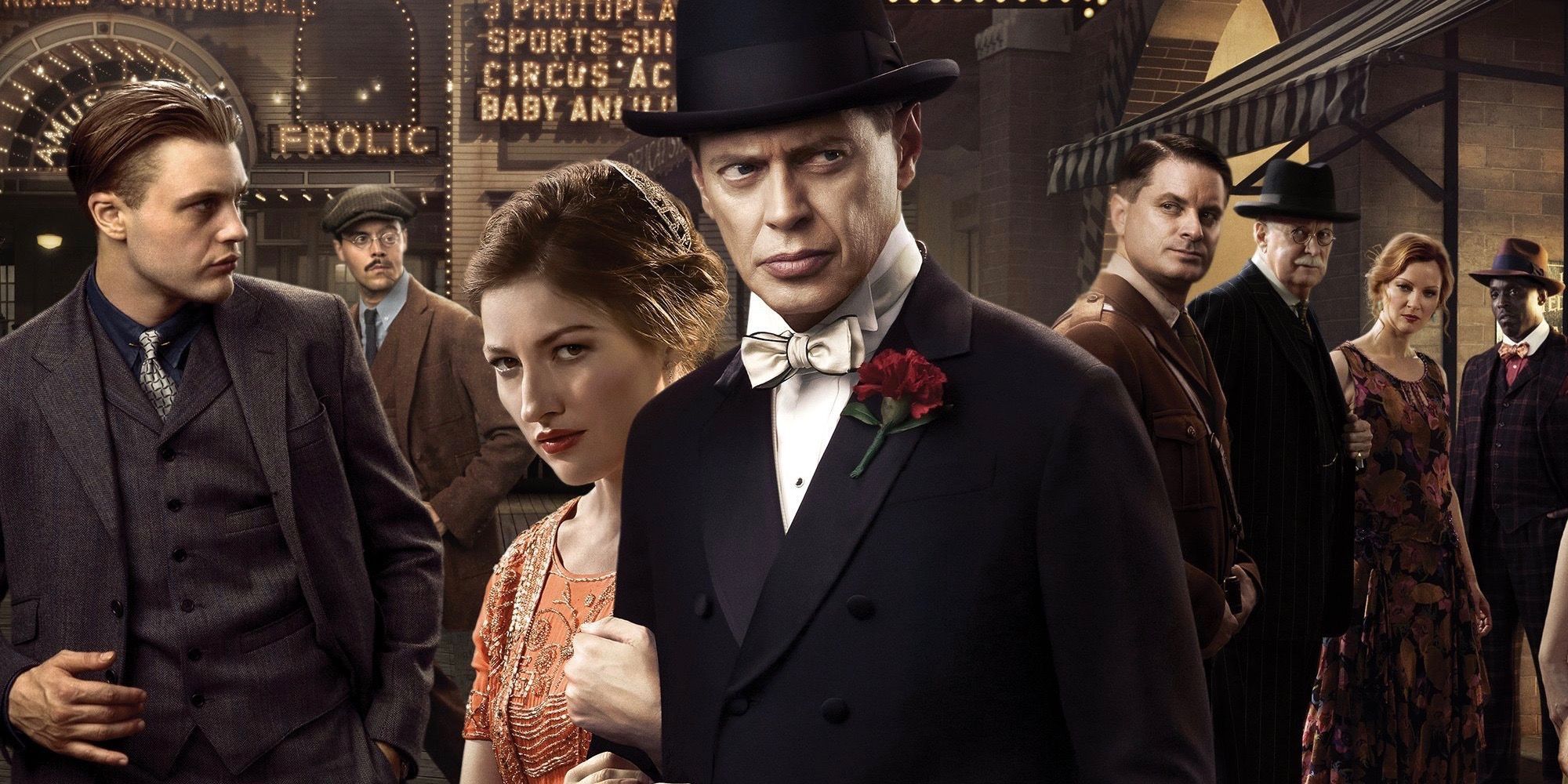 Set during the Prohibition Era, Boardwalk Empire follows the life of corrupt Atlantic City politician Nucky Thompson (Steve Buscemi). Involved with all manner of criminal groups such as different mafias, bootleggers, and gambling syndicates, Nucky uses his expansive connections to play local and national government officials as he builds his fortune on deception and blood. The entire series (five seasons) is available to stream on Max.
Peaky Blinders (2013 – 2022)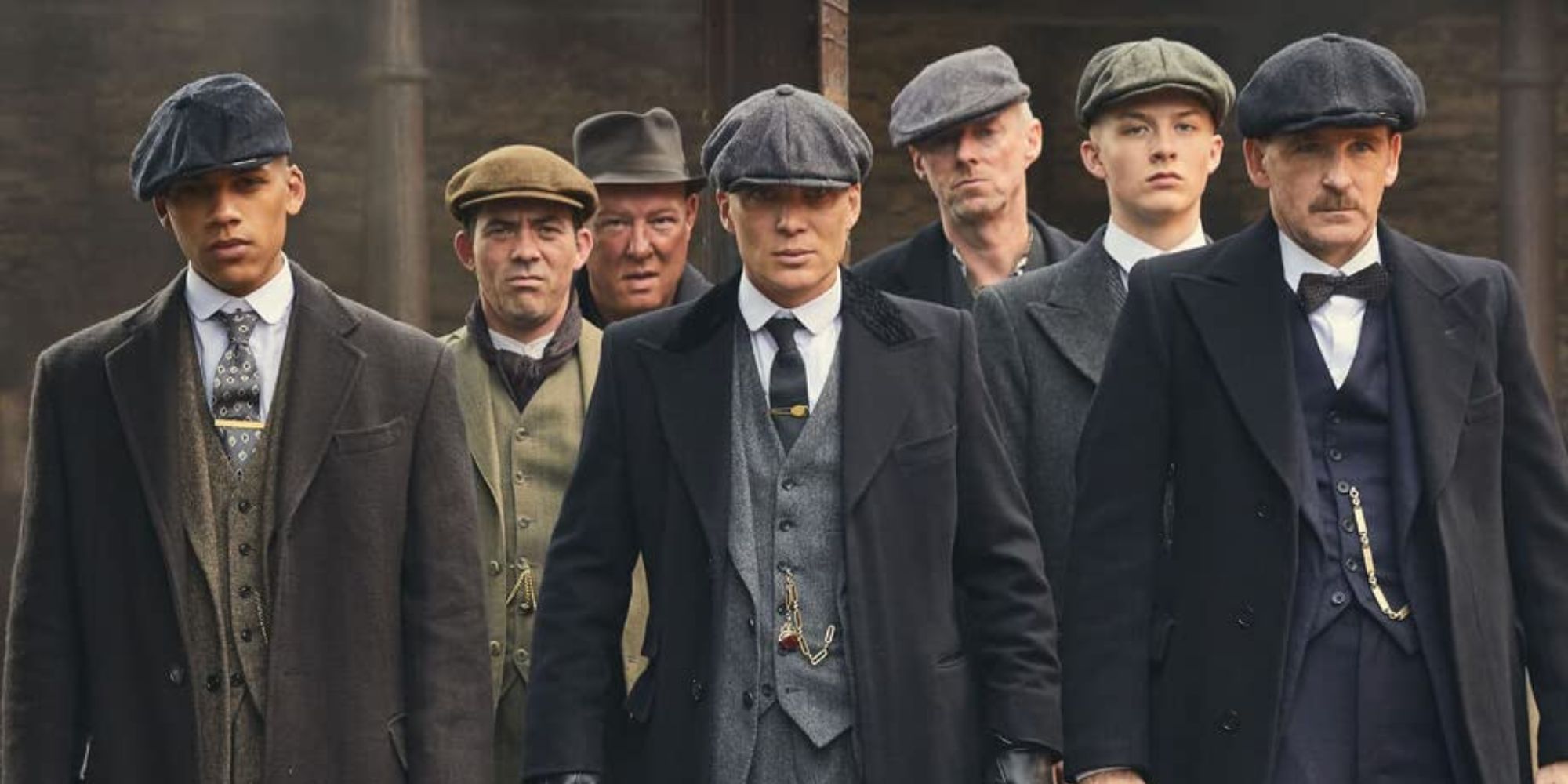 Initially set following World War 1, Peaky Blinders focuses on the titular street gang based in Birmingham, England, and its crime boss Tommy Shelby (Cillian Murphy). Overly ambitious, Tommy is attempting to radically expand the gang's operations while contending with his dysfunctional family's infighting, as well as Chief Inspector Chester Campbell (Sam Neill) who wants to take down the group. The entire series (six seasons) is available to stream on Netflix.