Rep. Alexandria Ocasio-Cortez, D-N.Y., called on Sen. Bob Menendez, D-N.J., to resign on Sunday, saying the indictment against her fellow Democrat is "extremely serious."
AOC made the comments during a Sunday appearance on CBS' "Face the Nation" with host Margaret Brennan. Sen. Mark Kelly, D-Ariz., appeared on the same show and admitted that the charges against Menendez were "serious and shocking," but he fell short of calling for his colleague's resignation.
"The situation is quite unfortunate, but I do believe that it is in the best interest for Sen. Menendez to resign in this moment. As you mentioned, consistency matters. It shouldn't matter whether it's a Republican or a Democrat," AOC said.
The progressive firebrand then went on to address Menendez's race, making an apparent effort to block the senator from arguing he is the victim of bias.
DEMOCRATIC SEN. BOB MENENDEZ FACING INDICTMENT ON BRIBERY CHARGES
"As a Latina, there are absolutely ways in which there is systemic bias. But I think what is here in this indictment is quite clear. And I believe [resignation] is in the best interest to maintain the integrity of the seat," she told Brennan.
FEDS PROBING IF DEM SEN MENENDEZ OR WIFE ACCEPTED GOLD BARS WORTH HUNDREDS OF THOUSANDS FROM FELON: REPORT
Kelly was less aggressive during his appearance later in the show. Brennan pressed him about Menendez's alleged crimes, and the senator said he had never seen anything like it.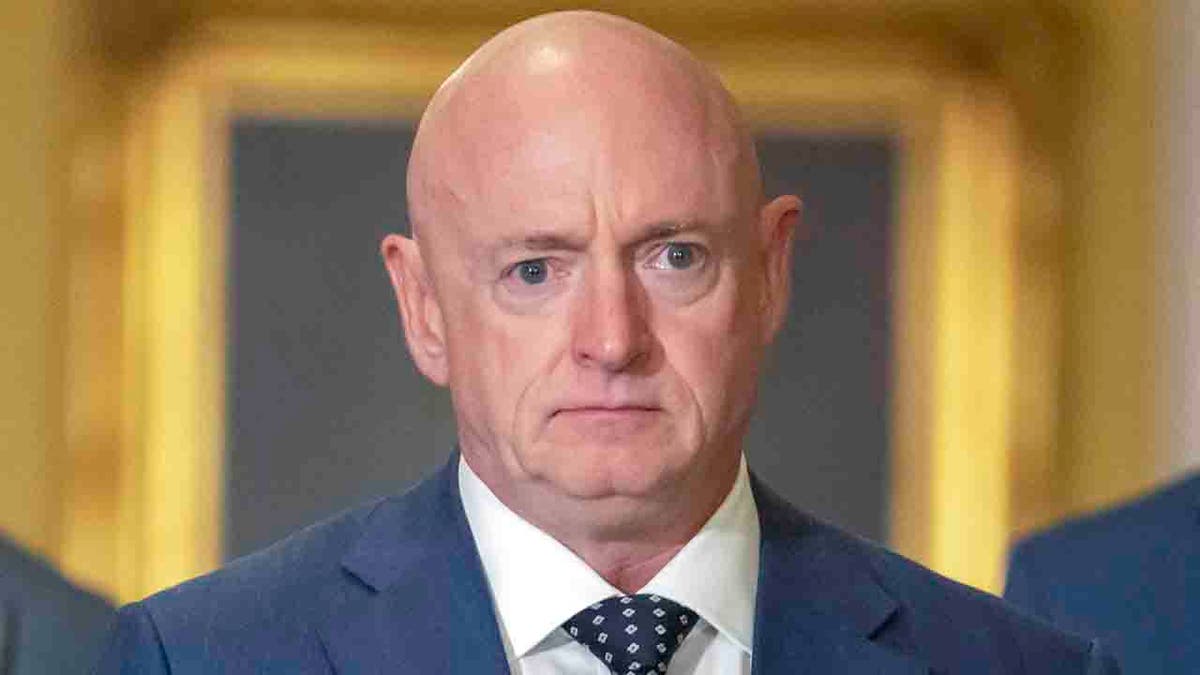 "These are serious and shocking charges," Kelly said. "I've never seen anything like this. I think Sen. Menendez is gonna have to think long and hard about the cloud that's gonna hang over his service in the United States Senate."
Menendez stepped down "temporarily" from his position as head of the Senate Foreign Relations Committee last week. He faces federal bribery charges alleging that he and his wife, from at least 2018 through 2022, "engaged in a corrupt relationship" with three New Jersey businessmen.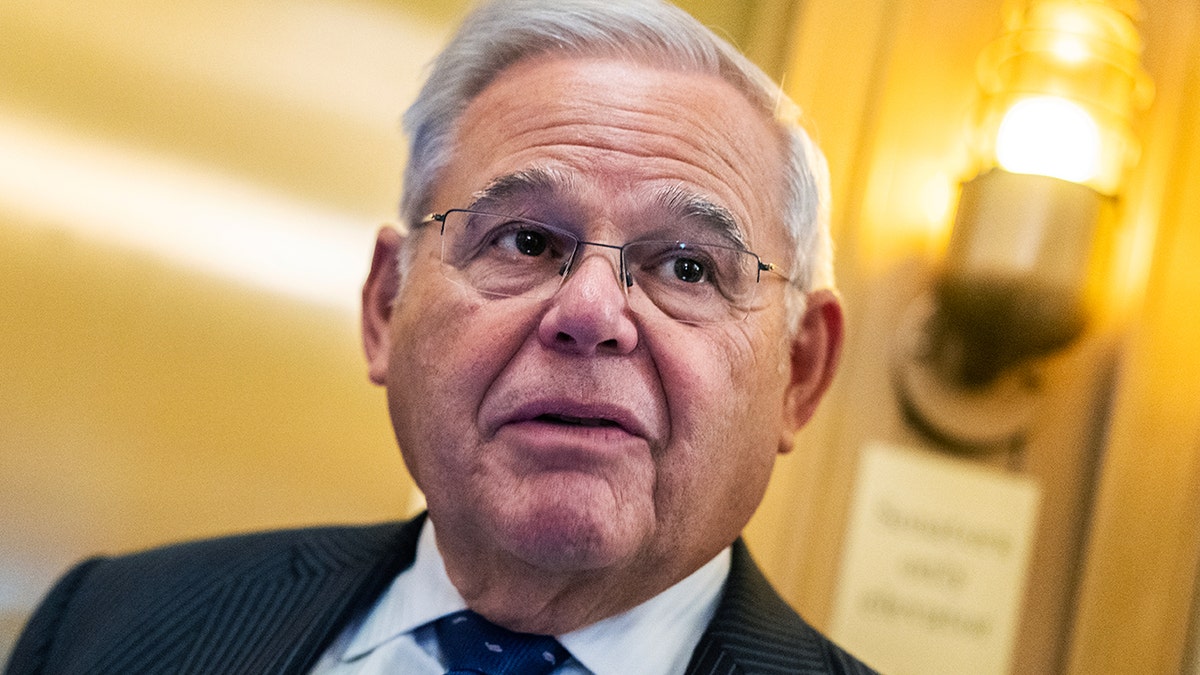 "Today, I'm announcing that my office has obtained a three-count indictment charging Sen. Robert Menendez, his wife, Nadine Menendez, and three New Jersey businessmen, Wael Hana, Jose Uribe and Fred Daibes, for bribery offenses," U.S. Attorney Damian Williams said at a press conference on Friday morning.
CLICK TO GET THE FOX NEWS APP
According to the indictment, the couple accepted "hundreds of thousands of dollars of bribes in exchange for using Menendez's power and influence as a senator to seek to protect and enrich Hana, Uribe and Daibes and to benefit the Arab Republic of Egypt."