Aubrey Plaza – Legion
Aubrey Plaza has had plenty of great roles since the end of Parks and Rec. From Child's Play (2019) to Ingrid Goes West, Plaza has had ample opportunities to flex her acting skills. While many would say that her role as Harper in The White Lotus is her best thus far (this role did get Plaza her first Emmy and Golden Globe nominations), I would argue that FX's Legion is actually her best project. Whereas Parks and Rec let Plaza scratch the surface of zaniness through April Ludgate, Legion let her truly explore how weird and wild she can be. In Legion, Plaza plays Lenny Busker, a character whose motivations are always under suspicion and keeps us questioning whether or not they are even real.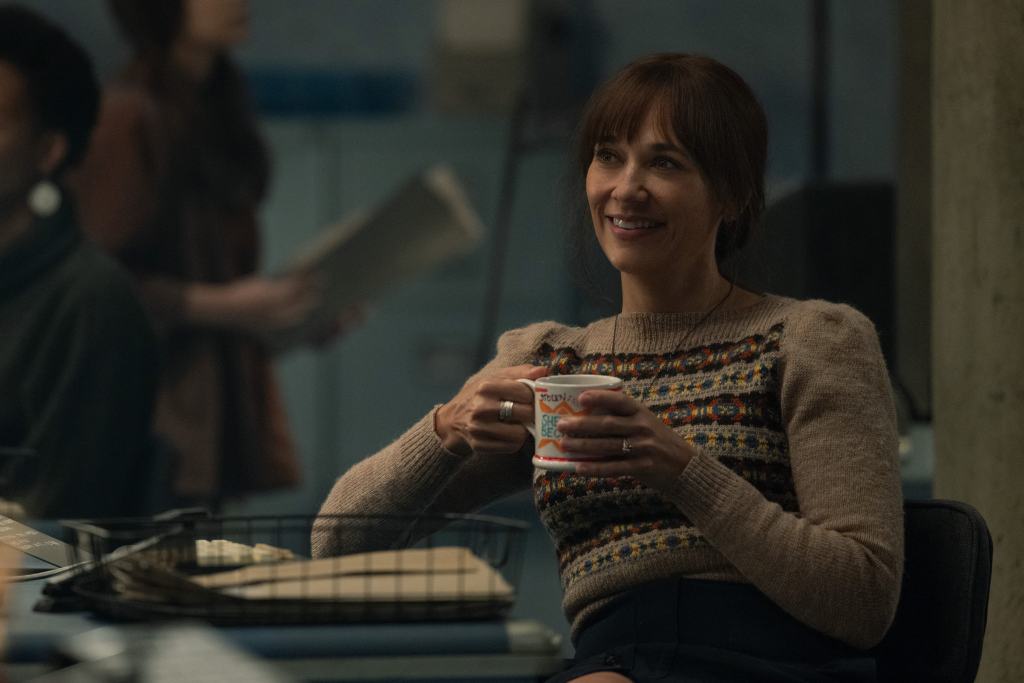 Rashida Jones – Silo
Like Nick Offerman in The Last of Us, Rashida Jones' appearance in Silo is short, but that doesn't mean it's any less impactful. In the Apple TV+ series based on Hugh Howey's Wool novels, Jones plays Allison, the wife of the silo's sheriff Holston. Set in the future, Silo follows the remnants of humanity who have been forced to live in an underground silo for as long as they can remember. All they see of the outside world is desolation projected on screens from outside sensors. Most evidence of what life was like before was destroyed during a rebellion, but the artifacts that do remain are kept under strict lock and key by the mysterious Judicial and IT departments. Allison comes across one of these artifacts and in the process uncovers a conspiracy that could change life in the silo forever. Allison's discovery sets the events of Silo into motion, and it's Jones' captivating performance in the first couple of episodes that really sets the tone for the rest of the show.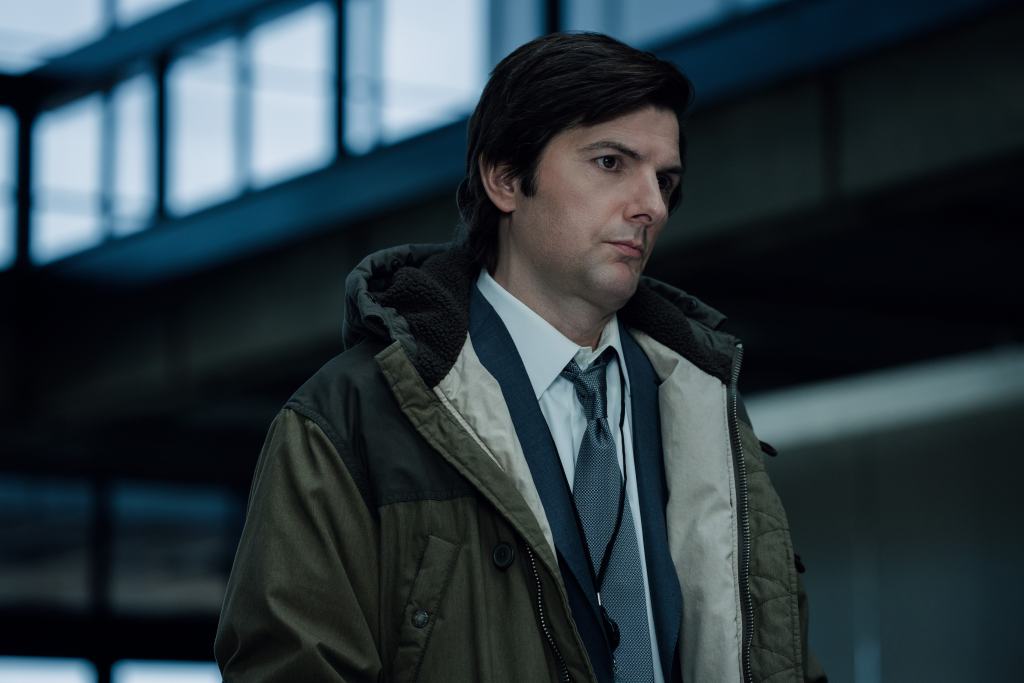 Adam Scott – Severance
It's always interesting to watch an actor known for their work in comedies try their hand at roles in wildly different genres like horror or psychological thrillers. While Severance certainly isn't Adam Scott's first foray away from comedy since his days as Ben Wyatt in Parks and Rec – he also appeared in 2015's Krampus and the 2019 reboot of The Twilight Zone – his role in this Apple TV+ series is definitely his best. Scott plays Mark Scout, an employee for the biotech company Lumon industries. As part of his employment, he has his consciousness separated between his work and home life. This "severance" causes Scout's separate existences to increasingly diverge, especially as one grieves the loss of his wife and the other uncovers a conspiracy within the company he works for. But if essentially playing two characters isn't enough to convince you of his skills, then maybe Scott's Emmy and Golden Globe nominations for Severance will.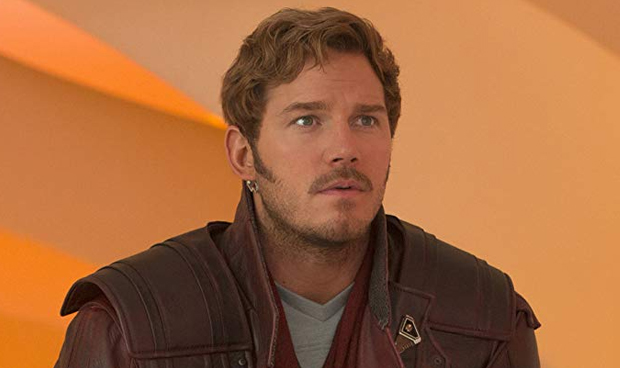 Chris Pratt – Guardians of the Galaxy Trilogy
Technically, the first Guardians of the Galaxy movie came out before Parks and Rec was fully over, but the other two movies in the trilogy came out after the series ended, so I say Chris Pratt's role as Peter Quill aka Star-Lord counts. Peter Quill and Andy Dwyer do have a lot in common – they're not always the sharpest tool in the tool box and they love their friends deeply – but playing Star-Lord has given Pratt the opportunity to prove that he can play more than just a lovable goofball. 
Guardians of the Galaxy Vol. 3 especially lets Pratt explore the emotional side of Starlord as he deals with the aftermath of Thanos and the losses that's forced him to deal with. After losing so much, it's interesting to watch Pratt play a version of Quill that's slightly less arrogant and cocky who's just doing his best to piece his heart and life back together.
Rob Lowe – Unstable
Unsurprisingly, Rob Lowe's best role since Parks and Rec is his most family-oriented. Unstable follows the eccentric and slightly narcissistic biotech CEO Ellis Dragon as he struggles with the death of his wife and is forced to try to reconnect with his shy, socially awkward son Jackson. Even though the scenario is fictional and far from their actual relationship, Ellis and Jackson are played by real-life father and son Rob Lowe and John Owen Lowe, which adds an important layer to their characters' dynamic. The events of the show aren't just an opportunity for their characters to bond and deepen their relationship, it's given Rob and John the chance to work creatively on their own project. As far as Rob's performance in Unstable goes though, it's clear that he's mastered walking the fine line between eccentric and creepy weirdo over his decades-long career.