Dumb Money is a comedy-drama biopic that follows the wild and unpredictable story of the GameStop short squeeze during January 2021 and the strange Redditor at the center. The phenomenon is traced back to Keith Gill (played by Paul Dano), who sinks his life savings into GameStop stock and shares his plans with the users on the now-famous subreddit r/WallStreetBets. Soon enough, the entire community begins following his footsteps; stocks skyrocket, making everyone involved rich, until Wall Street begins to fight back.
From the humble and easy-to-root for to the entitled and easy to hate, the Dumb Money cast features almost every character archetype fans would hope for in a story like this. And while they are all quite entertaining, a few are far more likable than others.
10
Ken Griffin
Nick Offerman plays Ken Griffin, the hedge fund investor whose company, Citadel, has a major stakeholder share in Robinhood, the easy-to-use trading app employed by amateur traders in the film. As one of the major figureheads that bet behind the fall of GameStop's stock, Griffin soon becomes synonymous with the rich and greedy Wall Street elite fighting against the everyman.
RELATED: 10 Best Nick Offerman Movies and TV Shows, According to Rotten Tomatoes
While not the only hedge fund investor featured in the film, Griffin is notably presented as the top dog amongst the hedge fund types. His connection with Robinhood places him in a position of direct power over the traders when things begin to go south, leading to his abuse of power. Griffin's role falls into place when speaking at the congressional hearing, solidifying himself as the face of hedge funds betting against GameStop.
9
Gabe Plotkin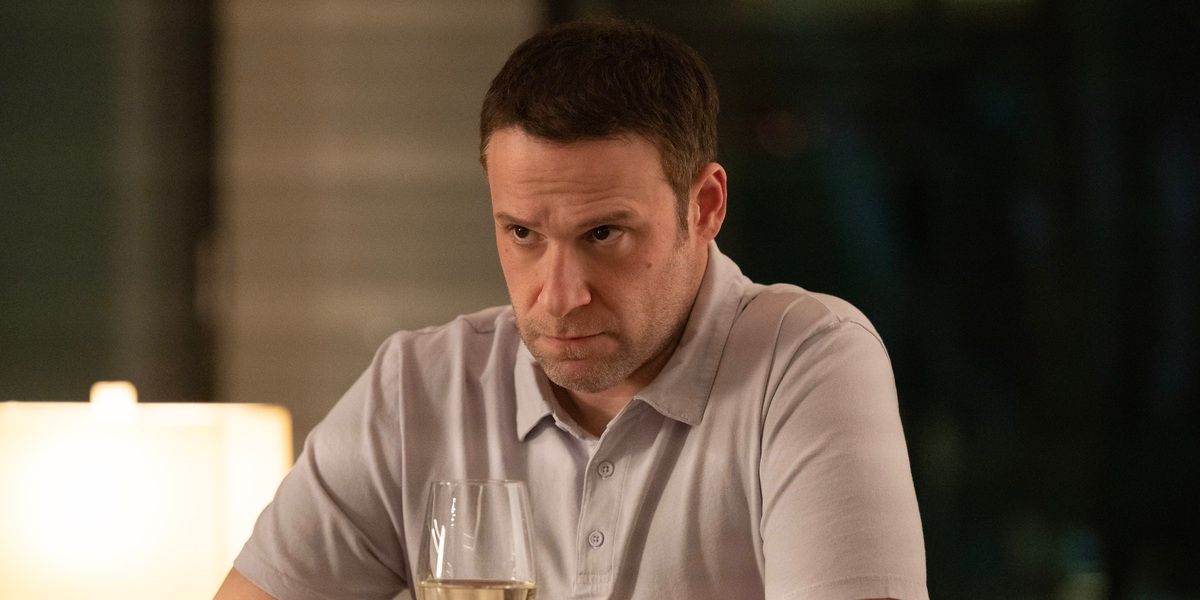 The hilarious Seth Rogen portrays Gabe Plotkin, the founder and investment officer behind Melvin Capital. He is among the first major hedge funds to directly bet against GameStop, enticing r/WallStreetBets to prove their bet wrong. As the battle between Melvin Capital and WallStreetBets rages on, Plotkin becomes the party most negatively affected, losing upwards of billions of dollars.
The film primarily uses Plotkin as the direct symbol for the "hedge fund a**hole" behind the stock market's corruption. It makes it all the more emphatic when the winds shift towards the everyman during the short squeeze. Audiences see Plotkin struggling and flailing about trying to find a solution, eventually having to be bailed out by Ken Griffin and Steven Cohen.
8
Steven Cohen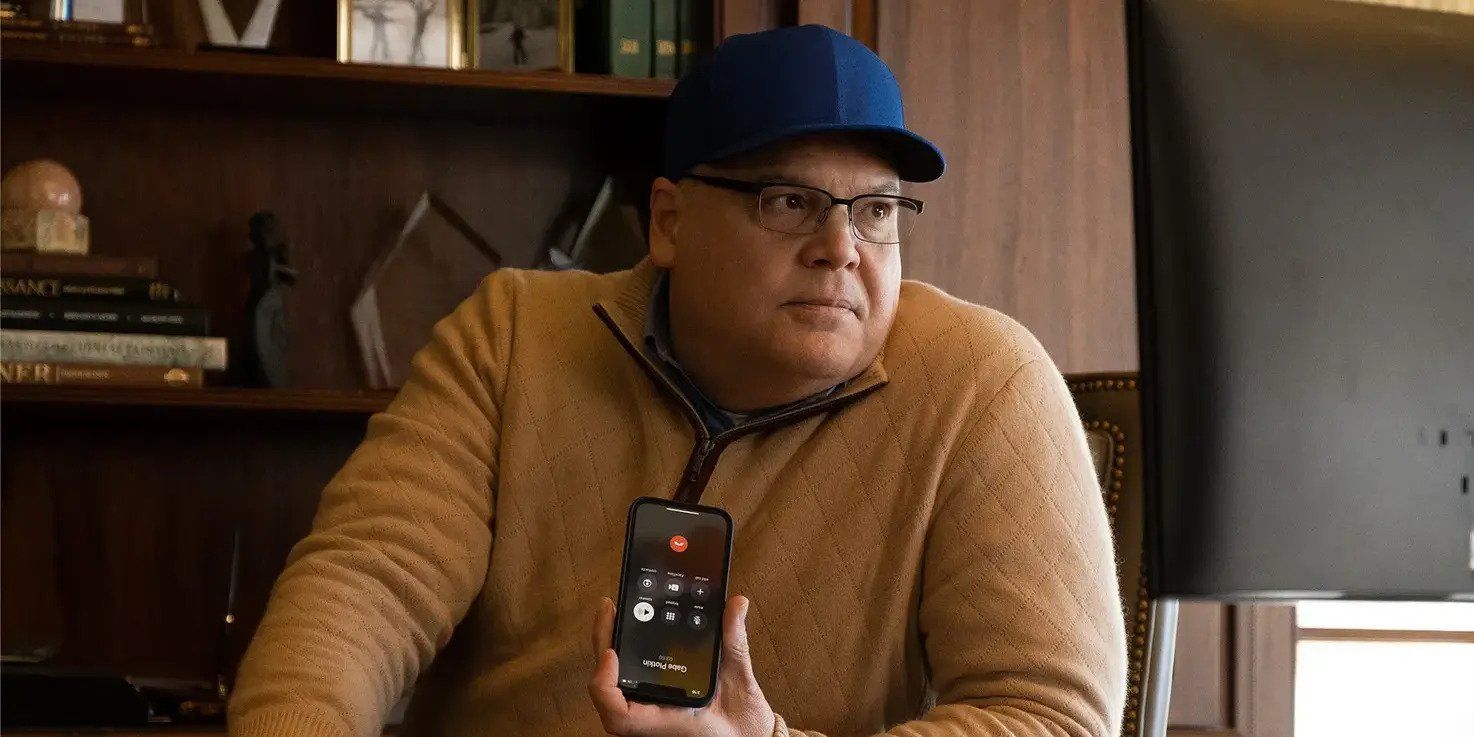 Vincent D'Onofrio portrays Steven Cohen, a major hedge fund manager and close business partner of Gabe Plotkin. Steve entices Plotkin to exploit the so-called "dumb money" investors. While he doesn't directly bet against GameStop, he does eventually collaborate with Ken Griffin in bailing Plotkin out after he loses billions in the short squeeze.
Of the three major hedge fund managers presented in the film, Cohen is the most graceful and understanding, seemingly knowing GameStop could theoretically bubble from the beginning. Still, his role and presence as a hedge fund manager is felt throughout the film, as he is seen wallowing and basking in absurd riches in the same vein as Griffin and Plotkin.
7
Vlad Tenev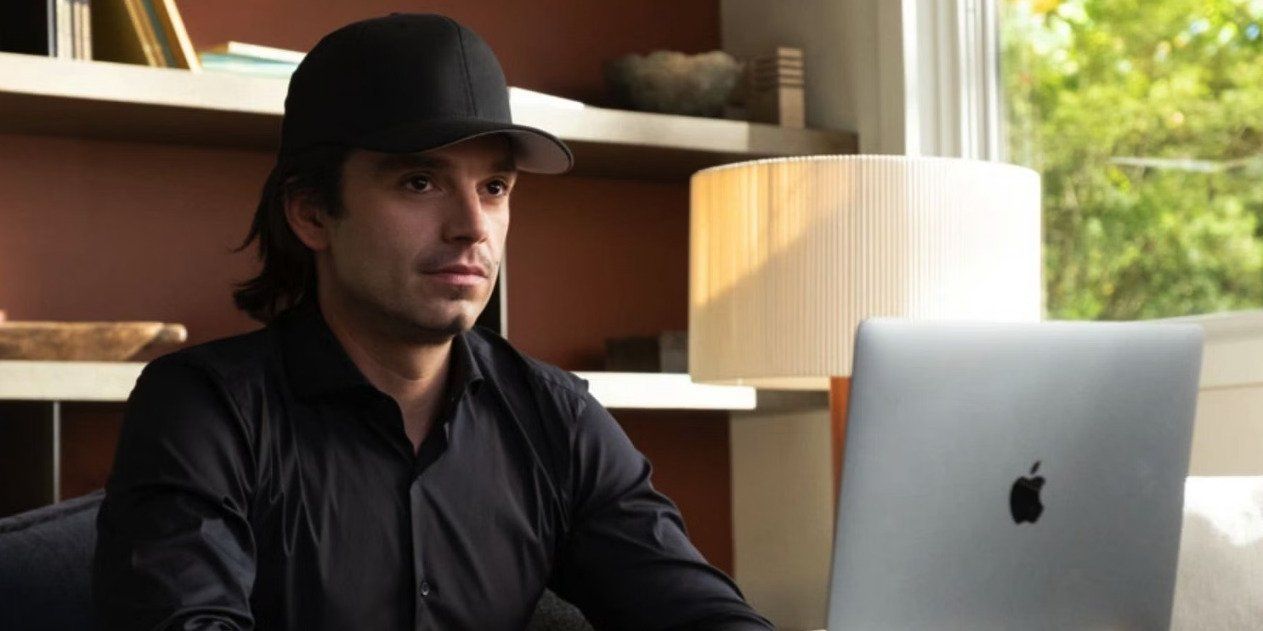 Vlad Tenev, played by Sebastian Stan, is one of the Co-Founders and CEOs of Robinhood, the lucrative and easy-to-join stock market trading app that allowed the GameStop short squeeze. While initially positive towards the amateur investors using their app to break into the market, his optimism disappears when forced to pay funds he doesn't have. Tenev betrays his userbase on behalf of his major investor, Ken Griffin, forcibly closing Robinhood users' ability to buy new stocks in the middle of the short squeeze.
RELATED: Sebastian Stan's 10 Best Movies Ranked, According to Rotten Tomatoes
Tenev and his co-CEO, Baiju Bhatt, are initially portrayed in a slightly positive light, showing how successful they have become due to their ingenuity with Robinhood; however, their positive outlook soon shifts. Tenev especially gets the short end of the stick, going behind his co-founder's back and making massive changes to please his hedge fund benefactors despite the backlash he receives from his userbase.
6
Kevin Gill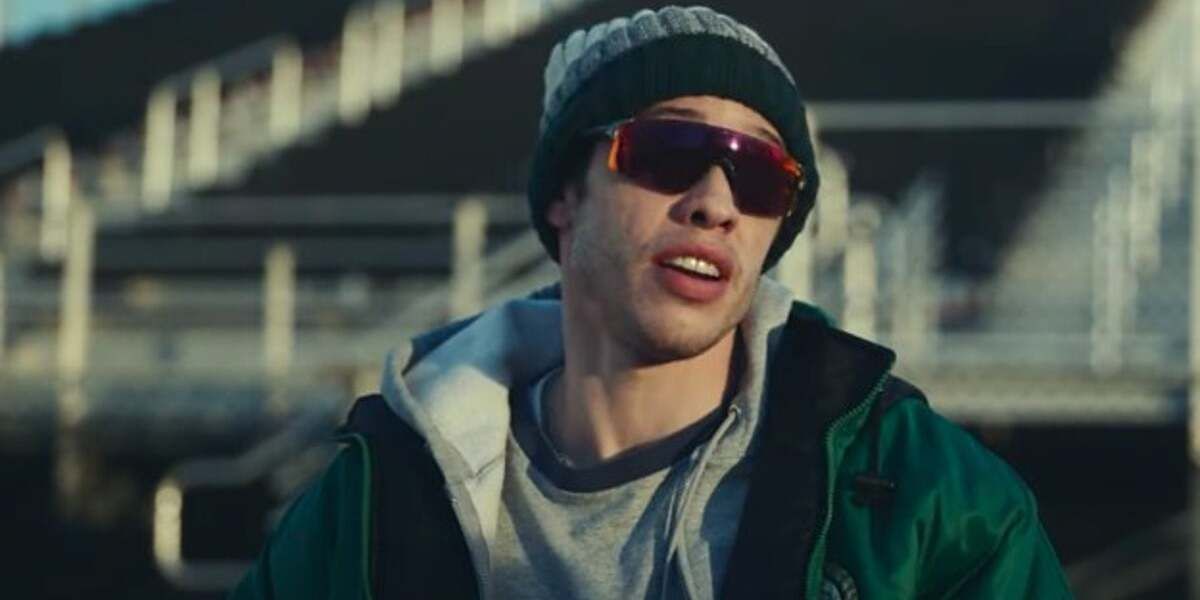 Pete Davidson portrays Kevin Gill, Keith Gill's slacker and troublesome brother, constantly getting into trouble and being a nuisance. He soon realizes how impactful his brother has become once the GameStop short squeeze goes into full effect but still lambasts Keith when he expresses interest in holding the line and not selling.
Despite Kevin's harsh exterior, being a constant annoyance to Keith and a barnacle to his family, he still has a deep respect for his brother that comes through in the end. Kevin's insightful advice helps Keith's mental fortitude before he testifies to Congress. To show that there is no blood in the water between the two, Keith gifts Kevin a Lamborghini as thanks!
5
Riri and Harmony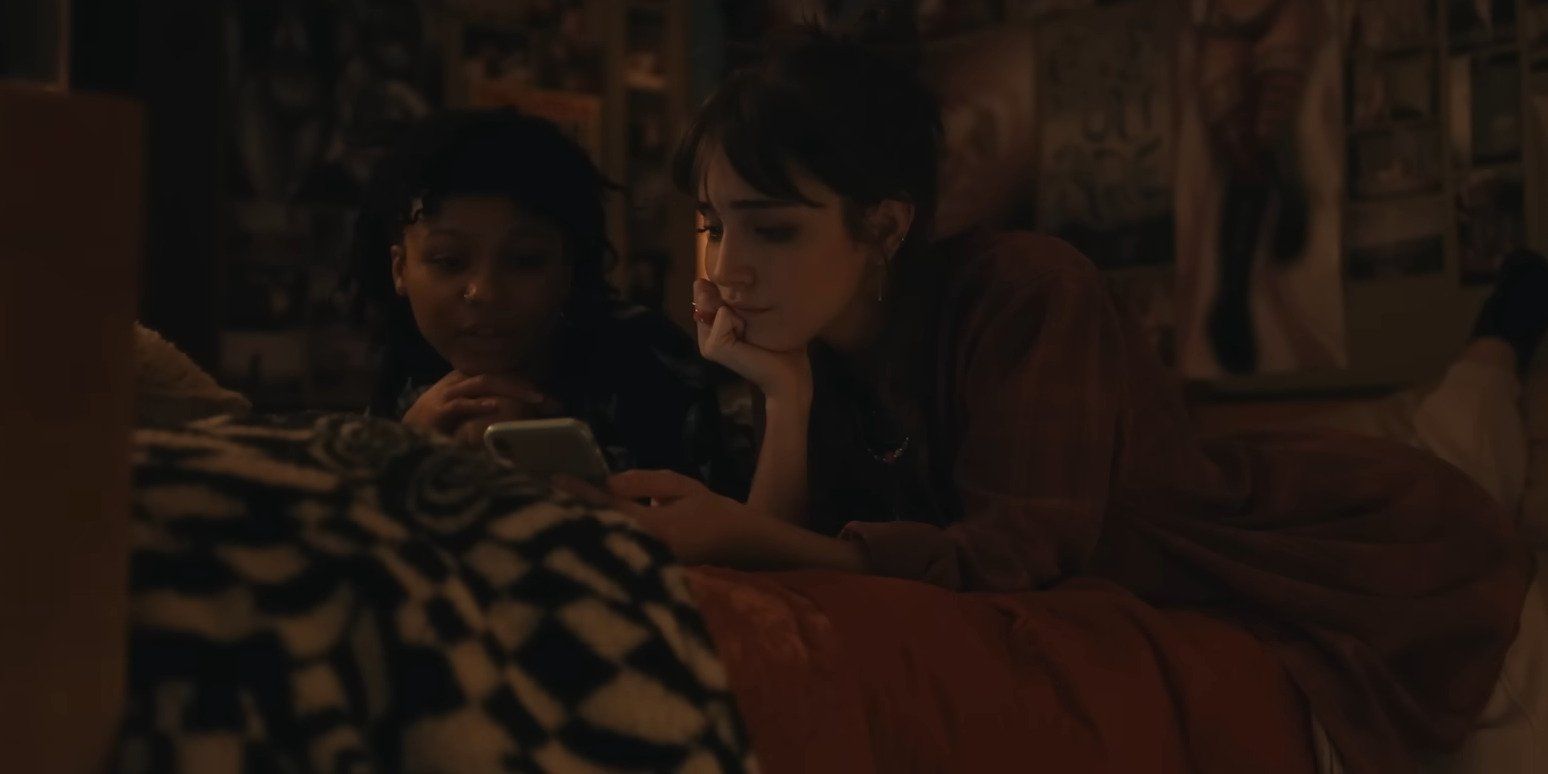 Myha'la Herrold and Talia Ryder portray Riri and Harmony, broke college students who bond over their shared interest in Roaring Kitty and his GameStop stock ventures. They become relatively early adopters in the GameStop movement, earning thousands upon thousands of dollars. However, their commitment to Roaring Kitty, WallStreetBets, and messing with hedge funds makes them highly hesitant to sell, knowing the stock will continue to rise.
In terms of relatable and easy-to-root-for characters, it's hard not to find figures more charismatic than Riri and Harmony; their chemistry shines through, making their scenes a constant blast to watch. Their status as broke college students riddled with student debt makes them incredibly relatable to audiences.
4
Marcos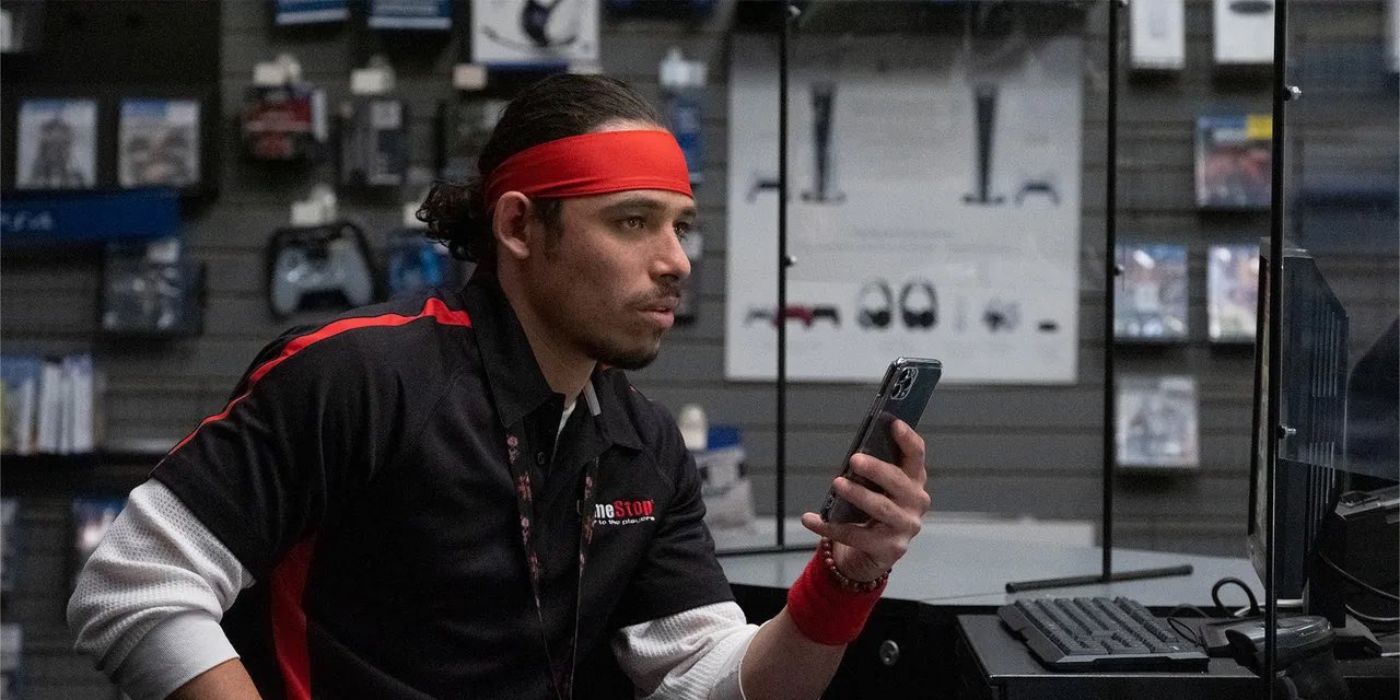 Anthony Ramos plays Marcos, a bottom-of-the-barrel GameStop store clerk who takes an interest in the GameStop stock. As it begins to surge, Marco relishes in his new possible fortunes, stating that once the stock peaks, he'll finally provide for his parents. Until then, however, Marcos must watch the stock's updates from behind his desk at GameStop.
RELATED: 13 Popular Movies You Didn't Know Are Based on True Stories
Marcos's struggles are highly relatable and engaging to watch. He's a highly entertaining and charming character, as the GameStop short squeeze gives him unexpected hope when he most needs it. His final sequence, where he reveals that he sold his stock and is quitting his job, is one of the most satisfying moments in Dumb Money.
3
Jenny Campbell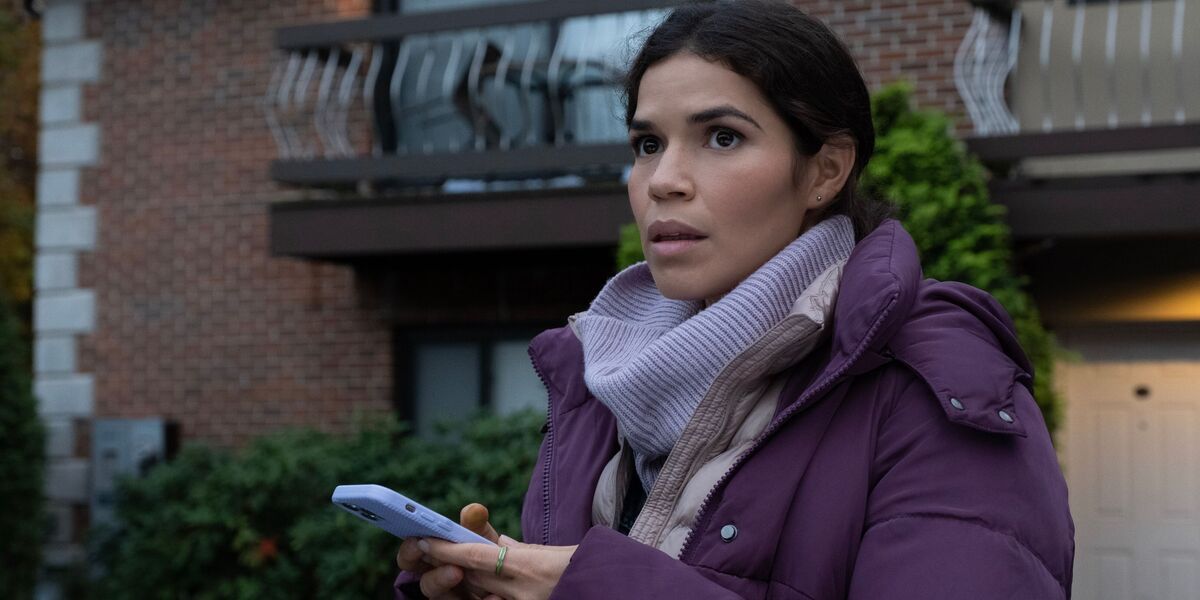 The incredible America Ferrera portrays Jenny Campbell, an overworked nurse, single mother, and viewer of Keith's Roaring Kitty YouTube channel during his GameStop investment. Going against her coworker's advice, Jenny joins Keith, with the resulting surge in the stock giving her the financial possibilities to support her children in ways she couldn't imagine. However, she is one of the members most drastically hurt by Robinhood's forced ending of stock purchases.
As an essential worker during the pandemic, it's easy to see Jenny as the one person who should receive the most riches from the short squeeze. Her explanations for following Keith effectively show how he amassed such a following. It makes it all the more heartbreaking that, out of all the everyday investors, Jenny is the one who doesn't make a major financial profit.
2
Caroline Gill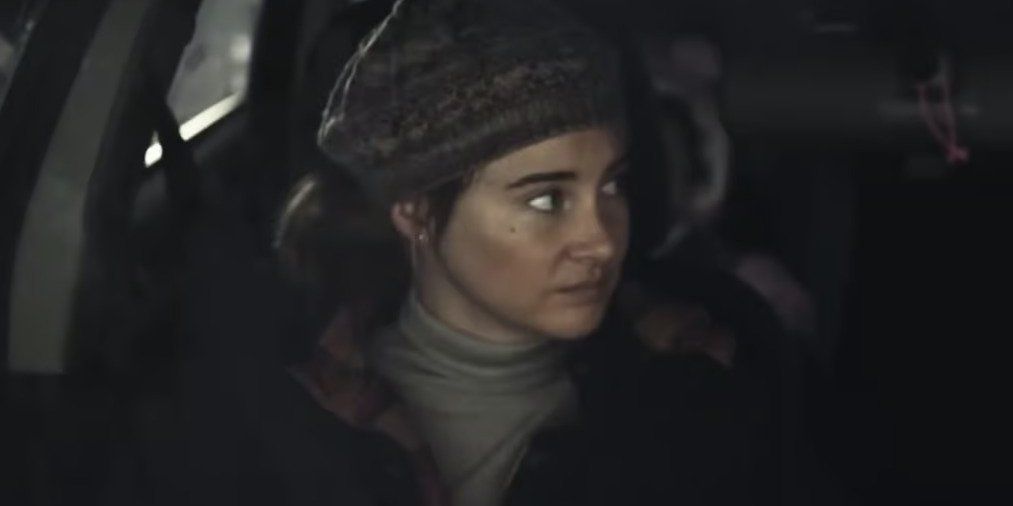 Shailene Woodley portrays Caroline Gill, Keith's loving wife who supports Keith in his ventures on YouTube and Reddit. As one of Keith's major motivators, Caroline acts as a rock for Keith, especially as the increasing attention contributes to his mental stress. Caroline must find the perfect middle ground between the financial possibilities of holding strong and the immediate security of selling.
Caroline and Keith's relationship is key to making his underdog story work. There is genuine love and care between these two and their young child, making their success all the more impactful. Their relationship shines the brightest when Keith is at his lowest, as Caroline calms yet pushes him to continue trying.
1
Keith Gill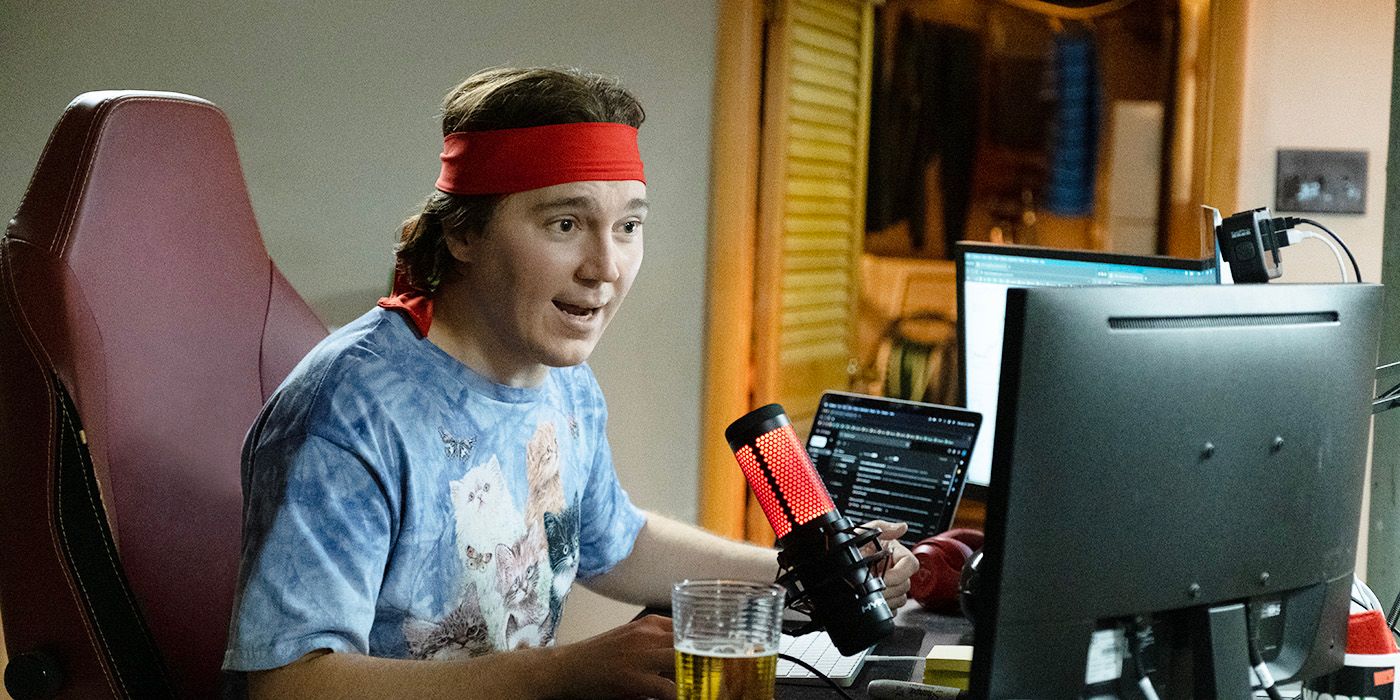 The versatile Paul Dano plays Keith Gill, the infamous internet user who posts about sinking his life savings into GameStop stock, putting into motion a massive movement that results in stock skyrocketing. As the stock grows, Keith finds himself the number one target of the hedge fund companies that are losing money and a suspect of possible fraud.
Keith is so engaging to watch because, despite all the success and fortunes that result from the short squeeze, he never loses his true self. He remains quirky and outgoing, from his strange obsession with cats to all the other strange Reddit memes that soon become a part of his everyday life. Keith easily cements himself as the kind-hearted hero of his own story with all the positive changes he makes in his life and that of his followers.
NEXT: 10 Best TV Shows Based on True Stories, Ranked by IMDb