The Big Picture
Evelin Villegas: Refused marriage proposals, treated Corey poorly, belittled him, cheated, and took advantage of his money and hard work.
Angela Deem: Constantly screamed and threatened her partner, demanded he stop working, trashed his car, and gained a reputation as a bully.
Big Ed Brown: Hated for being a clout chaser, using the show to promote his merchandise, and treating his girlfriend poorly, all while loving the limelight.
Let's face it, 90 Day Fiancé provides plenty of characters that viewers love to hate. They are obnoxious, loud and vulgar, at times abusive and controlling. And yes, some have a clear agenda why they are there, and it's not for love. Curating a list of controversial cast members wasn't an easy task, as the number of cast members viewers find quite annoying is long. WBut here are the Top 10 most hated cast members of all time:
10
Evelin Villegas
Evelin Villegas joined 90 Day Fiancé: The Other Way on season 1. The 34-year-old Villegas from Engabao Ecuador met her husband Corey Rathgeber when he was on a backpacking trip in the mid-2010s. Corey fell in love with her immediately. At first, Evelin tried living in Washington and the couple stayed with his family, but it was pretty obvious that Evelin didn't connect with them. Unlike many other cast members who want to get married, Evelin kept refusing Corey's marriage proposals. He spent all his hard-earned money on her, opened a bar-restaurant under her name, but that was not enough.
Evelin treated Corey poorly, often belittled him, never showed affection or appreciation and also cheated on him. She claimed that Corey only gave her $200 for the bar, but he claimed he had given her approx. $40,000 to buy properties, a car and the bar, all registered under her name as Corey isn't a citizen in Ecuador yet. Nevertheless, the couple are still together even though their relationship appeared toxic. They celebrated their 4th wedding anniversary in June 2023.
9
Angela Deem
Angela Deem, 57, joined '90 Day Fiance': Before the 90 Days Season 2 in 2018. When viewers first met Angela, she seemed to be head-over-hill in love with Michael Ilesanmi, 35, from Nigeria. Nothing stopped her, not the 22-year age difference and not the distance. The honeymoon face after the first meeting didn't last long. Angela was seen constantly screaming and threatening Michael. She even demanded that he stop working so he could be available to answer her phone calls 24/7. When he stopped taking her phone calls after their 100th fight, she flew all the way to Nigeria and trashed his car. Her vulgar behavior, not only toward Michael but toward other cast members (as seen on 90 Day: Last Resort), had gained her a reputation as a bully.
RELATED: '90 Day Fiancé' Cast Members Earn Much Less Than Other Reality Stars
8
Big Ed Brown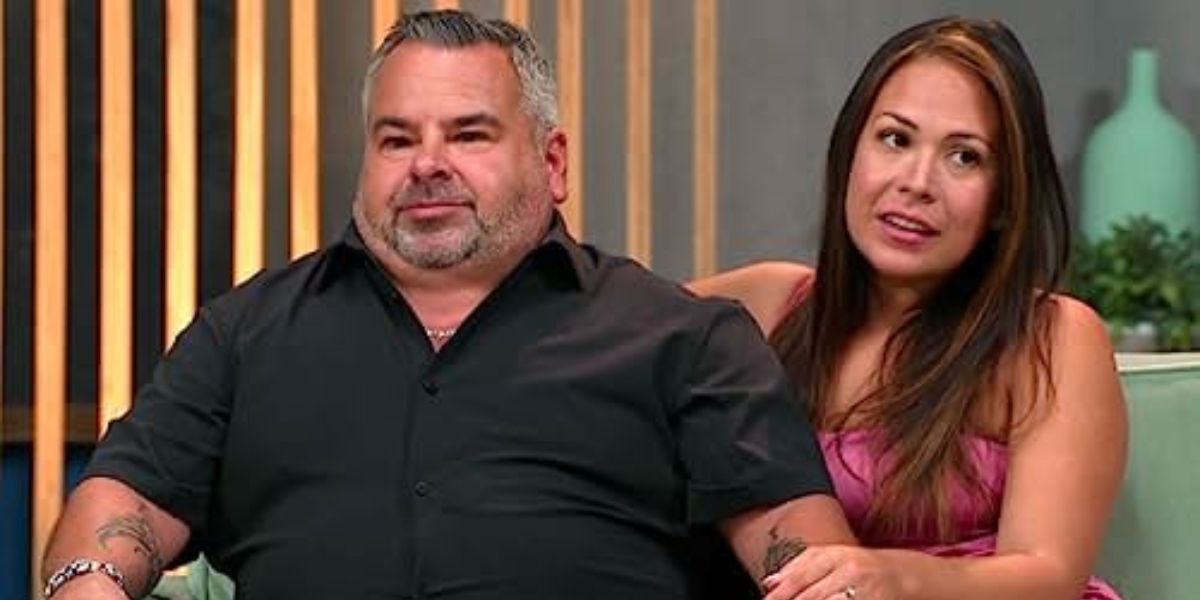 Despite viewer's dislike of Big Ed Brown and maybe just because of it, he appeared in three seasons. Currently, you can see him on 90 Day: Last Resort. There are many reasons why Big Ed finds himself as one of the most hated cast members of the franchise. Fans of the show blame him for being a clout chaser and that his motives to be with his fiancé Liz Woods in the show are not pure. He clearly loves the lime lights and appearing on the show. Ed started appearing on the show 90 Day Fiancé: Before the 90 Days with his then-girlfriend Rosemarie Vega, the couple soon broke it off, but Ed found his way back to the show with the spin-off, 90 Day Fiancé: The Single Life, this time with Woods, 26 years his junior. Besides the fact that he treats Wood poorly, it seems like he is using the show to promote his merchandise which he tries to sneak in on a regular basis.
7
Luis Mendez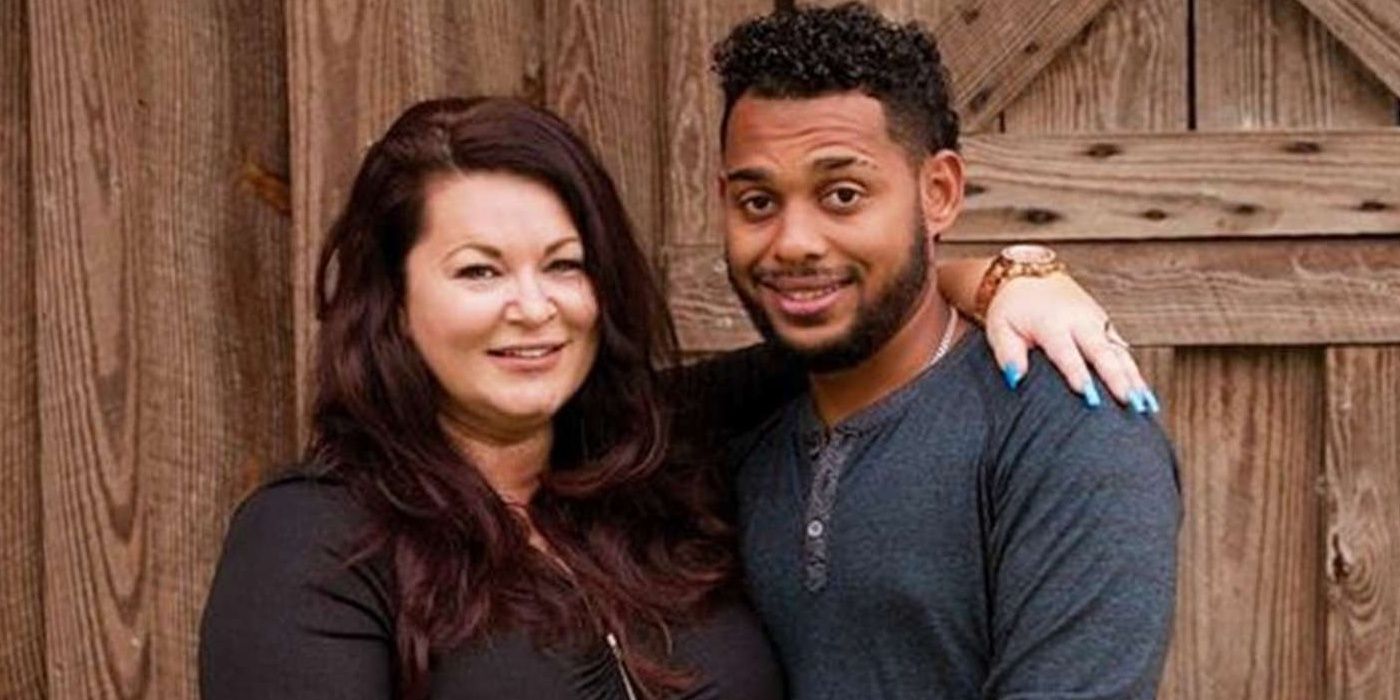 There were quite a few cast members on '90 Day Fiancé' who were accused of using their American partners to gain a green Card. Luis Mendez is one of them. But what gains him a good spot on this list, is his despicable treatment of his then-wife, Molly Hopkins, and the creepy questions he asked her eldest daughter Olivia. Luis also seemed repulsed by his wife and said he doesn't have any interest in being a stepdad to her two daughters. Mendez from the Dominican Republic didn't make much effort to disguise his true colors. The couple divorced just six months after their marriage. Five months after his divorce was finalized, he got remarried and shortly after, got divorced again.
6
Anfisa Arkhipchenko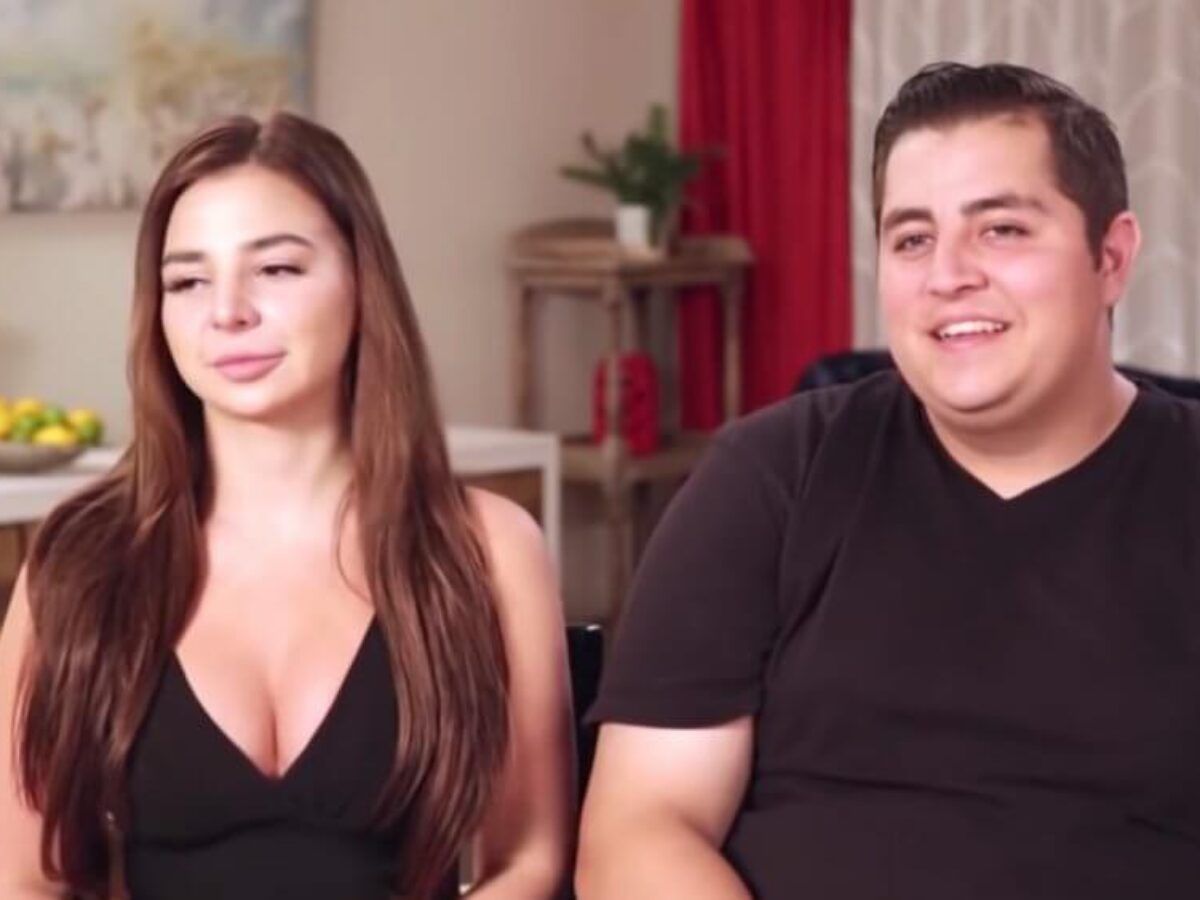 Anfisa Arkhipchenko and then-husband Jorge Nava are two of the most memorable couples on 90 Day Fiancé. The couple met online and appeared on the show in season four after Anfisa had moved to the States. Soon after it seemed that all Anfisa wanted was for Jorge to spend money on her….. and a lot. Her constant demand for presents deemed her a gold digger. But what viewers found especially difficult to accept was her physical violence toward Jorge. Fans of the show found it appalling that the show never addressed the violence and said that if it was the other way around, it would have been unacceptable. And then there was the emotional abuse when Anfisa berated Jorge publicly and insulted his appearance. Jorge tried pleasing his wife by working long hours and even ended up in prison after he was caught with 293Ibs of marijuana. The two divorced and Nava who was released from prison after two years, got remarried to girlfriend Rhoda Blau and has two children.
5
Larissa Santos Lima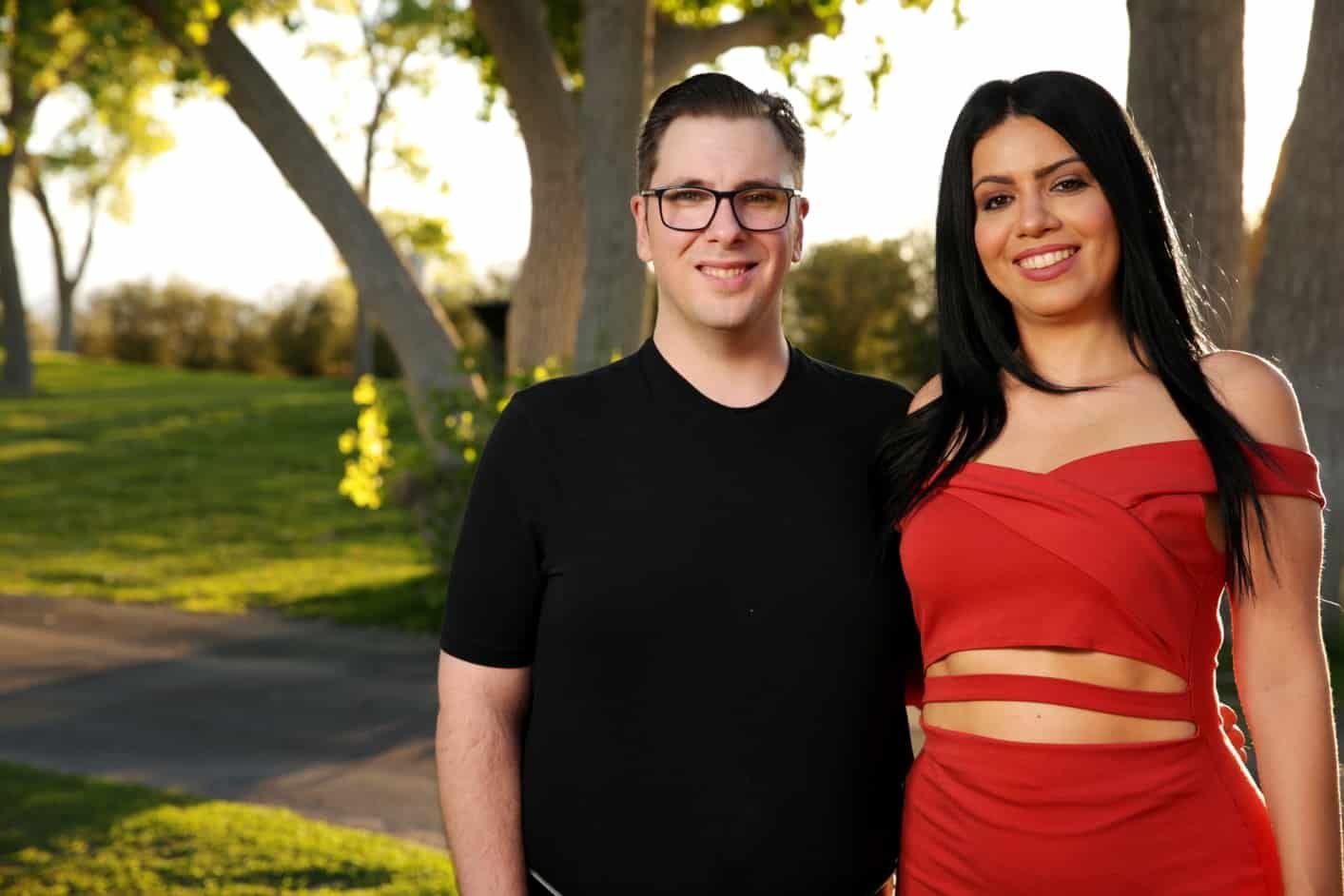 Larissa Santos Lima appeared with Colt Johnson on 90 Day Fiancé season 6. The 36-year-old Brazilian met Johnson online. She quickly moved to the USA leaving her two young children behind. From the start, their relationship seemed toxic. Larissa was clearly disappointed when she realized she needed to share the same house with Colt and his mom. Soon after she appeared on the show, clashes began. Colt called the police a few times on her, accusing her of battery. It was obvious to viewers that Larissa intentions by marrying Colt was to gain her American Citizenship. After a tremulous relationship which included a few arrests and court hearings, the couple divorced. Today, Larissa is unrecognizable thanks to a long list of procedures which include: rhinoplasty, 1500 CC breast implants, butt augmentation, liposuction, and lip fillers to name a few.
4
Jasmine Pineda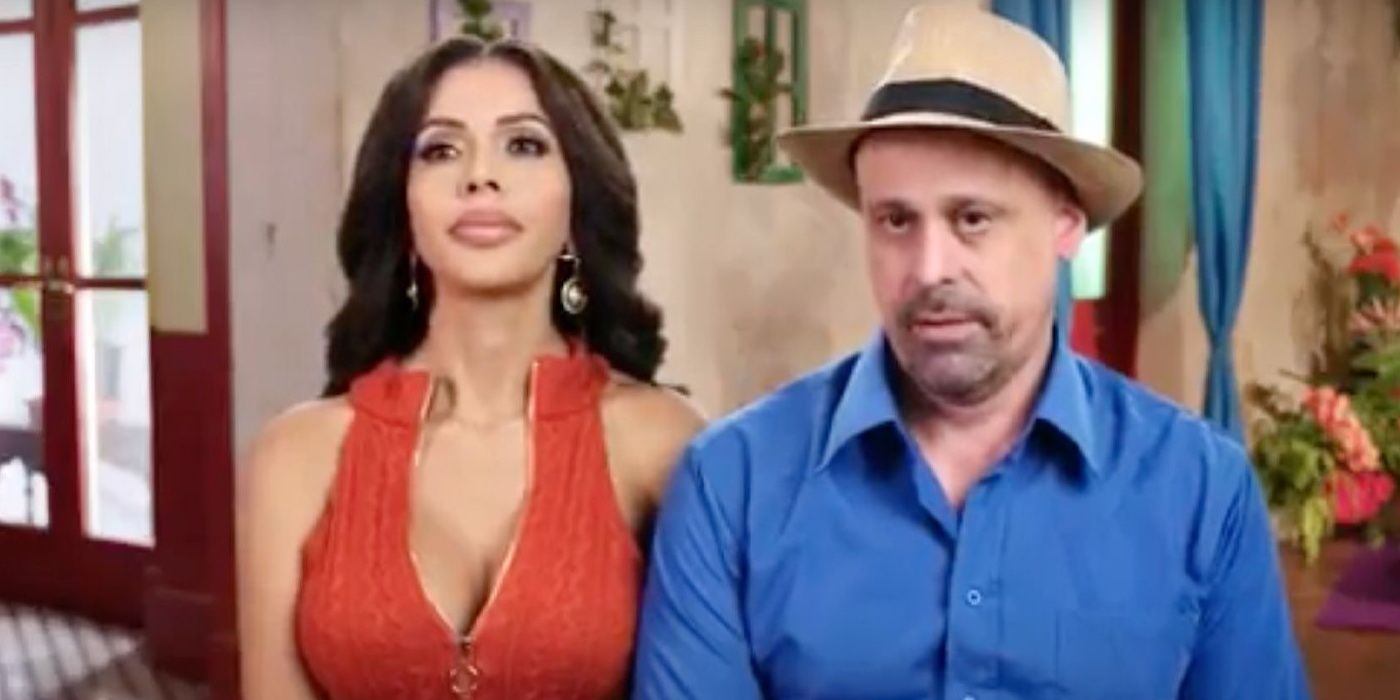 Jasmine Pineda and Gino Palazzolo first connected online in 2019, and after a year of virtual dating, they finally met in person in 2020. Their introduction to the show came in season 5, but it didn't take long for viewers to develop a strong dislike for Jasmine.
Her extreme jealousy and willingness to openly discuss Gino's performance in bed were off-putting and embarrassing to viewers. Jasmine's frequent outbursts of anger towards Gino, name-calling, and demeaning behavior, along with her refusal to sign a prenuptial agreement and her demands for him to write a will leaving everything to her, raised suspicions among viewers. Gino seemed so desperate to have her in his life, that he kept taking her back after every break-up. At the Tell All, aired this September was revealed that Jasmine made it to the USA and the two are planning their marriage.
3
Pedro Jimeno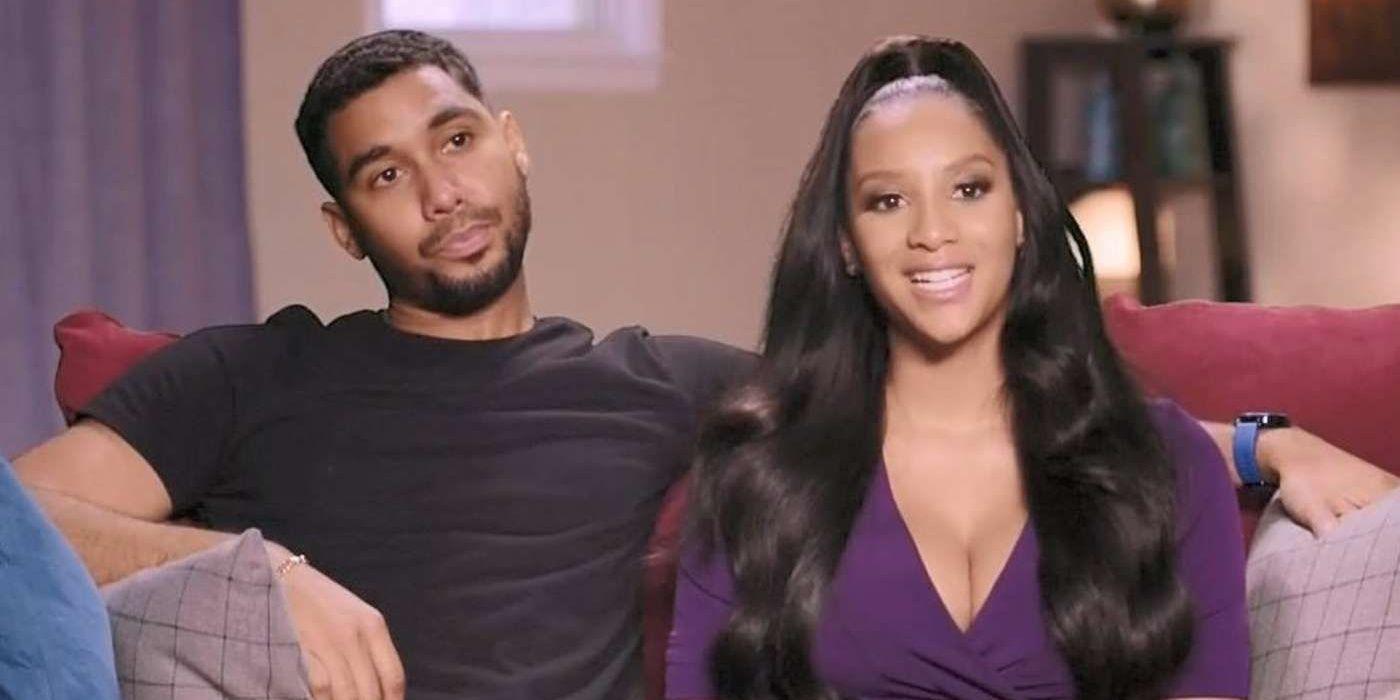 Pedro Jimeno and his ex-wife, Chantel Everett, became one of the most talked-about couples since they first appeared on Season 4 of the show. Their popularity even led to their own spin-off series, The Family Chantel. However, right from the beginning, Pedro gave off the impression of being opportunistic, a perception shared by many except Chantel. Pedro frequently displayed coldness toward his wife and often resorted to insults. Viewers also had a strong dislike, to put it mildly, for his mother and sister, who treated Chantel poorly. After enduring six years of what could be described as a mostly unhappy marriage, Pedro filed for divorce in May 2022.
2
Andrei Castravet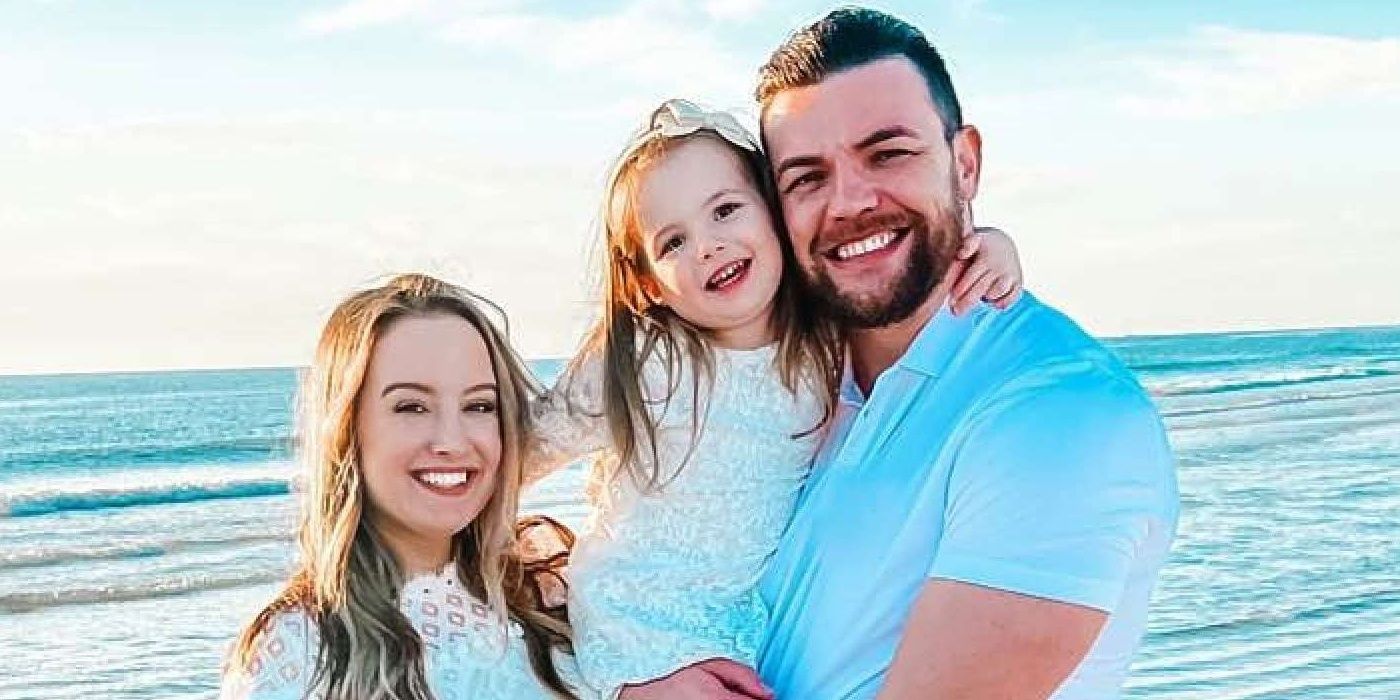 Up until Andrei married Libby (Elizabeth) Potthast, her family enjoyed a close-knit bond. Libby and her siblings worked together in her father's real estate business, engaging in activities like buying and flipping houses, and coming together for family events. However, this unity seemed to unravel after Andrei became a part of the family.
The Moldovan native frequently displayed anger and a penchant for cursing, causing constant tension. His disruptive behavior began even before the wedding – which aired on 90 Day Fiancé: Happily Ever After when he insisted that Libby ask her father to cover the expenses of their extravagant wedding in Moldova. This request was just one instance among many where he sought financial support from his father-in-law, who inexplicably continued to provide it. While the couple maintains a close relationship with Libby's dad, the same cannot be said for their interactions with her brother Charles, with whom Andrei has had serious conflicts, and her sisters.
Despite the challenges, Andrei and Libby portray a happy married life on their Instagram account and have two adorable children together.
1
Mohamed Jbali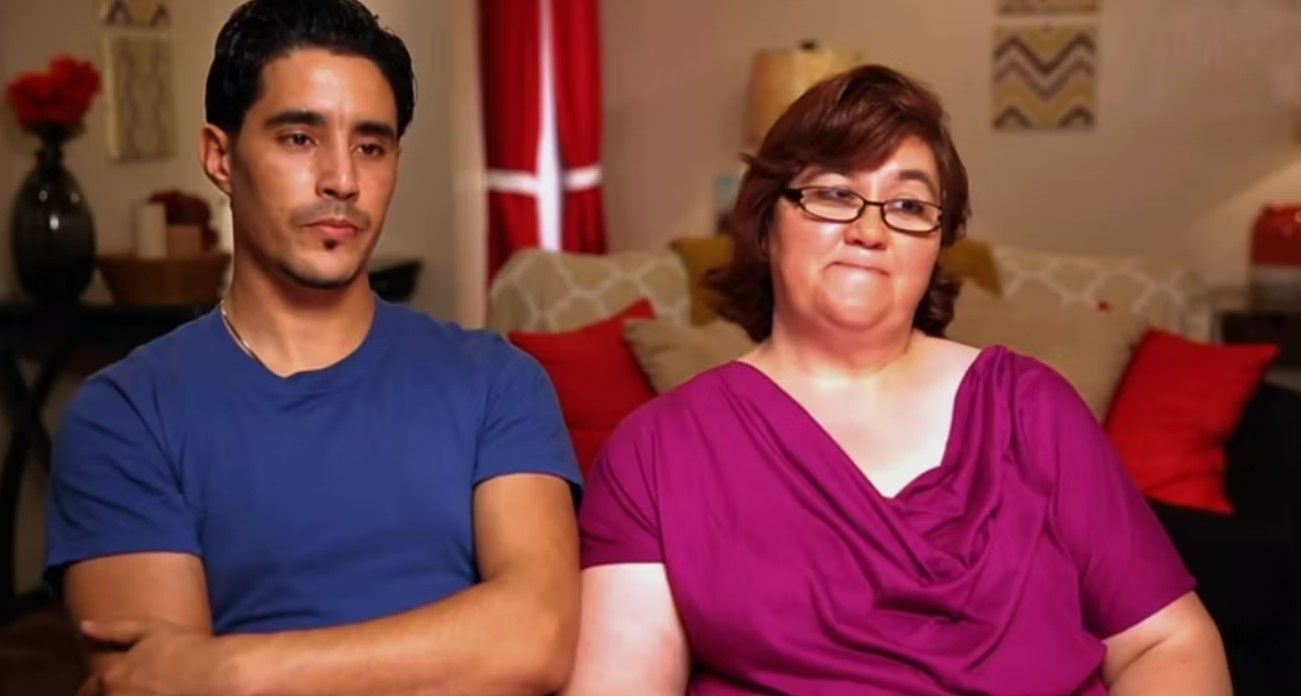 One of the most humiliating moments in the history of 90 Day Fiancé was caused by Mohamed Jbali, and that is saying a lot because this series is filled with humiliating moments. During the '90 Day: Tell All' episode, he openly stated that the reason he refused to be intimate with his wife, Danielle Jbali, was because her private parts smelled bad. This was just one of many insults that Danielle had to endure.
Danielle met Mohamed who was 15 years her junior, in an online chat room, and five months later, he proposed to her over a video call from Tunisia. On their wedding day, Mohamed refused to kiss his wife and showed zero interest in her. In contrast, Danielle appeared to be deeply in love with him. Throughout their tumultuous relationship, there were numerous times when Mohamed cruelly degraded his wife, including going out with another woman. Danielle threatened him with deportation and the couple finally divorced in March 2017. Both of them are still single.