How could anyone forget their beloved class pet? The upcoming Netflix film Leo follows a world-weary class pet lizard who finds himself trapped in the boredom of a Florida classroom alongside his terrarium companion, Squirtle, the turtle. As the 74-year-old lizard realizes he only has one year left to live, he embarks on a daring escape to experience the outside world. However, his plans take an unexpected turn when he becomes entangled with the everyday challenges of anxious fifth graders and a very rude substitute teacher.
The film, led by Adam Sandler, showcases a cast that includes several Saturday Night Live cast members, a couple of familiar faces from the comedy scene, and some of his family. Promising a nostalgic journey through our past school days, Leo holds a heartwarming appeal for children and grown-ups alike. The animated movie is set to premiere on Netflix on November 21, 2023. In the meantime, check out the cast and character guide below for Leo.
Adam Sandler as Leo
Adam Sandler stars as Leo, the 74-year-old class pet lizard who finally decides to experience life outside his cage. Sandler made a name for himself in the '90s as a Saturday Night Live cast member. Although the actor is known for his comedic chops, having starred in movies like Grown Ups, 50 First Dates, and Click, he's not one to shy away from more dramatic projects like Uncut Gems and Hustle. Most recently, Sandler starred in Netflix's You Are So Not Invited to My Bar Mitzvah along with his two daughters, Sunny Sandler and Sandie Sandler.
Bill Burr as Squirtle
Bill Burr stars as Squirtle, Leo's turtle roommate. With his observational humor and sharp wit, Burr's career in comedy experienced a stellar rise thanks to his appearances on late-night shows such as Late Show with David Letterman and Conan O'Brien. Back in October, Burr made his directorial debut with his Netflix film Old Dads.
Cecily Strong as Mrs. Malkin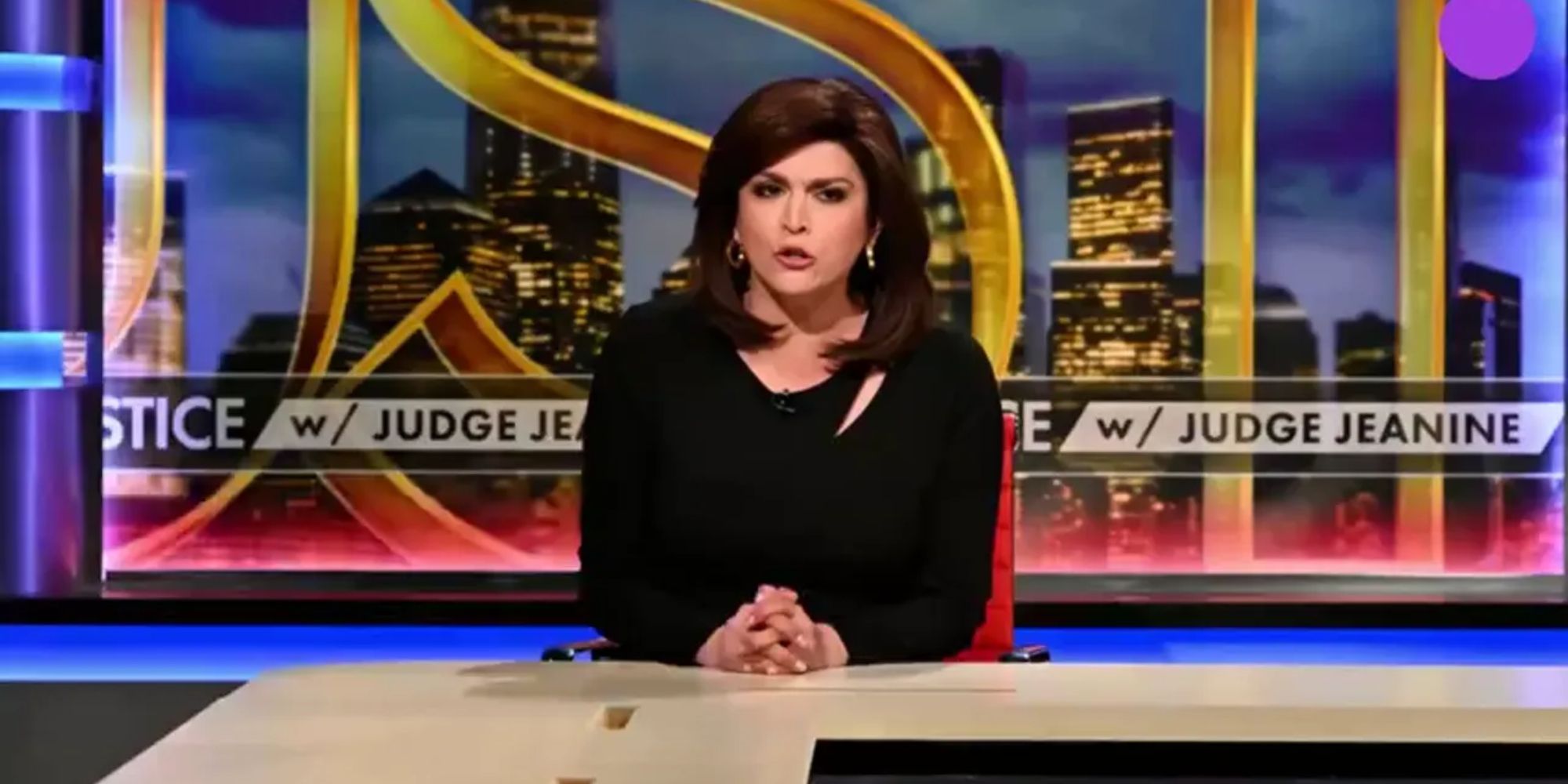 Cecily Strong stars as Mrs. Malkin. A celebrated SNL alum, Strong's contributions to the show's "Weekend Update" segment have placed her as a prominent figure in the comedy scene. On top of comedy, Strong has played supporting roles in Ghostbusters and The Meddler. Strong currently has a starring role in the Apple TV+ musical comedy series Schmigadoon!, playing alongside Keegan-Michael Key.
Jason Alexander as Jayda's dad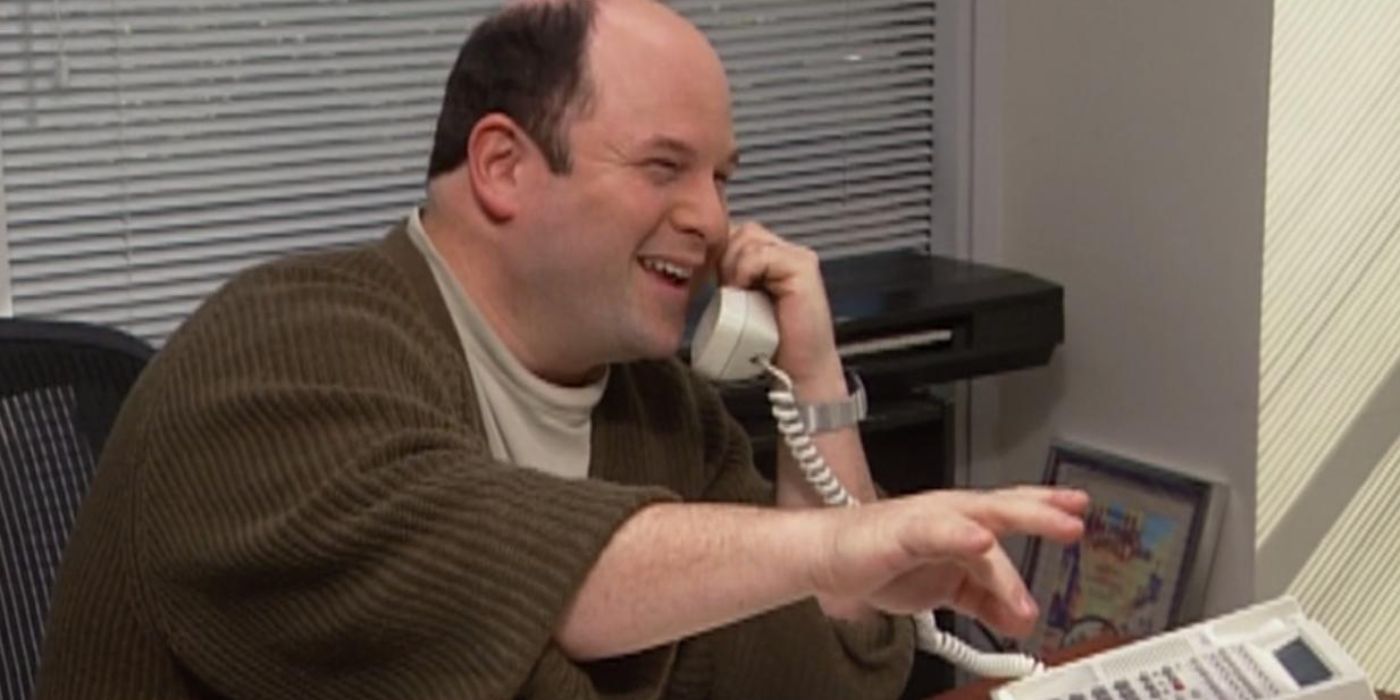 Jason Alexander plays Jayda's dad. Best known for playing George Costanza on Seinfeld, Alexander has a diverse acting portfolio, ranging from movie appearances in Pretty Woman, voicing Hugo in The Hunchback of Notre Dame, and a Broadway stint in the musical "Jerome Robbins' Broadway."
Rob Schneider as the Principal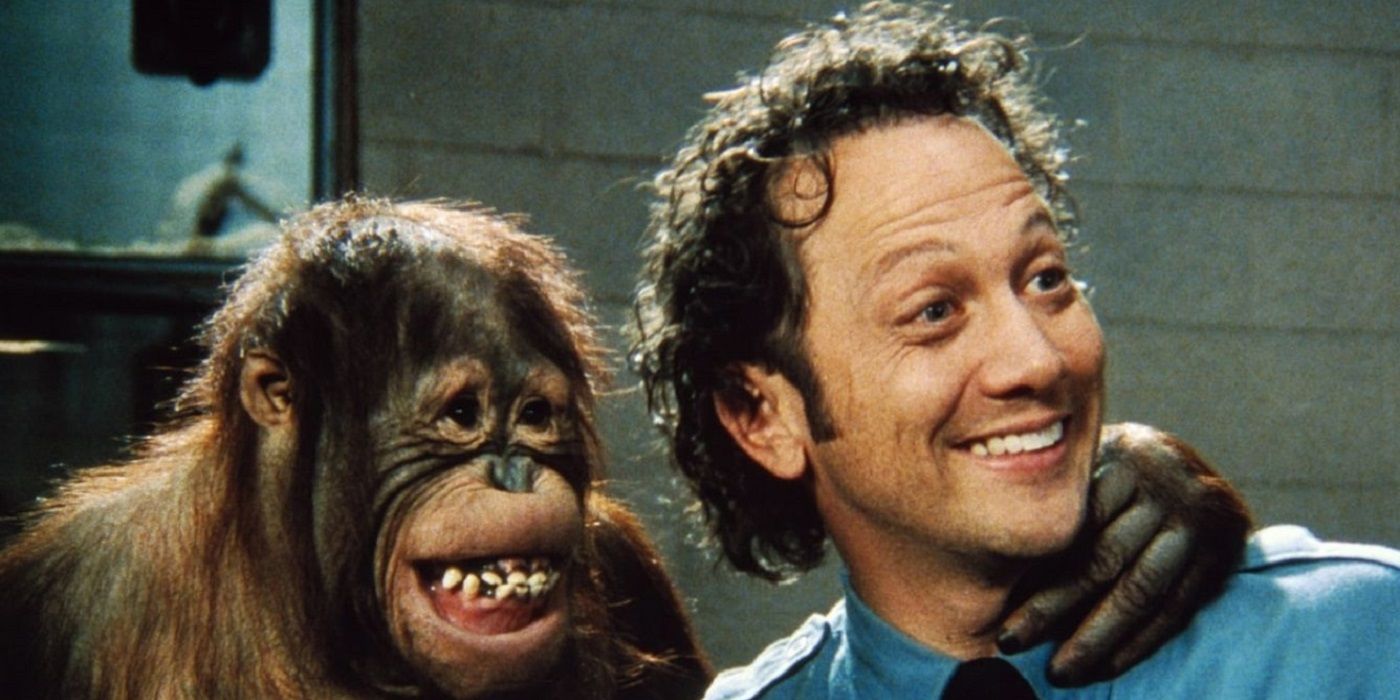 Rob Schneider plays the Principal. A fellow SNL cast member in the late '80s, Schneider made a name for himself as the notable characters Richmeister and Makin' Copies. Schneider is a longtime collaborator of Sandler, having previously worked with him on movies like The Benchwarmers and Deuce Bigalow: Male Gigolo. Most recently, Schneider is reported to be working on The Animal 2, with the actor directing and starring in the film.
Stephanie Hsu as Skyler's mom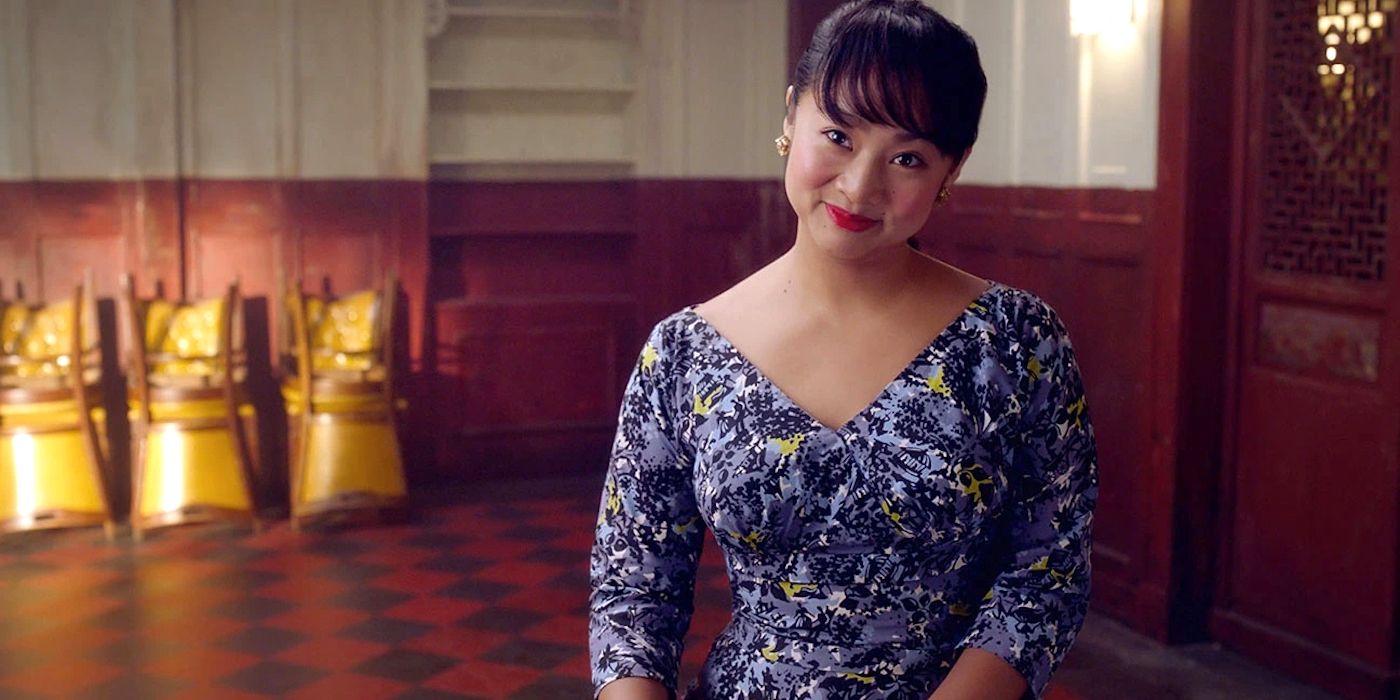 Stephanie Hsu plays Skyler's mom. With her origins in experimental theater and comedy, Hsu first made regular appearances on the MTV reality comedy series Girl Code. She then starred in a recurring role on The Marvelous Mrs. Maisel before making her breakthrough in the Academy Award-winning film Everything Everywhere All at Once. She's gone off to guest star on American Born Chinese and appeared as Kat Huang in Joy Ride.
Jo Koy as Coach Komura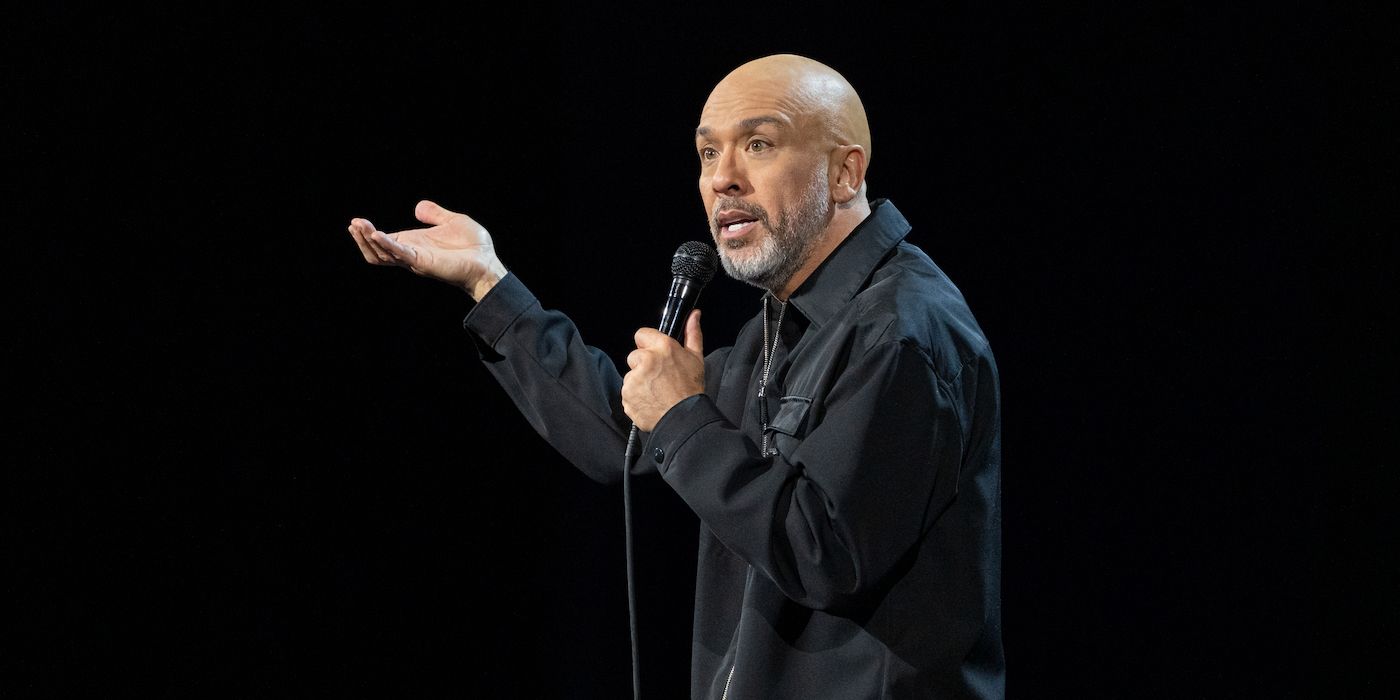 Jo Koy stars as Coach Komura. A well-known name in the stand-up comedy circuit, Jo Koy has released several specials including Jo Koy: Live from Seattle, Jo Koy: Comin' In Hot, and Jo Koy: In His Elements. With a Filipino-American background, Jo Koy often expires themes of cultural identity and family. Prior to this, Jo Koy showed off his acting chops in the comedy film Easter Sunday, which follows the gathering of his Filipino-American family on Easter Sunday.
Heidi Gardner as Eli's mom
Heidi Gardner voices Eli's mom. A cast member on SNL, Gardner also has an extensive voice acting portfolio, regularly appearing on animated series such as MikeTyson Mysteries, Bratz, and Puss in Boots: The Last Wish. She's also had a recurring role in the Apple TV+ series Shrinking.
Nick Swardson as Bunny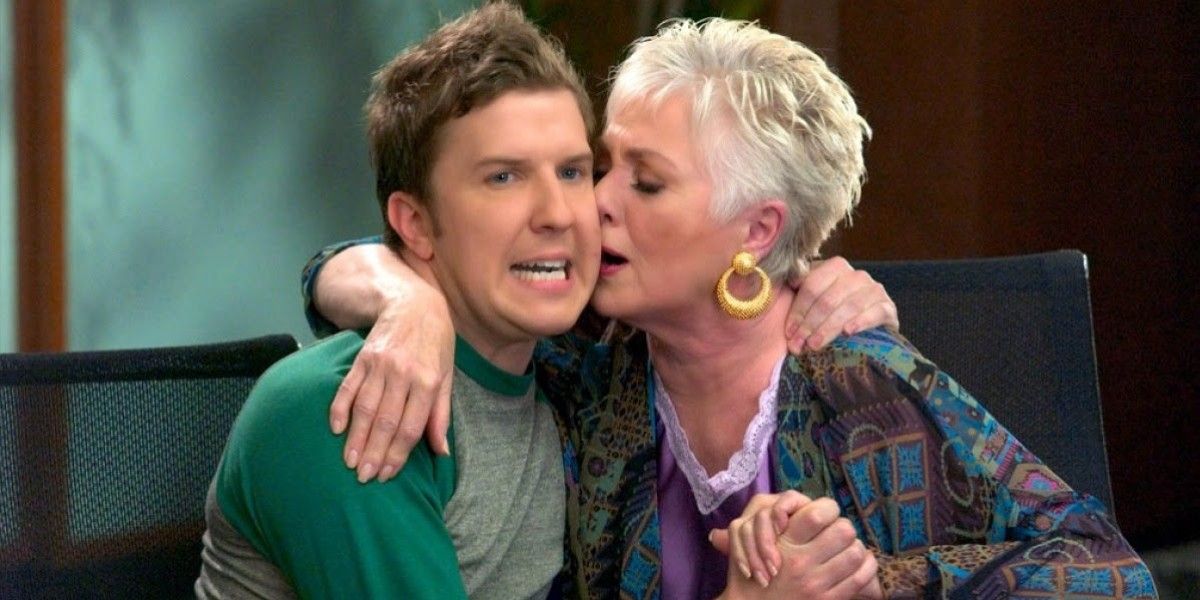 Nick Swardson plays Bunny. Another one of Sandler's frequent collaborators, Swardson has appeared in movies like Grandma's Boy, Blades of Glory, and Grown Up. He also has his stand-up comedy specials, such as Nick Swardson: Who Farted? and Nick Swardson: Taste It. Audiences can watch him in the Netflix animated comedy sitcom Hoops.
Robert Smigel as the Miniature Horse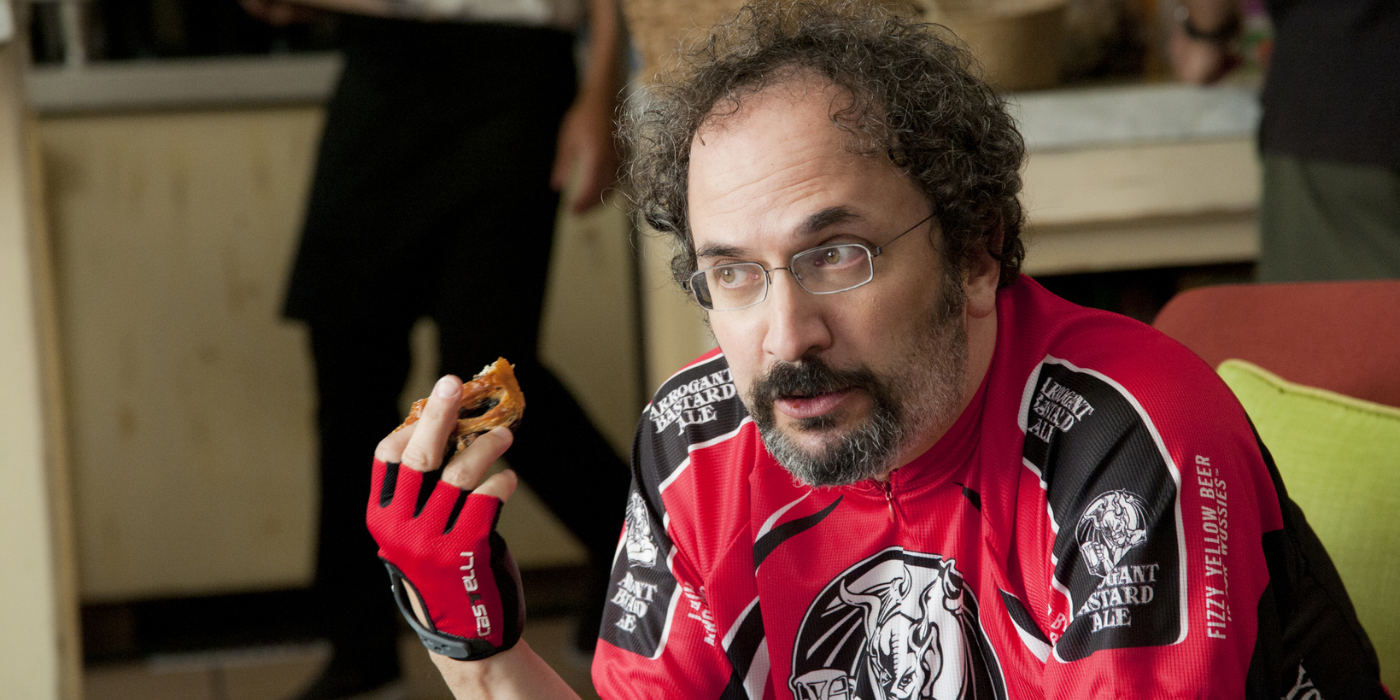 Robert Smigel plays the Miniature Horse. Smigel is best known for playing Triumph, the Insult Comic Dog, a cigar-smoking dog puppet known for his offensive humor. Triumph gained recognition through appearances on Late Night with Conan O'Brien. Smigel was in charge of co-writing the first two Hotel Transylvania and You Don't Mess with the Zohan.
Nicholas Turturro as Anthony's dad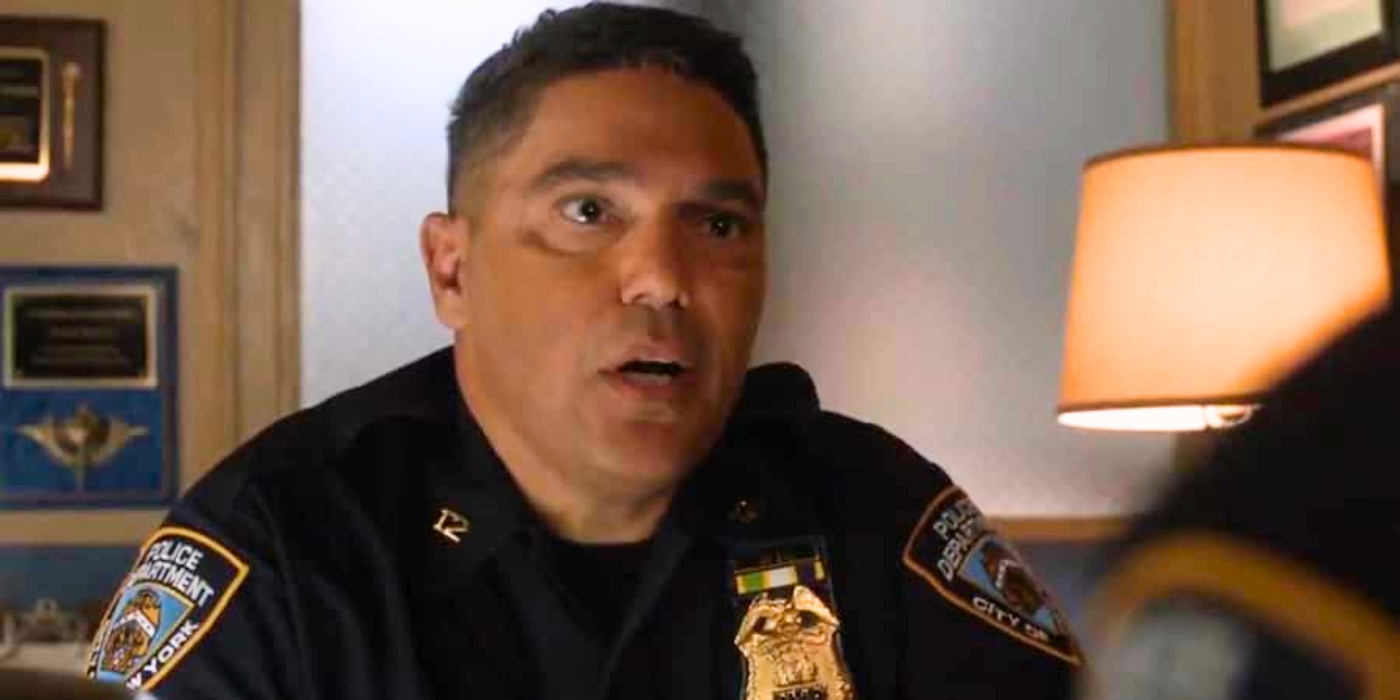 Nicholas Turturro plays Anthony's dad. The actor is best known for his role as Detective James Martinez on the long-running television series NYPD Blue. On top of this television work, he's also gone off to appear in films such as Do the Right Thing and The Longest Yard. He's set to appear in the upcoming film The Crusades.
Jackie, Sadie, and Sunny Sandler as Jayda's Mom, Jayda, and Summer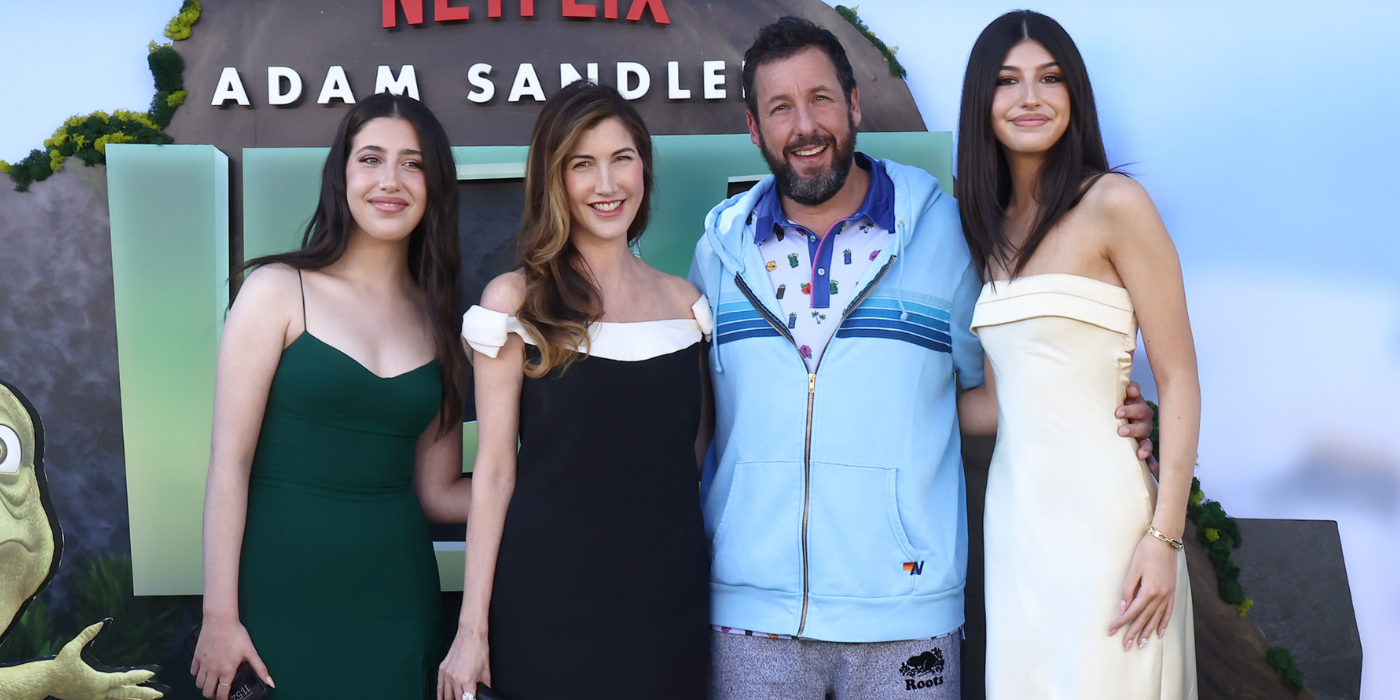 Jackie Sandler plays Jayda's mom. The wife of Adam Sandler, Jackie was first introduced to the acting world through the 1999 hit movie Deuce Bigalow: Male Gigolo. She played a main part in the animated movie Eight Crazy Nights and had an appearance in Duplex.
Sunny Sandler plays Summer. The daughter of Adam Sandler, her acting credits include Grown Ups, Blended, and You Are So Not Invited to My Bat Mitzvah.
Sadie Sandler stars as Jayda. Sister to Sunny Sandler, the budding actress, has appeared in Pixels, Bedtime Stories, and Hotel Transylvania. She also has an acting crest in You Are SO Not Invited to my Bat Mitzvah.
Watch on Netflix